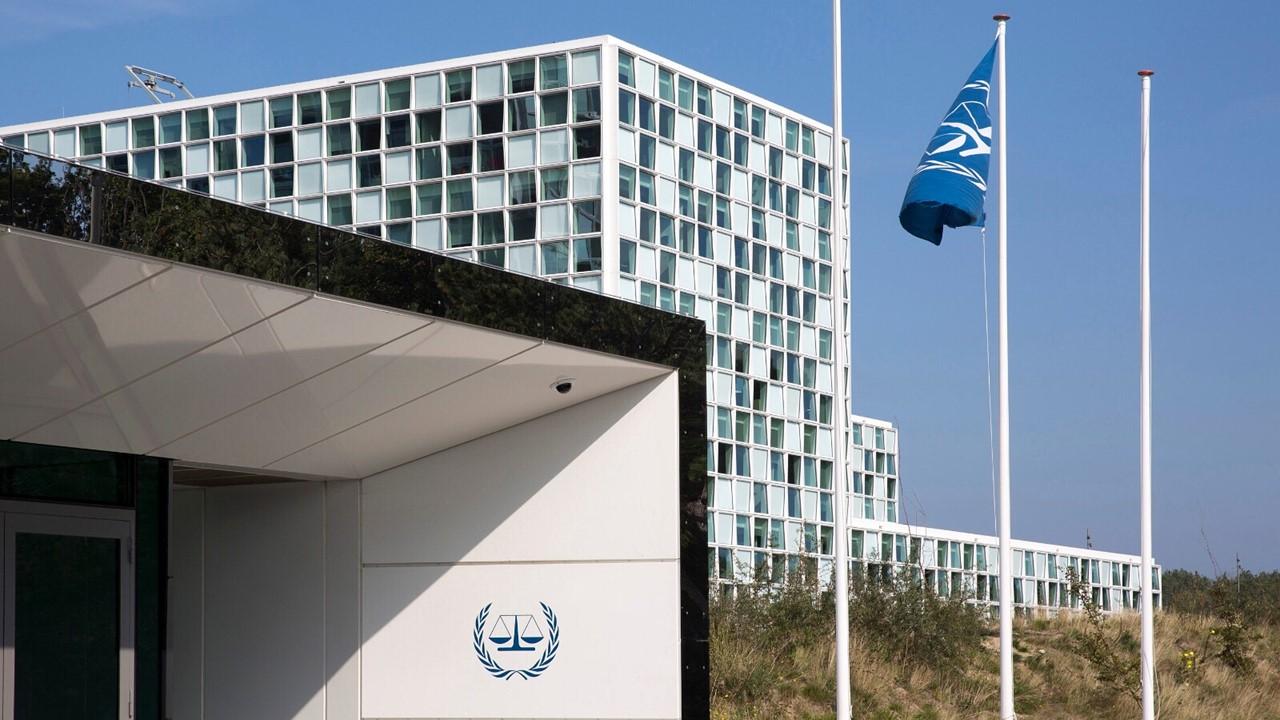 What Happens If a Country Commits a War Crime? Repercussions, Explained
War crimes aren't uncommon when countries go to war or have a military occupation by foreign forces. When war crimes happen, who's held responsible, and does the offending country get punished?
Article continues below advertisement
Article continues below advertisement
War crimes date back as far as historical records go. When war crimes do occur, it seems like no one answers for it. Since war crimes can be committed by a number of people, understanding how the crimes are prosecuted can be difficult.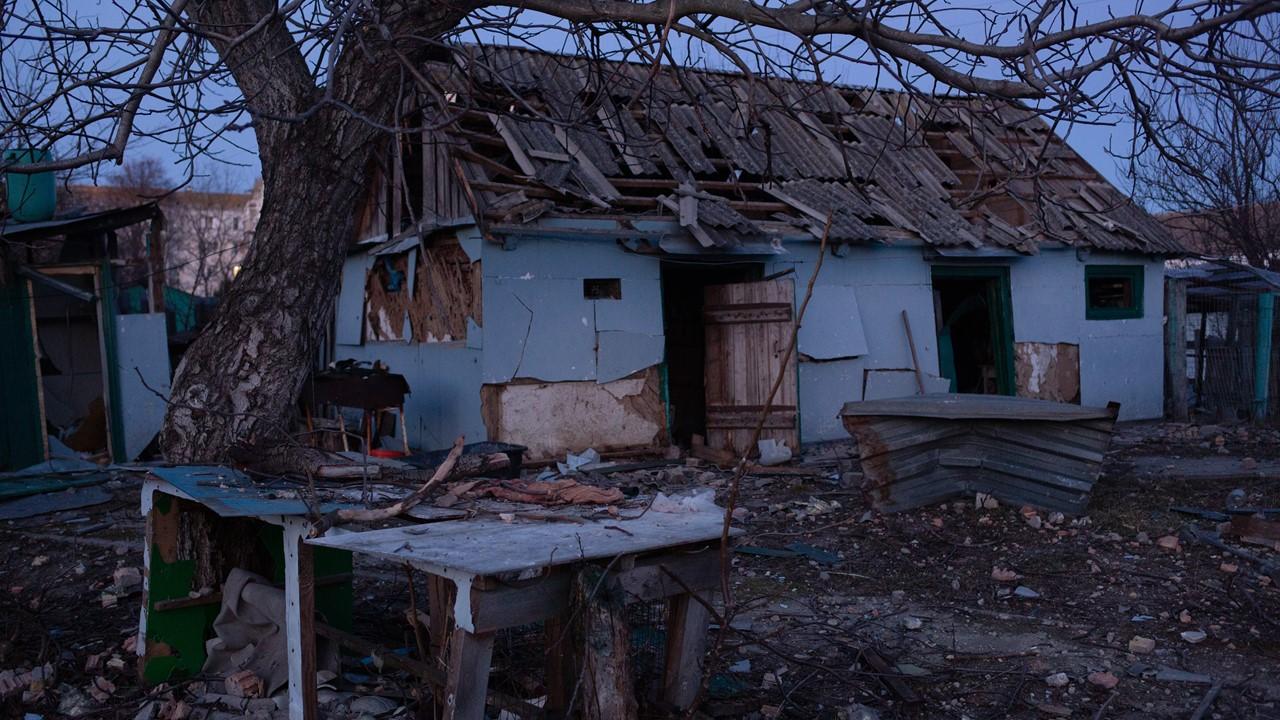 Article continues below advertisement
What constitutes as a war crime?
According to the United Nations, war crimes are defined as "Grave breaches of the Geneva Conventions of 12 August 1949, namely, any of the following acts against persons or property protected under the provisions of the relevant Geneva Convention: "
Killing (wilfully)
Tortue, biological experiments, inhumane treatment
Destruction of property not carried out by military necessity
Depriving prisoners of war of a fair trial or forcing them to serve in "forces of a hostile power"
Taking hostages
War crimes aren't just limited to the above ones since the U.N. characterizes war crimes in several different ways including armed conflict and other serious law violations. Other war crimes include violations like:
Rape, sexual slavery, forced prostitution or pregnancy, or enforced sterilization
Enlisting children under 15 to armed forces
Attacking or bombing towns or villages that are not military objectives and are undefended
Article continues below advertisement
Article continues below advertisement
What happens if a country commits a war crime?
The International Criminal Court is generally the presiding court over cases of war crimes. According to the Government of the Netherlands, in 1998 several countries signed the Rome Statute in conjunction with the U.N. The Statue laid the groundwork for the International Criminal Court to be created in 2002 to prosecute anyone accused of committing a war crime.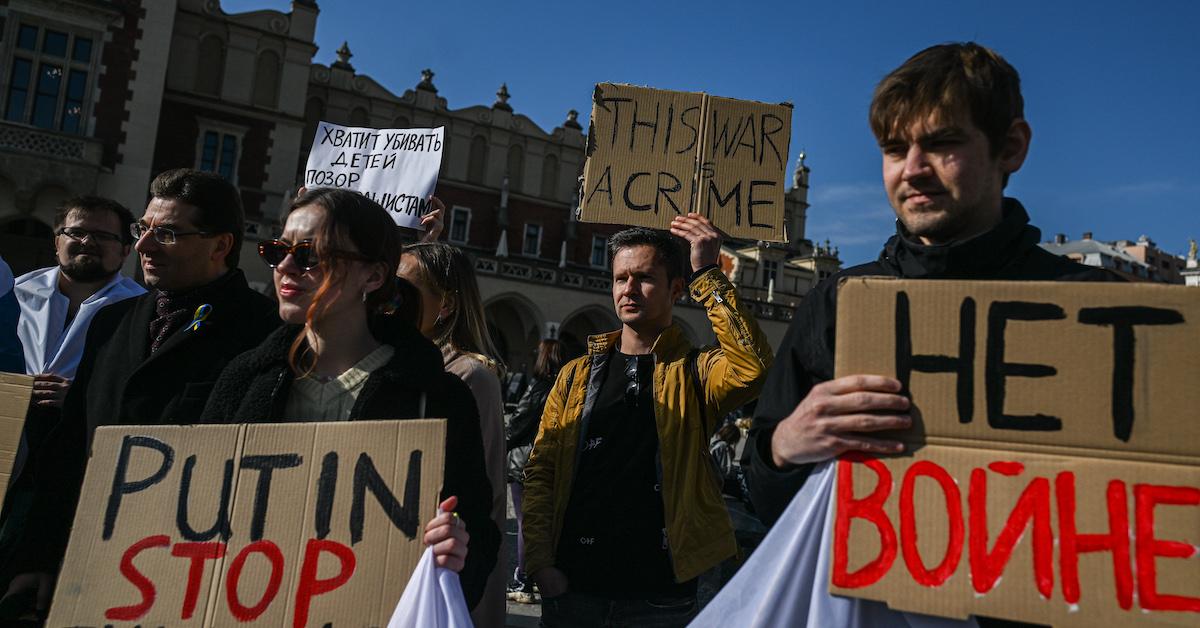 Article continues below advertisement
War crimes, crimes against humanity, and genocide are crimes considered to be within the jurisdiction of the court. However, the ICC can only preside over a case if the country where the crime happened is part of the Rome Statute or if the perpetrator's country of origin is a Rome Statue party. According to Trial International, "War crimes must also be prosecuted in countries other than those where the crimes were committed."
Article continues below advertisement
People who can be prosecuted by the ICC are heads of state and government including parliament and non-members of government or armed forces. According to the ICC, when it comes to entire governments or armed forces it's a bit different. The ICC said, "The Court is based on the principle of individual criminal responsibility. It will not try governments and armed groups, but rather individual members of governments or armed groups, analyzing how each one in the hierarchy committed, ordered, assisted, or tolerated the crime."
Russia is being accused of war crimes against Ukraine.
Secretary of State Antony Blinken released a statement on March 23, 2022. He said, "Today, I can announce that, based on information currently available, the U.S. government assesses that members of Russia's forces have committed war crimes in Ukraine." Blinken added that the U.S. government will be pursuing criminal prosecutions. It hasn't been confirmed yet whether or not Putin will be prosecuted.