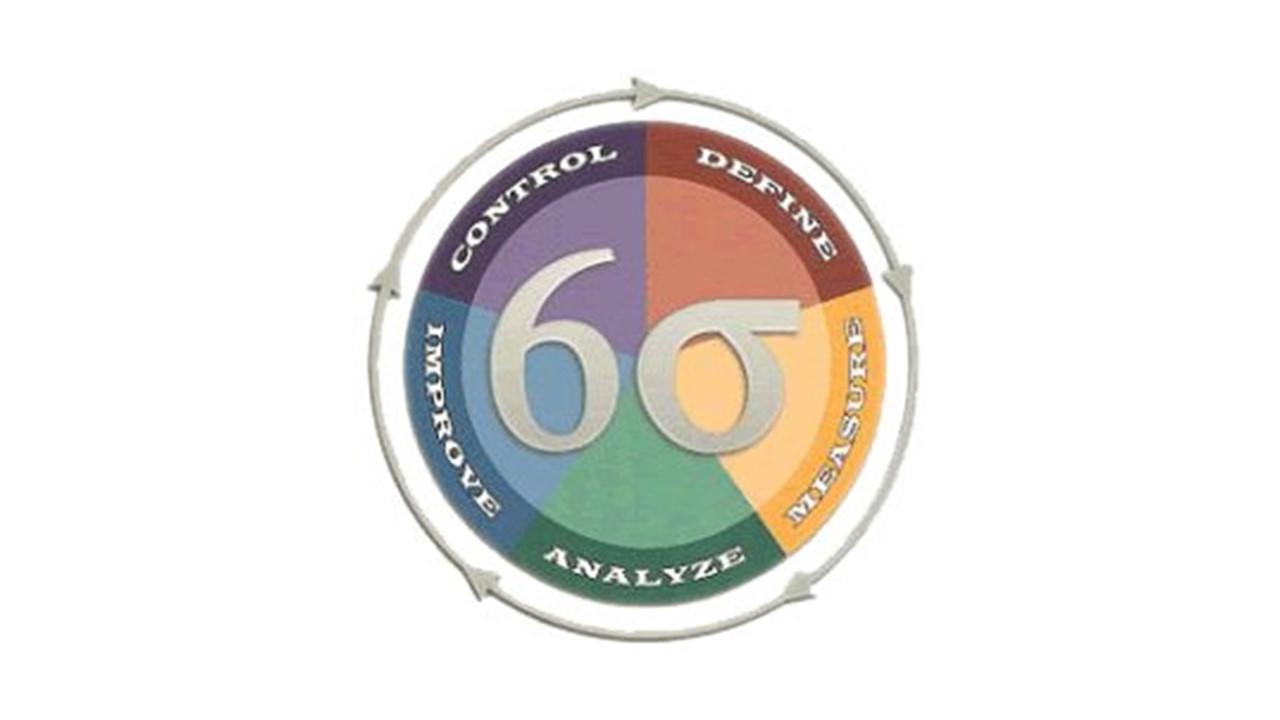 What Happened to Six Sigma? Once Popular Program at Motorola and GE
Article continues below advertisement
Bill Smith, a Motorola engineer, introduced Six Sigma to the company in the 1980s. It set the company's goal for defects per million opportunities at 3.4, a six-sigma deviation from the mean. And then it really took off.
Motorola and GE popularized Six Sigma at the end of the 20th century.
By 2004, Motorola had extrapolated the Six Sigma idea into transactional, support, and service functions and saved $17 billion across the organization as a result, according to an archived Motorola University webpage.
Article continues below advertisement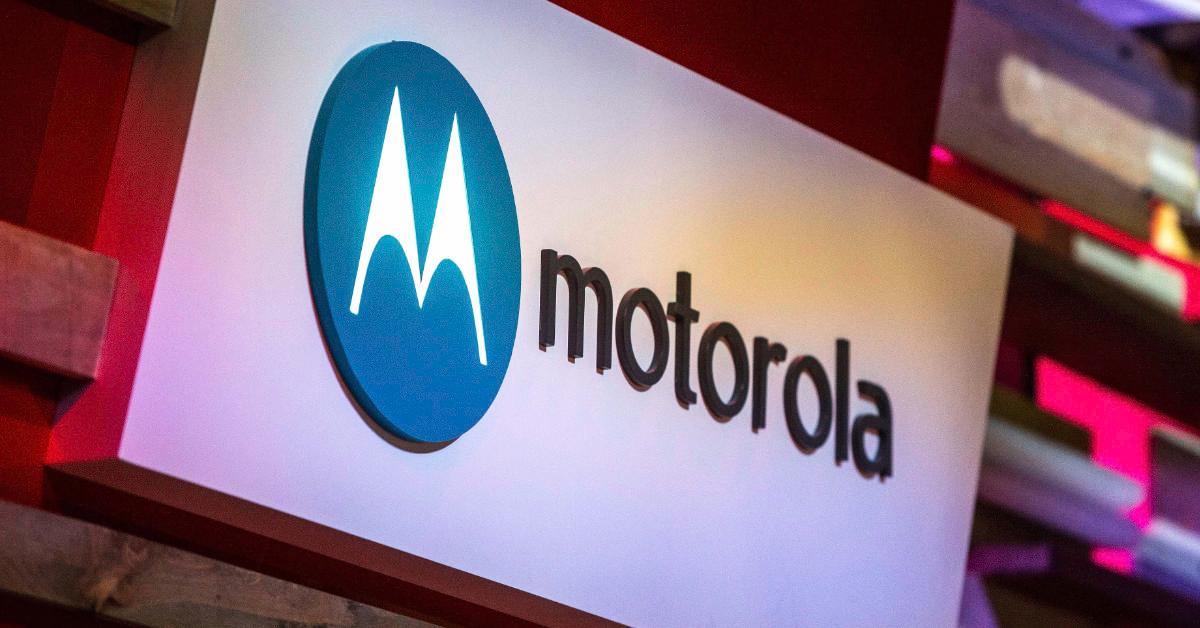 Over at GE, then-CEO Jack Welch became one of the biggest proponents of Six Sigma. He hailed it as a "highly disciplined process that helps us focus on developing and delivering near-perfect products and services," according to Supply Chain Resource Cooperative. GE eventually spent more than $1 billion on Six Sigma training company-wide, according to Quartz at Work. The company's success under Welch's leadership helped Six Sigma take off during the 1990s.
Article continues below advertisement
GE started phasing out Six Sigma as part of its "Simplification" in the 2010s.
After Welch retired from GE in 2001, Six Sigma started falling out of favor at the company. As Quartz at Work reports, Six Sigma projects weren't making substantive improvements to the company's processes. Managers grew tired of their employees missing work to attend Six Sigma training.
Then, GE's fortunes took a turn for the worst during the 2008 financial crisis—since its financial services business had become the company's largest segment under Welch's reign—and the company's decline corresponded with Six Sigma's.
Article continues below advertisement
Welch's successor, Jeff Immelt, started reorganizing the company around a program he called "Simplification," and Six Sigma was simplified out of many of GE's business units.
In 2016, as he extolled the virtues of additive manufacturing in a conference call with analysts and investors, Immelt said that the technology "makes a s—tload more sense than Six Sigma did."
He also said, "I was there the first day we did Six Sigma, it made no sense to me."
Article continues below advertisement
Six Sixma is still around, although it doesn't have the same cachet.
Quartz at Work reports that GE has stopped using Six Sigma ideas company-wide, although the company's chief learning officer told the site that Six Sigma "still an important tool in the GE toolbox."
Meanwhile, countless courses, books, and even coffee mugs about Six Sigma have emerged with no one accreditor and no codified curriculum. "Six Sigma is like the wild, wild west," Villanova University educator Marv Meisner told Quartz at Work. "Anyone can do training, anyone can offer accreditation."
At the same time, other process-improving systems like Lean, Total Quality Management, and ISO 9000 stated gaining favor, with some consultants and courses even combining Lean and Six Sigma for so-called Lean Six Sigma courses.
Rob Toole, a partner at Kona HR Consulting, told the site that Six Sigma isn't the badge of honor it once was. "When you see Six Sigma on a resume, it's like, 'That's nice,'" he said with a shrug.