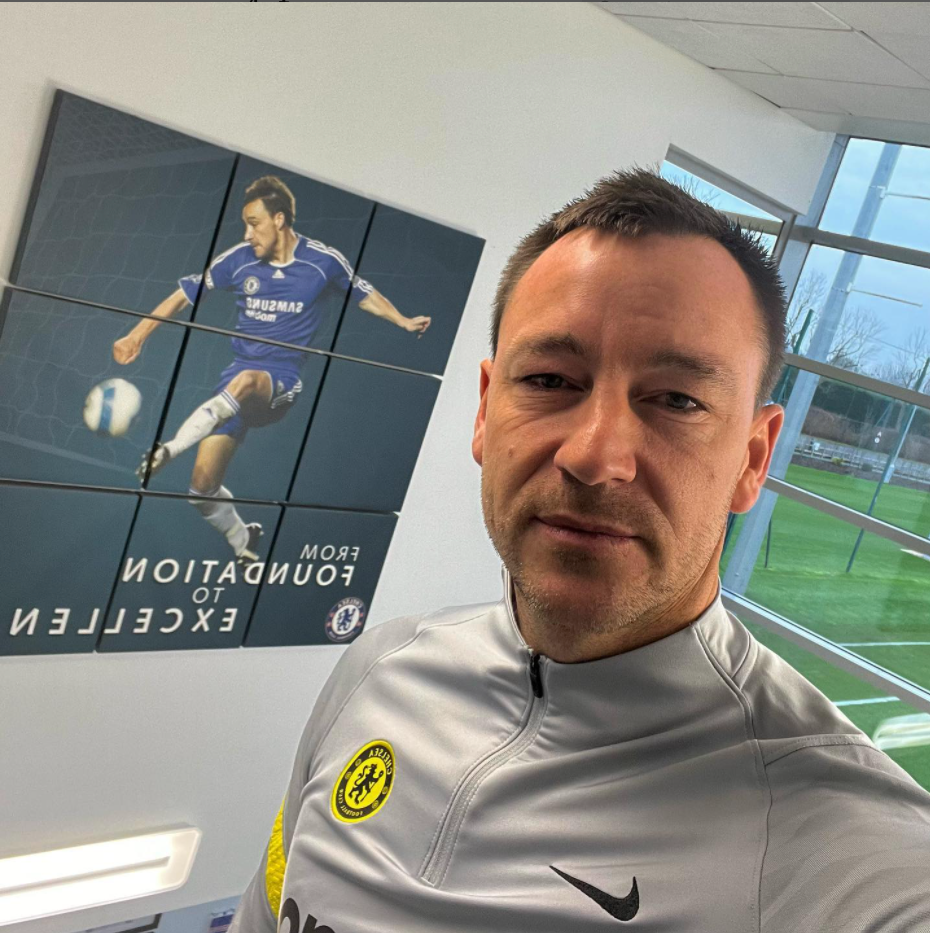 John Terry's Ape Kids Football Club NFT Collection Plummets in Value
John Terry was well known when he was a star player for the Chelsea Football Club. He's known for being one of the greatest players of all time, especially with the defensive skills that he had. After a successful launch of his NFT collection in early February, everything seemed to be going well for the British football legend. But now after various accusations and legal interventions from football leagues, people are wondering what happened to John Terry's NFT collection?
Article continues below advertisement
Article continues below advertisement
The Ape Kids Football collection follows a common theme of ape-related collectibles, but with a different twist. As of now, the NFTs don't offer much utility, which is why there has been a lot of criticism about the collection. With football leagues not wanting to participate in the collection, the prices of these collectibles could become extremely low.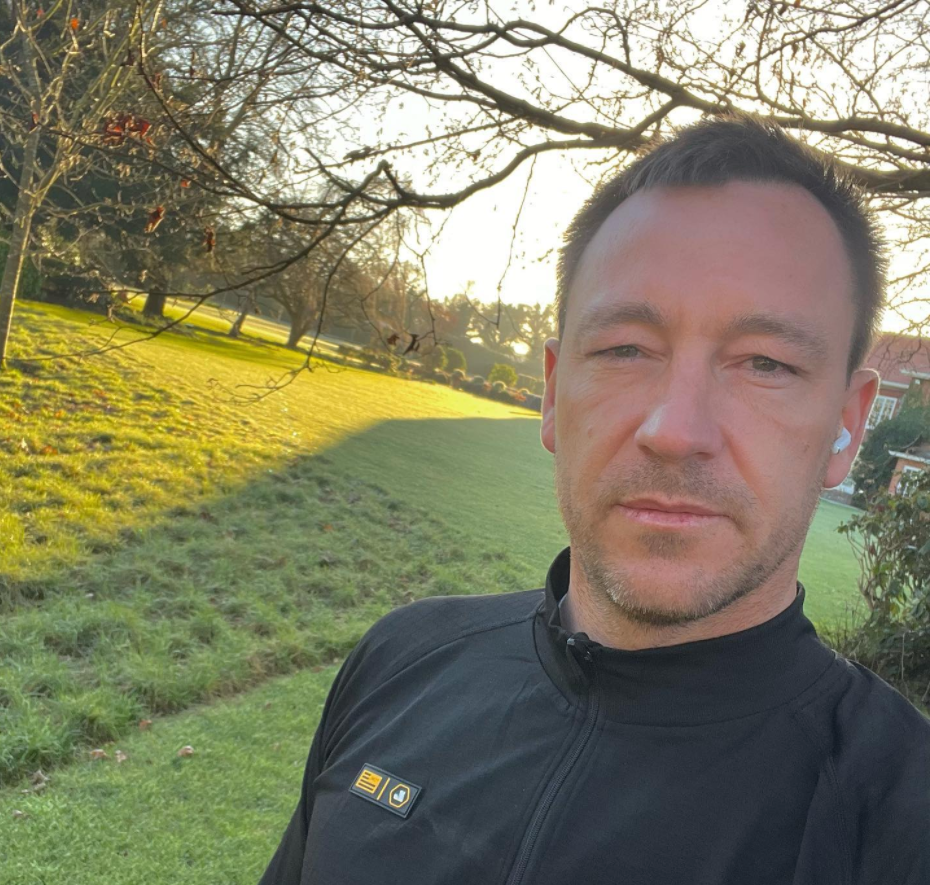 Article continues below advertisement
What is the Ape Kids Football Club collection?
The Ape Kids Football Club is a collaboration between Terry and Ape Kids Club, which is an even bigger NFT collection. The AKFC collection is composed of 6,626 digital collectibles that were based on different international football clubs.
They're based on the popular Bored Apes NFT collection, but with more of a kid and baby theme to it. The former Chelsea captain announced his collaboration with The Ape Kids Collection back in December. When the collection came out, many sports fans purchased the NFTs, and the collectibles were thought to have a high value.
Article continues below advertisement
Article continues below advertisement
What happened to the Ape Kids Football Club NFTs?
The NFTs can still be purchased on OpenSea, but their value has gone down tremendously. The digital art pieces were once trading at $656 after its launch on Feb. 2, but since then, the average price has plummeted by 90 percent to $65.
Article continues below advertisement
A large reason why they fell in value is because the Premier League ordered Terry and the Ape Kids Club to remove its intellectual property from the collection. There were dozens of NFTs that used trophies or badges from the Premier, UEFA, and FA leagues, and all those NFTs were either edited or deleted because they were using those league's IP.
Article continues below advertisement
To make matters worse, the Premier League is considering having its own official NFT collection, which would allow the league to use its intellectual property to create various digital art pieces and they would likely be very high in value. Former Chelsea players Ashley Cole and Tammy Abraham were supporters of the collection, but it seems like they have backed out of their support. They have deleted all of their tweets associated with the collection.
Was the Ape Kids Football Club a rug pull?
It's difficult to say whether it was a rug pull or not, but holders received no utility perks out of this collection, so it's essentially just an art piece. Terry hasn't publicly discussed or posted on social media about the AKFC collection in weeks, but strangely tweeted about the Bored Apes collection in the last week of February.