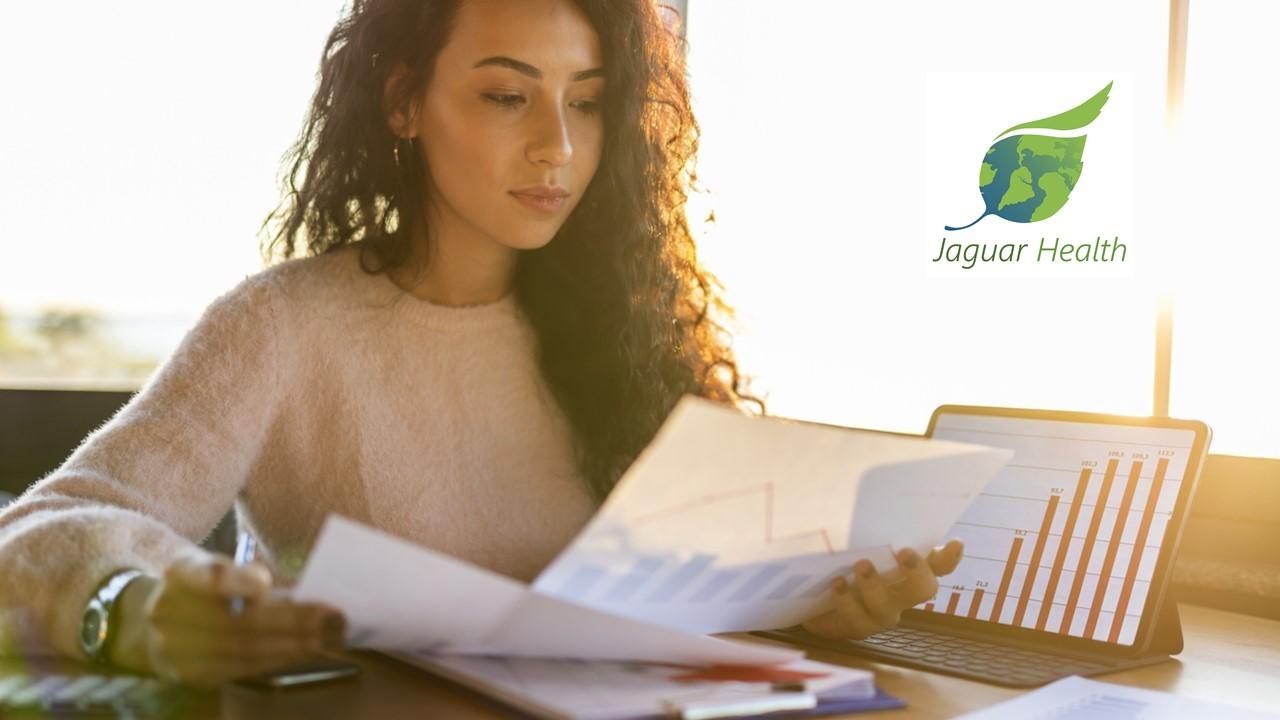 Jaguar Health Pursues SPAC Merger, Seeks to Expand Portfolio
By Kathryn Underwood

Jan. 20 2021, Published 11:41 a.m. ET
Jaguar Health, a healthcare company that develops and manufactures plant-based medicines, has seen its stock prices increase since November. In large part, the surge is due to its new drug crofelemer, which is able to treat non-infectious diarrhea. 
Article continues below advertisement
The new treatment, also called Mytesi, has been approved for symptomatic relief of diarrhea in patients with HIV/AIDS who are on antiretroviral therapy. It's also expected to be useful in patients who have recovered from COVID-19 but continue to experience symptoms.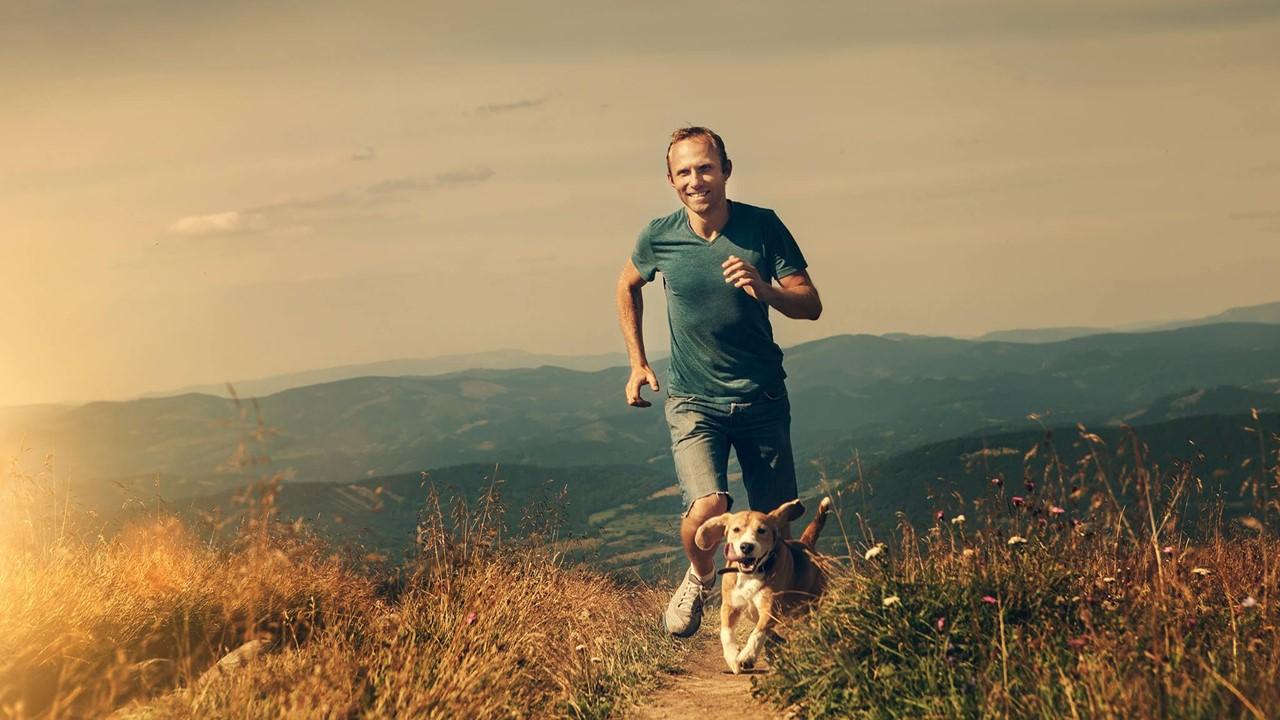 Article continues below advertisement
On Jan. 6, Jaguar Health announced that its plans to develop lechlemer, which is a plant-based medicine, to treat diarrheal symptoms stemming from cholera, according to The Motley Fool. According to the CDC, over 100,000 people die from cholera worldwide each year. Lechlemer could have a large market opportunity if testing shows that it's safe and effective.  
Jaguar Health's merger plans
In December of 2020, Jaguar Health spoke to around 150 European institutional investors in four countries and six cities. The purpose was to find a SPAC to help finance its Napo Pharmaceuticals EU program.  
Article continues below advertisement
Napo Pharmaceuticals is Jaguar's wholly-owned subsidiary that focuses on developing and commercializing human gastrointestinal pharmaceuticals derived from rainforest plant ingredients, according to Jaguar Health. Napo is working to develop lechlemer for cholera treatment.  
On Jan. 14, Jaguar Health's investor webcast provided several updates on the company. Jaguar Health is working to obtain conditional marketing authorization in Europe to assist in developing crofelemer. The drug is being proposed as a treatment for inflammatory diarrhea, which is a "long-haul" symptom of COVID-19.  
Article continues below advertisement
Jaguar Health announced an agreement for the purchase of securities with institutional investors on Jan. 13. In this deal, 4,437,870 shares will be sold at $3.38 per share, which will result in approximately $15 million in gross proceeds. 
In addition to this news, Jaguar Health is in "a binding agreement of terms for $6.0 million backed by a partial right to proceeds from the sale of a possible tropical disease priority review voucher," according to Yahoo Finance. Napo Pharmaceuticals is pursuing the voucher to assist in developing lechlemer.  
Article continues below advertisement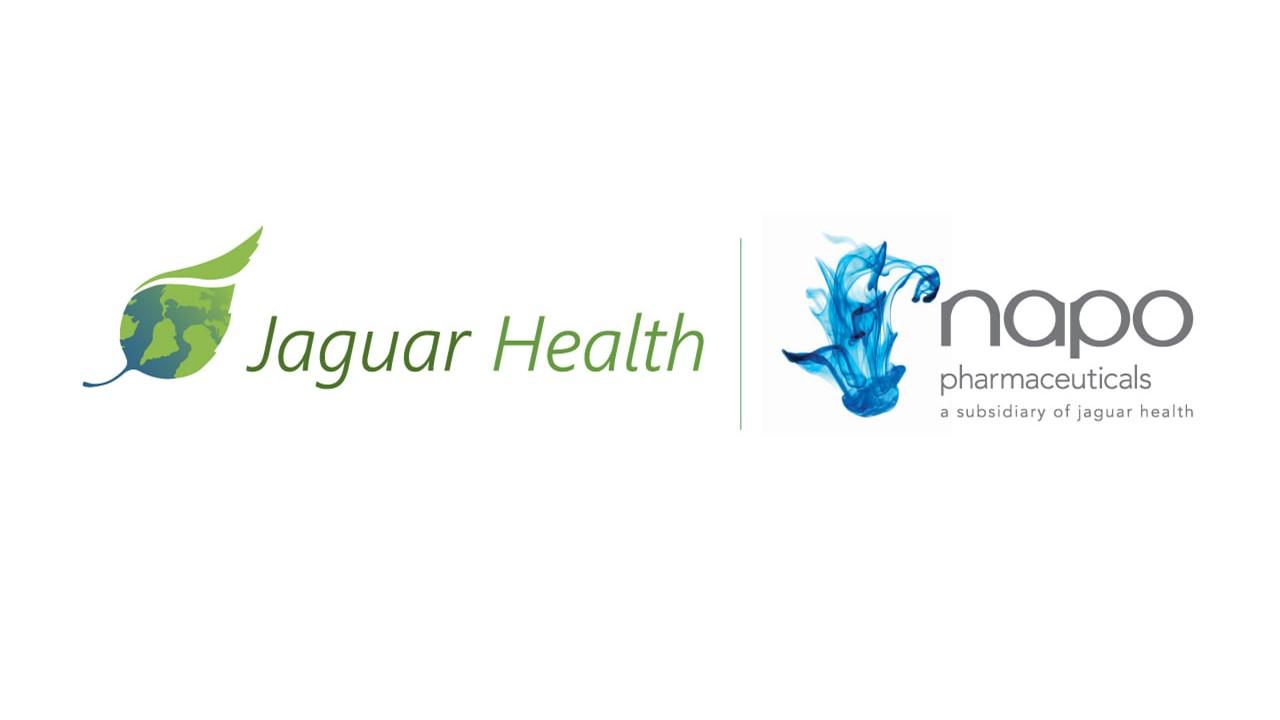 Jaguar Health's two stock splits
According to Stock Split History, Jaguar Health has undergone two stock splits — one in 2018 and one in 2019. 
Article continues below advertisement
The stock split on June 1, 2018, was a 1 for 15 reverse stock split. For every 15 JAGX shares owned before the split, a shareholder would then own 1 share. On June 9, 2019, JAGX had a second stock split, a 1 for 7 reverse split, which means that for every 7 shares owned pre-split, the shareholder would then own 1 share.  
Jaguar Health isn't getting delisted right now
In October of 2020, Jaguar Health received notification from Nasdaq that the company needed to comply with a minimum bid price requirement (via Street Insider). Jaguar Health is not being delisted at this time. 
The rule stated that the company had to have a closing bid of at least $1 per share for ten consecutive days by December 23, 2020. Failure to comply with this rule would result in delisting from the exchange.