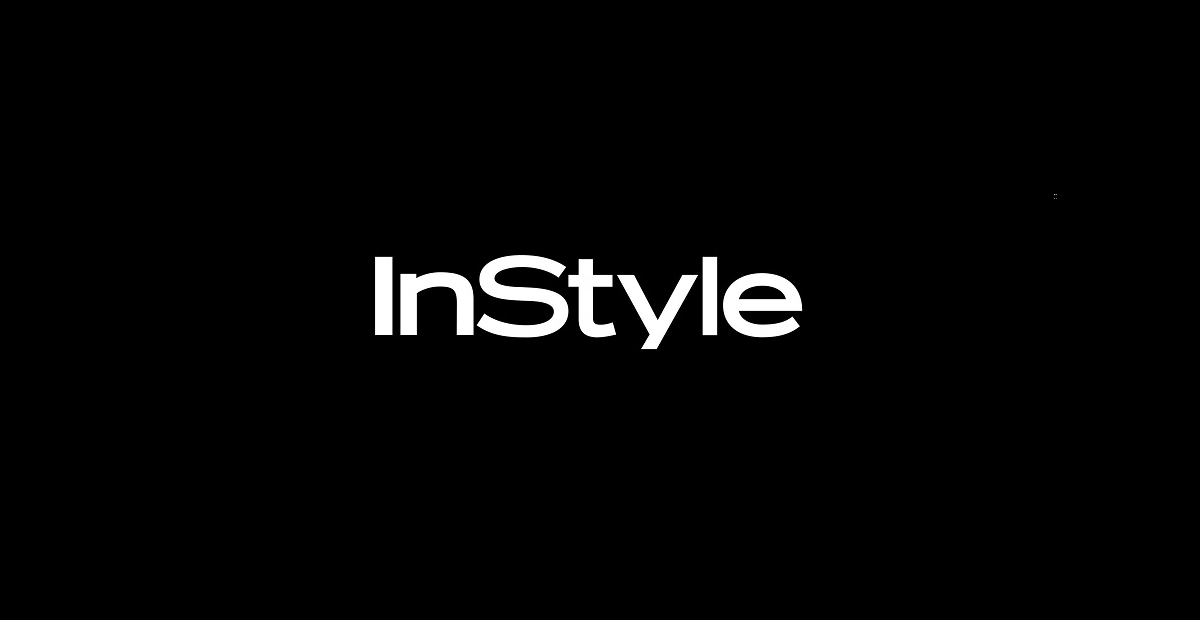 'InStyle' Is Stopping Its Presses and Will Soon Be Available Only Digitally
If you're wondering what happened to InStyle, you're not alone. The beloved women's fashion magazine is about to adjust its lifestyle in a big way.
Article continues below advertisement
Article continues below advertisement
InStyle, launched in 1994, featured Hollywood star Barbra Streisand on its first cover. Although the magazine first circulated in just the U.S., over time, its distribution expanded to 16 countries. It launched in China as InStyle China, with the inaugural cover featuring Victoria Beckham.
What happened to "InStyle"?
In 2021, Barry Diller-controlled Dotdash acquired InStyle owner Meredith. The transaction was valued at $2.7 billion. As a result, the title and several other Meredith publications moved to Dotdash. And In Feb. 2022, Dotdash announced that it will stop printing physical copies of InStyle. Instead, the magazine will be online only, starting with the April 2022 issue.
Article continues below advertisement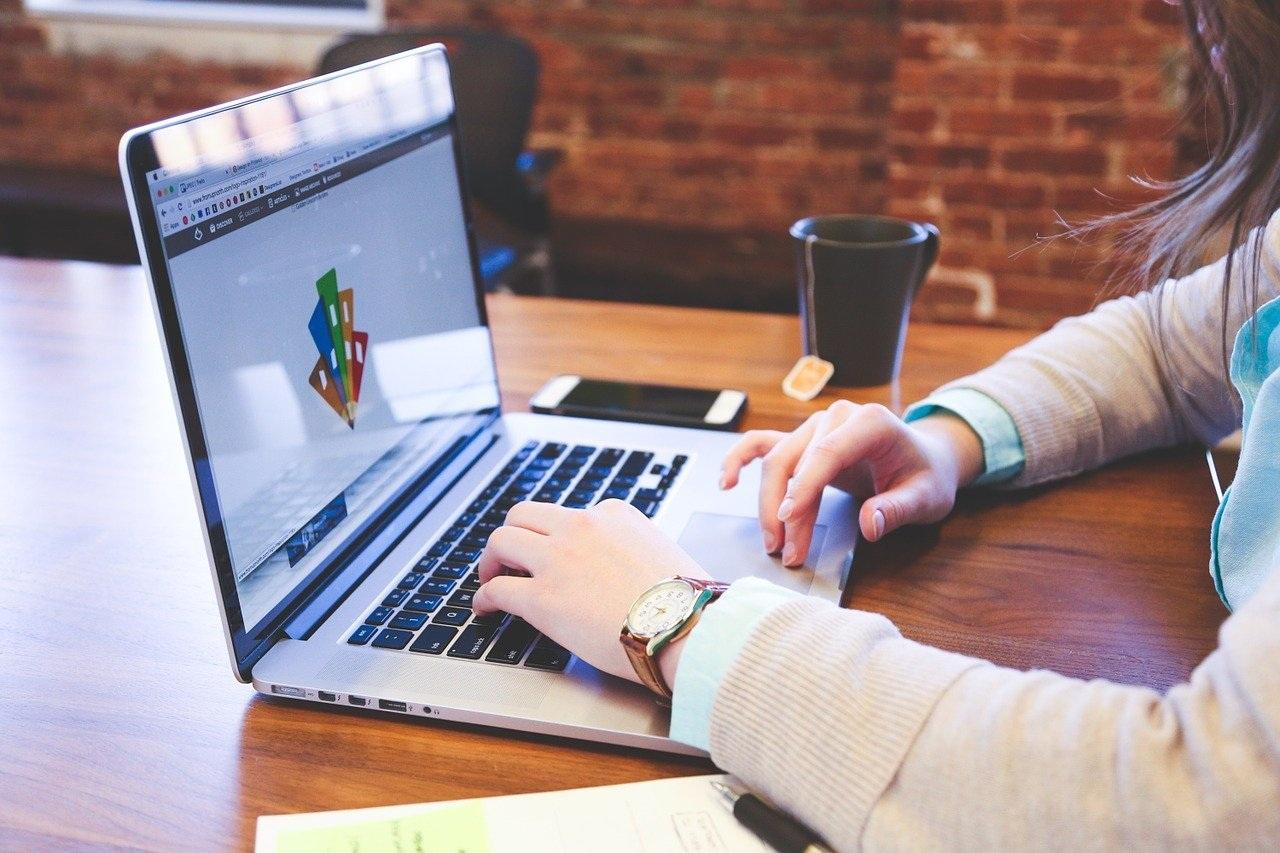 Dotdash ends Meredith print magazines in response to changing reading behavior
In addition to InStyle, Dotdash will stop printing other Meredith magazines: EatingWell, Entertainment Weekly, People en Español, Parents, and Health. The change is in response to readership and advertising dollars shifting from print to digital.
Article continues below advertisement
Article continues below advertisement
Dotdash joins a long list of media publishers ending print issues in favor of digital publications. Marie Claire, Teen Vogue, and Glamour are other famous magazine titles to have ceased print issues.
Magazines and newspapers have been losing advertising dollars to digital giants such as Google and Facebook, and the COVID-19 pandemic has worsened their struggle. Not only did printing and shipping become more challenging in the pandemic, but readers shifted online. Although Google and Facebook have launched programs to help the news publishing industry, the struggle has continued, with newsrooms shutting down or shrinking operations.
Article continues below advertisement
The "InStyle" layoffs
Dotdash is going to cut some 200 jobs as a result of ending print issues of InStyle and the five other titles it acquired through Meredith. Exactly how many jobs will be lost at InStyle isn't known yet. However, the job cuts across the board should affect only 5 percent of the company's total headcount.
As part of the digital shift, Dotdash plans to invest more than $80 million in content across its brands in 2022. Whereas the company is cutting some jobs, it has more than 100 open positions in editorial, design, engineering, and e-commerce. Some people affected by the cuts in the other areas may fill those open positions.