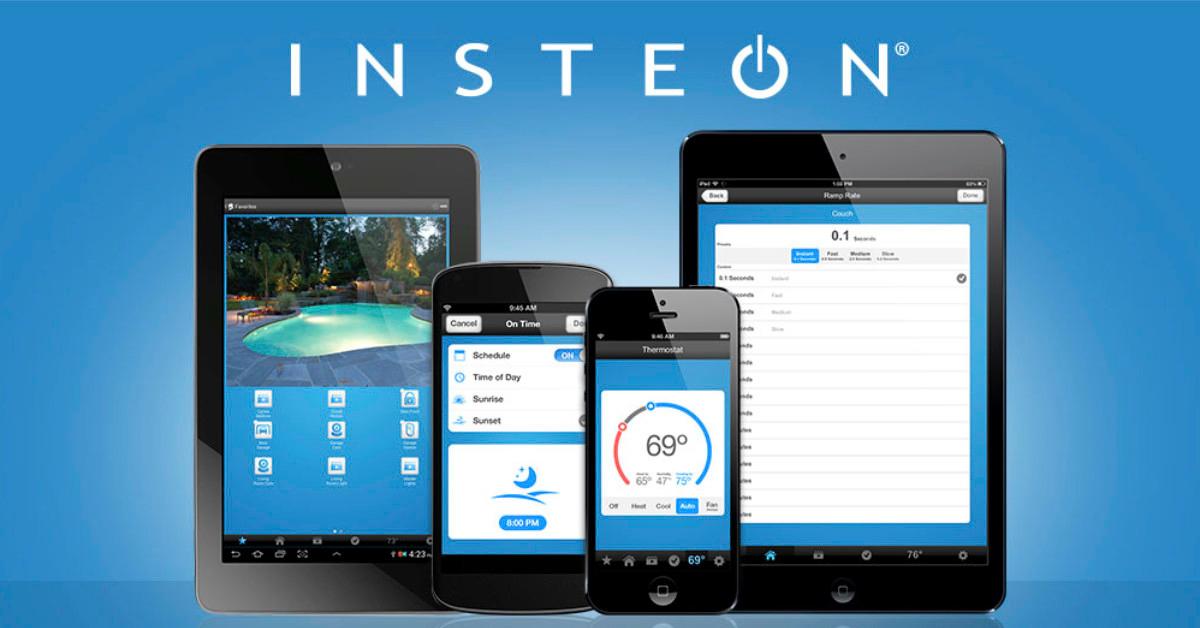 Customers Rage as Smart Home Company Insteon Shuts Down Services Abruptly
Seems like smart-home technology company Insteon has become "Inste-off," cutting off services on April 15 without notice. So, what caused to Insteon—a company whose most recent blog post is titled "We're Keeping the Lights On"—to go dark so suddenly? Users reported on April 15, that the Insteon's services were down, despite its system status webpage still claiming on April 18 that all services were online. And many took their frustration to Twitter.
Article continues below advertisement
"What is the name of the person who made the decision to kill their servers without any notice to their customers?" one person tweeted, tagging Insteon's Twitter account, which hasn't posted a tweet since June 2021. Another person tried reaching out to Rob Lilleness, a Nokia alum who is (or, at least, was) the CEO of parent company SmartLabs. "Why did you defraud everyone by shutting down Insteon servers without notifying anyone?" that user tweeted.
Insteon has "shut down" and disabled cloud services, Home Assistant reports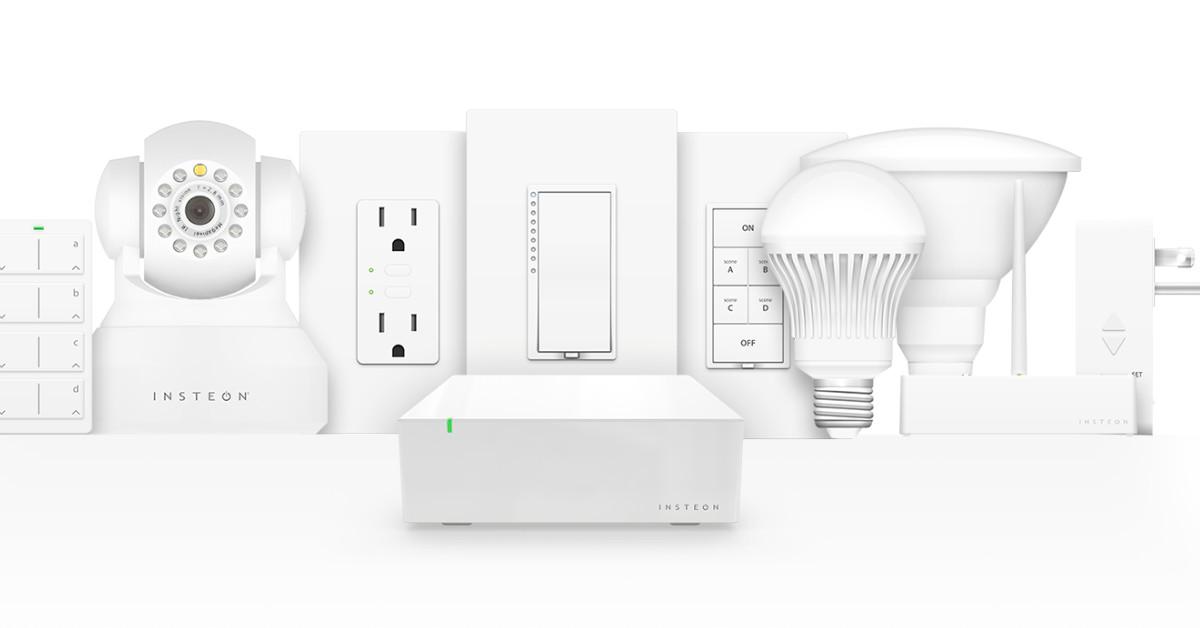 As Ars Technica reports, Insteon is a company that offered smart lights, thermostats, sensors, and other devices, along with an Insteon Hub to bring those internet-connected devices together. Insteon's parent company, SmartLabs—which also owns home automation retailer Smarthome—was purchased by Richmond Capital Partners (RCP) in 2017. As part of that acquisition, Lilleness, RCP's founder, took over as SmartLabs' CEO and chairman.
Article continues below advertisement
But now it seems like those tech companies are kaput. "Insteon / Smarthome / SmartLabs has shut down, with not even a whisper," one Reddit user wrote on April 17. One moment the system worked. The next moment, their cloud was crickets."
Home Assistant, an open-source home automation platform, currently shows a warning on its webpage for the Insteon integration. "The Insteon company has shut down and turned off their cloud as of April 2022," the warning reads. "Do not factory reset your device under any circumstances, as it will not be recoverable."
Article continues below advertisement
SmartLabs executives' LinkedIn profiles indicate Insteon is indeed dead
Technology blogger Stacey Higginbotham reported on April 16 that Lilleness no longer mentions SmartLabs, Smarthome, or Insteon anywhere on his LinkedIn profile, and Ars Technica's Ron Amadeo pointed out two days later that Lilleness had also removed his name and photo from his profile. (His profile name is currently "Ro L.")
Other LinkedIn pages seem to confirm the demise of both Insteon and SmartLabs as well. Former SmartLabs CIO Mike Nunes's profile shows his role at the company ended in April 2022, as Higginbotham noted. And the profile of Dan Cregg, former chief research officer for Insteon, says his role ended sometime in 2022.
Now, Insteon's many customers are apparently abandoned, as Amadeo said. "The company could have given everyone a month's notice that it was going out of business," he wrote. "It could have open sourced code or posted documentation to help users get running on some other system. It could have given forum members a chance to get organized on some other site. But that didn't happen. Instead, Insteon committed the cardinal sin of smart home companies: leaving customers—and their gear—in the lurch."