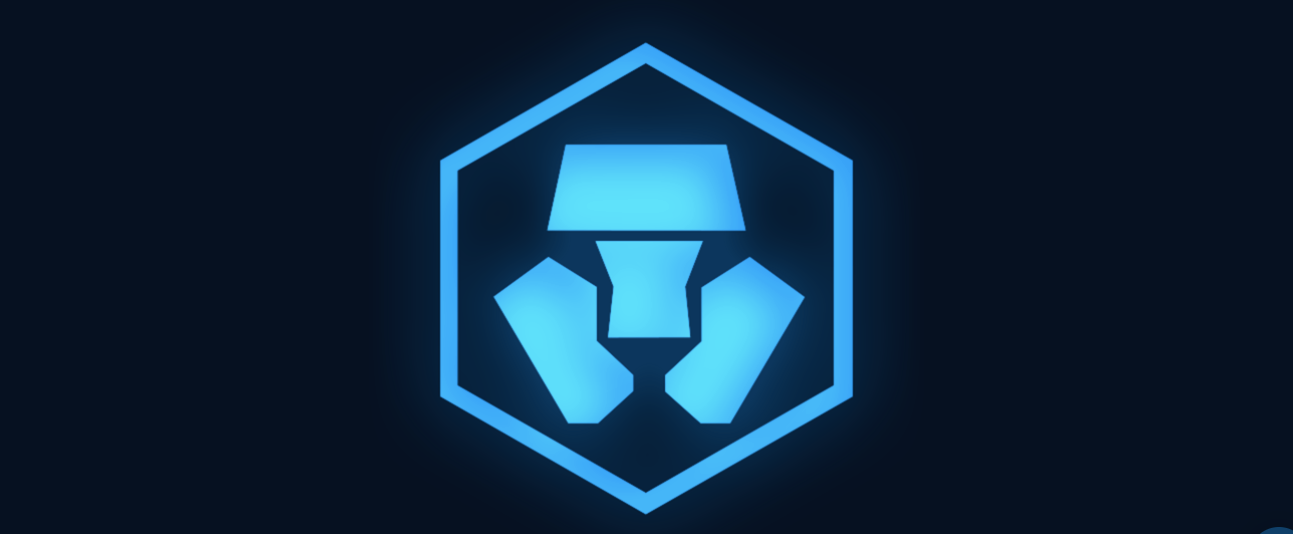 What 'Rate Expired' Message Means for Users on Crypto.com
According to its website, Crypto.com is the "World's Fastest Growing Crypto App" with over 10 million users. The website sells over 100 cryptocurrencies at "true cost." However, while it touts selling cryptocurrencies at "true cost," users sometimes find that their "rate expired" and here's why.
Article continues below advertisement
Proving to have solid support and an upward trend on the price point, the Shiba Inu (SHIB) token has been a coin order that many people are trying to place on their respective Crypto.com accounts. However, they're encountering barriers on their buys. Users should be aware of the allotted time given for transactions.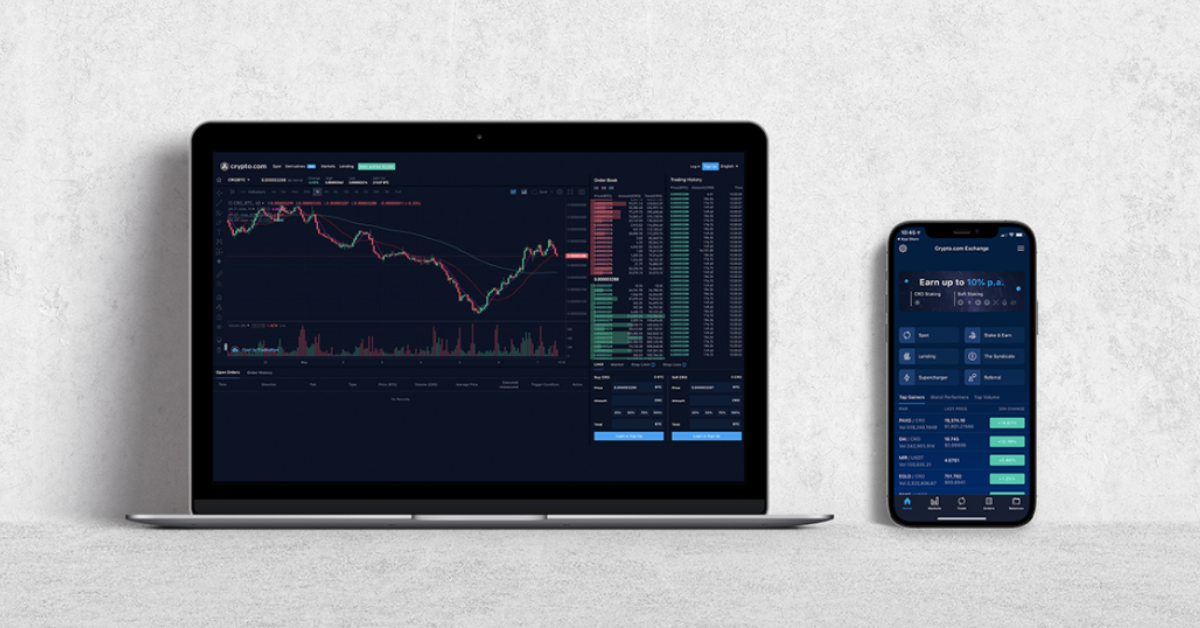 Article continues below advertisement
What does "rate expired" mean on Crypto.com?
When purchasing crypto via Crypto.com, users have just a 15-second window to ensure that the information is correct and confirm their purchase. Since purchases occur as "on-chain transaction," which means that it needs to verify on the blockchain, processing times might vary. With cryptocurrencies also being volatile, users might get an error message that says "rate expired."
Article continues below advertisement
There are other reasons that users could receive this message. Usually, it's beyond the user's or platform's control. For example, users might encounter slow "on-chain transfer" times, which means that the particular transaction block is congested with other users attempting a transaction. Users might also run into Crypto.com's platform undergoing maintenance or the blockchain might be undergoing an upgrade.
Unfortunately, there isn't a true solution for this other than reaching out to customer support. The error message appears especially when a particular token is sought after by many people. Since the blockchain works to verify one transaction at a time and the platform coincides with base transfer fees, it's often slow.
While Crypto.com is designed with many features to meet users' needs, it isn't the best platform for rapid or constant trading.
Article continues below advertisement
Many Crypto.com users voice their concerns on Twitter.
At the mercy of Crypto.com's parameters, users are taking to social media regarding "solutions for this." Many people are annoyed to have potentially missed out on a "buying opportunity"—particularly for the SHIB token. In tweet after tweet, users are commenting the same thing "...people want it [crypto] now, not later."
Article continues below advertisement
With the SHIB token giving users the ability to stack and hold millions or more SHIB tokens in their wallets, people are trading SHIB in massive amounts. This can also attribute to the rate of the token "expiring" since several people are trying to "fill up their bags" with the same token, which quickly changes the token's price.
How to reach Crypto.com Customer Support
For any issues related to Crypto.com's offerings, like the "rate expired" error message, users should be aware of the two methods to connect with customer support. Because the service is provided on Crypto.com, users are encouraged to message via the in-app chat feature in the Crypto.com application.
Users can also email customer support at contact@crypto.com. However, for the request to be noted and processed, users must remember to use the email associated with their Crypto.com App account.