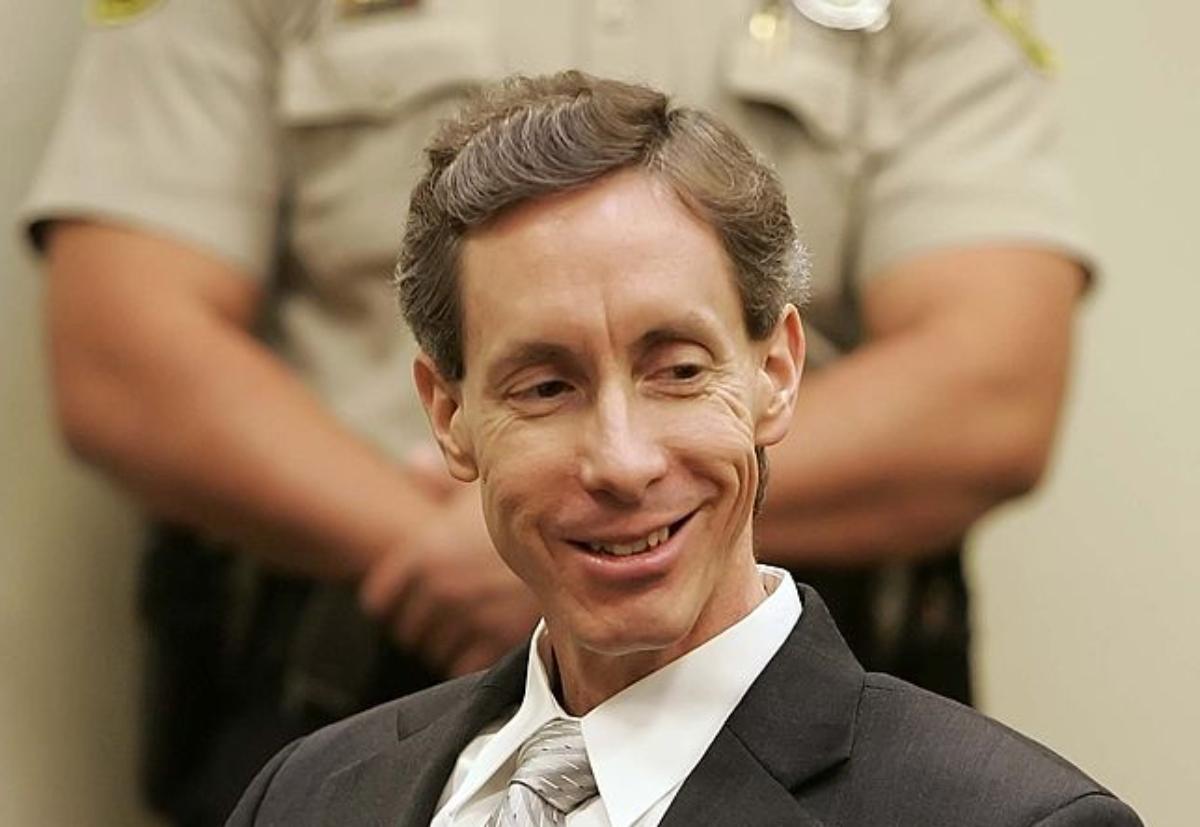 Where Are Warren Jeffs' Many Children Now? FLDS Uncovered
Convicted sex offender and leader of the Fundamentalist Church of Jesus Christ of Latter-Day Saints (FLDS) Warren Jeffs is serving a lengthy prison term. His followers continue to listen to the polygamous leader, who has had dozens of wives and around 60 children. Where are Jeffs' children now?
Article continues below advertisement
As the son of the leader of an extreme religious group many call a cult, Jeffs was raised in the belief that men must have multiple wives and many children in order to gain admission to heaven. After his father Rulon Jeffs, the former president of the FLDS church, died, Jeffs married all but two of his widows and continued to procreate.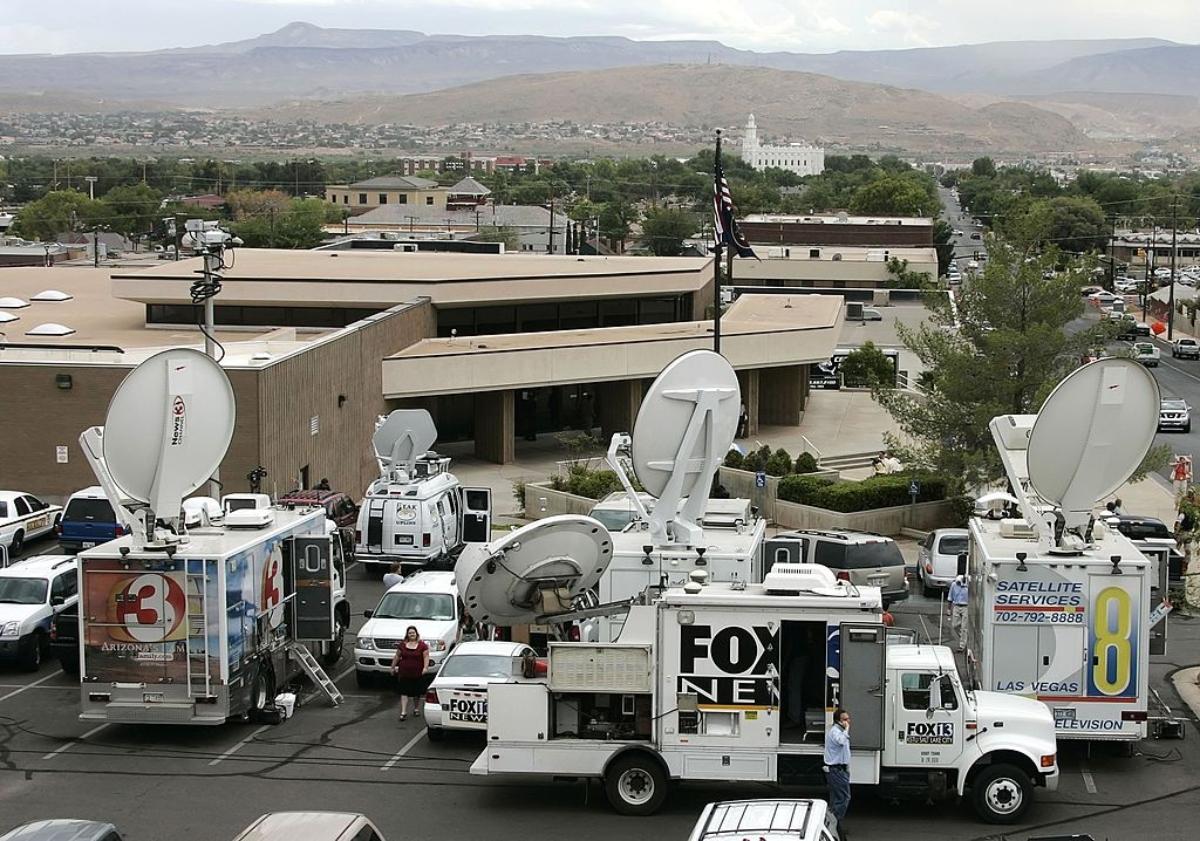 Article continues below advertisement
Warren Jeffs is believed to have fathered at least 60 children.
Although an exact number is difficult to find, given his massive number of wives, CNN has estimated Jeffs to have fathered at least 60 children. Many of his wives were also children themselves, which is what led to his eventual convictions of sexual assault against a child. Today, he's serving a prison sentence of life plus an additional 20 years.
A Daily Mail article about Jeffs says that he had 78 wives and 24 of them were underage children at the time of his 2008 arrest.
Article continues below advertisement
Several of the leader's children left the church, but most remain inside the sect.
As Women's Health Magazine noted, Jeffs continues to be the leader of the FLDS sect from behind bars. He fathered dozens of children with many women based on the belief that men are more likely to go to heaven with at least three wives (preferably more).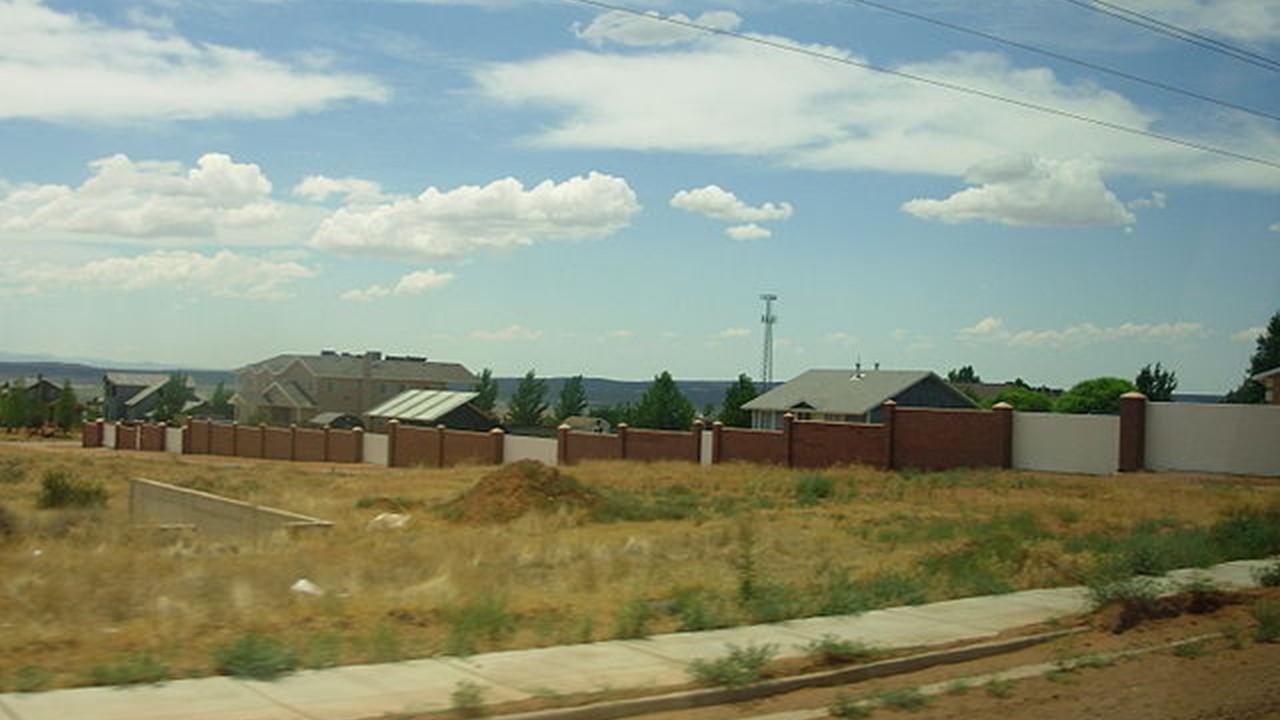 Article continues below advertisement
Of the estimated minimum of 60 children who share Jeffs as a parent, only a handful have publicly spoken out against his behavior. One of his children was Roy, who abandoned FLDS as a young man and spoke to CNN in 2015 about the fear he felt about his sudden freedom to make his own decisions.
Roy said, "Normally if you're the son of the prophet … you're running errands for the bishop, or you're right-hand man to some high-up authority." But he was sent on work crews intended to isolate him or possibly make him "repent." Women's Health Mag stated that Roy died by suicide in 2019.
Article continues below advertisement
Rachel Jeffs, one of the cult leader's daughters, has written publicly in a book and blog about her life in FLDS. Some incidents she discussed include one teenage "mother" to her who had cancer, which Jeffs claimed was her punishment for "immoral thoughts."
Another son, Wendell, who has changed his last name to Jeffson, left his father's church along with his sister Sarah and mother Vicki. The New York Post reported recently that Jeffson spoke of his father's "manipulative" threats of not getting to heaven and how he controlled everything in his family's lives. Today the three of them live on their own, free from Jeffs' control.
Article continues below advertisement
Warren Jeffs and the FLDS church are featured in a new Netflix series.
A new Netflix docuseries called Keep Sweet: Pray and Obey premiered on June 8. The program covers the story of the FLDS church and how Jeffs, its supposed "Prophet," controlled the lives and marriages of all within the religious sect.
The Netflix show reveals many of the atrocities Jeffs committed as the leader of the entire FLDS denomination. His crimes have also been documented in separate series on Peacock and Hulu.