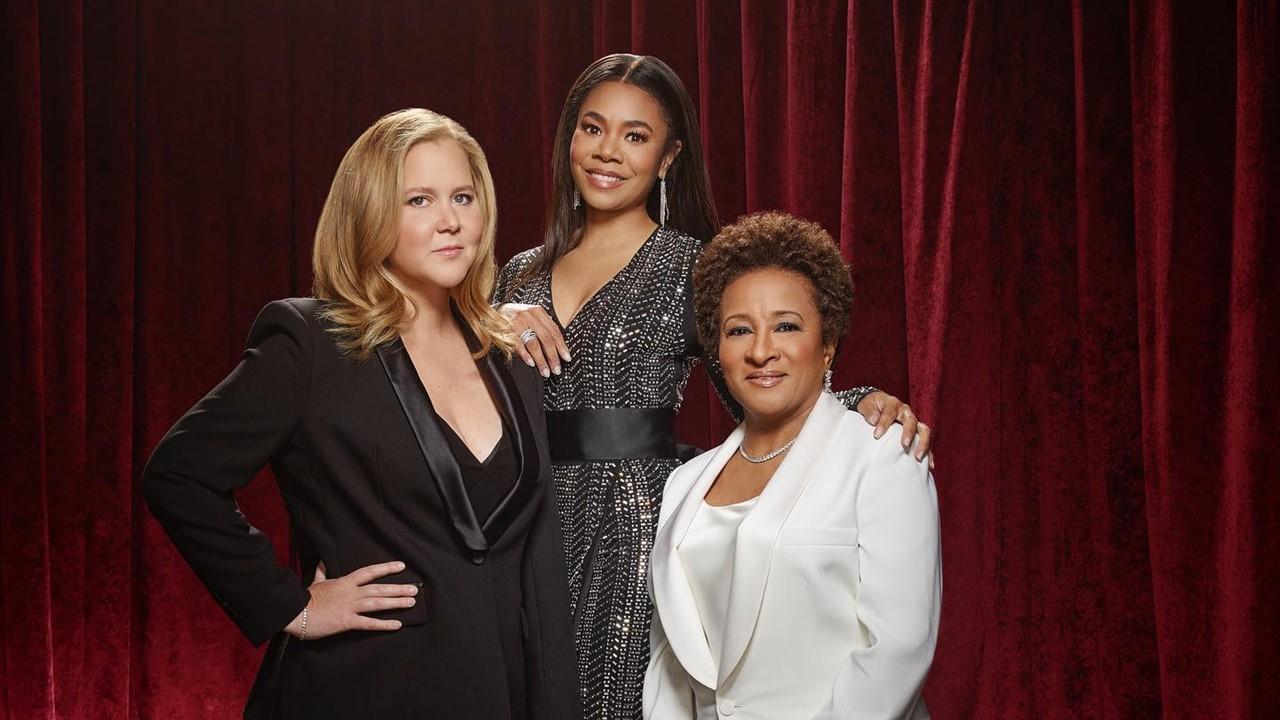 Wanda Sykes Can Add Oscars Host to Her List of Accomplishments
The Oscars will air on Sunday, April 27 on ABC. The Academy Awards celebrates its 94th anniversary in 2022 and will feature awards that go to some of the best films, actors, and more. It's a tradition for a public figure to host the award show, and many times the hosts have been comedians. In 2022, The Oscars will have three hosts. Wanda Sykes, Amy Schumer, and Regina Hall will be the masters of ceremonies. Previous hosts include Chris Rock, Ellen DeGeneres, Robin Williams, and Jimmy Kimmel. What is Sykes' net worth?
Article continues below advertisement
Article continues below advertisement
Wanda Sykes is an actress and comedian. She has been featured in various television shows including her own series, The Wanda Sykes Show.
Birthdate: March 7, 1964
Birthplace: Portsmouth, Va.
Spouse: Alex Niedbalski (m. 2008)
Education: Hampton University
The Oscars will use a unique concept in 2022 by having three hosts. All three of the women are well-known actresses and comedians. This will be the eighth Oscars awards show where there are multiple hosts, but the first time ever where there are three women co-hosting the event. With the intriguing trio of hosts, it will be interesting to see how they work together.
Article continues below advertisement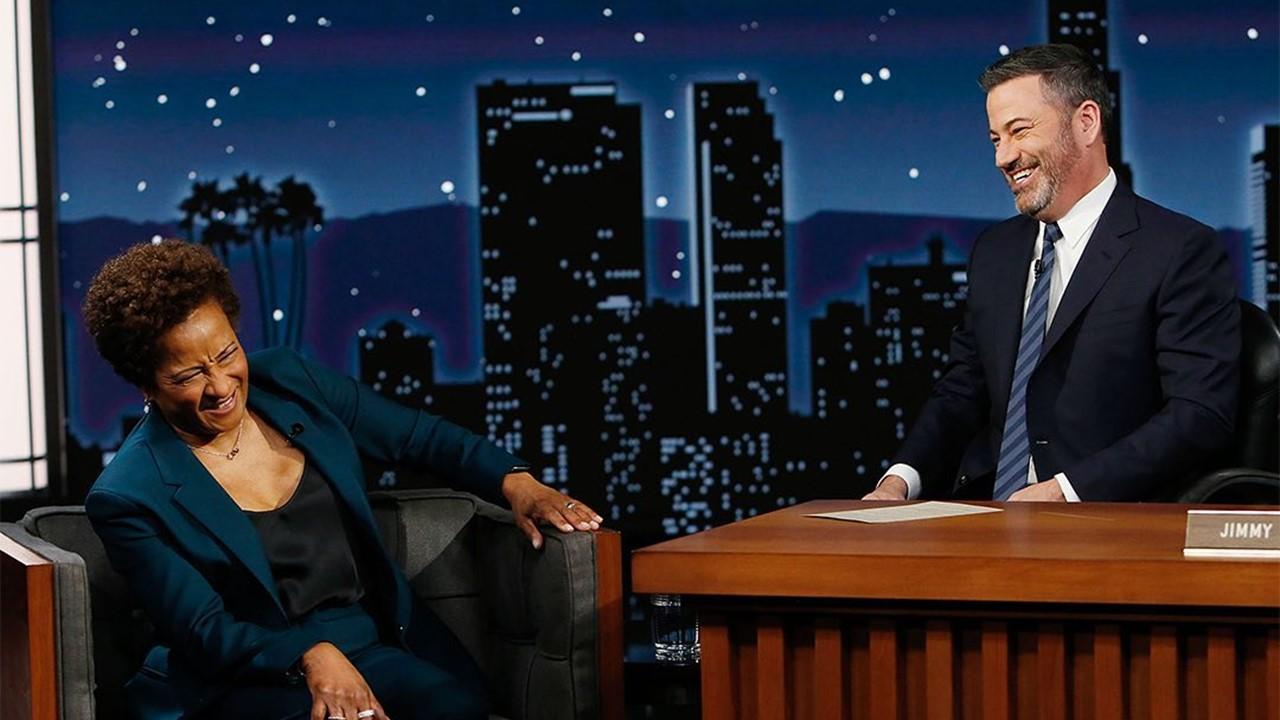 Wanda Sykes discussed how much Oscar hosts get paid recently.
During a recent appearance on Jimmy Kimmel Live, Sykes joked about how the hosting appearance for The Oscars is going to cost her money. Kimmel revealed that he was paid $15,000 to host the show. He was the awards show host in 2017 and 2018. Sykes talked about her pay and said, "I don't know, it's like scale, properly," which refers to the union-designated base rate for SAG-AFTRA members.
Article continues below advertisement
Article continues below advertisement
Kimmel suggested that Sykes is being severely underpaid, especially if there are going to be three hosts. However, the entire dialogue likely just consisted of jokes, and the comedians very well could have been joking about the entire pay scale. It isn't clear how much Oscars hosts are paid, but the pay scale likely changes every year. If that host is a highly in-demand celebrity, they could get paid much more than other hosts have in the past.
Article continues below advertisement
What is Wanda Sykes net worth?
According to CelebrityNetWorth, Sykes has a net worth of $10 million. She has been featured in some of the biggest television shows and movies for over multiple decades. Some of her biggest appearances include The Wanda Sykes Show, Black-ish, Evan Almighty, and the Ice Age series.
Before becoming a comedian, Sykes worked for the National Security Agency for five years from 1987–1992. After moving to New York in 1992 to pursue her comedy career, she became a household name very quickly.