Wallet Buckle Didn't Land a Deal on 'Shark Tank' — Company Update
Is Wallet Buckle still in operation after appearing on ABC's "Shark Tank"? Find out the company's net worth and what it's up to currently.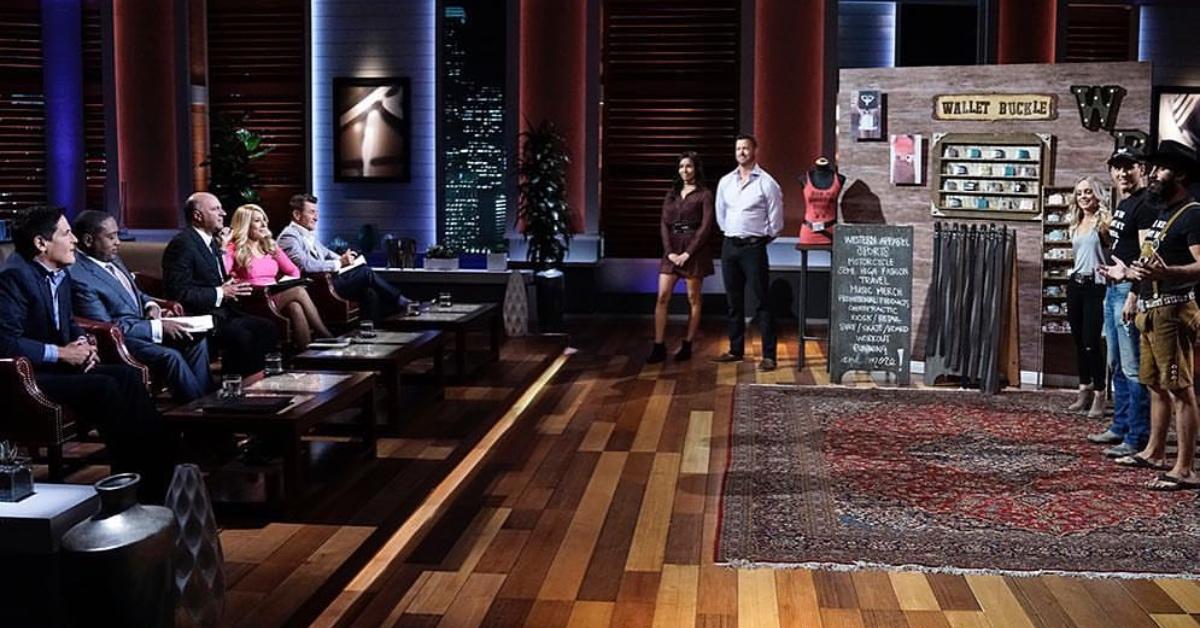 When brothers Trevor and Justin Johnston pitched their company Wallet Buckle to shark investors on ABC's Shark Tank in 2017, they hoped to walk away with a deal. After all, the siblings had created a convenient way to carry essential items like credit cards and IDs and generated roughly $750,000 in sales over the span of 18 months. It's time for a Wallet Buckle update.
Article continues below advertisement
Article continues below advertisement
Although the shark investors were intrigued by the idea of a belt buckle serving as both an accessory and a wallet, they felt the valuation was too high and it would be too difficult to sell without the product being demonstrated first. As a result, all of the sharks went out, which left Wallet Buckle "sharkless." So, where's Wallet Buckle today?
Wallet Buckle
Clothing Retailer
Net worth: $3 million (unconfirmed)
Founders: Trevor and Justin Johnston (brothers)
Year Founded: 2014
Number of Wallet Buckles sold: More than 75,000 as of February 23, 2022
Article continues below advertisement
How is Wallet Buckle doing without a shark investor?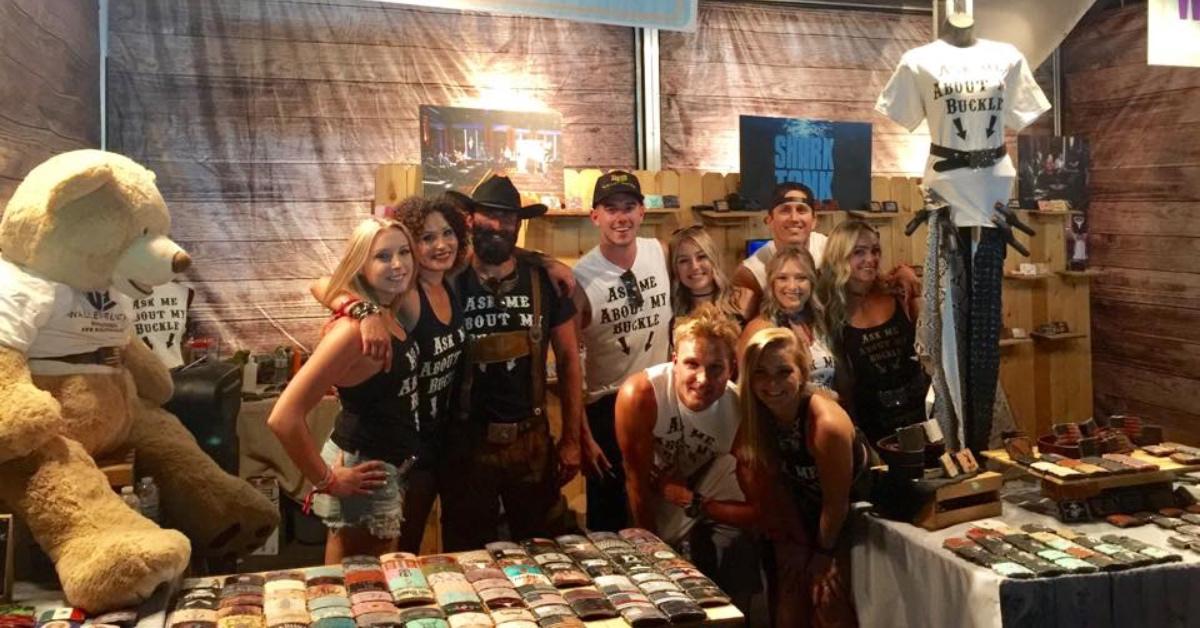 Anytime a business appears on ABC's Shark Tank, it will likely see a spike in sales thanks to the free advertising it receives. While an appearance isn't always enough to transform a business from "getting by" to thriving, it certainly helps. So, did Wallet Buckle's pitch on Season 8 episode 23 of Shark Tank help the company grow? Maybe, maybe not.
When some of the shark investors said the Wallet Buckle was a niche product, they may have been right. It appears that the Wallet Buckle brand is something that mainly appeals to those who are likely to attend country music festivals since this is where most of the company's social media photos are taken. If the company isn't out at the Stagecoach Festival selling its products, it's marketing at a Tailgate Fest.
Article continues below advertisement
Article continues below advertisement
While attending events like these can help to grow sales, it isn't clear whether the company is doing better than it was when it stepped foot on the infamous Shark Tank carpet. As of February 23, 2022, Wallet Buckle only had 410 followers on Twitter and 34,735 following their Facebook page. As for the company's Instagram account, it increased its following from 29.9K (in 2018) to 37.1K followers today.
Article continues below advertisement
In terms of revenue, it's rumored that Wallet Buckle has reached sales of $3 million, although this figure hasn't been confirmed. However, if it's an accurate reflection of the sales Wallet Buckle is doing today, then it hasn't excelled very much.
Article continues below advertisement
In 2017, at the time Wallet Buckle appeared on Shark Tank, the Johnston brothers projected that in 2018, their sales would reach anywhere from $2.5 million to $3 million. If the company is now making $3 million, it either just reached its peak or has plateaued.
Either way, the business may be a lucrative option for the siblings who founded it as their margins are excellent and their product appears to be a hit at live events. During their 2017 presentation, the brothers shared that it only cost them between $5 and $7 to make the Wallet Buckle and they retail for $49.95 and higher.