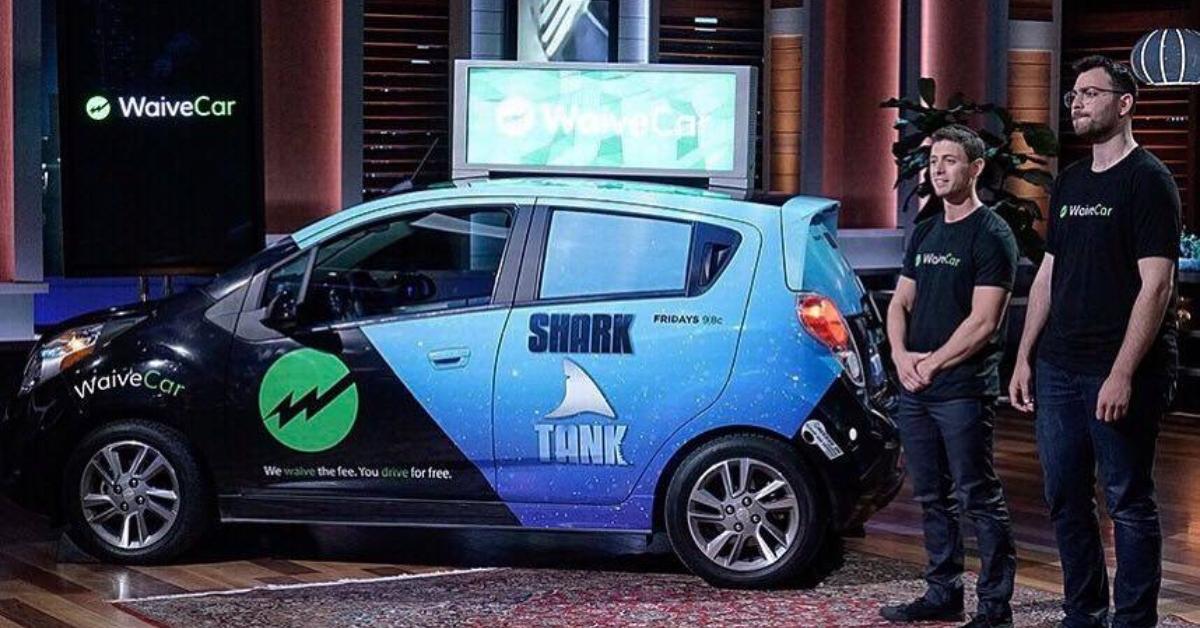 How WaiveCar Has Done Since Its Shark Tank Appearance
WaiveCar, which appeared on Shark Tank in 2017, is an all-electric free car-sharing service. What is WaiveCar's net worth?
Founded in 2016, WaiveCar is an all-electric car-sharing service. The company allows its customers to drive their cars free of cost for the initial two hours and $5.99 for every hour after. How does WaiveCar offer facilities free of charge? What is WaiveCar's net worth?
Article continues below advertisement
Article continues below advertisement
The Santa-Monica based company can subsidize the initial few hours as it generates income through sold ad space on the cars' exteriors. WaiveCar enables customers to lower travel expenses and move to sustainable transportation alternatives. The company has raised about $3.5 billion since its launch and has a current valuation of about $6.7 million. WaiveCar faces intense competition from Zipcar and Car2Go.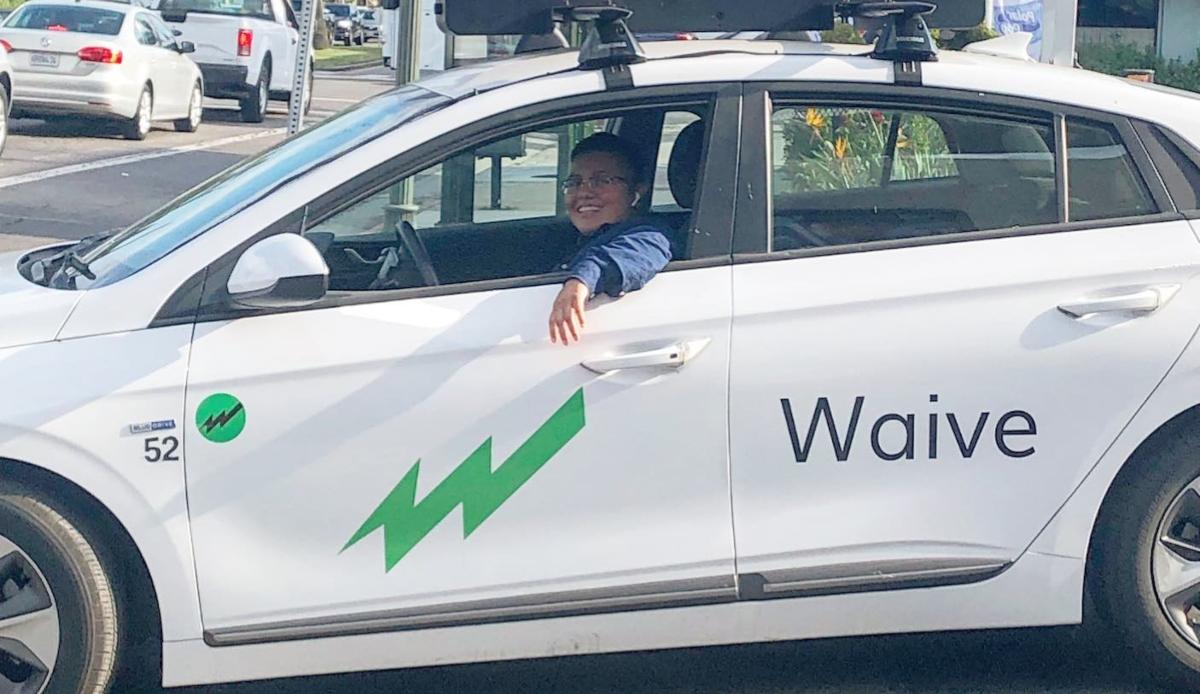 Article continues below advertisement
WaiveCar's revenues are entirely dependent on what they earn from the digital ads displayed on top of the vehicles. The vehicles can be used by anybody as long as the driver has a credit card and a valid license. In 2016, WaiveCar was initially launched with 20 vehicles. The company had secured partnerships with Hyundai and Chevrolet to use their Hyundai IONIQ Hybrid and Chevrolet Spark EV vehicles. In the first month itself, the company added over 3,000 customers, 55 percent of which were male and the remaining 45 percent were female.
By 2017, WaiveCar expanded its service to Los Angeles, with an additional 180 fleet of vehicles. The two founders believe that they can attract several customers to their services as it is virtually free to use for short trips.
Article continues below advertisement
Article continues below advertisement
Two 'Shark Tank' investors competed to invest in WaiveCar in 2017.
In October 2017, the founders of WaiveCar, Zoli Honig and Isaac Deutsch, pitched their business idea on Shark Tank. They were featured in Season 9 Episode 7. The budding entrepreneurs pitched their ideas to the investors and tried to persuade them to back their business idea.
Zoli and Isaac entered the Tank asking for a $500,000 investment in exchange for a 2 percent ownership in WaiveCar business. WaiveCar wasn't profitable at the time the show was filmed. One Shark, Kevin O'Leary, offered the founders a 36-month loan of $500,000 at a 12 percent rate of interest for a 4 percent equity stake, in addition to any unsold ad space. Barbara Corcoran also made a $500,000 offer for 10 percent equity, without charging any interest.
Article continues below advertisement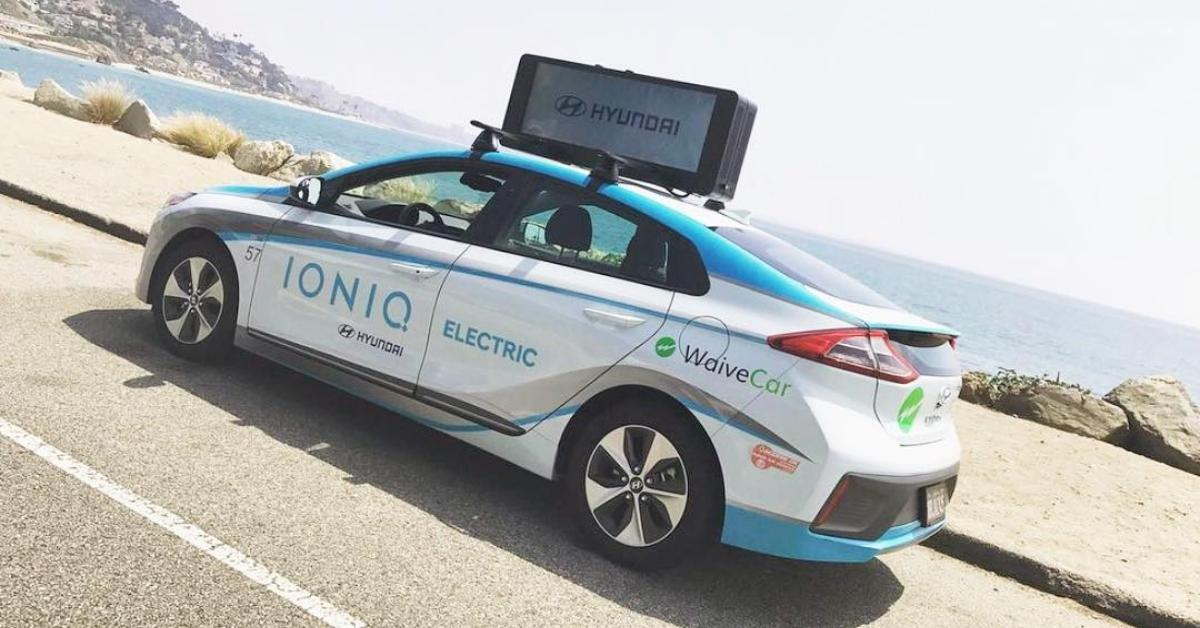 Article continues below advertisement
After a climactic negotiation, WaiveCar landed a deal with O'Leary. The agreed to his terms of a three-year, $500,000 loan at 12 percent interest in exchange for a 2 percent equity stake. They also agreed to give O'Leary access to any unsold ad space for his own use at an 80 percent discount.
Article continues below advertisement
Most of the other Sharks dropped out because they believed the business was more of an advertising-sales play than a ride-sharing service likely to compete with Uber or Lyft.
Is WaiveCar still around?
Several years have passed since the electric car-sharing service was pitched on Shark Tank. The company is still in business. After accepting Kevin's deal, the company has deployed a fleet of 19 cars in Los Angeles and three vehicles in New York City. Since WaiveCar is a privately held company, there's not much information available about its finances.