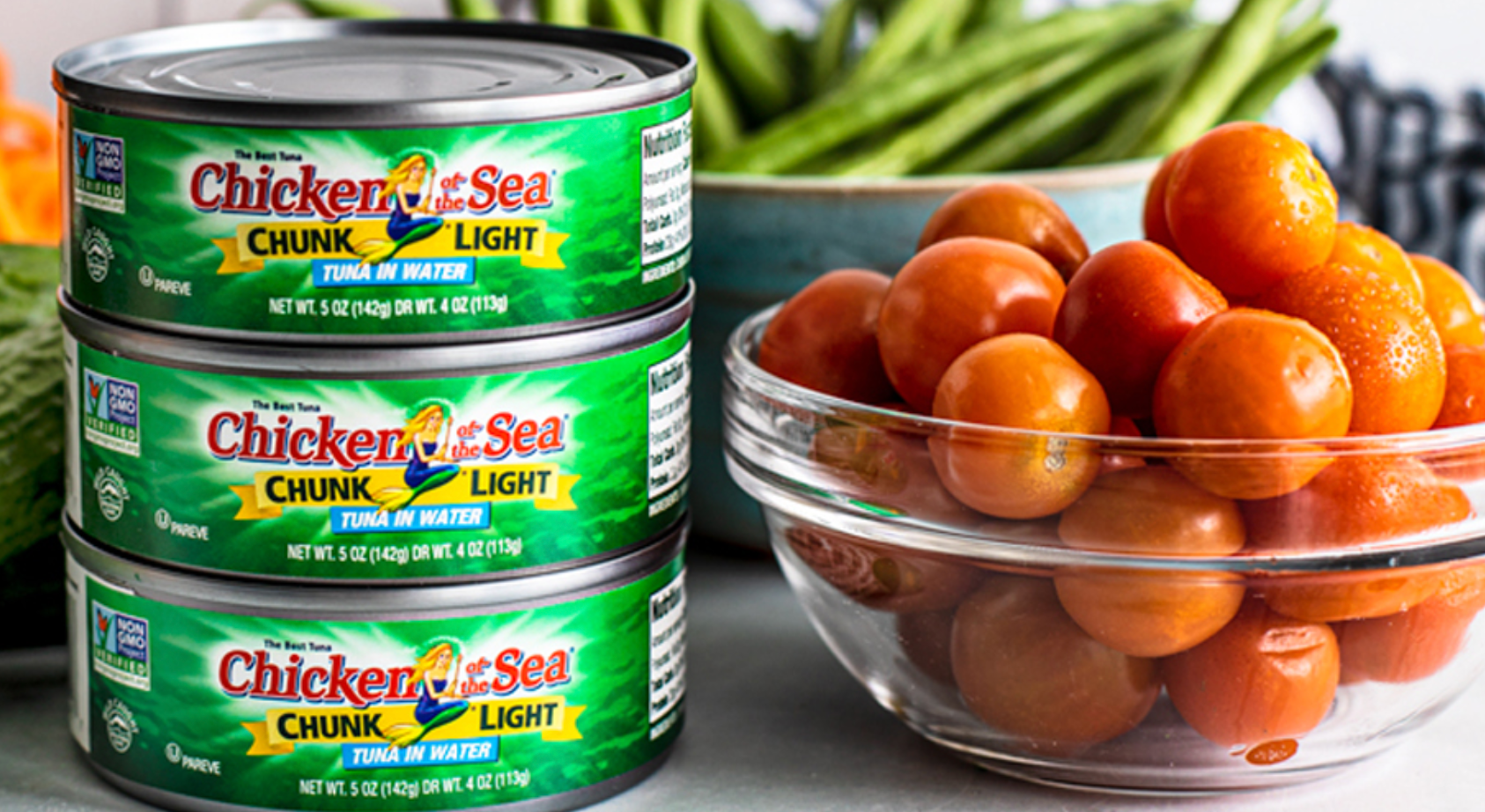 Did You Buy Tuna From 2011–2015? You May Be Eligible for a Payment
Usually, canned and pouch tuna is considered to be some of the most affordable foods you can buy. But in a current class-action lawsuit, a group of people claims that the top tuna companies in the world conspired to engage in price-fixing. One of the tuna companies agreed to a settlement with the suing party last week.
Article continues below advertisement
Article continues below advertisement
The lawsuit has been ongoing for years, but now it seems that there may be a conclusion to this case. If you purchased tuna within the timeframe of 2011 to 2015, there's a great chance you could be awarded a claim payment.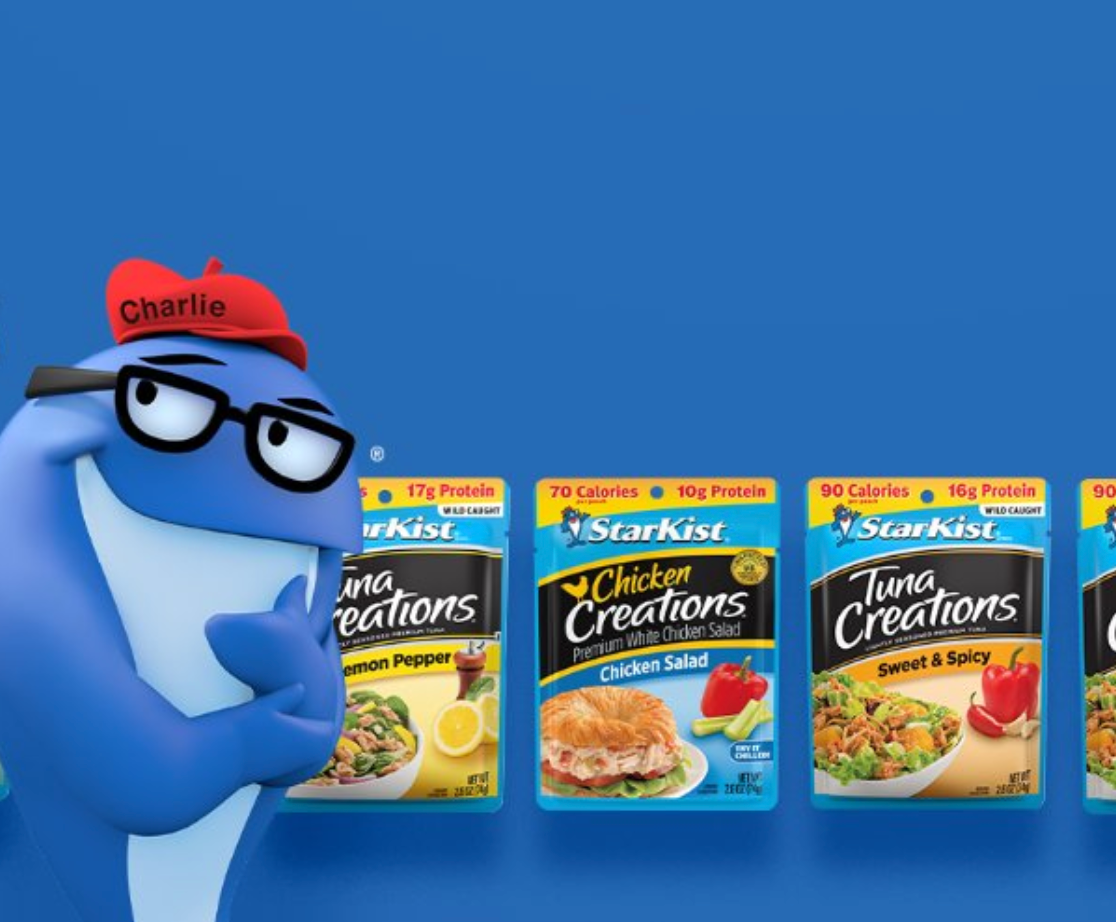 Article continues below advertisement
Who's involved in the tuna lawsuit?
One of the companies that represent the defendants is Tri-Union Seafoods LLC, which does business as Chicken of the Sea International and Thai Union Group PCL, but collectively operates as COSI. Other members of the defendant party include Dongwon Industries Co. Ltd, the parent company of StarKist Company, as well as Lion Capital Inc., the parent company of Bumble Bee Foods LLC.
A group of plaintiffs, who are called the EPP (End Payer Plaintiffs), originally sued the defendants for illegally conspiring with one another from June 2011 to July 2015 to raise, fix, maintain, or stabilize the price of packaged tuna products at artificially high levels, which violates antitrust and unfair competition laws.
Article continues below advertisement
Article continues below advertisement
A settlement has been agreed upon with Chicken of the Sea, while the lawsuit continues with the other two companies. Bumble Bee is currently in bankruptcy. All of the companies deny the allegations, but some have explored options to resolve the dispute by agreeing to settlements outside of court.
The settlement agreement has been called the "Tuna End Purchaser Settlement," and there's a website designated for people to sign up to make a claim. The website also lists important documents and ways to reach out to JND Legal Administration, the lawyers representing the plaintiffs.
Article continues below advertisement
The settlement was agreed upon by COSI and the plaintiffs, but a fairness hearing will be held by the court on July 15, 2022, which will either deny or approve the settlement agreement. If approved, COSI will pay a maximum of $20 million, where up to $5 million will be used to pay for fees associated with the settlement. The other $15 million will go to class action members.
Article continues below advertisement
Article continues below advertisement
Who qualifies to make a claim in the lawsuit settlement?
Anyone who purchased tuna in cans or pouches smaller than 40 ounces from June 1, 2011, to July 1, 2015, will be eligible to file a claim. Tuna that was resold doesn't count.
The tuna must have been purchased in the following states: Arizona, Arkansas, California, the District of Columbia, Florida, Guam, Hawaii, Iowa, Kansas, Maine, Massachusetts, Michigan, Minnesota, Mississippi, Missouri, Nebraska, Nevada, New Hampshire, New Mexico, New York, North Carolina, North Dakota, Oregon, Rhode Island, South Carolina, South Dakota, Tennessee, Utah, Vermont, Virginia, West Virginia, and Wisconsin.
How to file a claim.
Anyone who wants to file a claim can visit the Tuna End Purchaser Settlement website, and fill out the online form by August 22, 2022. If you are deemed eligible, don't expect the payout to be significantly high. The payment for each class member could be as small as $10.