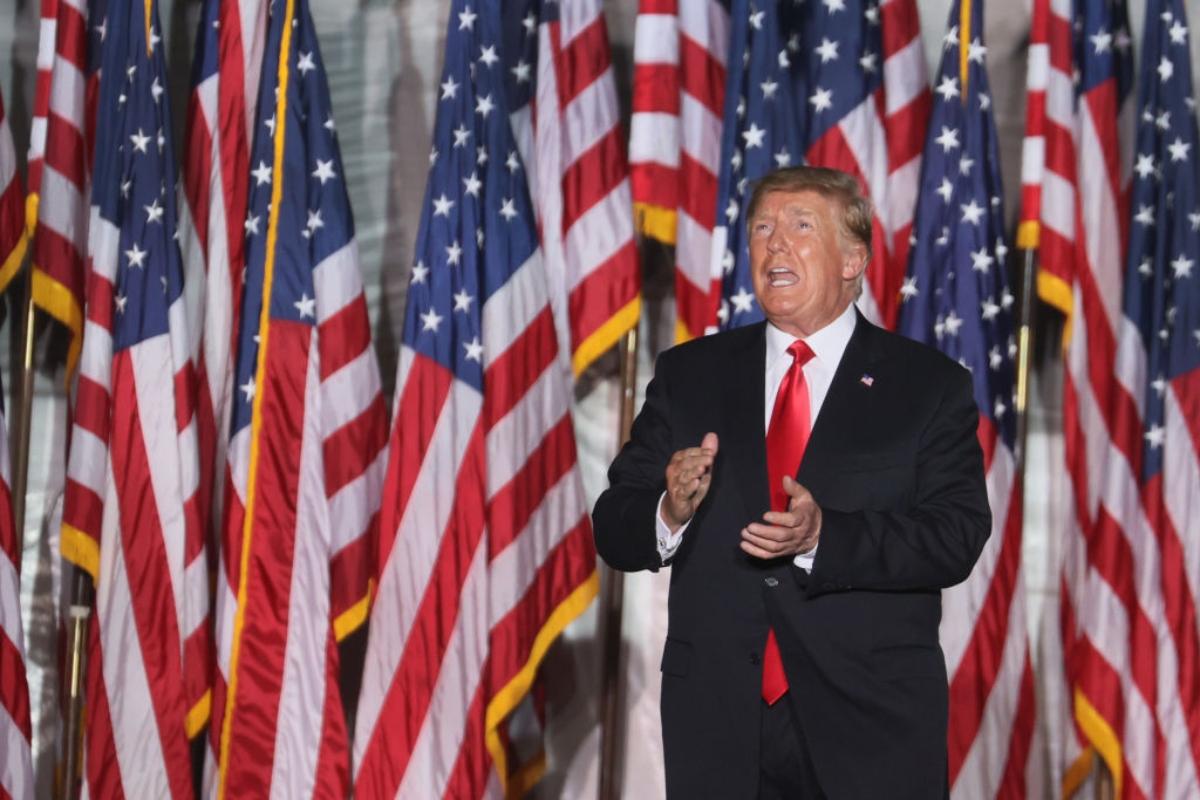 Did Trump Really Send an Envoy Ambassador Overseas? Claim Debunked
Former President Donald Trump turned a few heads with an email claiming that he sent his so-called "envoy ambassador" to the border of Kosovo and Serbia to discuss agreements made during his presidency. However, a former president who isn't in office doesn't have any sort of government ambassador at his disposal.
Article continues below advertisement
The White House dismissed such claims. A representative told The Advocate, "Outside of his very active imagination, Donald Trump is no longer President and doesn't have any 'envoy ambassadors' representing the United States."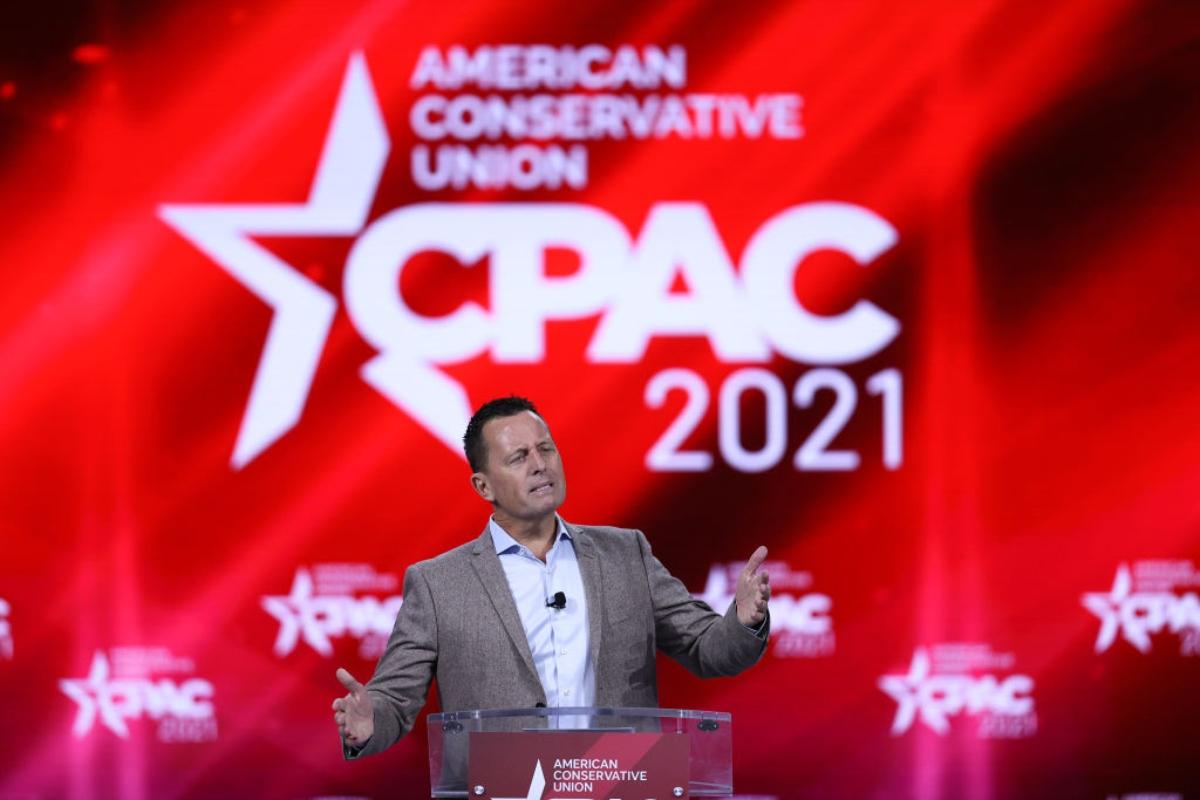 Article continues below advertisement
Trump's relationship with Kosovo
In his email, Trump referenced deals that his then-envoy to the Balkan region had worked on during the Trump presidency. Richard Grenell went to the Serbia-Kosovo border in 2019 to attempt to broker an agreement between the nations.
Grenell helped arrange an agreement between Kosovo and Serbia that resulted in resuming flights between the two capitals. This was an important first step in restoring peace. The key to that deal, Grenell said, was focusing on the potential for economic ties rather than on the decades-long conflict between the nations.
Article continues below advertisement
Although Grenell did travel to the Balkan region recently, Trump's claim that Grenell went as his representative isn't true. Grenell told local journalists that his visit was conducted as a private citizen. Grenell's visit was the result of his own frustration with how the Biden administration handled the situation.
Does Trump have an envoy ambassador?
According to an unnamed White House official, a former president doesn't have envoy ambassadors to send to other parts of the world. The Advocate reported that Grenell visiting the region in a private capacity raises the question of whether this violated the Logan Act.
Article continues below advertisement
Essentially, the Logan Act prohibits any private U.S. citizen from attempting to negotiate or confer with other governments. Violating the Logan Act, which dates back to the late 1700s, is a felony.
Although Grenell served as an envoy ambassador during the Trump administration, Trump isn't the president anymore. Grenell can't serve in that capacity unless he's reporting to President Biden.
Article continues below advertisement
White House response to Trump's ambassador claim
The White House hasn't published an official response to the claims made in Trump's email about the "envoy ambassador." However, as The Advocate reported, a source representing the White House quickly refuted those claims. The representative referenced Trump's "active imagination" and said that he isn't the U.S. president anymore and therefore his claim is false.
Article continues below advertisement
Trump's ambassador claim adds to the idea of a "shadow presidency"
Unlike most former presidents, Trump has refused to admit his loss in the 2020 election. Some news outlets have reported that he appears to be running what they call a "shadow presidency."
For example, Trump said he had spoken to family members of those killed in Afghanistan late this summer. Earlier in August, his former chief of staff Mark Meadows claimed that he and Trump were meeting with cabinet members and continued to refer to him as the president.