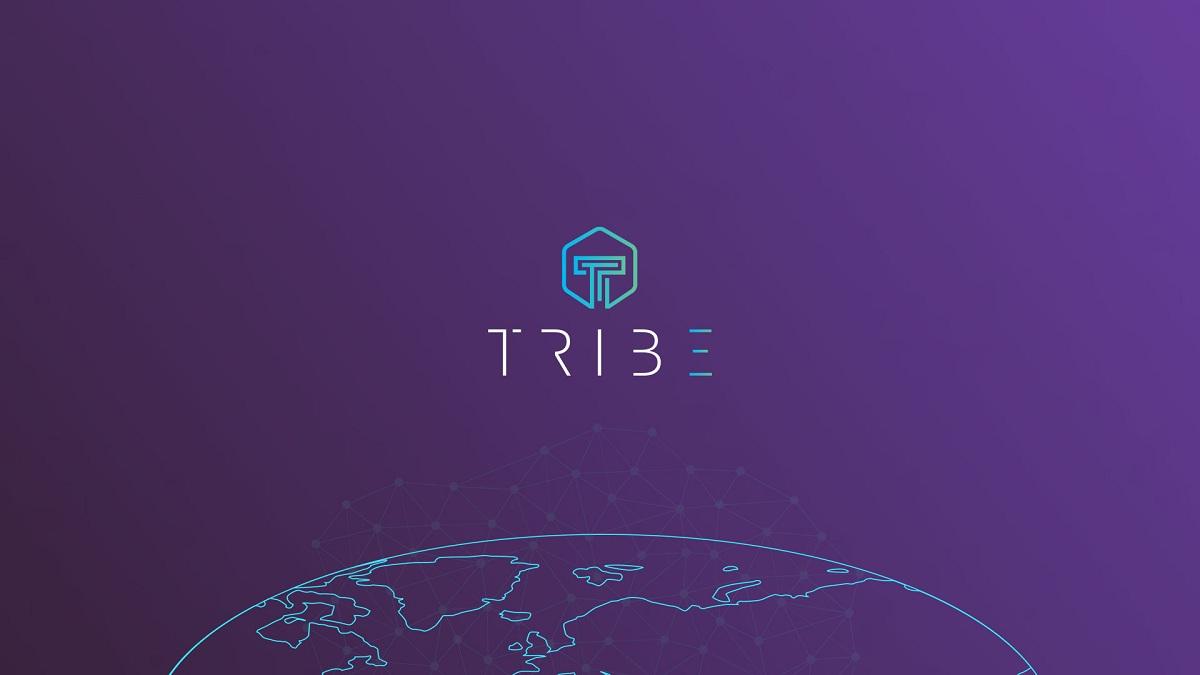 Why Tribe Crypto Is Going up, and What Might Come Next
Tribe crypto price has exploded, gaining more than 35 percent in the past 24 hours to rank among top crypto gainers Bifrost (BFC), Gnosis (GNO), and Terra LUNA. Investors are eager to know why Tribe crypto is going up. Here's Tribe's price prediction.
Article continues below advertisement
Investors seeking the next cryptocurrency to explode have had Tribe on their radar for some time. Others are interested in the altcoin after seeing it spike.
What's Tribe crypto?
Tribe is the governance token of the DeFi-focused Fei Protocol. The protocol has a separate stablecoin called FEI. Holders of Tribe can participate in major Fei Protocol decisions. There are 453 million Tribe tokens in circulation presently, and the supply is capped at 1 billion.
Article continues below advertisement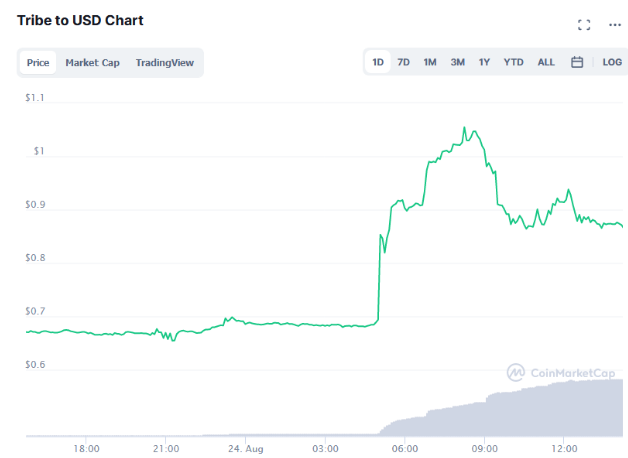 Why is Tribe crypto going up?
The crypto is rising after it secured a listing on Binance, the world's largest crypto exchange, which should increase its investor exposure. The crypto is also available on Coinbase, the largest exchange in the U.S. and the platform of choice for many institutional investors. The Fei Protocol has recently published several governance proposals as well.
Article continues below advertisement
Is Tribe crypto a good investment?
Tribe is a new cryptocurrency, having launched in Apr. 2021. The Fei Protocol, where Tribe serves as the governance token, has exposure to the DeFi sector, which is booming right now alongside NFTs. Therefore, Tribe could appreciate as the DeFi market expands.
Article continues below advertisement
Although Tribe is well below its all-time high, some investors have made good money with it in the short period it has been around. For example, if you had bought the crypto a month ago, your investment would have returned about 60 percent. Investors seeking to buy the dip should note that the altcoin is currently more than 60 percent below its all-time high of $2.49.
Tribe crypto's price prediction
Considering cryptocurrencies' volatility, there's a chance Tribe could get back to its $2.49 peak before the end of 2021. If it gains just 5 percent per month, the crypto could reach $2 in 12 months and $10 by 2025.
The best place to buy Tribe crypto
If you want to include Tribe in your portfolio, you can buy the crypto with the U.S. dollar on Coinbase. Alternatively, you can convert Bitcoin or Ethereum into Tribe on Binance or Gate.io.