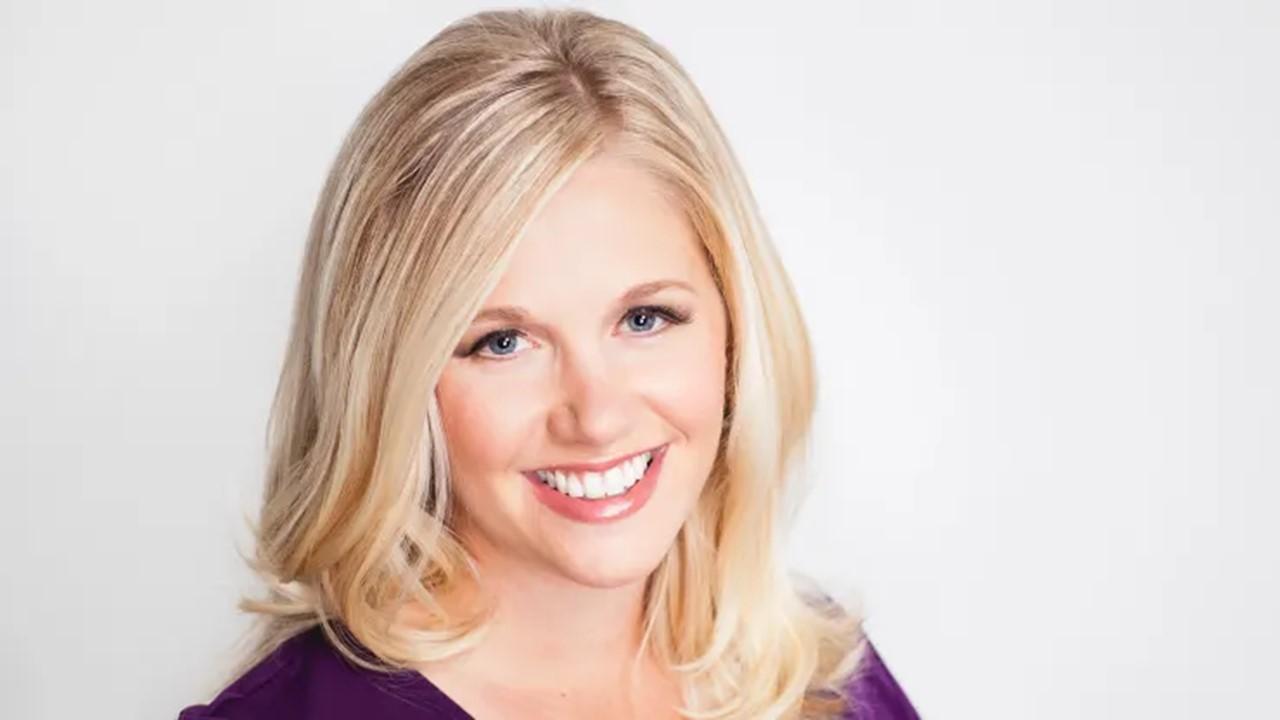 Tracy Britt Cool Makes It Big by Working With Companies 'Too Small for Berkshire'
As a Warren Buffett protégé, Tracy Britt Cool spent a decade working for him. Now, she's on the lookout for companies that might have interested the billionaire investor 30–40 years ago, according to The Wall Street Journal. So, what is her net worth?
Article continues below advertisement
Tracy Britt Cool
American business executive, entrepreneur
Tracy Britt Cool is one of the youngest people in history to manage a Fortune 500 company. Britt Cool worked for Warren Buffett and Berkshire Hathaway, which allowed her to develop a solid investment strategy. She co-founded Kambrick in 2020.
Birthdate: September 7, 1984
Birthplace: Manhattan, Kansas, U.S.
Birth name: Tracy Britt
Education: MBA from Harvard Business School in 2009
Father's name: Edward
Spouse's name: Scott Cool
Britt Cool is an American businesswoman who's widely known for being Buffett's protégé. She has come a long way from being raised on a farm to being one of Buffett's favorites and a keen investor herself.
Article continues below advertisement
Born in Kansas, Britt Cool grew up on her family farm. She later managed the farm with her brother. In the senior class at her high school, she was voted "Most Likely to Become a Billionaire."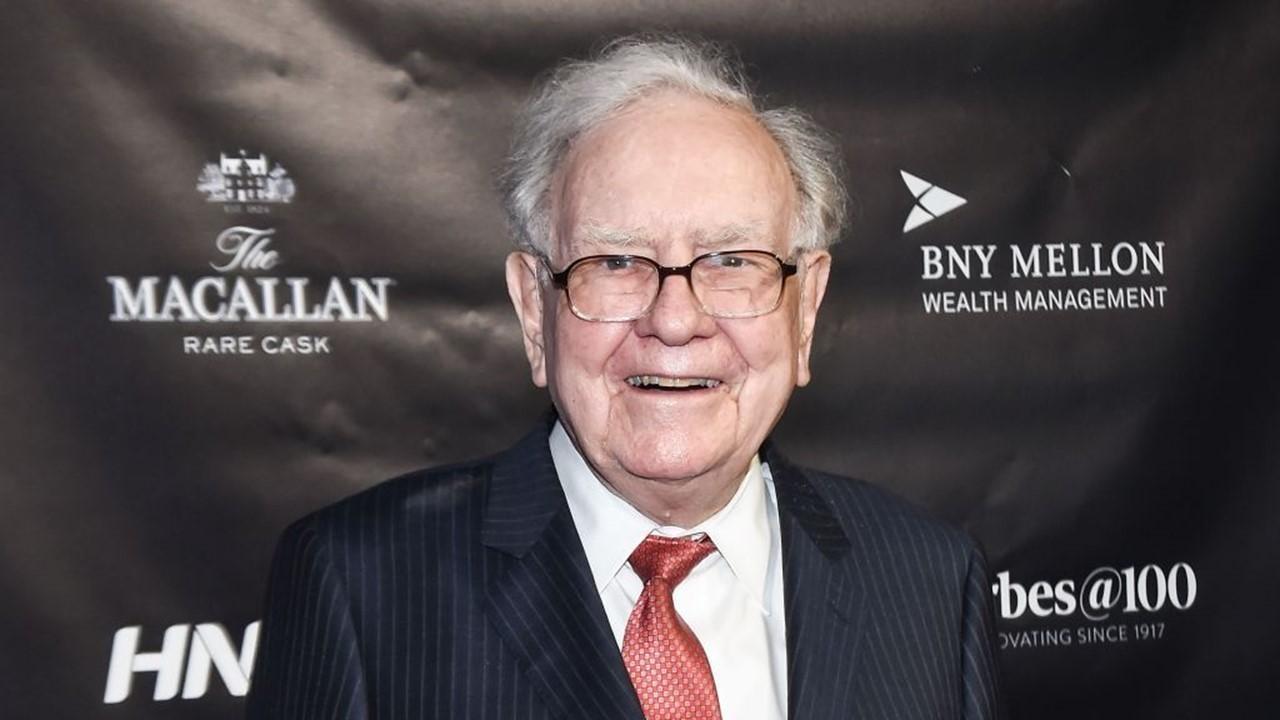 Article continues below advertisement
Tracy Britt Cool landed a job at Berkshire Hathaway.
While at Harvard University, Britt Cool co-founded a group called Smart Woman Securities (SWS), which educated women about financial concepts and other business-related matters. She once wrote to Buffett asking him if SWS could visit one of his offices. Buffett ended up offering her a job instead.
Tracy Britt Cool became one of Buffett's favorites.
That is how Britt Cool started off as a Buffett protégé and her professional career kicked off. She started working as Buffett's financial assistant in 2009 but later became CEO of a cookware company owned by Berkshire, Pampered Chef. Tracy also served as the chairman of Berkshire companies, including Benjamin Moore & Co. and Johns Manville.
Article continues below advertisement
In an interview, Buffett discussed Britt Cool and said, "she was the fireman." He added, "Anything I've assigned her she's done a first-class job on." She handled the merger between Berkshire Hathaway and Leucadia National Corp. and earned back the initial $217 million merger investment in under five years. She also handled her other assignments with finesse, which made her one of Buffett's favorites.
Warren Buffett influenced Tracy Britt Cool's investment strategy.
Britt Cool co-founded Kanbrick in 2020. The company's website describes it as "a long-term investment partnership focused on acquiring and building great companies." It basically acquires companies for the long term.
Article continues below advertisement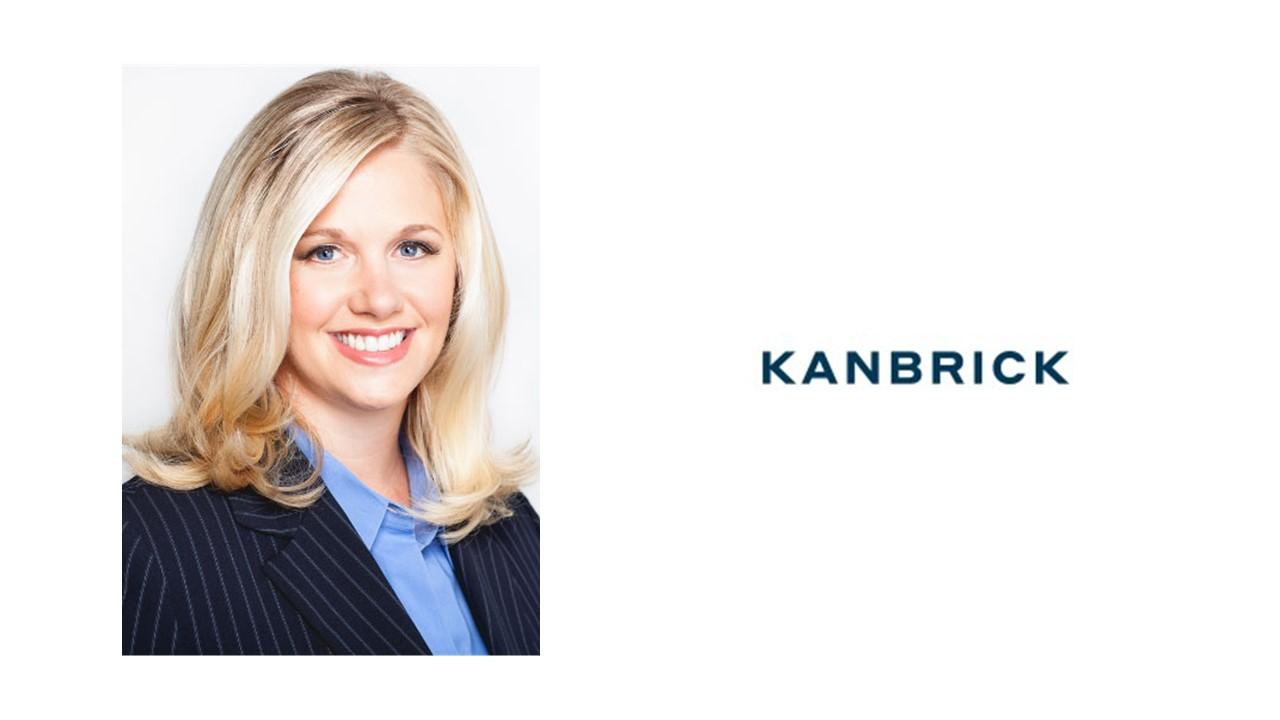 Understandably, Britt Cool's investment strategy has been influenced by her mentor, Buffett. She's looking for businesses, typically run by their founders or family owners, that have competitive "moats." She told the WSJ that she's focusing on companies that are now too small for Berkshire to focus on.
Article continues below advertisement
The company has acquired Thirty-One Gifts in Columbus, Ohio. It focuses on consumer, industrial, and business services businesses and hundreds of subsectors. Britt Cool doesn't go for businesses in real estate, financials, and biotech since she doesn't think they have expertise in those areas.
Tracy Britt is married to an Omaha attorney.
Buffett walked Britt Cool down the aisle when she got married in 2013. Her father had passed away and Buffett stood in for him. She got married to Scott Cool, who's an Omaha attorney.
Tracy Britt Cool's net worth
According to Celebrity Net Worth, Britt Cool has a net worth of $50 million. Most of her wealth is tied to being a part of Berkshire Hathaway for a long time.