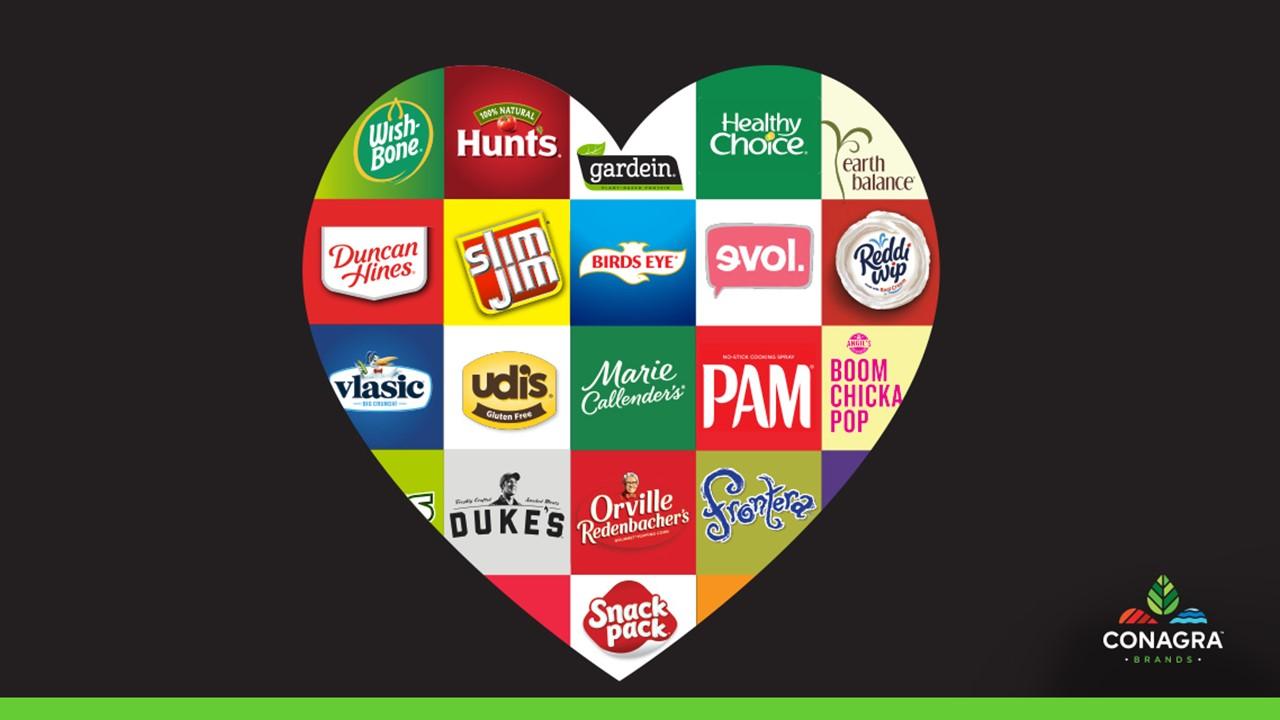 Conagra Consistently Acquires Top Brands to Stay Competitive
By Anuradha Garg

Jan. 5 2021, Published 8:27 a.m. ET
Conagra Brands is a U.S. packaged food company, headquartered in Chicago, Ill. It's one of the world's leading food companies. Conagra Brands has developed a vast portfolio of brands that provides consumers with a wide range of food choices. The company has more than 55 locations with over 18,000 employees and $11 billion in annual revenues. Conagra's mission is to have the most impactful, energized, and inclusive culture in food. 
Article continues below advertisement
Conagra has benefited from the coronavirus-induced lockdowns and the trend of eating at home. In the first quarter of fiscal 2021, the company saw an increase of 19 percent for refrigerated and frozen foods. Conagra also experienced a 21 percent surge in organic net sales in grocery and snacks and a 13 percent jump in international sales.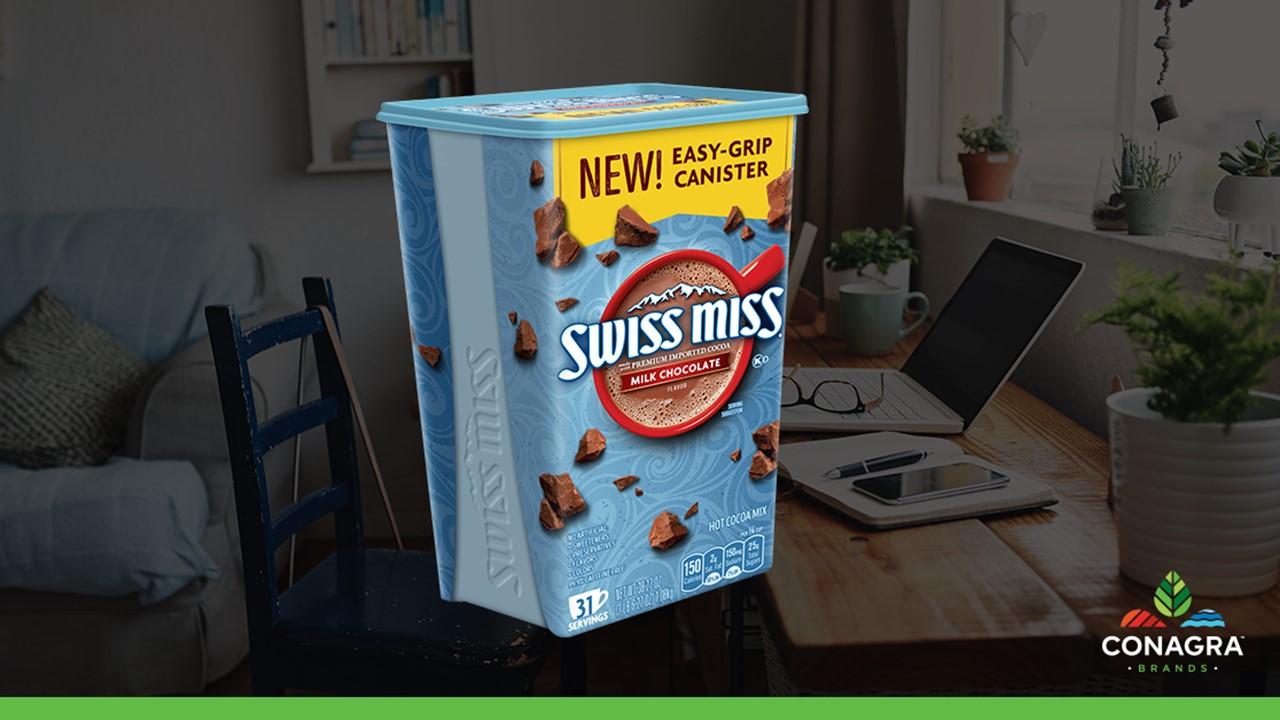 Article continues below advertisement
Conagra Brands is a U.S. company
Conagra Brands is a U.S. company, headquartered in Chicago, Ill. The company was founded in 1919 by Frank Little and Alva Kinney in Nebraska as a grain mills company. Conagra's headquarters moved to Omaha in 1922. In 1971, Nebraska Consolidated Mills changed its name to Conagra, which means consolidated agriculture. 
The company was vulnerable to volatile commodity prices. As a result, management started a buying spree for prepared food brands. The company purchased its first brand, Banquet Foods, in 1980. Since then, Conagra has moved into the frozen food business and packaged meat space. In 1993, Conagra bought firms worth $500 million. In 1998, the company purchased another $480 million in brands. In 2017, Conagra announced the acquisition of Angie's Artisan Treats. In 2018, the company completed the acquisition of Pinnacle Foods for $8.1 billion. 
Article continues below advertisement
Kraft Foods and Conagra are competitors
Kraft Foods is a division and brand of Kraft Heinz. Kraft Heinz was formed by the merger of Kraft Foods and Heinz. It's North America's third-largest food and beverage company and the largest food and beverage company in the world. Kraft Heinz is Conagra's competitor in the packaged food space. Other brands owned by Kraft Heinz include Maxwell House, Oscar Mayer, Heinz, Lunchables, Velveeta, and Philadelphia.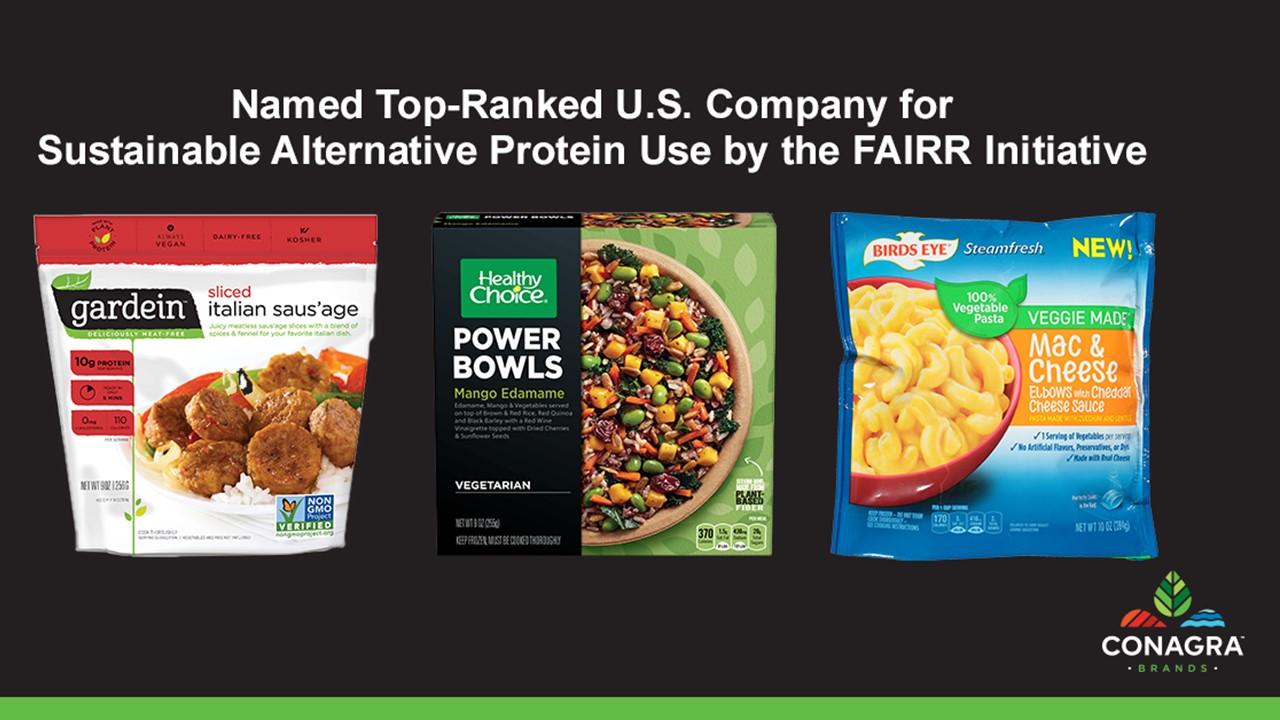 Article continues below advertisement
Top Conagra brands
Conagra sells a wide variety of food products that are sold in supermarkets, restaurants, and food-service outlets. The company's products include frozen dinners, hot cocoa, hot dogs, cooking oil, and peanut butter. 
The company owns brands including Birds Eye, Duncan Hines, Healthy Choice, Marie Callender's, Reddi-wip, Act II, and Slim Jim. Conagra also owns emerging brands including Angie's BOOMCHICKAPOP, Duke's, Earth Balance, Gardein, and Frontera.
Some of Conagra's food is made in China
Some of Conagra's food products are made in China. The company opened its first plant in China in 2014. Conagra's first facility in China was acquired as a part of thr purchase of TaiMei Potato Industries. Under the Lam Weston brand, Conagra started manufacturing a variety of frozen potato, sweet potato, and other vegetable products. In 2015, the company announced the spin-off of its Lamb Weston division into a separate company. The spin-off was completed in November 2016. Conagra's manufacturing facilities are based in Oregon and Washington.