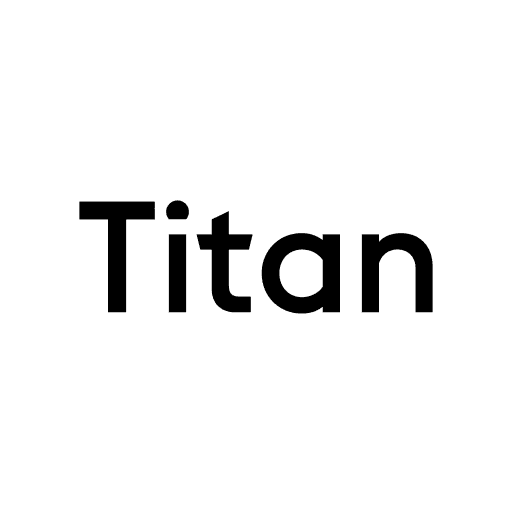 How Does Titan Stack Up as an Investment Platform? Reviews Are In
Investment platforms and robo-advisers promising ease of use, accessibility, and strong returns are constantly multiplying. As a result, the opportunities for the average investor to trade stocks have never been more prevalent. One app making the rounds is Titan. How does Titan measure up to other investing platforms?
Article continues below advertisement
What is Titan?
Founded in 2017 by former Wall Street hedge fund managers who were tired of traditional investment managers only catering to the ultra-wealthy, Titan aims to bring "​​a world-class investment manager" to the average investor.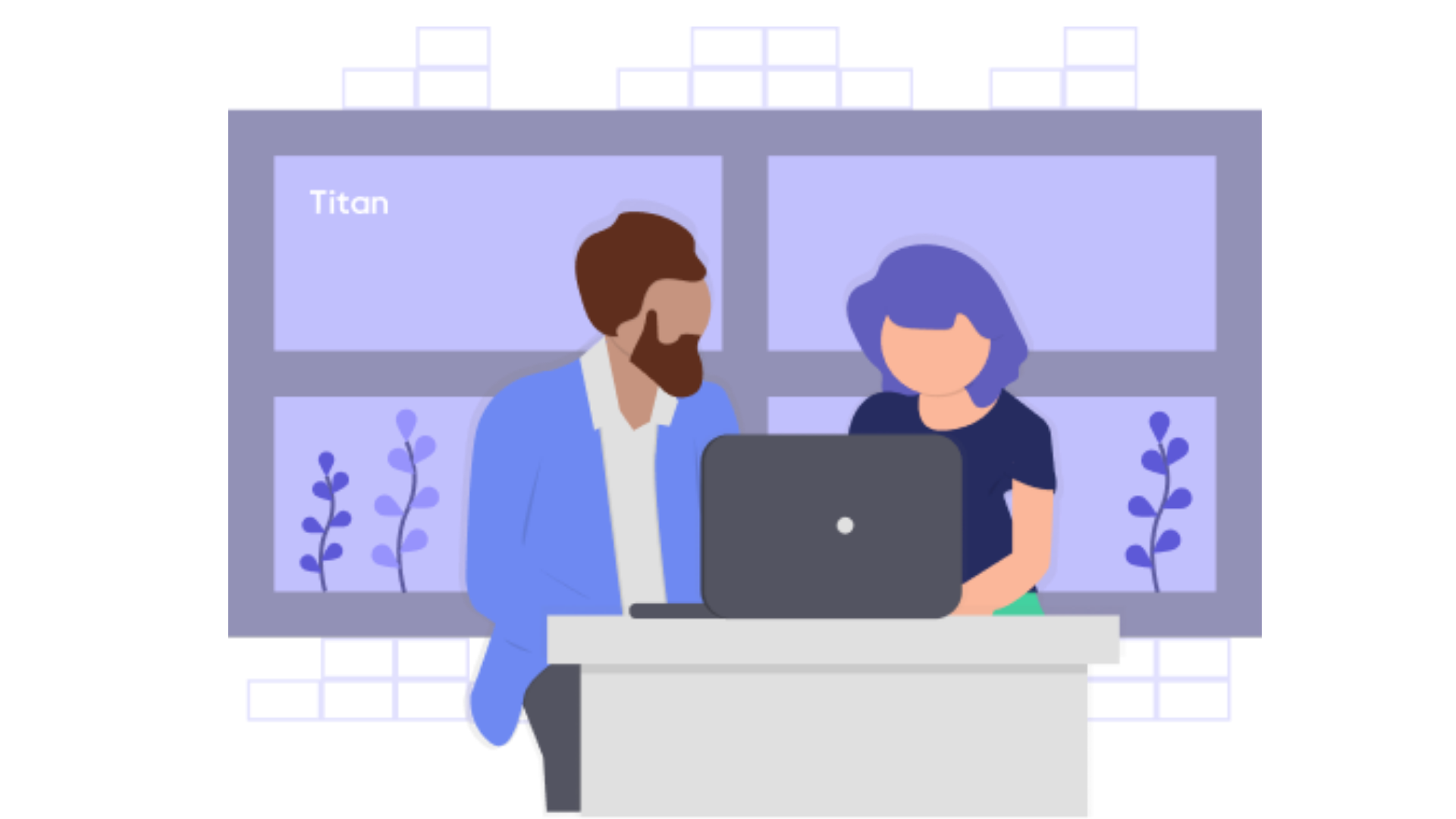 Article continues below advertisement
Titan only requires a minimum investment of $100 to get started in either a taxable account or traditional, Roth, and inherited/beneficiary IRAs. Titan's fees are relatively higher with a 1 percent annual fee of 1 percent charged monthly for account balances $10,000 and over and $5 per month for account balances below $10,000. However, Titan's portfolios are actively managed and communicated, so the investor is in tune with what the money is allocated towards.
Titan offers two investment strategies—Titan Flagship and Titan Opportunities. Both approaches usually hold 20 stocks and can fluctuate between 15 and 25. Titan Flagship only requires a $100 deposit for individual accounts and $500 for IRAs and focuses on large-cap U.S.-focused stocks. Titan Opportunities is a more robust portfolio requiring $10,000 to open an account and focuses on small-cap and mid-cap U.S.-focused stocks.
Article continues below advertisement
Titan compared to other robo-advisers
When it comes to robo-advisers, Robinhood has garnered most of the spotlight. However, because it's the most popular doesn't mean it's the best.
Article continues below advertisement
Titan provides account holders with great actively managed funds and gives them access to hedge-fund-like strategies at a low minimum deposit. Also, access to information is what Titan was built upon. However, Titan does lack phone-based customer service, access to financial advisers, and tax strategies. Investors new to the game might be intimidated by the robustness of the platform in the absence of individualized advice.
Titan is launching the first actively managed crypto portfolios.
Titan announced it plans to launch an actively managed crypto strategy for investors who have been hesitant to dabble in the digital currency market. Investors can sign up for a waitlist to be the first to join the crypto expansion. Early adopters will enjoy no commission fee and no advisory fees when the product launches.
Article continues below advertisement
Titan Crypto will be an actively managed cryptocurrency portfolio of cryptocurrencies aimed at sustaining long-term returns. Titan says that it conducts in-depth fundamental and quantitative research to target specific cryptocurrencies for the next few years.
Titan's crypto portfolios will follow strict risk controls to offload any cryptocurrencies that fall outside of the portfolio's risk tolerance. Some risk factors include custody, liquidity, and regulatory concerns, among others. Titan Crypto's launch date hasn't been announced yet.