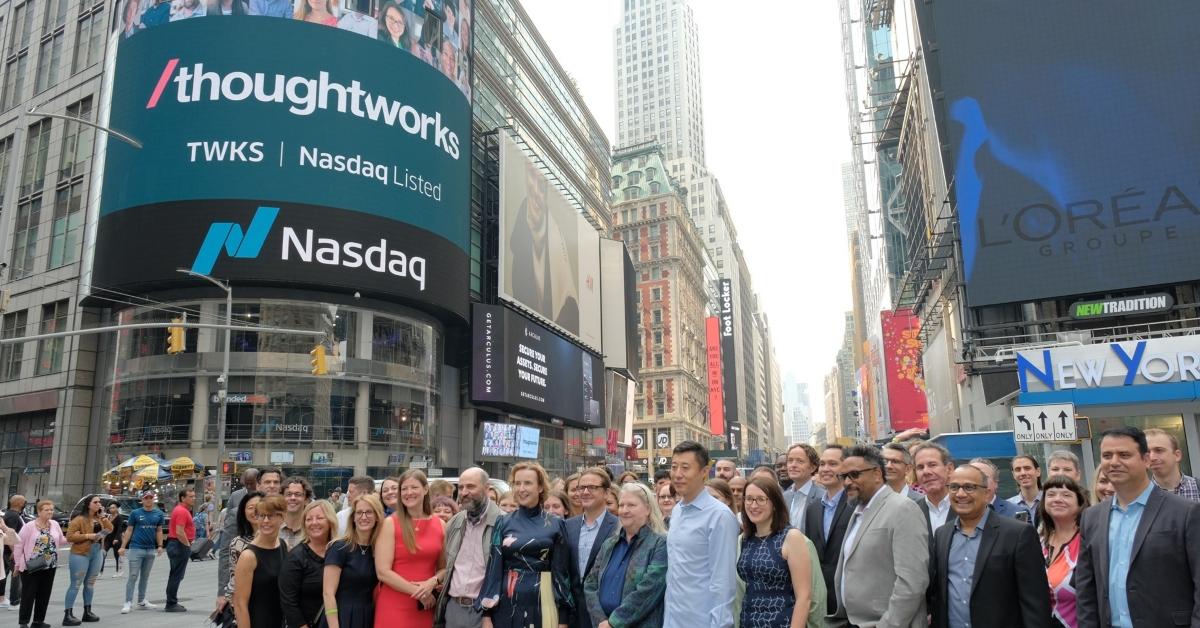 Thoughtworks (TWKS) Stock Forecast: Will It Rise More After the IPO?
On Sept. 15, Thoughtworks (TWKS) had a successful debut on the stock market. The stock is now up more than 40 percent from its IPO price of $21. After such strong interest, market participants want to know more about the TWKS stock forecast and whether they should buy the stock now.
Article continues below advertisement
Thoughtworks offers digital consulting and software development services. The company raised $344 million in the IPO by offering 16.4 million shares.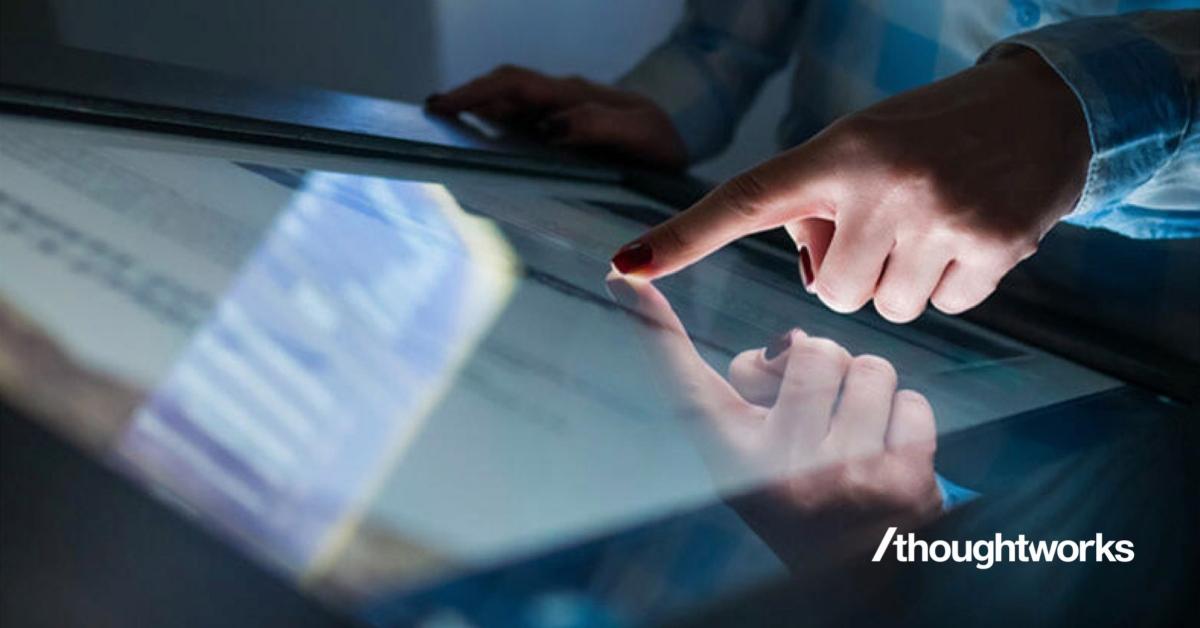 Article continues below advertisement
Thoughtworks stock is going up.
Thoughtworks stock jumped nearly 24 percent on its Nasdaq debut, which valued the company at about $9 billion. The shares started trading at $26, up from the IPO price of $21. This was more than the company's targeted price range of $18–$20. Thoughtworks stock is going up because investors are optimistic about the company's growth prospects.
Thoughtworks is profitable.
Thoughtworks reported a net income of $79.3 million in 2020 compared to $28.4 million in 2019. Its revenue rose 4 percent YoY to $803.4 million in 2020 and 24 percent YoY to $498.1 million in the first six months of 2021. As of June 30, 2021, the company had $983.4 million in total liabilities and $216 million in cash and cash equivalents.
Article continues below advertisement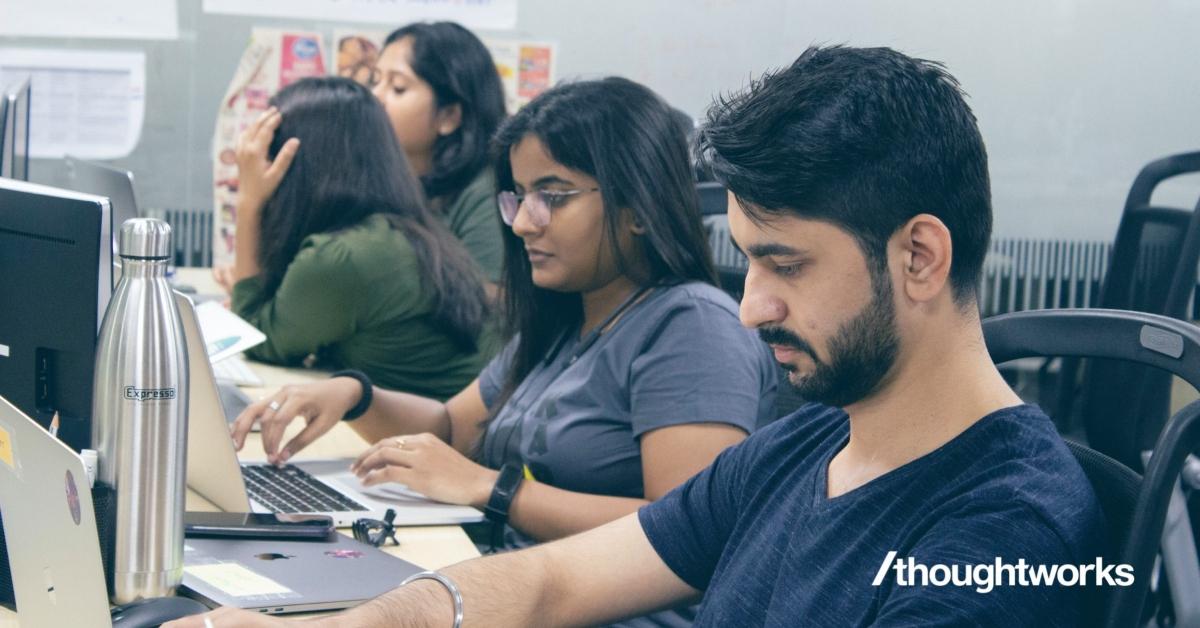 Thoughtworks stock forecast after IPO
Businesses have always battled to keep up with the latest technological advances. As a result, they've always sought the assistance of consultants. The need for technological consultants was never more apparent than during the COVID-19 lockdowns. People needed ways to interact and conduct business digitally.
Article continues below advertisement
The global digital transformation strategy consulting market size, valued at an estimated $58.2 billion in 2019, is set to reach $143 billion in value by 2025, according to a 2021 report by 360 Market Updates.
Thoughtworks is a good long-term investment.
Thoughtworks offers digital transformation consulting services to enterprises worldwide. The company helps enterprises migrate from on-premises, legacy systems to cloud-based platforms with complicated architectures. It has over 9,000 employees as of June, and operates in 17 countries. Thoughtworks is going public at a time when businesses are increasingly digitizing operations amid the COVID-19 pandemic.
Article continues below advertisement
Thoughtworks has more than 300 customers across several industry verticals and geographies. The company's major competitors include payments company PayPal, Canadian wireless carrier Telus, and German luxury carmaker Daimler AG. Thoughtworks' 102 percent dollar-based net retention rate indicates it can upsell existing customers.
Article continues below advertisement
Thoughtworks stock is a good buy, but not at this price
Thoughtworks has a market capitalization of $9.1 billion. The company generated revenues of $901 million in the 12 months ended June 30. Based on its market cap, Thoughtworks' trailing price-to-sales multiple is 10.1x.
While Thoughtworks operates in a high-growth market with good numbers of its own, it faces stiff competition, notably from well-established competitors like Cognizant Technology Solutions and Accenture. Accenture and Cognizant are trading at NTM EV-to-sales multiples of 3.8x and 2.1x, respectively. Overall, it would make sense to own Thoughtworks stock after the initial euphoria fizzles out and the stock reaches a more reasonable valuation.