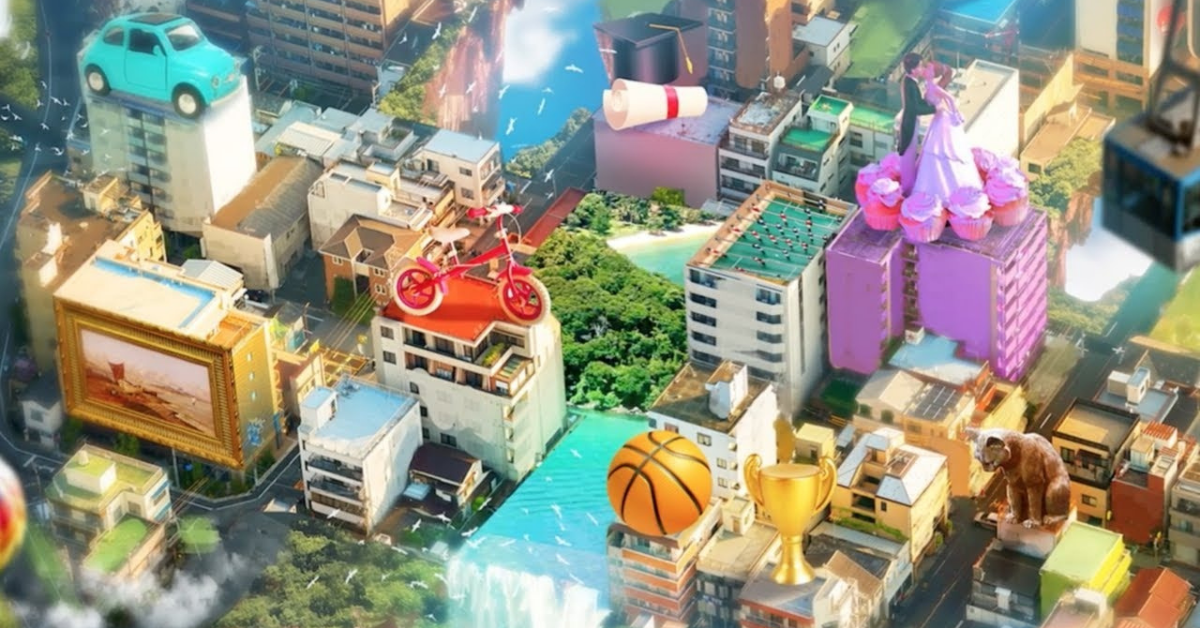 'The Sims' Creator Taps Into Users' Subconscious With New NFT Game
It has been roughly a decade since we last heard from Will Wright, the designer of "The Sims" and "SimCity" games. Recently, Wright announced that he has aligned himself with blockchain for a new NFT game—Proxi. Proxi will invite users to create and sell NFT items, and use those items to develop in-game memories.
Article continues below advertisement
Considered a living legend in Maxis Studios where "The Sims" was created, Wright has got the attention of many gamers. They're excited to hear about this new mobile game that taps into users' subconscious. Integrating AI as the driving force of the game, users will be able to create and acquire NFT-based memories to interact with other players.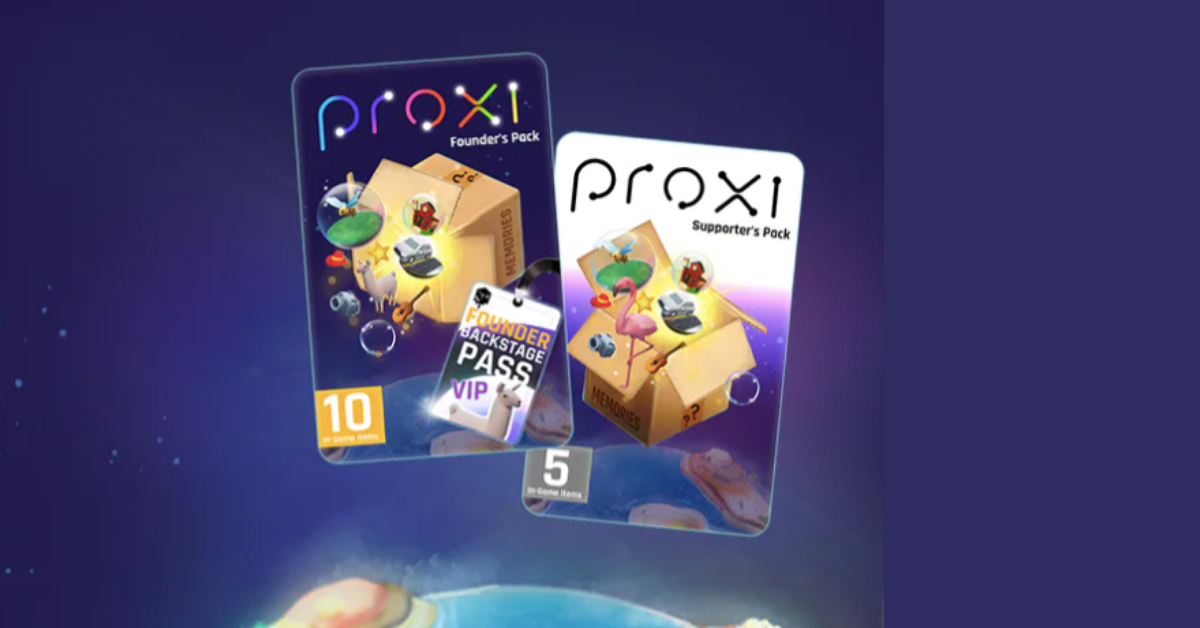 Article continues below advertisement
An NFT game aimed to "discover the hidden you" to actualize and interact with.
It isn't surprising that Wright has steered his way over to blockchain and leveraged the technology for one of his classic inventive creations. Developed by Gallium Studios, and alongside the creator of the "Where in the World is Carmen SanDiego?" gaming series, Lauren Elliott, Proxi starts almost as a blank slate.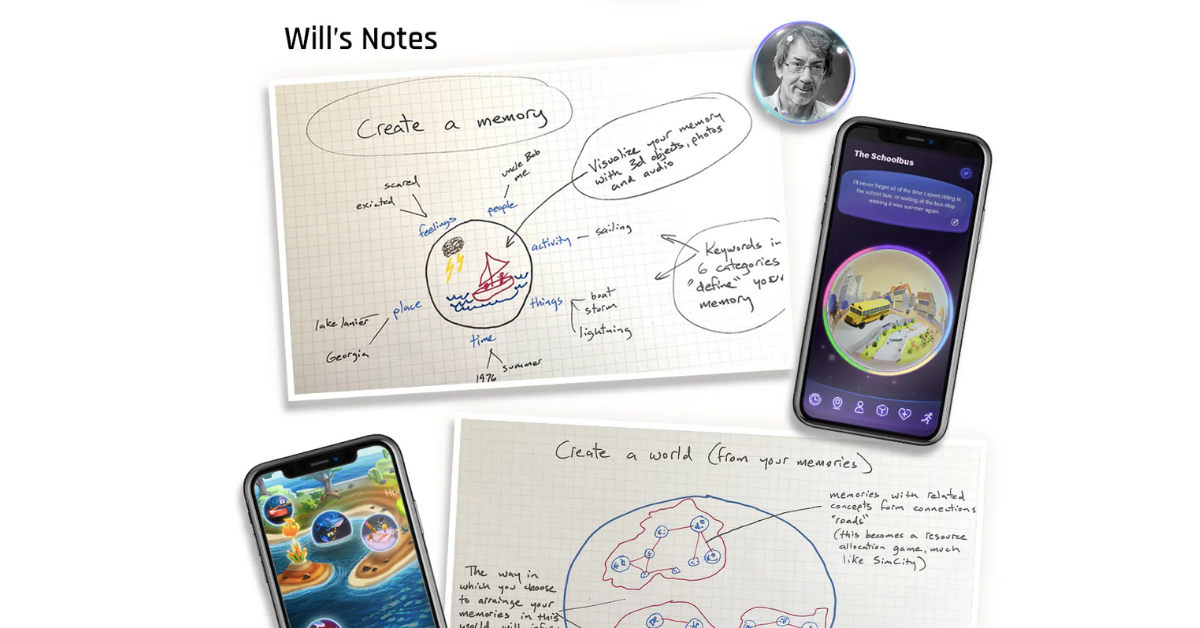 Article continues below advertisement
Gamers start by interjecting their own personal stream of memories using thousands of in-game items to shape the evolution of the game. Eventually, an avatar gets generated that will be able to interact with other players while providing the gamers with "more insights about their subconscious."
"Proxi" will let users own their memory creations as NFTs, for profit.
Akin to some triple-A games, Proxi will focus on "user-generated content," a trend made popular by Roblox and Fortnite, but more so, NFTs. Many experts think that gaming and NFTs go hand-in-hand, as in-game items, like skins are considered "non-fungible." According to Bloomberg, "virtually everything" in the game can be considered an NFT and resold on the secondary market.
Article continues below advertisement
NFT gaming platform Forte has partnered with Gallium Studios to assist with the integration of blockchain and overall NFT functionality. Forte, is what is known as "platform-agnostic," which means that it allows for multiple blockchains to interact with it and there are fewer barriers for access.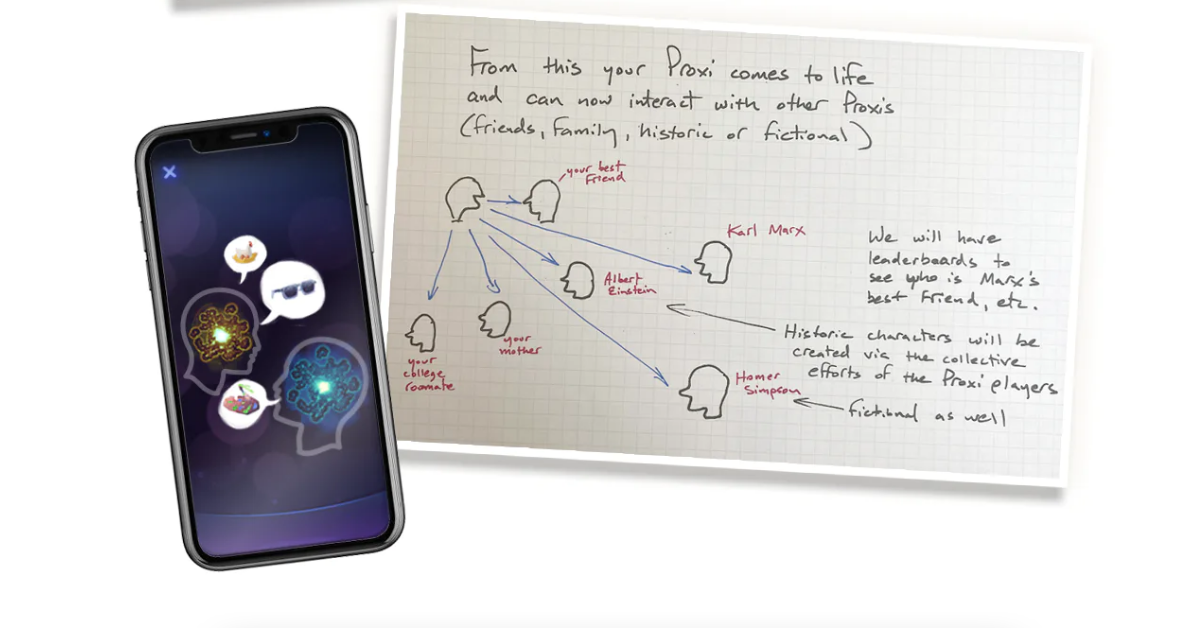 Article continues below advertisement
As interesting as the concept of selling one's personal subconscious sounds, it isn't so farfetched given Wright's nature. He said, "I've always considered the community and their efforts an integral part of my games' experience." With Forte on its side, Proxi will be able to securely integrate and reward the community's contributions.
How much do "Proxi" NFTs cost and what do they include?
Recently, Proxi launched its pre-release sale. People who purchased Proxi packs spent either $10 or $50 depending on the quality of contents within. Those who purchased the "Founder's Pack" get exclusive behind-the-scenes access to Wright and the Proxi development team. Also, the Founder's Pack grants a unique "Founder" identifier and Llama badge throughout Proxi communities that suggests more perks.
As NFTs keep surging, many experts think that games are strongly positioned to continue and perhaps, catapult mass adoption into blockchain and NFTs. Like other Ethereum-based blockchain games like the current market leader, Axie Infinity with over 2.1 billion worth of NFT sales to date, more blockchain games are being developed to expand the industry.