TD Acquires First Horizon for $13.4B — What Will Happen to FHN Stock?
By Rachel Curry

Feb. 28 2022, Published 11:01 a.m. ET
Toronto-Dominion Bank (TD) is diving head-first into the southeastern U.S. with a multi-billion-dollar acquisition of First Horizon Corp. (FHN). The expansion will increase TD Bank's footprint as the company buys out FHN stock at a premium.
Article continues below advertisement
Here's what to know about FHN stock amid the TD acquisition, plus what the deal means for the banking sector from a broader perspective.
The rundown: TD buys First Horizon for $13.4 billion.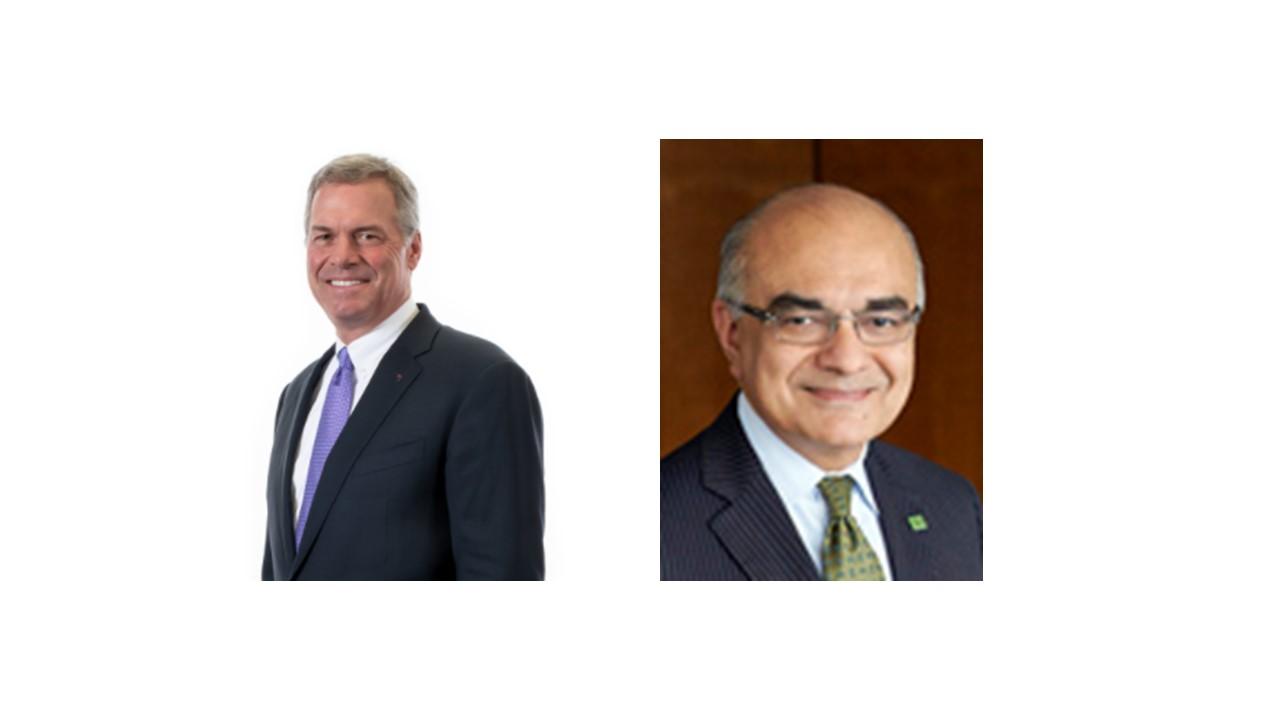 TD Bank has announced on Feb. 28 that the company is buying First Horizon in an all-cash transaction. The two publicly traded entities have signed a definitive agreement for the $13.4 billion deal, which values First Horizon stock at $25 per common share.
Article continues below advertisement
First Horizon primarily operates in the southeastern U.S. The acquisition marks a transition for TD, which aims for long-term growth in the region. The two banks reportedly have "an aligned culture and risk-management framework," according to a press release.
First Horizon CEO Bryan Jordan will transition to join TD as the vice-chair under CEO Bharat Masrani. First Horizon's headquarters will remain in Memphis, Tenn.
Article continues below advertisement
"As one team, with complementary businesses, distribution channels and a shared culture of best-in-class customer service, we will chart the next phase of growth together," says Leo Salom, the group head of U.S. retail for TD Bank Group, said about the deal.
TD is buying FHN stock at a premium.
First Horizon has been a publicly traded company since 1982. TD is buying out FHN shareholders at a value of $25 per share. This is a 37 percent premium from market close on Feb. 25 when shares hit $18.24 a pop.
Article continues below advertisement
In response to the announcement, FHN stock jumped as much as 32.13 percent at the start of trading on Feb. 28. The stock has since evened out by a few percentage points, but investors have taken advantage of the premium buyout by getting in while they can.
When will the deal between TD and First Horizon close?
Shareholders buying FHN stock to score the premium buyout should know that the deal between TD and First Horizon doesn't have a firm close date yet. That means there isn't a limit for when you can buy in to get the premium, but it also means more time for regulators or other obstacles to interfere.
Article continues below advertisement
The $13.4 billion deal is staggering (it's TD's biggest ever, according to Barclays Analyst John Aiken). It's also a horizontal merger, which could ring anti-competitive bells for eagle-eyed FTC Chair Lina Khan. However, there's an upside to the uncertainty. If the deal doesn't close by Nov. 27, First Horizon shareholders will receive a buyout rate of $25.65, which brings the premium closer to 37.9 percent from the pre-announcement market close.
In the case of TD and First Horizon, patience might pay off. This is especially true in a volatile market driven by YTD bear runs and geopolitical conflict.