Taya Kyle's Net Worth: Update on Widow of 'American Sniper' Chris Kyle
Taya Kyle's net worth has been bolstered by her two published books. Learn about the author and her life eight years after losing her husband, Chris.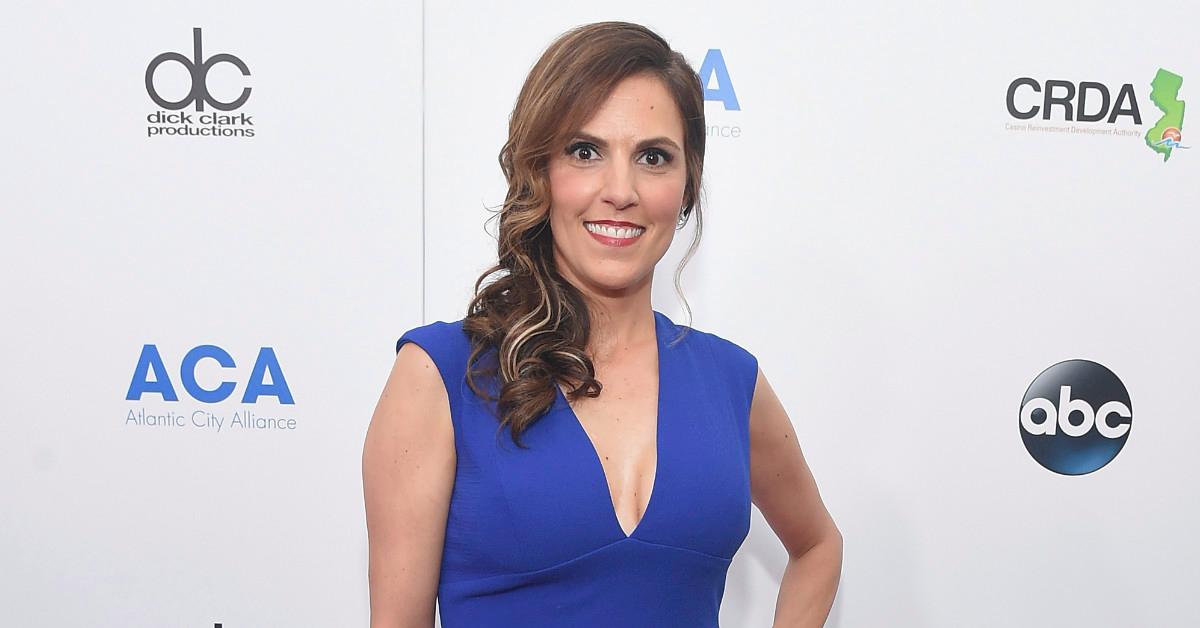 Activist Taya Kyle, the widow of American Sniper subject Chris Kyle and a published author with an impressive net worth, recently marked the eighth anniversary of her husband's death on Facebook. "Love doesn't die, people do," she told followers in the February post.
Chris, a former Navy SEAL and Silver Star recipient, was shot and killed by a former Marine at a shooting range near Fort Worth, Tex., in 2013.
Article continues below advertisement
Article continues below advertisement
He and Taya, who had been married since 2002, had two children together, according to ABC News. "I have been dedicated to raising our kids and haven't wanted to miss a thing," Taya wrote on Facebook. "They are at an age where they are teetering on independence. I watch the love they put into people and the world, and I'm so proud. They are rational and they love well."
Taya said her love for Chris hasn't changed.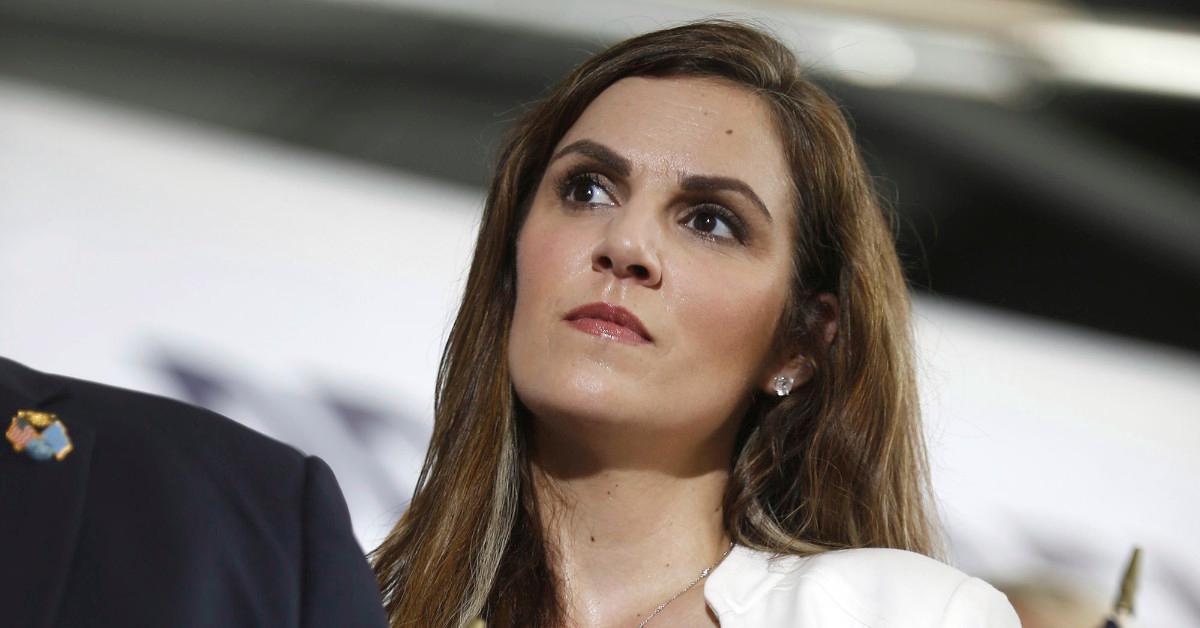 In the post, Taya also said that she has grown and changed in the past eight years. "I wouldn't know God like I do without the pain," she observed. "I wouldn't know myself like I do without the pain. I wouldn't have known Chris like I did without the pain. I've often thought service life is like dog years. For every year of marriage, you get credit for seven. We experienced new love, children, separation, togetherness, family pain, betrayal in business, death of friends, physical/mental injury, moving, having money and not."
Article continues below advertisement
But one thing that has been constant is Taya's love for her late husband, as she observed in the post. "I've often thought: One of the gifts of all of the pain is I don't have to wonder if I would have continued to love Chris through all of life's challenges," she wrote. "When we lay his body to rest… I could truly say, 'I know this man in every way. I love him.' He was worth it. My love for him hasn't changed. I have. I'm not sure what that means, but I know I have grown. I'm grateful."
Article continues below advertisement
Article continues below advertisement
Thanks in part to her book career, Taya has a net worth of millions.
Taya has a net worth of $4 million, according to Celebrity Net Worth. She's the author of two books, 2015's American Wife: A Memoir of Love, War, Faith, and Renewal and 2019's American Spirit: Profiles in Resilience, Courage, and Faith, both of which she co-wrote with Jim DeFelice.
As for her other recent activities, Taya joined Fox News as a contributor in 2016, the same year that she served as campaign treasurer for a Tarrant County Sheriff candidate, according to Reuters.
That same year, the Eighth Circuit Court of Appeals threw out a $1.8 million ruling in favor of Jesse Ventura after the former Minnesota governor sued Chris' estate for defamation over Chris' comments about him in the book American Sniper, according to Variety. (Chris wrote in the book that an unnamed celebrity, whom he later identified as Ventura, spoke ill of the Navvy SEALs.)
In 2020, Taya ran for the board of trustees in Texas' Midlothian Independent School District, according to the Waxahachie Daily Light.