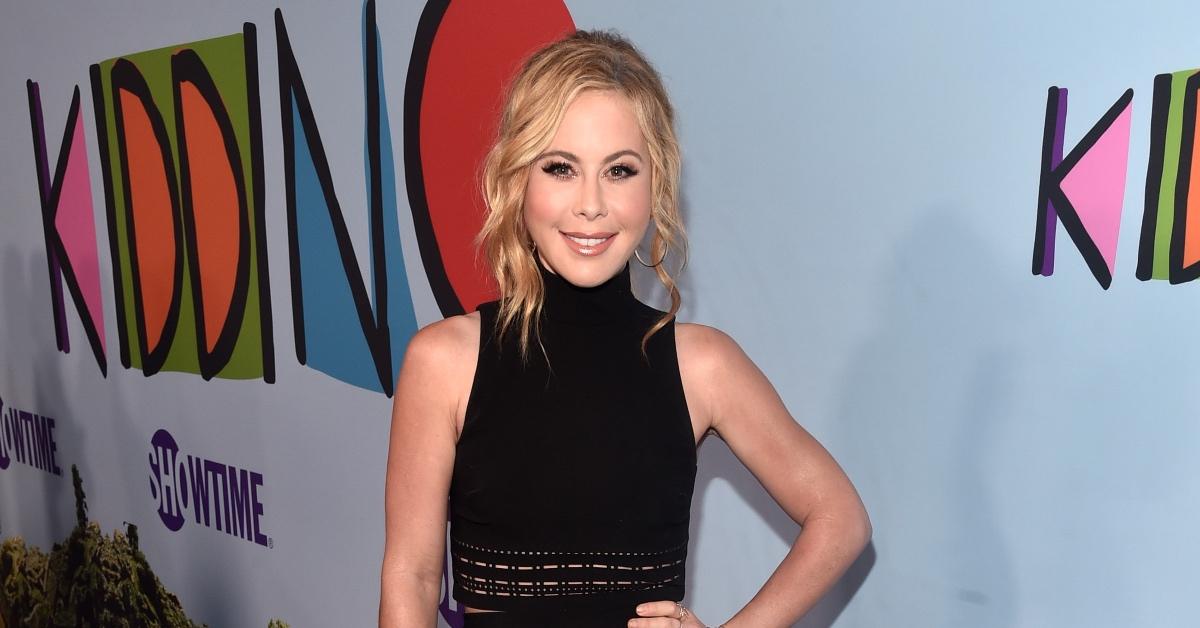 Tara Lipinski's Net Worth Is Just As Impressive As Her Skating Skills
Tara Lipinski is a former Olympic figure skater turned sports commentator. She achieved great success during her career on the ice. Even though Lipinski retired from figure skating in 2002, she still holds the record as the youngest person to become a U.S., World, Olympic, and World Professional Champion, according to her website.
Article continues below advertisement
Article continues below advertisement
Currently, you can watch Lipinski and former Olympic figure skater Johnny Weir commentating together for NBC, NBC Sports, and Universal Sports. While Lipinski certainly enjoys making money in exchange for discussing a sport that she loves, her career as a figure skater only makes up a portion of the fortune she has built for herself. When did Lipinski start figure skating and what's her net worth?
Tara Kristen Lipinski
American Olympic Figure Skater and Commentator
Birthplace: Philadelphia, Penn.
Birthdate: June 10, 1982
Education: Lipinski took classes at the University of Delaware
Residence: Lipinski lives in both Los Angeles and New York, and sometimes visits her home in South Carolina
Spouse: Todd Kapostasy (2017-present)
Article continues below advertisement
Tara Lipinski's figure skating career started when she was just 3 years old.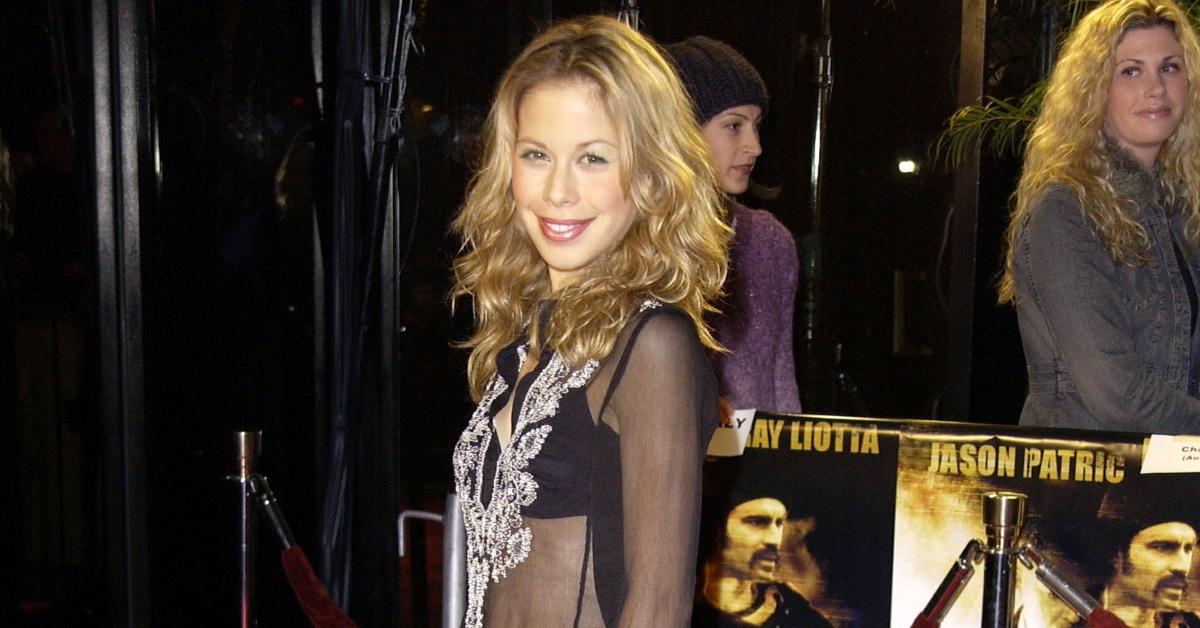 When you hear Lipinski's name, you likely recall her winning performance during the 1998 Winter Olympic Games held in Nagano, Japan. Although Lipinski made history at the young age of 15, her figure skating career started much earlier. At just 3 years old, Lipinski was introduced to her first pair of skates while living in New Jersey.
Lipinski says she started roller skating "for fun" and also to receive a CareBear, an incentive for signing up for lessons. But it wasn't the plush toy that kept Lipinski coming back for more. After getting involved in roller skating, Lipinski says she "fell in love with it" and later experimented with ice skating.
Article continues below advertisement
Article continues below advertisement
At 9 years old, Lipinski won the primary girls freestyle title in the U.S. Roller Skating Championships, according to her website. For years, Lipinski competed as a figure skater and impressed viewers with her energetic jumps. However, in 2002, Lipinski decided to leave the sport.
How did Tara Lipinski build her fortune?
Lipinski comes from a wealthy family. Her father served as the CEO of CVR Energy for 12 years, reports Celebrity Net Worth, and he used his earnings to support his family. While some of Lipinski's net worth might come from her career as a professional figure skater, she has also appeared in movies and TV shows including:
Celebrity Family Feud
Touched by an Angel
7th Heaven
Still Standing
Superstore
Article continues below advertisement
Currently, Lipinski gets paid for doing something else she loves—discussing professional figure skating publicly with Weir. As a sports analyst, Lipinski has covered the U.S. Figure Skating Championships, World Championships, and the 2018 Olympic Winter Games, which were held in Pyeongchang, South Korea.
Article continues below advertisement
Given Lipinski's experience and success in figure skating, she's able to deliver an accurate depiction of what's happening on the ice. While she might not always interject her opinions, she didn't hesitate to hold back when discussing Russian skater Kamila Valieva's recent encounter with the Russian Olympic Committee.
Article continues below advertisement
Apparently, Valieva tested positive for a banned drug called trimetazidine in December 2021, reports Insider, and was suspended. Shortly after, the Russian Olympic Committee overturned the decision and allowed Valieva to keep competing in the singles figure-skating event in the Beijing Olympics.
Lipinski spoke out regarding the recent decision and said "Clean sport is the only thing that matters at an Olympic game." Lipinski and Weir were both shocked and disappointed by the decision.