FOX News' Tammy Bruce Said Her Sexuality Is a "Preference"
Tammy Bruce has no wife, but the FOX News contributor opened up years ago about her sexuality and her relationship with late actress Brenda Benet.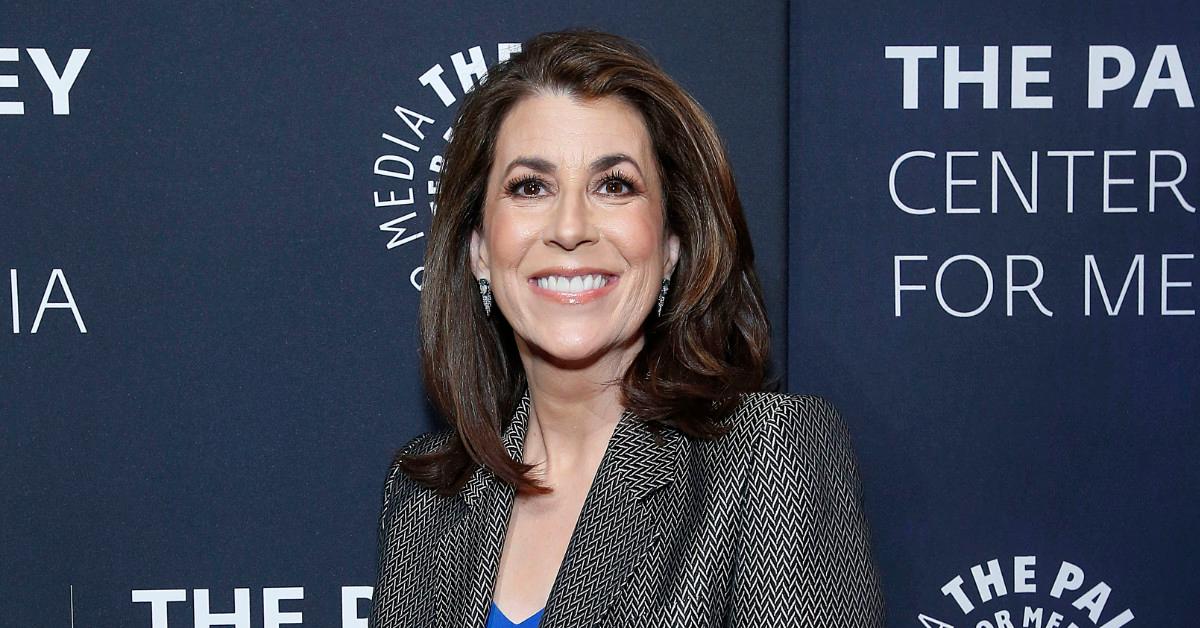 Those who have seen her contributions to FOX News might be curious about Tammy Bruce's personal life—whether she's dating anyone, whether she has a wife, and so on.
Article continues below advertisement
Article continues below advertisement
But there's no indication that Bruce—who interviewed Rose McGowan on FOX News last year and hosts the Fox Nation show Get Tammy Bruce—is married or even dating anyone. And the 59-year-old certainly seems to keep her love life on lockdown. The relationship-tracking website Who's Dated Who? lists only one relationship for Bruce, her decades-old relationship with the late Brenda Benet.
Tammy Bruce claimed that being gay is a "choice" and not a sexual orientation
In a 2006 interview on C-SPAN, Bruce said that she identifies as a lesbian—and that she identified as a bisexual through her 20s before she realized that she would need a woman in her life if she were with a man but wouldn't need a man if she were with a woman. "This irks the gay elite," she said. "For me, it is a choice. It is a preference. It's not an orientation. … I think we are a combination of influences, of our environment. I don't think we're born this way."
Article continues below advertisement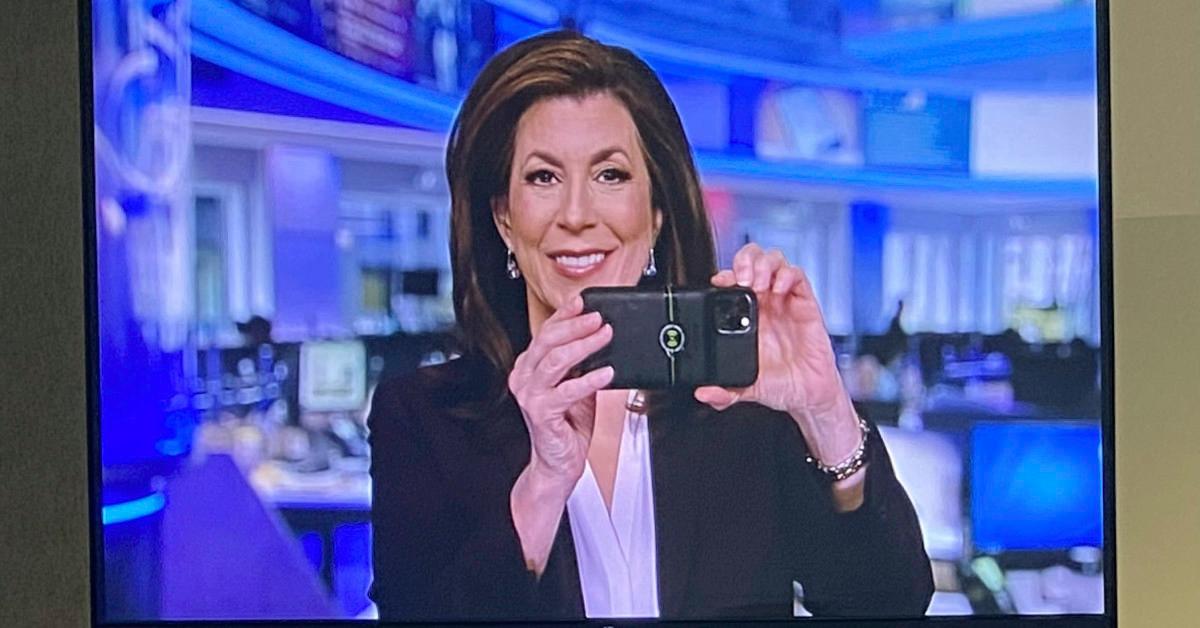 She also said that her sexuality is "even stronger" because she views it as a choice. "It's almost like if you're adopted. Your parents made a choice to want you," she explained. "And it's something I feel even more strongly about because it's conscious. I like being different, and I enjoy my life."
Article continues below advertisement
Article continues below advertisement
She had a short but impactful relationship with soap actress Brenda Benet, she said
In a separate C-SPAN interview that same year, Bruce opened up about her relationship with Brenda Benet, an actress known for her role on the soap opera Days of Our Lives and her marriage to The Incredible Hulk actor Bruce Bixby. "She was my first lesbian lover," Tammy Bruce said. "She committed suicide in April 1982, in my bathroom. And I was 19. She was 36." (An Associated Press obituary of Benet mentioned Bruce as the actress' personal secretary.)
Bruce said in that interview that she wrote about her relationship with Benet in the preface to her book The Death of Right and Wrong: Exposing the Left's Assault on Our Culture and Values "because, as I have said before, our histories affect how we view the world now. … I was actually engaged to be married and met Brenda—and that relationship certainly changed my life."
Article continues below advertisement
Article continues below advertisement
Bruce also said that, after Benet's death, the "left side of politics" would have her embrace her victimhood as her power. "As a result, of course, when your victimhood is your power, you can never really get out of it," she added. "And so the impact of that relatively short relationship was significant. I don't discount what it means."
Article continues below advertisement
And she said that she was only writing about the relationship then because Benet, Bixby, and their son had all died. "That relationship—which was kept secret for years, many reporters guessed at it, but we kept it secret certainly, she was in a position where it wasn't to be discussed—had a tremendous impact on the way that I view life, loss, relationships, which I still struggle with and probably always will. But I'm at least aware of it now, and face it personally as I can."