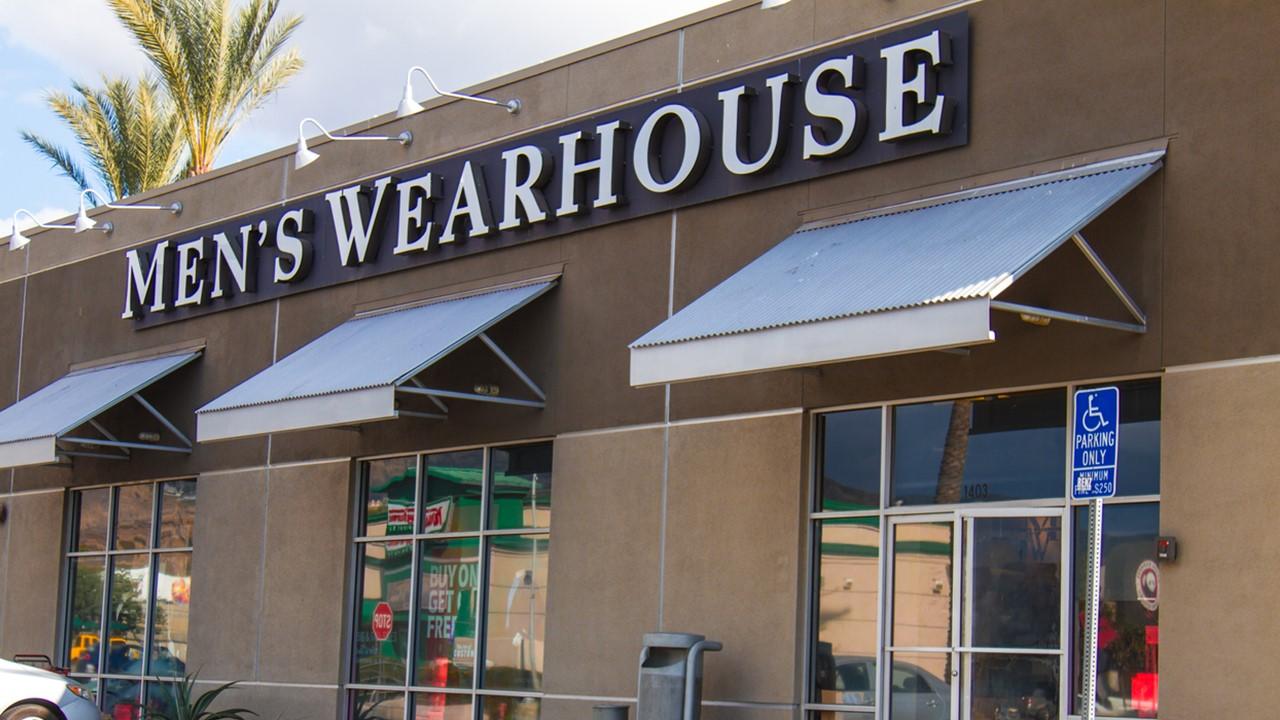 Men's Wearhouse Owner Tailored Brands Files for Bankruptcy
Lord & Taylor and Tailored Brands have filed for bankruptcy. They have joined the growing list of departmental stores slammed by the coronavirus outbreak. Stage Stores, Neiman Marcus, J. Crew, and JCPenney also filed for bankruptcy. The high-profile companies have experienced financial pain amid the COVID-19 pandemic.
Article continues below advertisement
Who owns Men's Wearhouse?
Tailored Brands, which owns Men's Wearhouse, filed for voluntary Chapter 11 bankruptcy protection from creditors. The COVID-19 pandemic has disrupted the company's business. Tailored Brands filed for bankruptcy in the U.S. Bankruptcy Court for the Southern District of Texas. The fashion retail company said that a restructuring plan will likely reduce its debt load by $630 million and provide more financial flexibility.
Article continues below advertisement
In the press release, Tailored Brands CEO Dinesh Lathi said, "Reaching an agreement with our lenders represents a critical milestone toward our goal of becoming a stronger Company that has the financial and operational flexibility to compete and win in the rapidly evolving retail environment."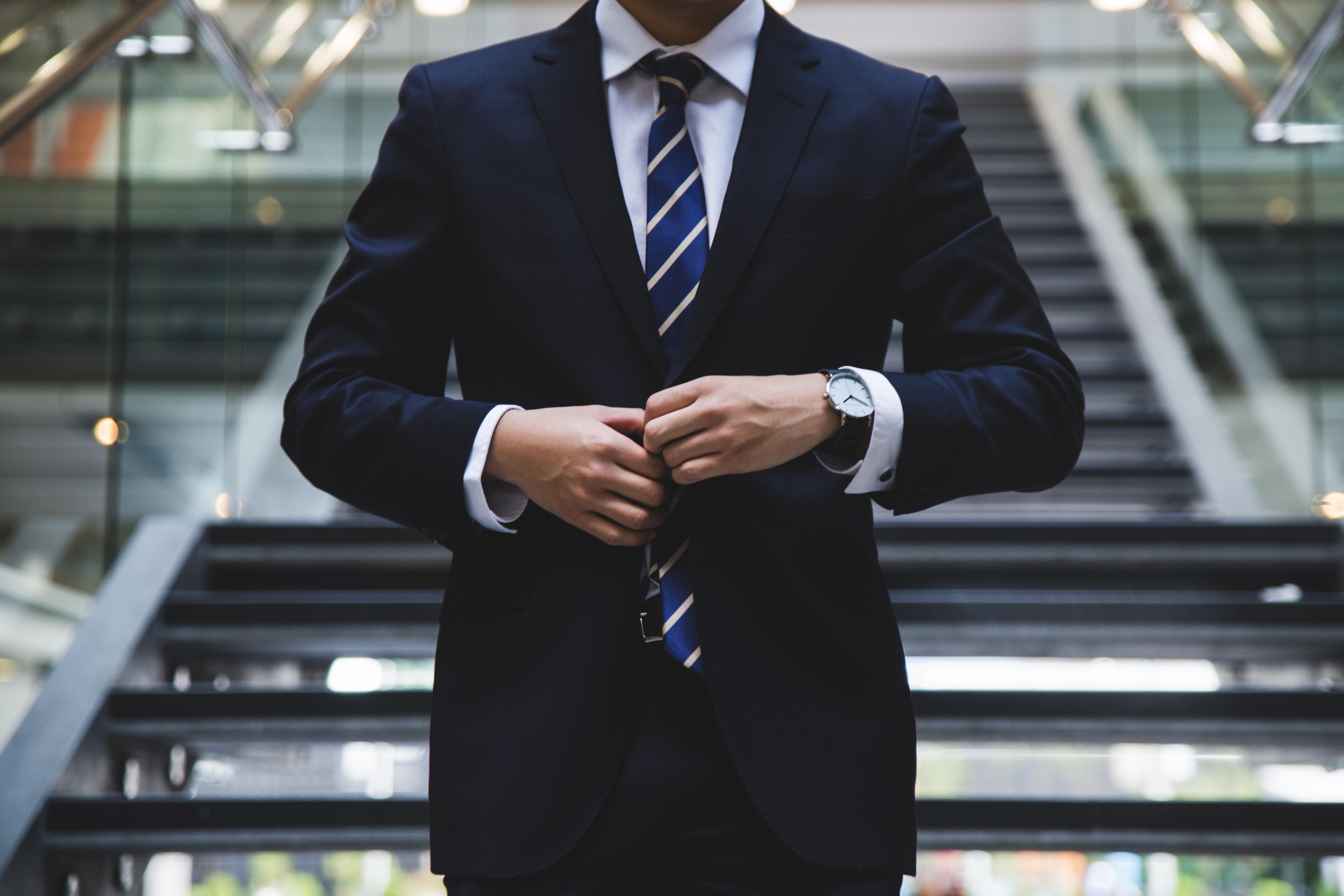 Article continues below advertisement
Which companies does Tailored Brands own?
Tailored Brands own Men's Wearhouse, Jos. A. Bank, Moores Clothing for Men, and K&G Fashion Superstore. The company intends to serve its customers throughout the restructuring process. Tailored Brands plans to permanently close about 500 stores and reduce 20 percent of its corporate positions to strengthen its financial position. The company faces competition from customers' shift to online shopping.
In the first quarter of fiscal 2020 (ended May 2), Tailored Brands reported total revenues of $286.7 million. The company's sales in the first quarter fell about 60 percent year-over-year from $724.7 million. The significant decline in sales is due to the coronavirus outbreak. The COVID-19 pandemic wiped out the demand for office attire amid work-from-home trends. Fashion retailers have been hit the worst during the coronavirus pandemic. Their business operations are classified as non-essential.
Article continues below advertisement
In July, Tailored Brands missed interest payments of about $6.1 million on its 7 percent senior bonds due in 2022. The company chose to enter into a 30-day grace period corresponding to the interest payment.
Tailored Brands stock
Tailored Brands stock fell 21.2 percent on July 31 and closed the trading session at $0.30 with a market cap of $14.8 million. The stock was trading 95.8 percent below its 52-week high of $7.25 and 1.0 percent above its 52-week low of $0.29. Tailored Brands stock will be delisted from the NYSE after the company filed for bankruptcy. Last week, the company received a notice of noncompliance from the NYSE.