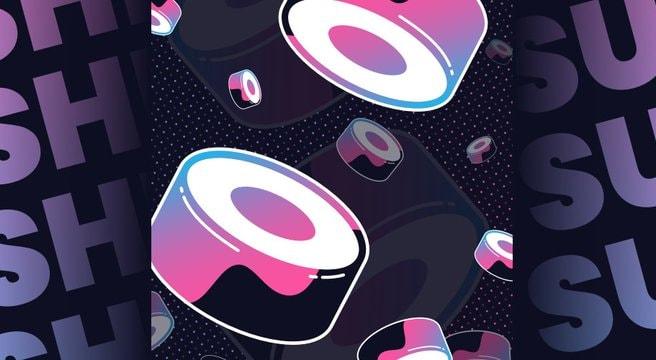 SushiSwap (SUSHI) Might Be Down But Not Out, Upside Beckons
SUSHI's price has increased by almost 200 percent YTD. However, at one point in March, the token was trading with YTD gains of more than 700 percent. The general investor rush for altcoins in 2021 led to a sudden rise in SUSHI's price. Being one of the top DeFi (decentralized finance) exchanges, SUSHI's price is benefiting from DeFi products' growing popularity. Lately, along with the sell-off in all of the major cryptocurrencies, SUSHI also sold off. What is SushiSwap's (SUSHI) price prediction for 2025?
Article continues below advertisement
SushiSwap is a DeFi exchange based on the Ethereum blockchain. Unlike Binance and Coinbase, SushiSwap is trying to decentralize and let two parties transact cryptocurrencies directly. Currently, SushiSwap is the sixth-largest decentralized exchange (DEX).
How SushiSwap and SUSHI work
SUSHI token powers the platform, which is also used to reward SushiSwap liquidity providers and to vote on platform changes. Unlike most of the other DEXs tokens, SUSHI actually pays holders for owning the coin.
Article continues below advertisement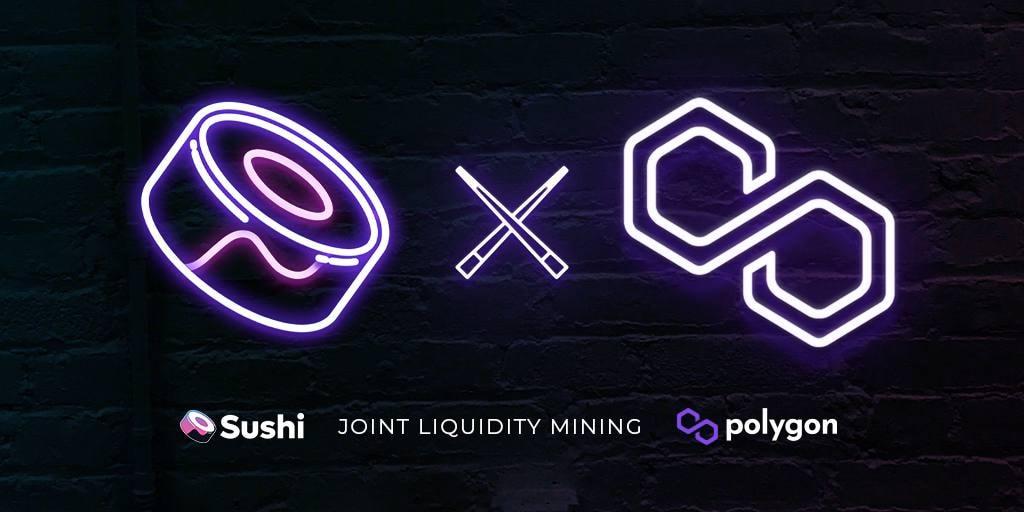 It distributes a portion of the trading fees collected from SushiSwap, which is an incentive for more people to own a stake in the platform. It's similar to the way stockholders might receive a dividend. SUSHI holders get a share of the SushiSwap platform's fees. This is one of the major reasons for its growing popularity among DEXs.
Article continues below advertisement
Can SUSHI's price recover?
While some crypto tokens rose as the tide for the crypto market lifted most of the tokens, SUSHI had considerable merits of its own. The effective dividend that stakeholders get for owning the coin is a unique feature that makes SushiSwap stand out from other DEXs. DEXs are expected to become more popular in the future. They tend to remove the need for centralized middlemen, which was the entire idea behind blockchain.
Article continues below advertisement
SUSHI's price is expected to recover. However, the recovery might not be as swift as what happened early in 2021.
SUSHI price prediction 2025
After the latest pullback in the crypto's prices, investors wonder where its price could end up by the end of 2021 and 2025.
According to WalletInvestor, SUSHI should end up closer to $32 in one year's time and $123 by 2025. This prediction implies growth of 278 percent in one year and more than 1,300 percent by 2025.
DigitalCoinPrice is more conservative in its forecasts. It expects SUSHI to reach $10.35 by the end of 2021 and $19.7 by 2025.
Long Forecast's predictions are closer to DigitalCoinPrice's projections. The firm expects SUSHI to end closer to $8.64 by the end of 2021 and $22.2 by 2025.
Is SushiSwap a good investment?
SushiSwap provides a dividend-like income. So, as the platform expands and transactions rise, it should generate more fees, a portion of which will be distributed to the owners of the token crypto. Therefore, stakeholders have more opportunities to earn. The platform's growth is tied to the adoption of DeFi, which is rising in popularity and is expected to scale further heights.