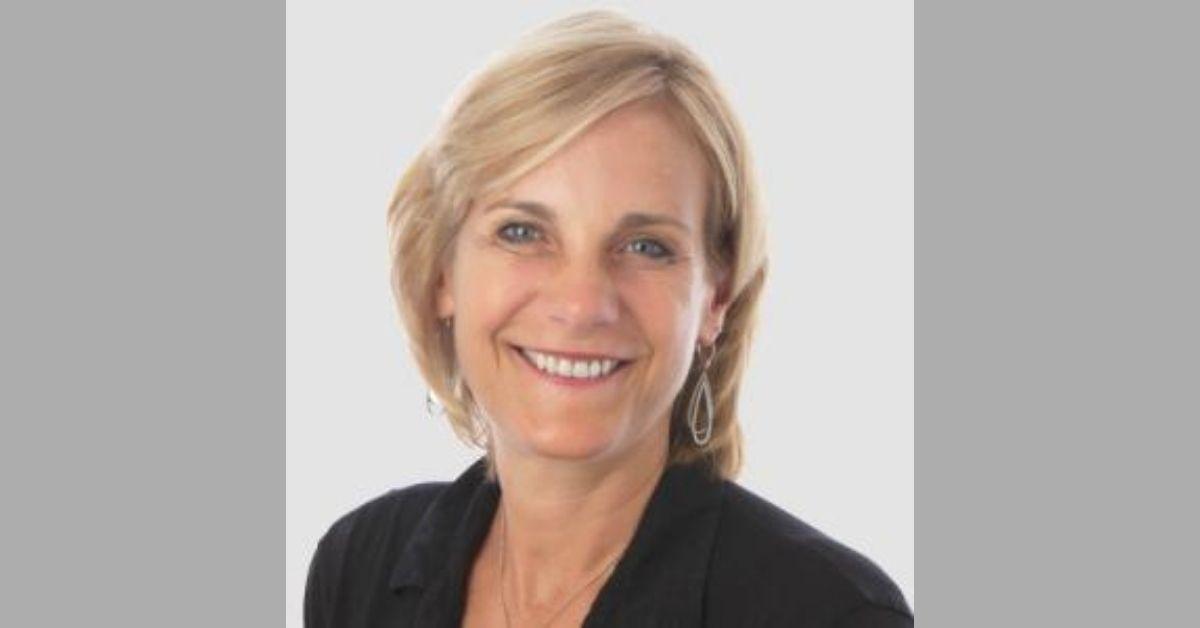 Berkshire Hathaway Director Susan Decker Grew Her Net Worth at Yahoo
The future of Warren Buffett's role as Berkshire Hathaway CEO isn't the only thing shareholders will consider when they meet in Omaha this weekend. An advisory firm is asking shareholders to withhold from reelecting board director Susan Decker and three other directors. Decker has a net worth estimated at $14.1 million, according to Wallmine.com.
Article continues below advertisement
Susan Decker
Owner and Founder of Raftr; Director for Berkshire Hathaway
Susan Decker has served as a director on the Berkshire Hathaway board since 2007. She spent nine years in leadership roles with Yahoo and founded the social media company Raftr in 2017. She is on the board of directors for several companies including SurveyMonkey, Costco, and Vail Resorts.
Birthdate: November 17, 1962
Marriage Status: Divorced
Children: 3
Education: MBA from Harvard Business School
Decker, 59, joined the Berkshire Hathaway board in 2007 when she was acting president at Yahoo! Inc. A Harvard Business School graduate, Decker worked for 14 years as an analyst with the investment bank Donaldson, Lufkin & Jenrette before she joined Yahoo in 2000. Her coverage of media, advertising, and publishing at the firm earned her the rank as a top analyst from Institutional Investor for 10 years in a row.
Article continues below advertisement
Susan Decker spent almost a decade at Yahoo.
At Yahoo, Decker was the company's chief financial officer and executive vice-president of finance and administration for seven years before she moved into the role of president. Although she was considered for the CEO spot, that plan was scrapped after Decker backed a failed advertising agreement with Google. The Google deal, which was seen as an alternative option to a possible takeover by Microsoft, was blocked by an antitrust lawsuit filed by the Department of Justice.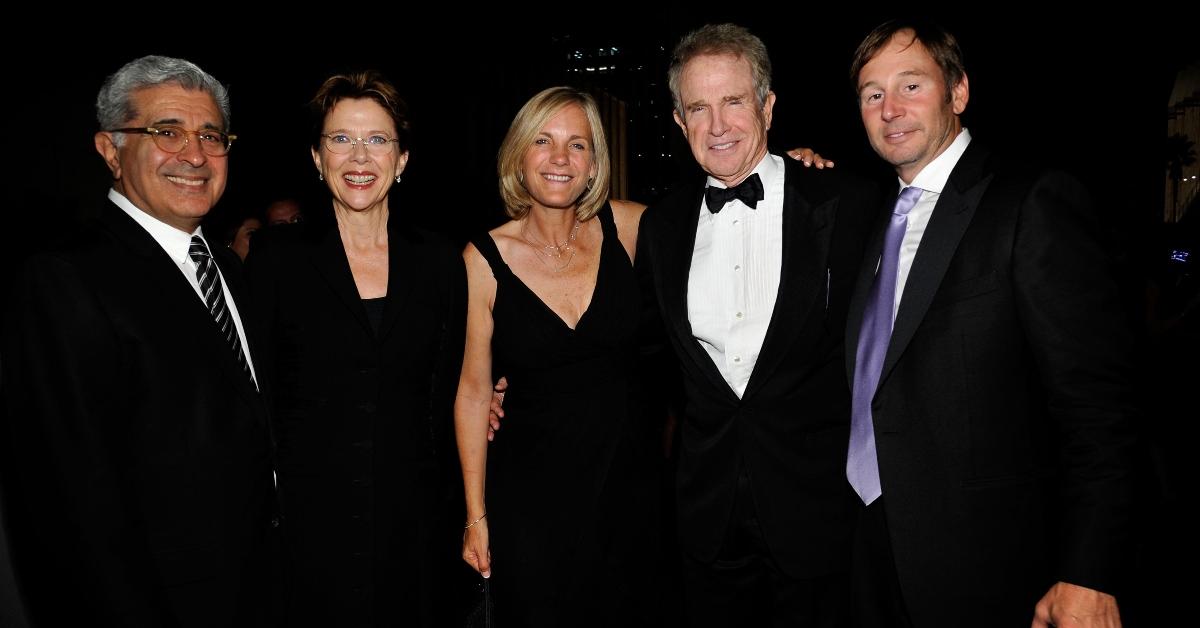 Article continues below advertisement
Decker resigned from Yahoo after being passed up for the CEO spot.
When the dust settled on the antitrust lawsuit, the Yahoo board hired an outside candidate after CEO Jerry Yang resigned in November 2008. Decker resigned from the company in January 2009.
"After almost nine incredibly rewarding years with this terrific company, I have decided that it is time for me to pursue my next chapter, just as Yahoo! is charting the next phase of its path-breaking journey," Decker wrote in a goodbye email to Yahoo employees on January 13, 2009.
Article continues below advertisement
After leaving Yahoo, Decker returned to her alma mater Harvard Business School as the Entrepreneur in Residence and coached other budding entrepreneurs to develop their own business ventures. She was with the program for almost a year.
Decker serves on the boards of several companies.
Over the years, Decker has served on the boards of many top companies, including Pixar Animation Studios, LegalZoom, and Intel. According to her LinkedIn page, she is currently a director for Berkshire Hathaway as well as Chime, Costco, Momentive.ai, Vail Resorts, SurveyMonkey, Automattic, and Vox Media.
Article continues below advertisement
Decker founded a social media app for college students.
In 2018, Decker founded Raftr, a mobile events and messaging platform specifically for college students.
"A lot of universities early on were outsourcing their social media to Facebook for the groups on campus. What Raftr does is that it brings that in-house so the university has a private, authenticated platform for families and students that is safe and secure," Decker told San Francisco Fox affiliate KTVU in an interview on February 7, 2022.
Article continues below advertisement
Decker is on the Berkshire compensation committee.
Shareholder advisory firm Institutional Shareholder Services is recommending Berkshire Hathaway shareholders withhold votes to relect members of the company's compensation committee, including Decker, David Gottesman, Walter Scott Jr., and Meryl Witmer, reports U.S. News and World Report.