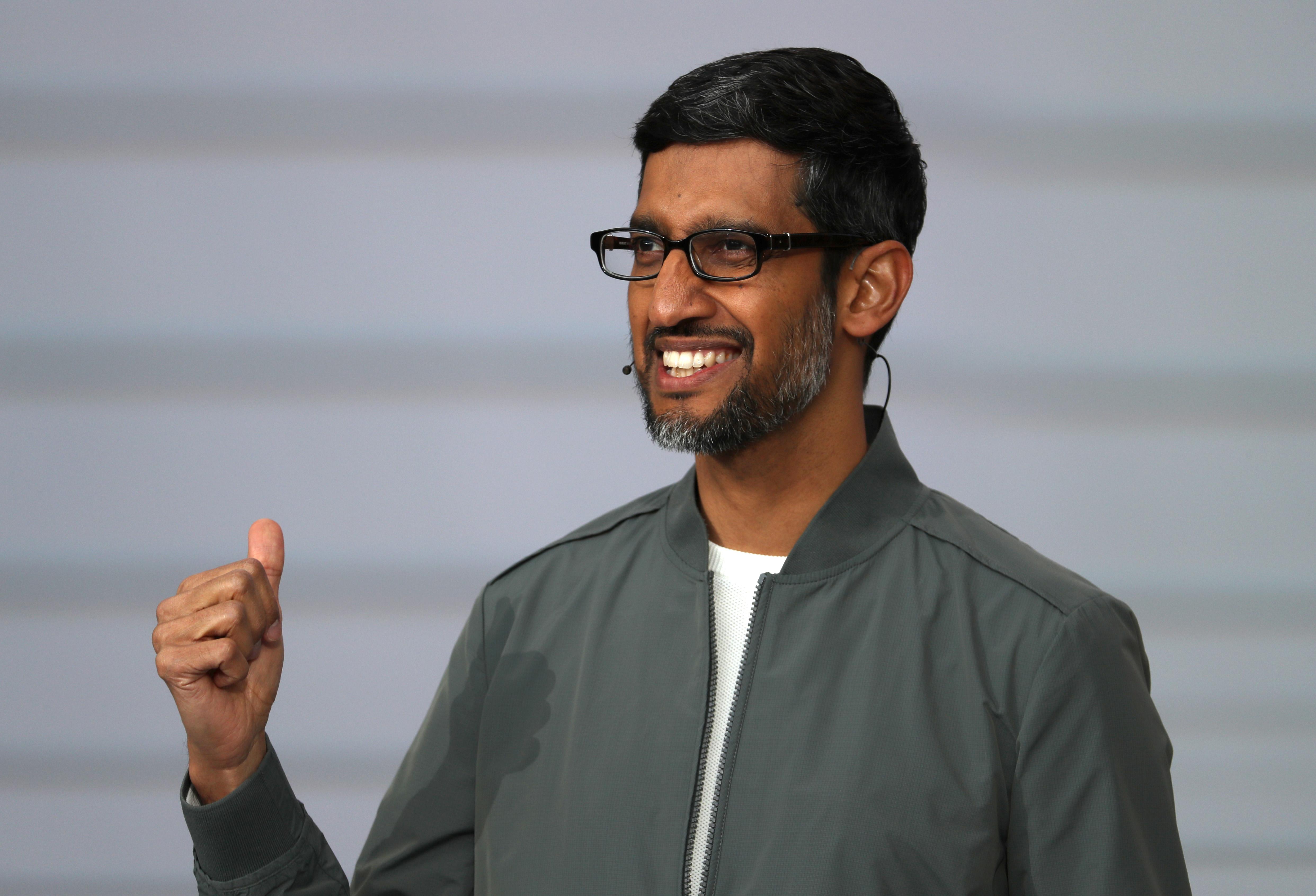 Alphabet CEO Sundar Pichai's Overall Compensation Shrank in 2020
Article continues below advertisement
Article continues below advertisement
In December 2019, Pichai was promoted from the CEO of Google to the CEO of the entire Alphabet empire. The increased responsibility demanded higher compensation. However, the precedent that Pichai's compensation set in 2019 set the bar high for 2020.
Despite a drastic increase in salary, Pichai still made less in 2020.
In 2019, while he was still the CEO of Google, Pichai was awarded handsomely. According to Alphabet's 2020 proxy filing, Pichai received a salary of $650,000. As the CEO of Google, he received a stock award worth $276.61 million with an added $3.3 million for "personal use of company aircraft." In total, Pichai's compensation in 2019 was roughly $280.62 million.
Article continues below advertisement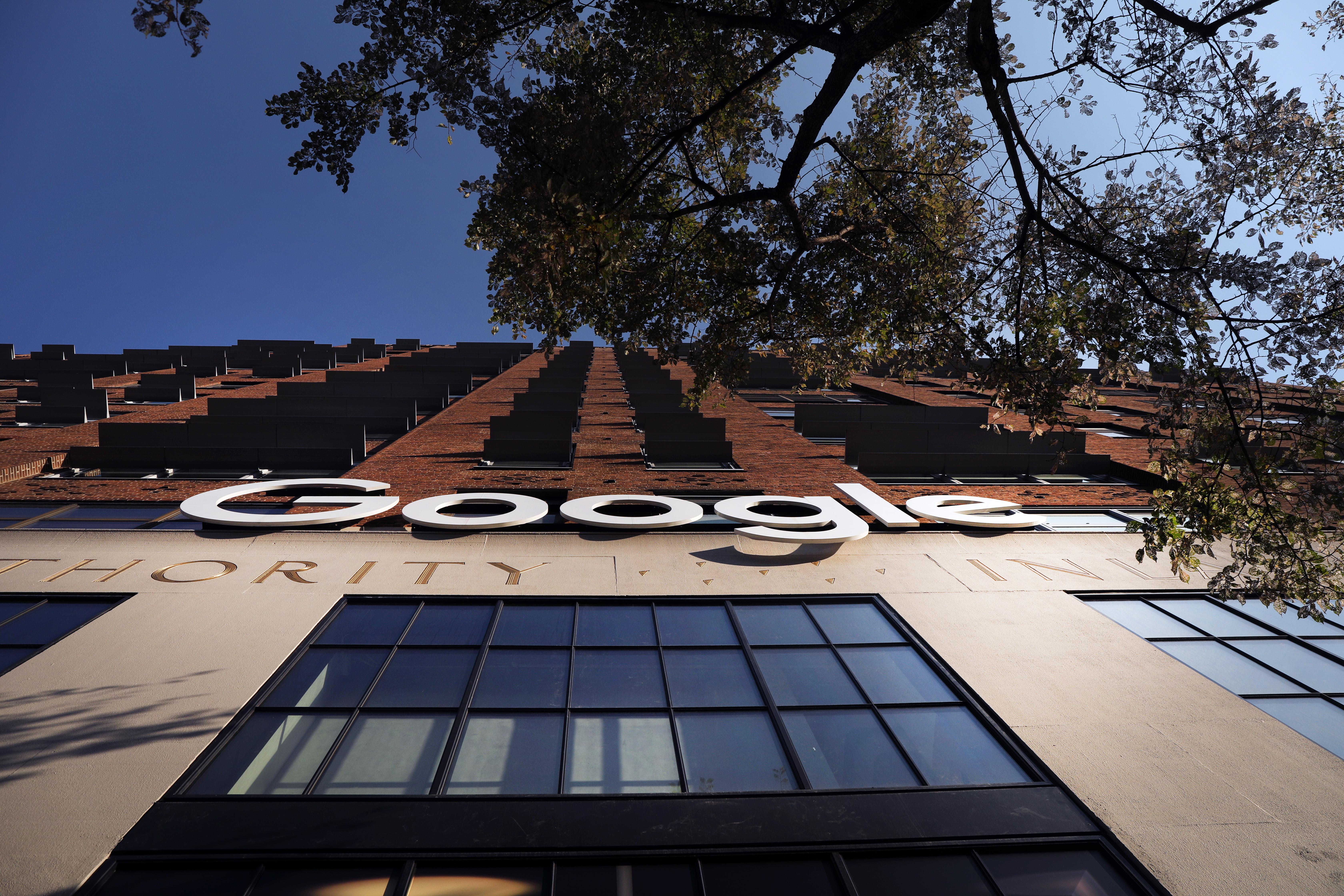 Pichai's $280.62 million Alphabet stock award came with contingencies. The holdings will become fully vested on December 31, 2023, and are based on Alphabet's total shareholder return performance relative to other companies on the S&P 100. Also, the vesting is contingent on Pichai's continual employment with the company as of the vesting date.
Article continues below advertisement
Article continues below advertisement
When looking at the salary, Pichai received a significant increase when he became the CEO of Alphabet. Pichai's $2.02 million salary in 2020 is more than three times higher than his 2019 salary. However, Pichai didn't receive any stock options in 2020, which drastically decreased his overall compensation. In addition to the hefty salary increase, Pichai received $5.41 million in other compensation "for personal security."
Alphabet employees saw higher salaries in 2020.
While the CEO of Alphabet received a nice increase in salary, the employees also got bigger paychecks. The median employee total compensation in 2020 increased to $273,493, up from $258,708.
Article continues below advertisement
The CEO-to-employee pay ratio also leveled out during 2020. From a staggering 1,085 to one in 2019, the gap decreased to 27 to one in 2020.
Article continues below advertisement
Article continues below advertisement
Pichai should secure his stock award bonus.
While the S&P 500 has been on a tear over recent years, Pichai needs Alphabet to outperform it in order for his stock award to be fully vested. Luckily, the COVID-19 pandemic didn't have much of an impact on the stock market in 2020.
Despite a massive decline at the onset of the COVID-19 pandemic, most of the stock market rallied in 2020. The S&P gained 16.3 percent in 2020 and was slightly sluggish compared to its 28.9 percent increase in 2019.
Article continues below advertisement
Article continues below advertisement