Did YouTuber SteveWillDoIt's Crypto Wallet Really Get Hacked?
YouTube star SteveWillDoIt lost an undisclosed amount of crypto when his crypto wallet got hacked. What happened? Did his crypto wallet really get hacked?

Popular YouTuber and Nelk Boys member Stephen "SteveWillDoIt" Deleonardis has fallen victim to a crypto wallet hack. In a video published on July 26, Deleonardis revealed that hackers accessed his crypto wallet and stole "a lot of money."
Article continues below advertisement
Article continues below advertisement
Speculation quickly followed by fans and followers claiming Deleonardis was lying to boost merchandise sales. The comments were driven by comments he made in his video. He said, "Some nerd hacker took a lot of money, and I'll be honest with you, it's not looking so good right now. I don't know what's going to happen. We still are going to sell merch. But now I need your support more than ever."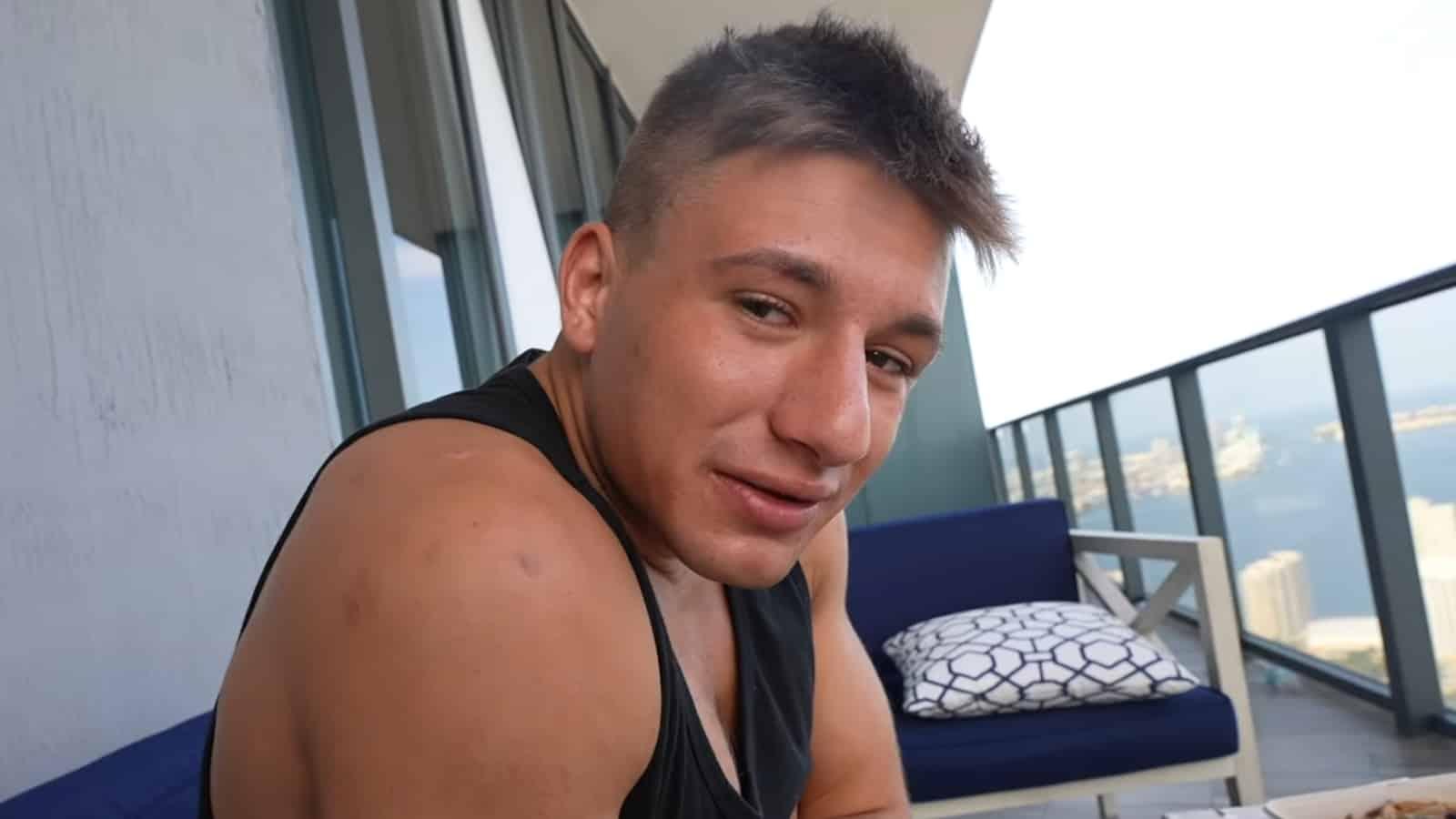 Article continues below advertisement
How much did hackers steal from SteveWillDoIt?
The amount of Bitcoin and other cryptocurrencies SteveWillDoIt had hasn't been disclosed. Looking at Deleonardis's net worth, one can assume he had a hefty sum in his crypto wallet. The website Net Worth Spot estimates Deleonardis's net worth to be about $2.55 million or $3.58 million when considering other revenue sources. With Deleonardis's massive YouTube following—3.47 million subscribers and over 252 million views—Net Worth Spot speculates his earnings to be between $638,420 and $1.15 million a year from ad revenue alone.
Article continues below advertisement
Article continues below advertisement
When it comes to cryptocurrencies, SteveWillDoIt had a lot. Now, it appears to be all gone. The YouTube star claimed that a hacker accessed his crypto wallet and seized the account. Deleonardis said in his video, "I got an email on my phone [saying] someone was in my blockchain, my crypto wallet. You guys know I'm into Bitcoin." He also said, "I got hacked. I just lost a weird amount of money, and it doesn't feel good. It's a weird thing."
Some fans find the timing of the announcement suspect.
Anytime a predominant influencer reveals major news, it's immediately followed by cynicism. Fans and followers point to additional publicity and revenue as a result of such news while questioning the intentions of the influencer. SteveWillDoIt isn't an exception to such criticism.
Article continues below advertisement
Perhaps because Deleonardis eluded in his video about selling more merchandise, it opened the door for viewers to question his authenticity.
Article continues below advertisement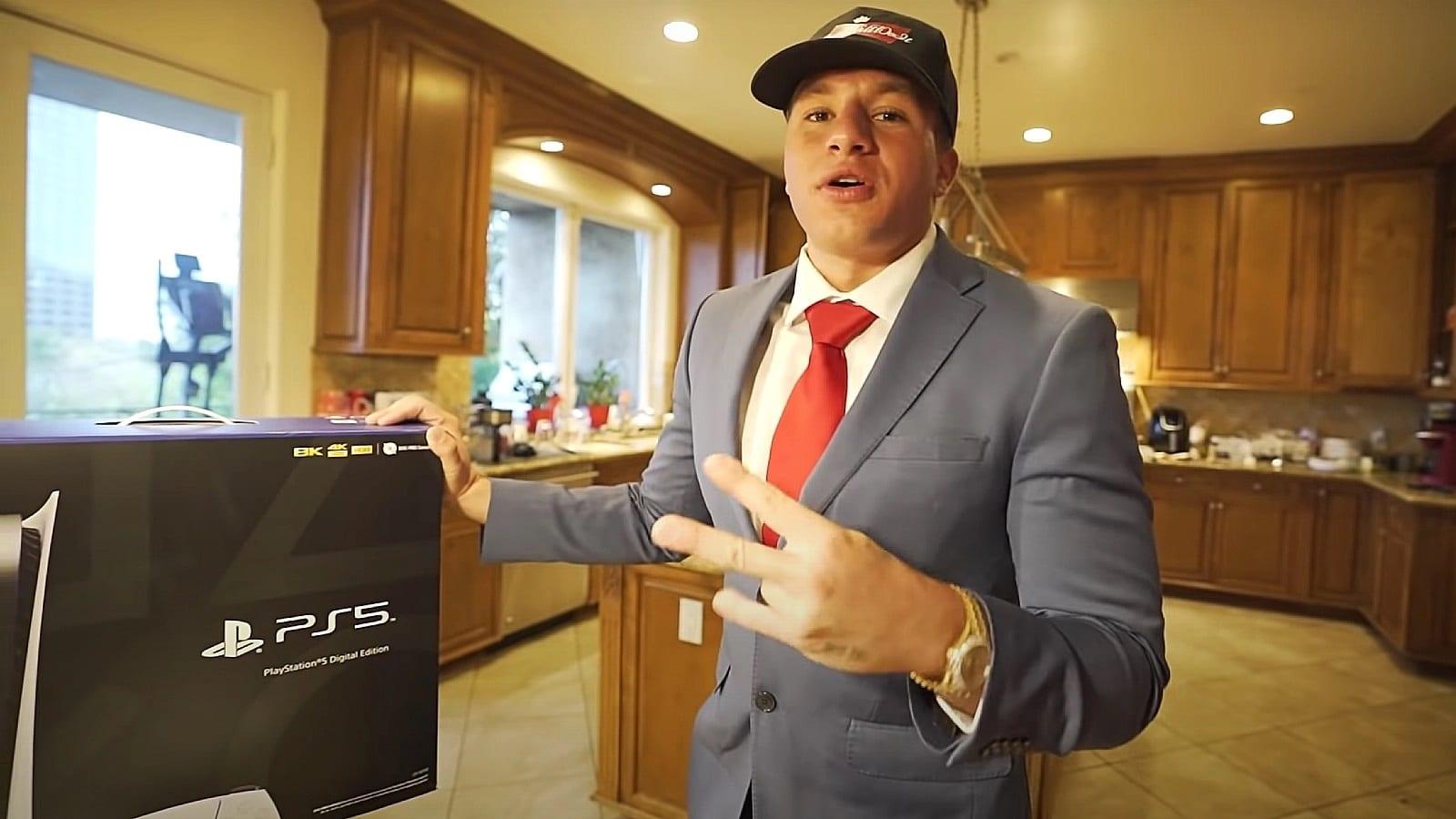 Article continues below advertisement
SteveWillDoIt quickly clapped back and took to Instagram to call out those doubting him. In a series of Instagram Stories Deleonardis said, "If you think I need to make up lies right now when I'm the biggest that I've ever been to sell merch, then you're a f**king idiot."
"All I know today was that I got an email. Someone has my email and password to my blockchain. I can't log in. I can't reset my password. I don't have access to the funds. My email is no longer attached to that wallet."
Deleonardis ended his rant by saying, "I'm assuming I got hacked… so, if you think I'm lying, f**k you."