What Stocks Did Steven Gallagher Pump? SEC Accusations, Explained
By Kathryn Underwood

Oct. 27 2021, Published 11:18 a.m. ET
The SEC has filed an emergency action against 50-year-old stock trader Steven Gallagher, according to an SEC press release on Oct. 26. Bloomberg reported that Gallagher was taken into custody in Ohio for a criminal complaint filed in a Manhattan federal court.
Article continues below advertisement
The SEC's action corresponds with the organization's longstanding warnings to investors about the dangers of taking social media posts as advice to buy or sell certain stocks. Gallagher is accused of running a pump-and-dump scheme, in which he manipulated the performance of over-the-counter stocks via Twitter.
Steven Gallagher's OTC stocks
Some of the OTC stocks that Gallagher had been trading and manipulating since 2019 include SpectraScience Inc, SPO Global Inc., and Alpine Holdings Inc. Overall, OTC stock trading is up, although it presents unique risks compared to stocks on a traditional exchange like the NYSE.
Article continues below advertisement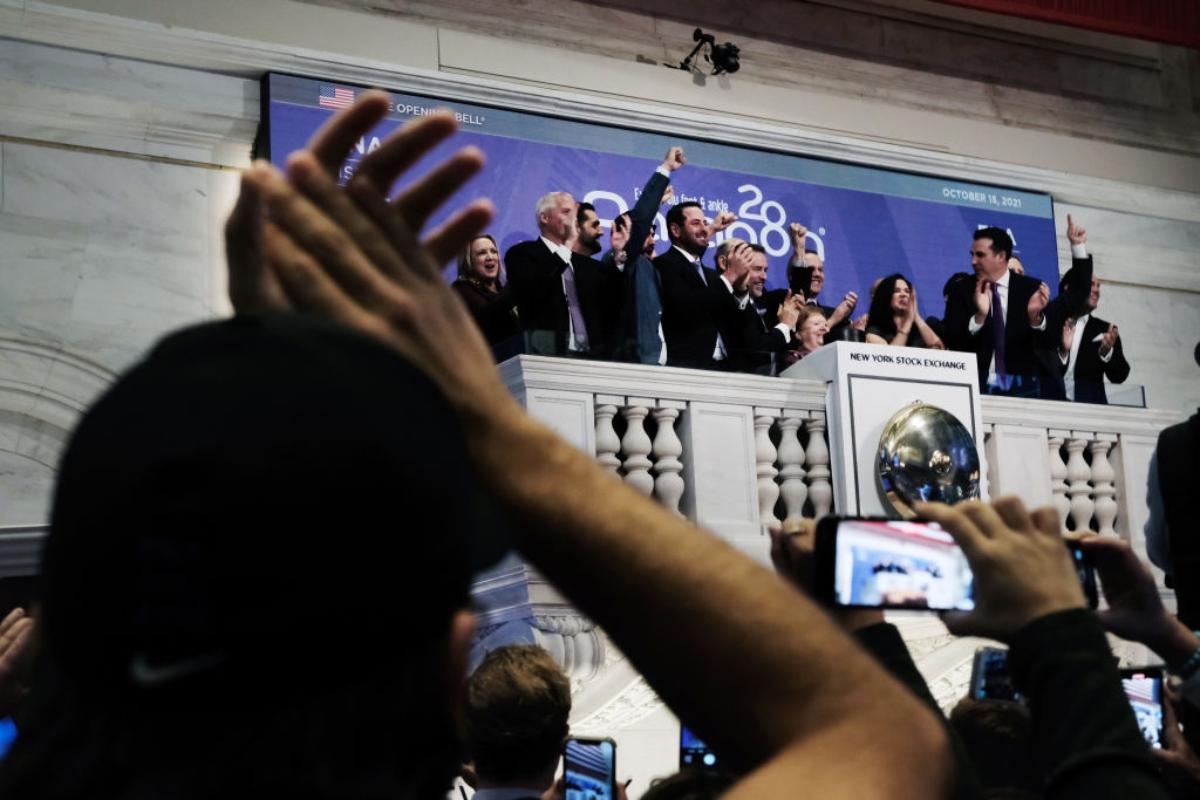 Gallagher apparently has pumped up interest in at least 60 companies since 2019 using Twitter. In the SEC complaint, it's alleged that he amassed holdings in these companies and then made thousands of tweets urging followers to buy the stocks as well. The increased interest in the stock drove up prices, and Gallagher profited by selling at the inflated prices.
Article continues below advertisement
Gallagher also continued to claim that he was holding these OTC stocks long term. One of the stocks in question, SpectraScience, hadn't filed SEC financial statements since 2017. Bloomberg reported that Gallagher bought over 20 million shares and praised the stock over Twitter. He sold even while proclaiming, "Haven't sold a share yet!"
The SEC has already been busy this year with trying to regulate the stock market as meme stocks experienced extreme volatility and penny stocks have been artificially inflated by social media users. In February the organization suspended at least 15 stocks from trading due to these concerns.
Article continues below advertisement
Steven Gallagher used the alias Alex Delarge on Twitter
Gallagher's Twitter handle, @AlexDelarge6553, is a nod to a character from the 1971 movie A Clockwork Orange. The name refers to a gang leader, and the number refers to the character's prison number. Bloomberg noted that Gallagher had made over $1 million with his Twitter scheme.
Richard Best, the director of the New York Regional Office of the SEC, said the complaint "alleges that Gallagher used his followers for his own financial gain, tweeting out false advice to pump up the price of stocks he owned, so he could sell for a profit."
Article continues below advertisement
The complaint seeks a permanent injunction against Gallagher, freezing of his assets, and other penalties.
If you think that you were victimized by this alleged fraud, you can contact the SEC at AlexDelarge6553Victims@sec.gov.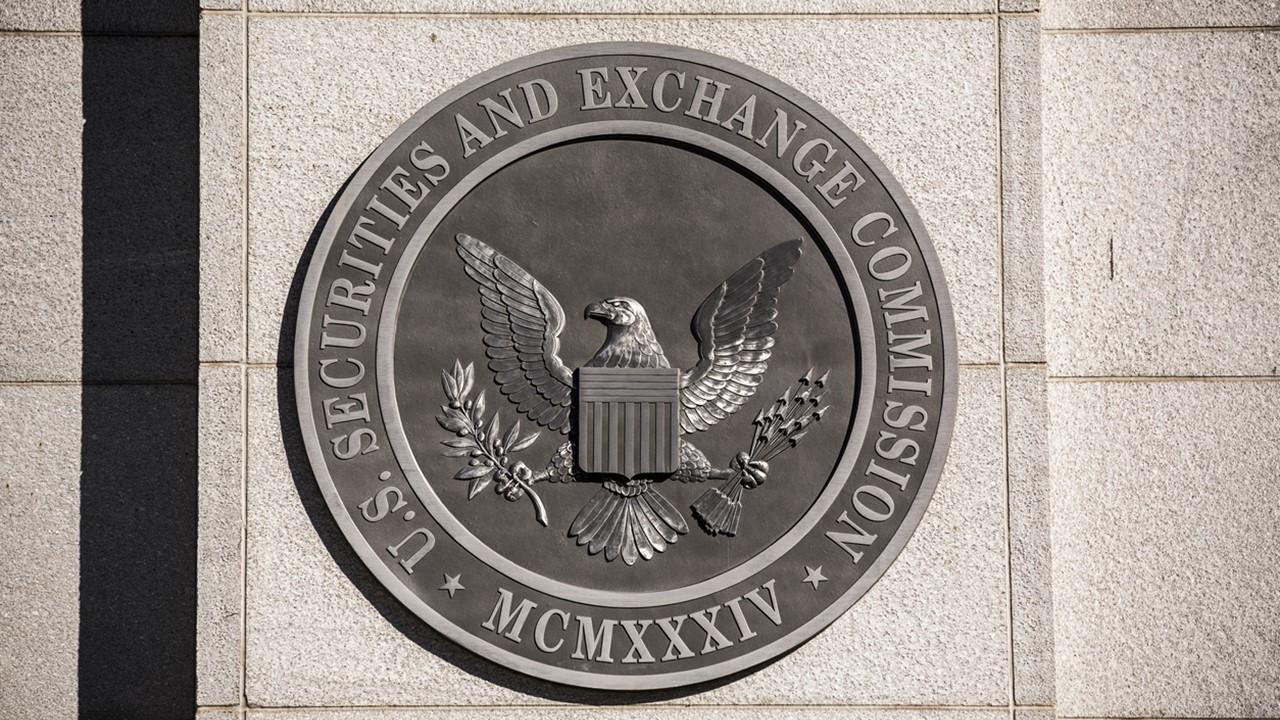 Article continues below advertisement
What the SEC says about stock promotion on social media
The SEC has cautioned retail investors for years, including during the wild ride of GameStop and other meme stocks earlier in 2021, although it hasn't made any policy changes. In general, the SEC warns against buying stocks based on recommendations from social media platforms or internet chat rooms.
Often these platforms are thick with fraudsters pretending to be someone they aren't and hyping up stocks they might be paid to promote. Best noted, "This case is a reminder that investors should be wary of taking financial advice from unverified sources on Twitter and other social media platforms."