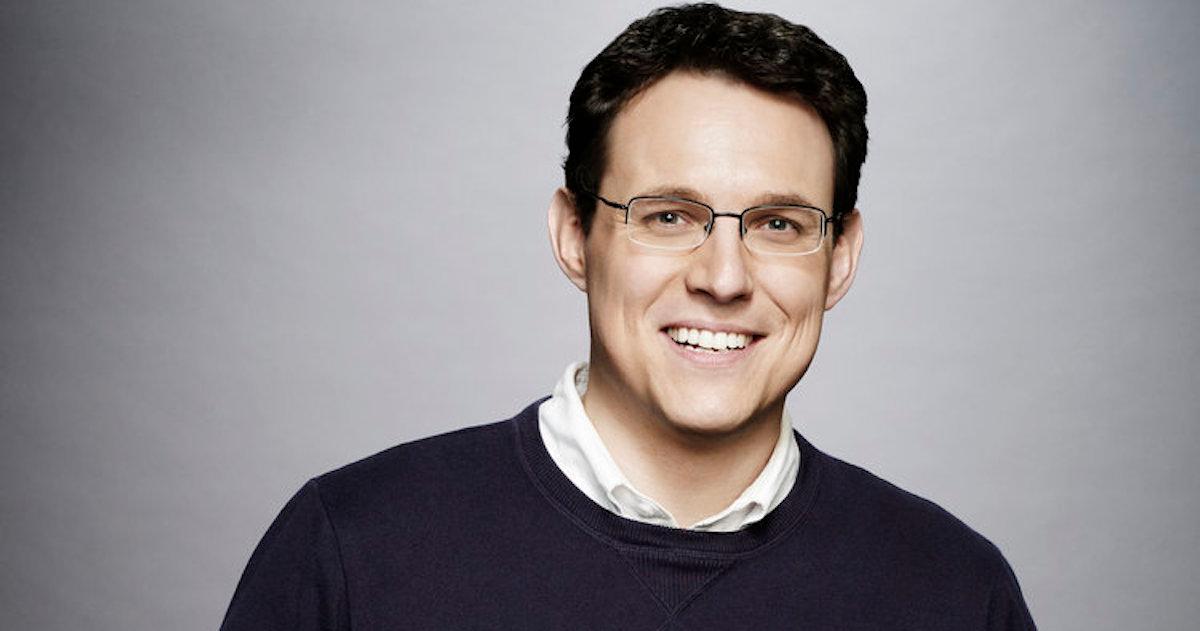 'Chart-throb' Steve Kornacki Got a Salary Bump After Going Viral on MSNBC
Political journalist and data analyst Steve Kornacki developed a cult following after the 2020 presidential election thanks to his way with numbers and his now-iconic Gap khakis.
Kornacki, however, has been with NBC News since 2017 and had a long journalism career before that.
Article continues below advertisement
Article continues below advertisement
More recently, Kornacki has been making appearances on MSNBC Live and The Today Show to break down the odds of everything from major sporting events to holiday favorites.
So, what is NBC's "chart-throb" worth? Keep on reading to find out!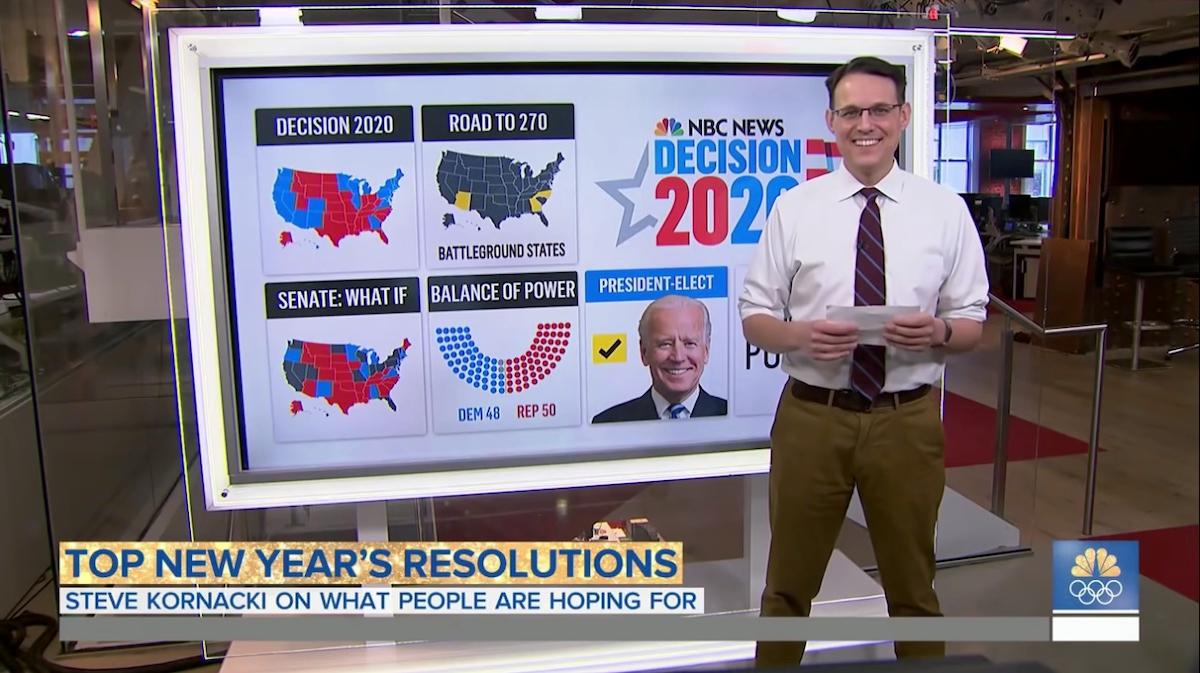 Article continues below advertisement
Steve Kornacki signed a multi-million dollar deal with NBC in 2021.
Kornacki joined NBC in 2017 as the network's National Political Correspondent — and after going viral in 2020 thanks to his around-the-clock coverage of the 2020 election between Donald Trump and Joe Biden, NBC rewarded Kornacki with a new contract.
According to The LA Times, Kornacki received a "new multimillion-dollar four-year contract that will employ him across NBC Sports and its entertainment division in addition to NBC News."
This means that viewers will see Kornacki giving stats on more than just politics. He makes regular appearances on NBC's Football Night in America and is even reported to be the hosting and producing a game show for NBCU's streaming service, Peacock.
Article continues below advertisement
Article continues below advertisement
Steve Kornacki's net worth is estimated at $2 million in 2022.
While Kornacki's exact salary and net worth aren't official, many outlets are reporting that he's worth $2 million. According to CheatSheet, that number could be higher if you compare Kornacki's salary to that of his MSNBC counterparts such as Rachel Maddow, who makes $7 million for her show, and Joe Scarborough who makes closer to $8 million.
Steve Kornacki
Political journalist and television host
Steve Kornacki is a political journalist and National Political Correspondent for NBC News Group. He is also the host of the podcast, Article II: Inside Impeachment.
Birthplace: Groton, Mass.
Birthdate: August 22, 1979
Parents: Stephan Joseph Kornacki Sr. and Anne Bernadette
Education: Boston University (AB)
Article continues below advertisement
Now that Kornacki is a household name, we can expect his net worth to keep growing.
"Trust me, I'm as baffled as anybody by all that," Kornacki told Poynter after being named one of People's Sexiest Men Alive in 2021. "I really am. I never expected any of that stuff and I don't fully understand it. I'm grateful for the nice things that people said."
Article continues below advertisement
Is Steve Kornacki really a statistician?
While he may be good with numbers and data on television, Kornacki doesn't have a math or statistics background. He graduated from Boston University with a degree in film and television and has even admitted he wasn't the best student in the subject.
Article continues below advertisement
"I was not somebody they pegged as 'you should go into engineering,'" he told the LA Times. "When they put me in a calculus class, I was terrible at it. I can add, subtract, multiply and divide quickly in my head. While I remember numbers and think in numbers that way, it's not like I'm someone who has a great statistical model."
We think he's doing a pretty good job regardless.