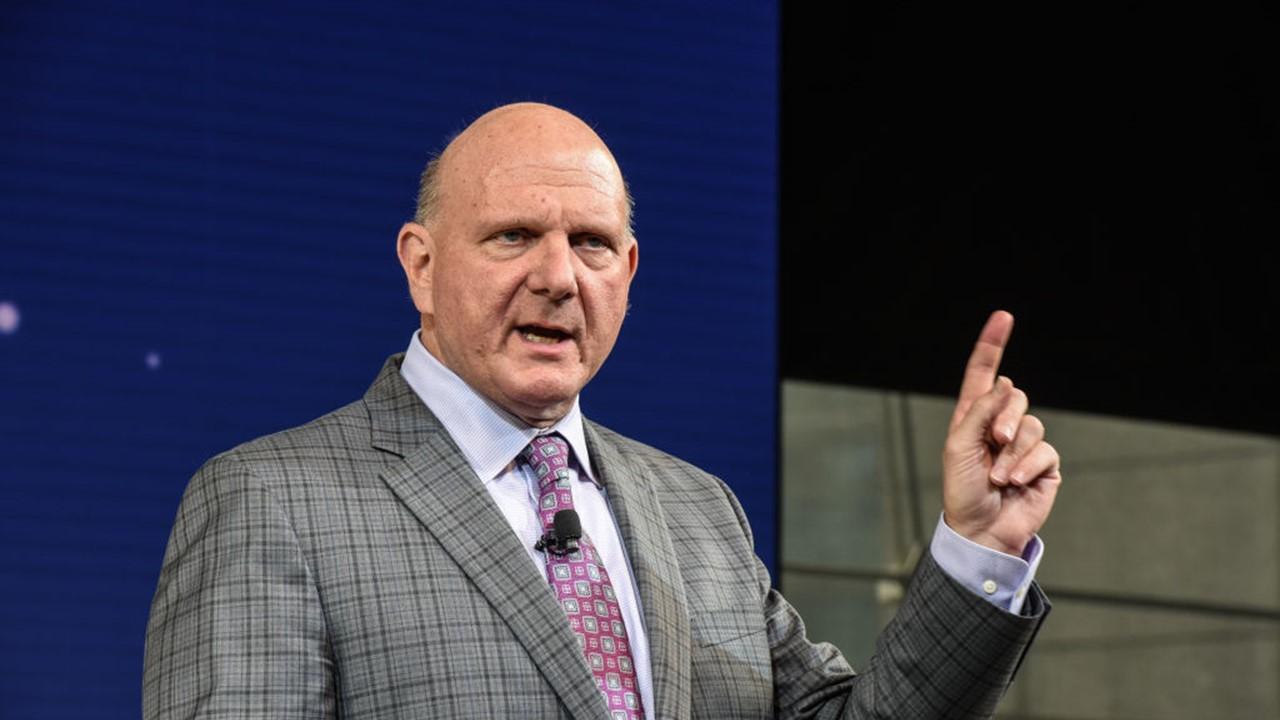 Steve Ballmer's Ivy League Education Led to a Stellar Career
Billionaire Steve Ballmer has had a successful career. The former Microsoft CEO owns the LA Clippers and is a part-owner of Twitter. Over the years, he has donated billions of dollars and his resume couldn't be more impressive. So, it isn't a surprise that Ballmer has a strong educational background.
Article continues below advertisement
Ballmer went to some of the top schools in the U.S. Harvard and Sanford are just some of the exemplary places where he got his education. He even went to school with Bill Gates.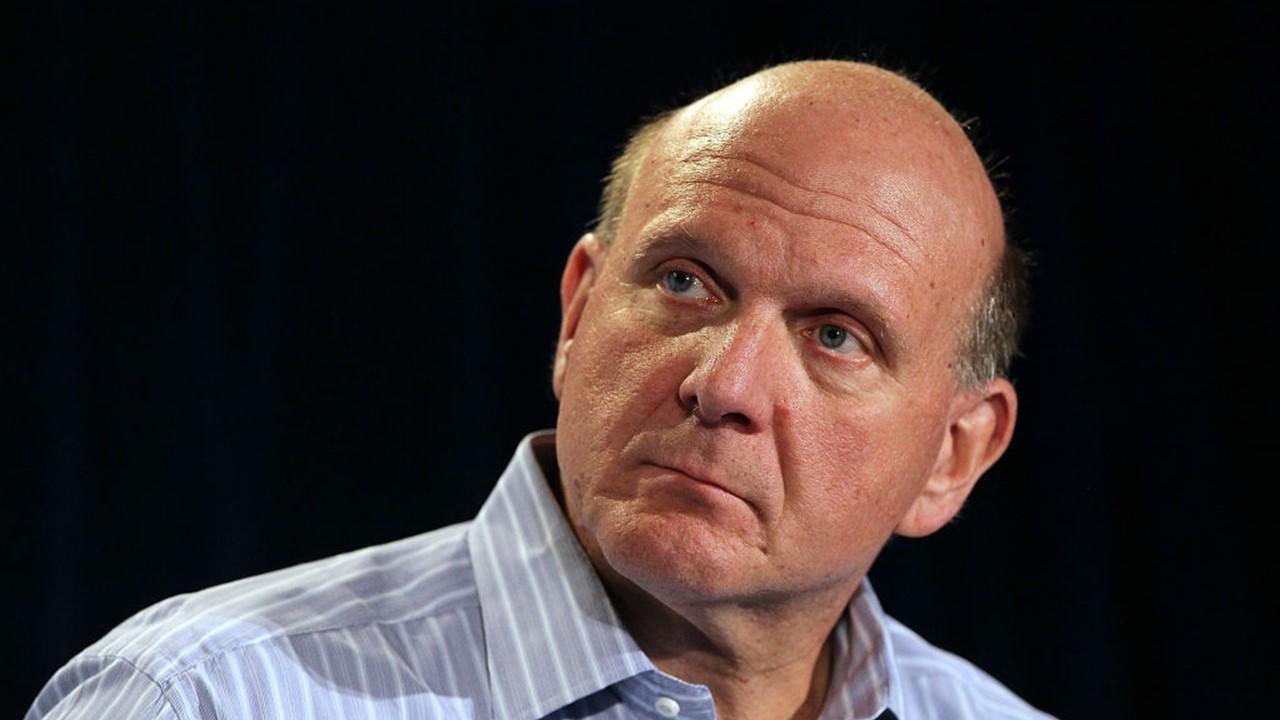 Article continues below advertisement
Where did Steve Ballmer go to school?
Ballmer grew up in Detroit and attended Detroit Country Day School. At the private learning institution, Ballmer was valedictorian of his class, according to CNBC. He also spent part of his formative years at the International School of Brussels in Belgium.
From there, Ballmer attended Harvard University. According to CNN, he graduated in 1977 with a Bachelor of Arts in Mathematics and Economics. He met Bill Gates at Harvard, which would ultimately lead to his career at Microsoft.
Article continues below advertisement
Steve Ballmer and Bill Gates
According to The Harvard Gazette, there was a huge difference between Balmer and Gates. Ballmer was much more social than his college friend.
Article continues below advertisement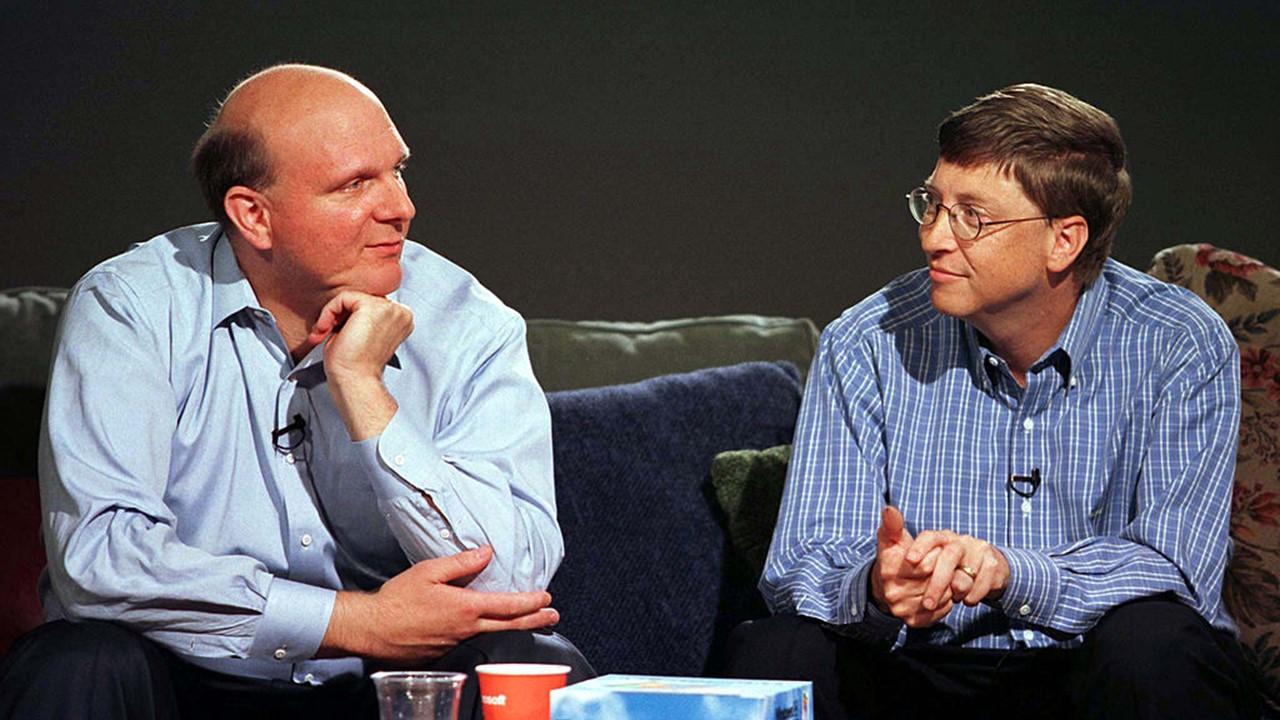 "He was big, boisterous, and gregarious, the type of campus enthusiast who seemed to join or lead every organization," according to The Harvard Gazette. "He was in the Hasty Pudding Club, the manager of the football team, the publisher of The Advocate, and the advertising manager of The Crimson."
Article continues below advertisement
Ballmer was one of the first employees at Microsoft. Eventually, he became Microsoft's CEO in 2000.
Article continues below advertisement
Steve Ballmer's education after Harvard
After Harvard, Ballmer started studying at the Stanford Graduate School of Business to receive his MBA. According to CNBC, he didn't even finish a year of the program and dropped out when he was 24 years old.
Ballmer's parents weren't crazy about the idea, but he left school to start working at Microsoft. Bill Gates dropped out of Harvard a few years earlier and started the company.
Article continues below advertisement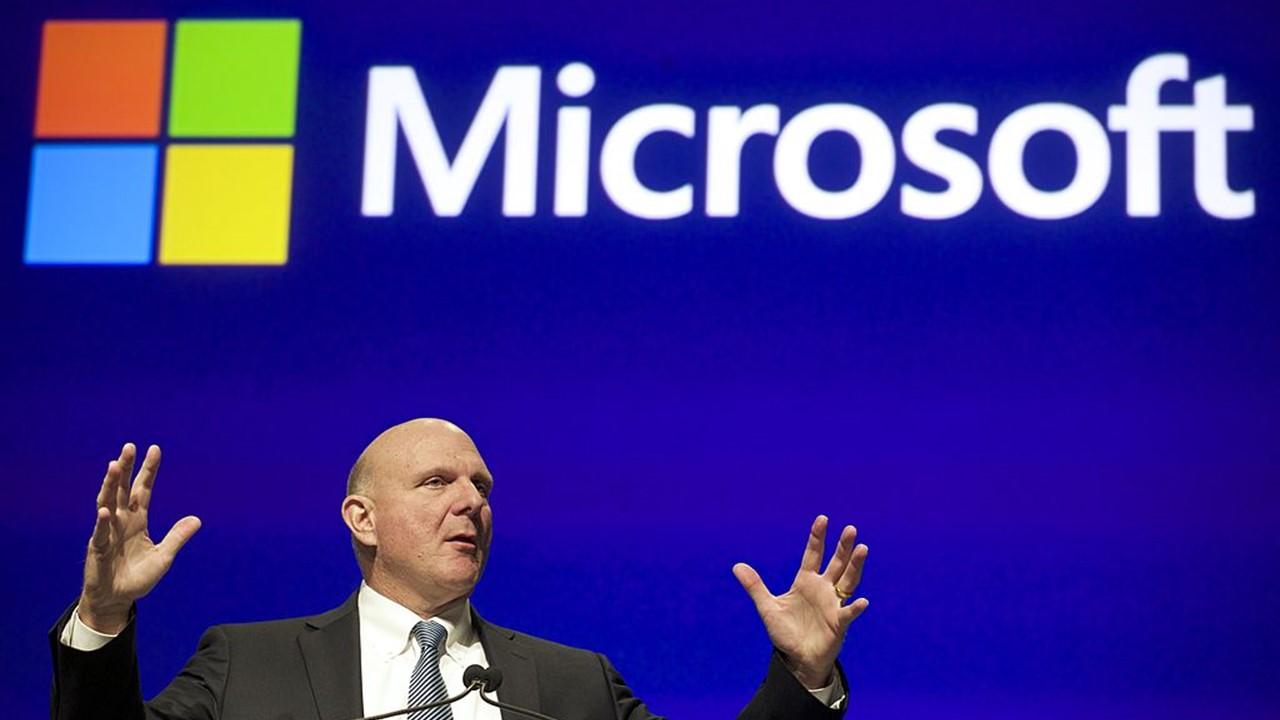 In an interview with The David Rubenstein Show, Ballmer explained, "My dad said, 'What the heck is software?' and my mom said, 'Why would a person ever need a computer?'" However, they were willing to give him a chance.
Article continues below advertisement
Ballmer said that his parents wanted him to go back to school if things at Microsoft didn't work out. However, he never attended Stanford again.
According to Business Insider, Ballmer started his journey as a Stanford professor in the fall semester of 2014. He taught an MBA class called "STRAMGT588: Leading Organizations."
"It's a new course, original content," said Susan Athey, a faculty member at the school. "We're looking at how you create value in organizations from a variety of different perspectives — different managerial functions and providing a theoretical conceptual framework and filling that in with real world examples and experiences."