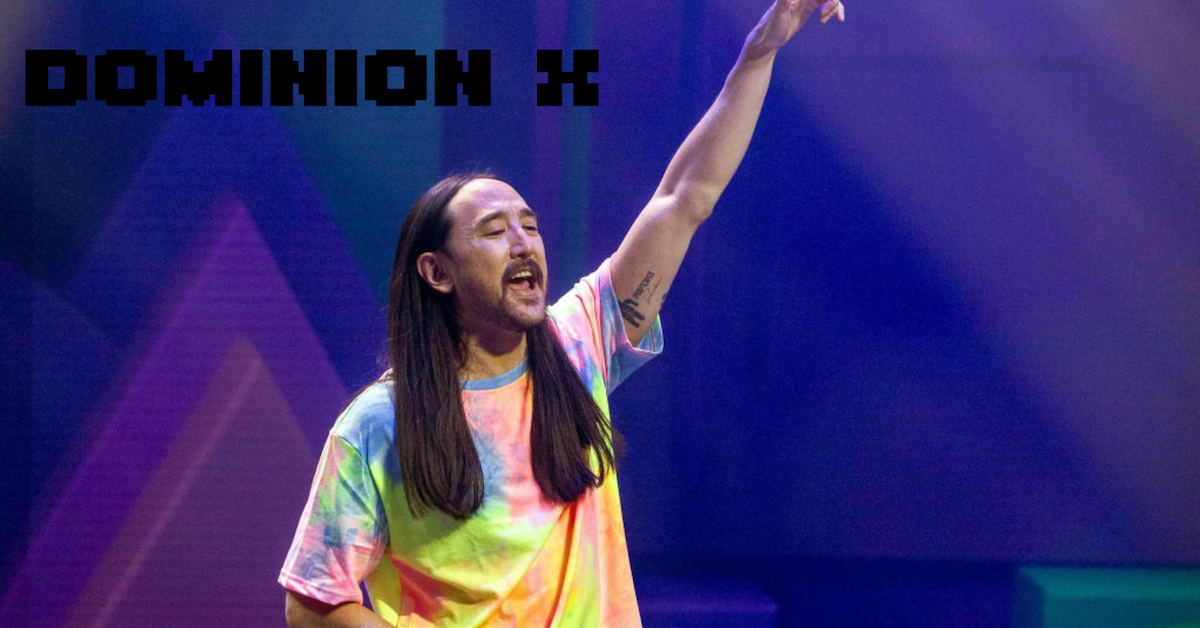 Steve Aoki Doubles Down on NFTs, Will Debut NFT TV Show
There isn't any denying that a series of investors have been entering the blockchain and cryptocurrency space in light of its recent developments—culturally, financially, and structurally. Vocal and supportive of NFTs (non-fungible tokens) and their use cases, Steve Aoki has partnered with the creators of Robot Chicken and Stoopid Buddy Stoodios production to launch the first series on the blockchain.
Article continues below advertisement
Introducing, "Character X" who was first seen on Aoki's debut NFT album, "Dream Catcher," the debut NFT television show is a 21st century stop motion short. Minting the shorts and any other associated assets on the blockchain allows fans to participate in a new IP concept with an added layer of collecting, gamification, and community as a vehicle to develop the project more.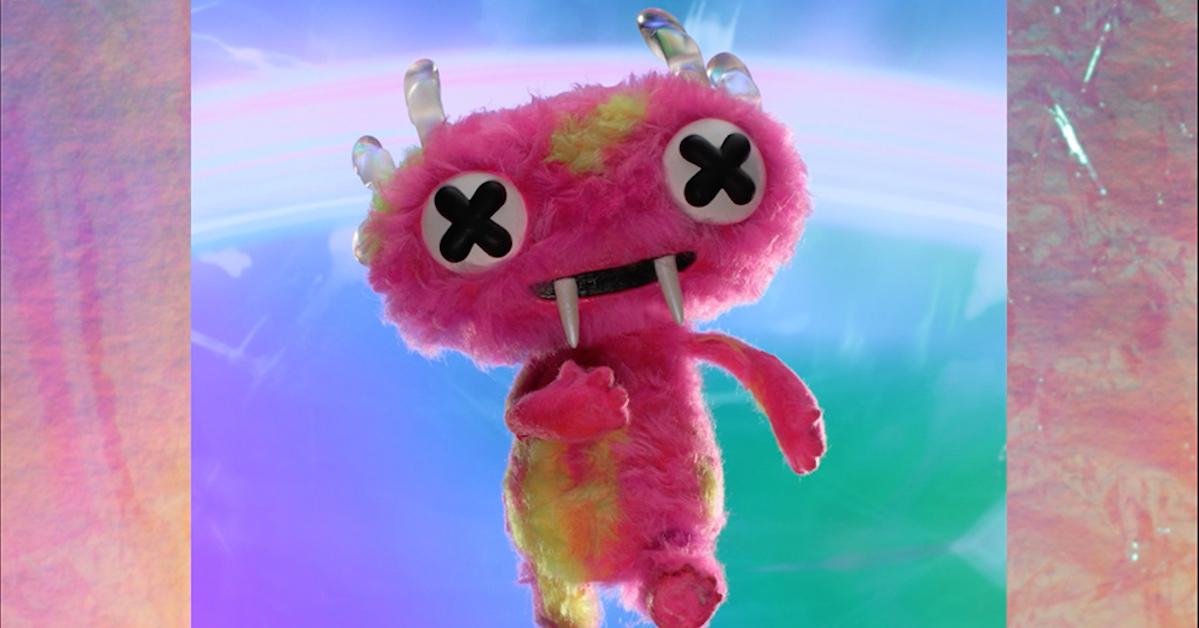 Article continues below advertisement
Securing funding for Dominion X
Declining to comment about funding for the evolution of this project, publicist Mike Jones did express the confidence the team had in finding funding after the initial NFT sale was a near-instant sellout. Composed of a team of 35, it took roughly 10 weeks to complete the production of Dominion X. With special thanks to both NFT gamification network, Ether Cards, and NFT product company, Manifold, custom smart contracts and unique interactive NFT qualities were made possible for this launch.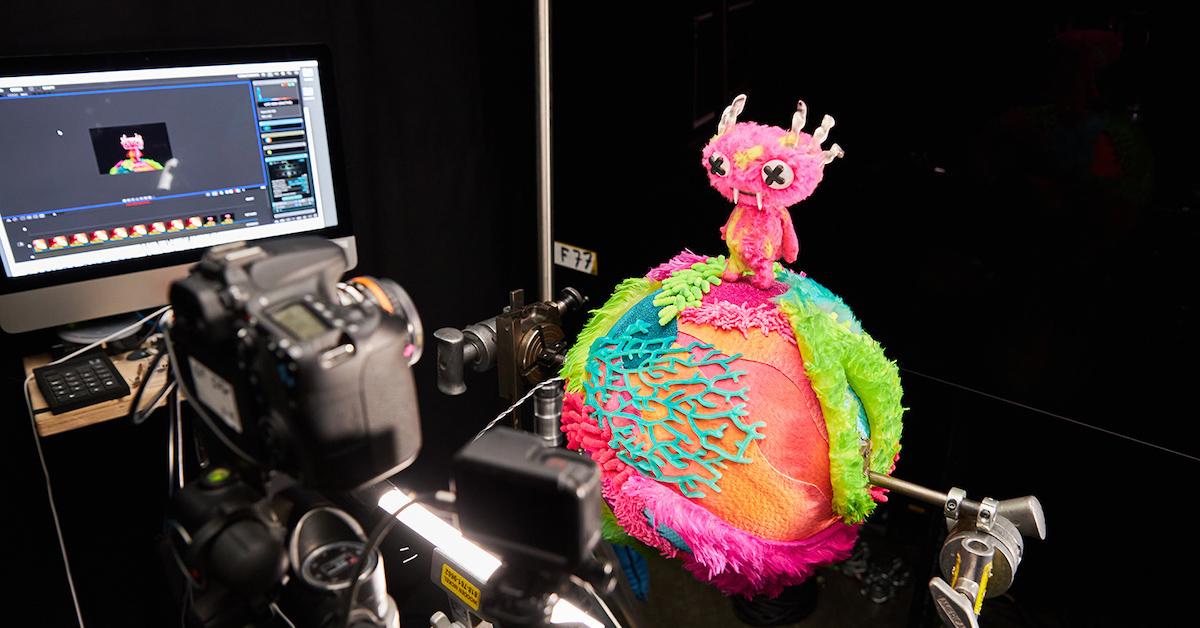 Article continues below advertisement
As an instant sensation, Dominion X comes at an interesting time where big-league institutions are looking to get involved in blockchain and NFTs. For example, Fox Entertainment backed $100 million towards an NFT project involving Dan Harmon—the creator of Rick and Morty. The project also aims to be the first-ever series launched on the blockchain. Who will be first?
Steve Aoki thinks that NFTs will inevitably be apart of "culture."
Active, vocal, and not shying away from spreading his knowledge on NFTs, Aoki firmly expresses the impact that NFTs will have on culture and entertainment. Speculating on Twitter about his favorite artists and projects, 8.2 million of Aoki's followers have exposure to NFTs by association.
Article continues below advertisement
While Dominion X is innovating the type of show viewers are watching, it isn't clear what exactly an "NFT TV show" is. Not alone in this venture and discovery, Mila Kunis recently released an NFT series, Stoner Cats that can only be viewed by those who hold the "Stoner Cats" NFT, but it isn't on the blockchain. In contrast, Dominion X has been moving with market demands selling not only packs of "vignette NFTs" from behind the scenes of the overall production but the opportunity to be listed as a co-producer of the show if a 1-of-1 NFT was purchased.
The future of interacting with entertainment with NFTs
Not a stranger to the cryptosphere and communities, Aoki has commented on the fact that members are always looking for more efficient ways to add utility. Keeping this in mind, holders will be able to exchange Dominion NFTs for un-minted scenes. Aoki has been tweeting access to his shows free of cost for those who hold "enough" NFTs.