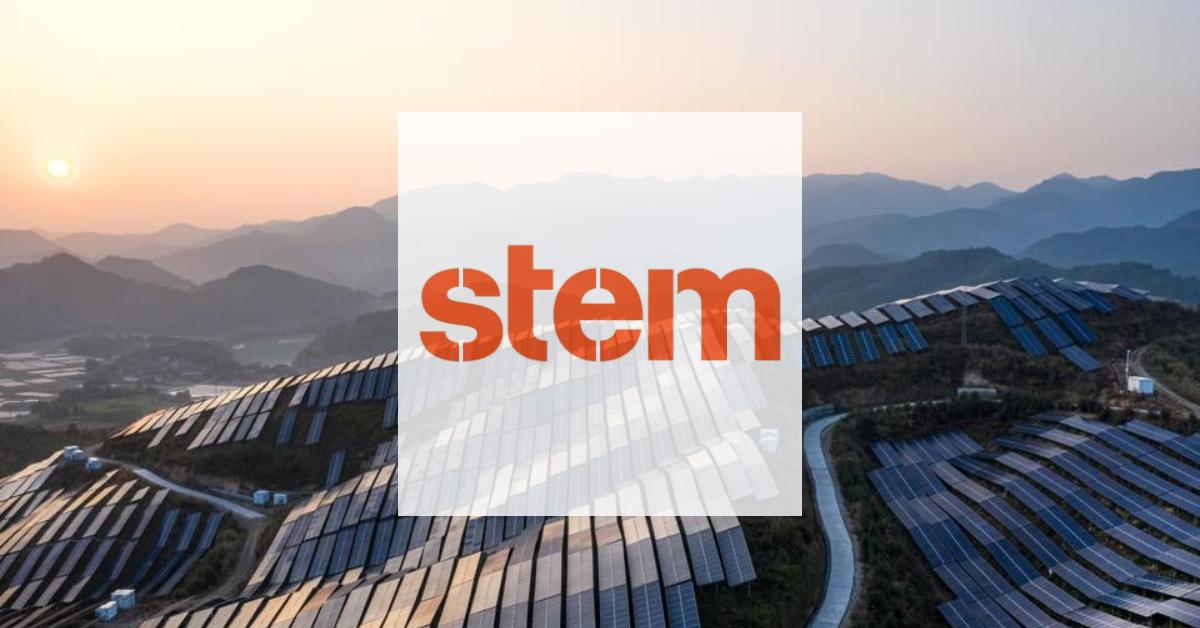 Stem's Early-Mover Status in Clean Energy Storage Makes It a Solid Buy
On Dec. 4, 2020, Stem agreed to go public by merging with SPAC Star Peak Energy Transition. The companies recently completed their business combination. What's STEM stock's forecast after the STPK merger?
Article continues below advertisement
Article continues below advertisement
Stem, an energy storage company, was founded in 2009 and provides solutions that address issues in the dynamic energy market. Stem enables customers and partners to optimize energy use by automatically switching between battery power, onsite generation, and grid power. Stem uses an AI platform called Athena to manage its systems.
Stem-STPK merger date
Stem completed its business combination with Star Peak on Apr. 28. Stem's common stock and warrants will start trading on the NYSE under the ticker symbols "STEM" and "STEM.WS", respectively, from Apr. 29 onwards. This merger was approved by Star Peak shareholders on Apr. 27. The companies expected the merger to close in the first quarter of 2021 but it was delayed.
Article continues below advertisement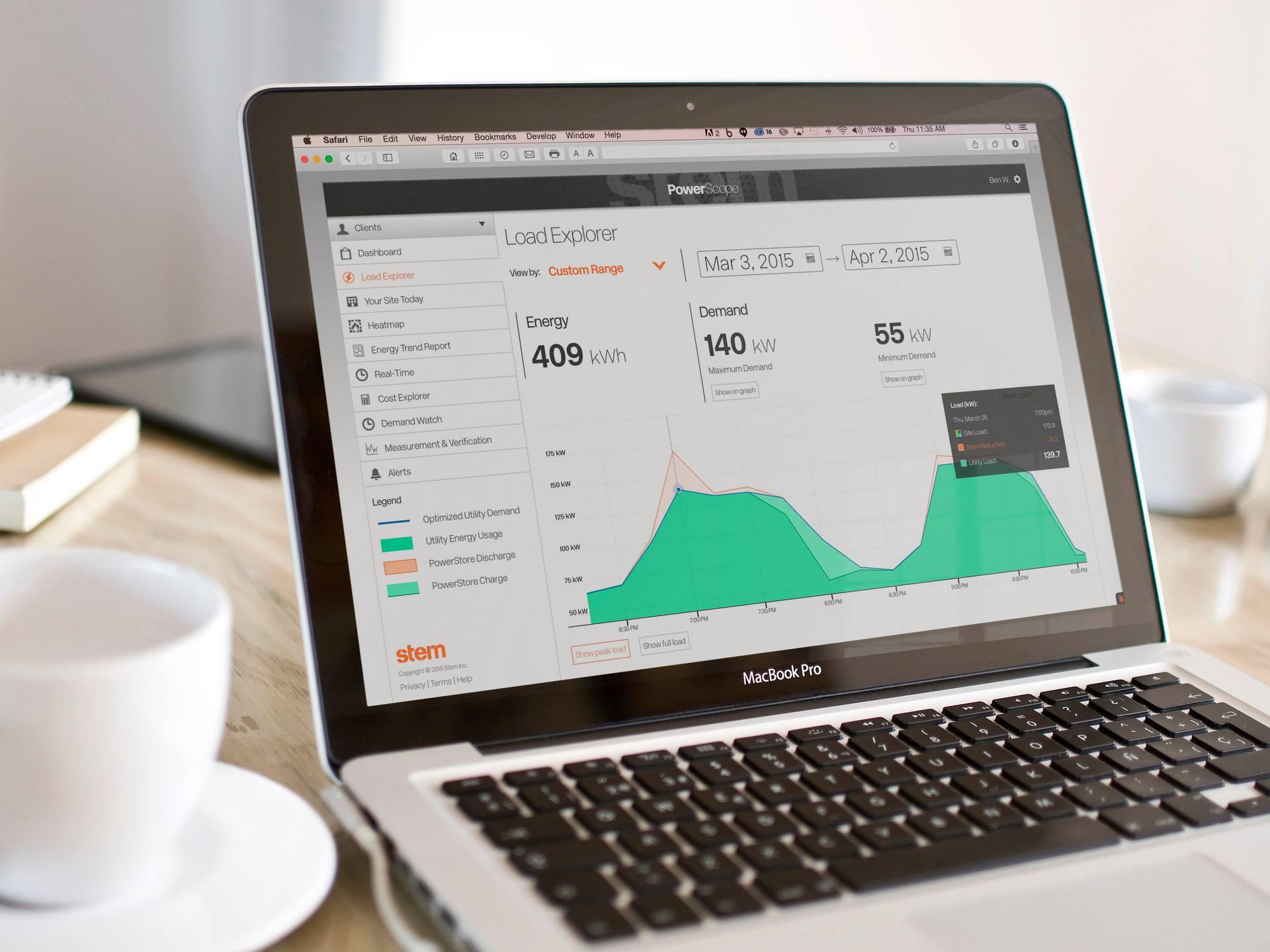 Stem CEO John Carrington said, "We are excited to complete this business combination, which will accelerate the next phase of Stem's growth and further extend our leadership position in AI-driven clean energy storage systems."
Article continues below advertisement
Article continues below advertisement
STEM stock forecast
Currently, no analysts cover Stem stock. However, given that it is the first pure-play energy storage stock to get listed, analysts should soon start covering it.
It's worth noting, however, that well-known short-seller Citron Research is bullish on the stock. In a research note, Citron argued that Stem stands to benefit from as the world moves away from carbon to wind and solar power. It believes STEM could power its way to over $100.
Article continues below advertisement
Article continues below advertisement
Is STEM undervalued?
At its current stock price of $26.61, STEM is valued at a pro forma market capitalization of $3.6 billion and EV of $3.08 billion. The company projects sales of $147 million in 2021, and $1.167 billion by 2026. Based on its 2021 forecast, STEM's EV-to-revenue multiple is 21x. Since this is a high-growth stock, however, we should look further into the future—the multiple gets more reasonable based on its 2026 revenue, at 2.6x.
Article continues below advertisement
While there are no pure-play energy storage companies to benchmark Stem's valuation, we could look at diversified and ESG (environmental, social, and governance) peers ChargePoint, QuantumScape, and Luminar, which have higher valuation multiples based on their revenue forecasts 4–5 years down the line. Another point worth noting is that Stem is gearing toward a market with massive potential. Its total addressable market is worth more than $1.2 trillion.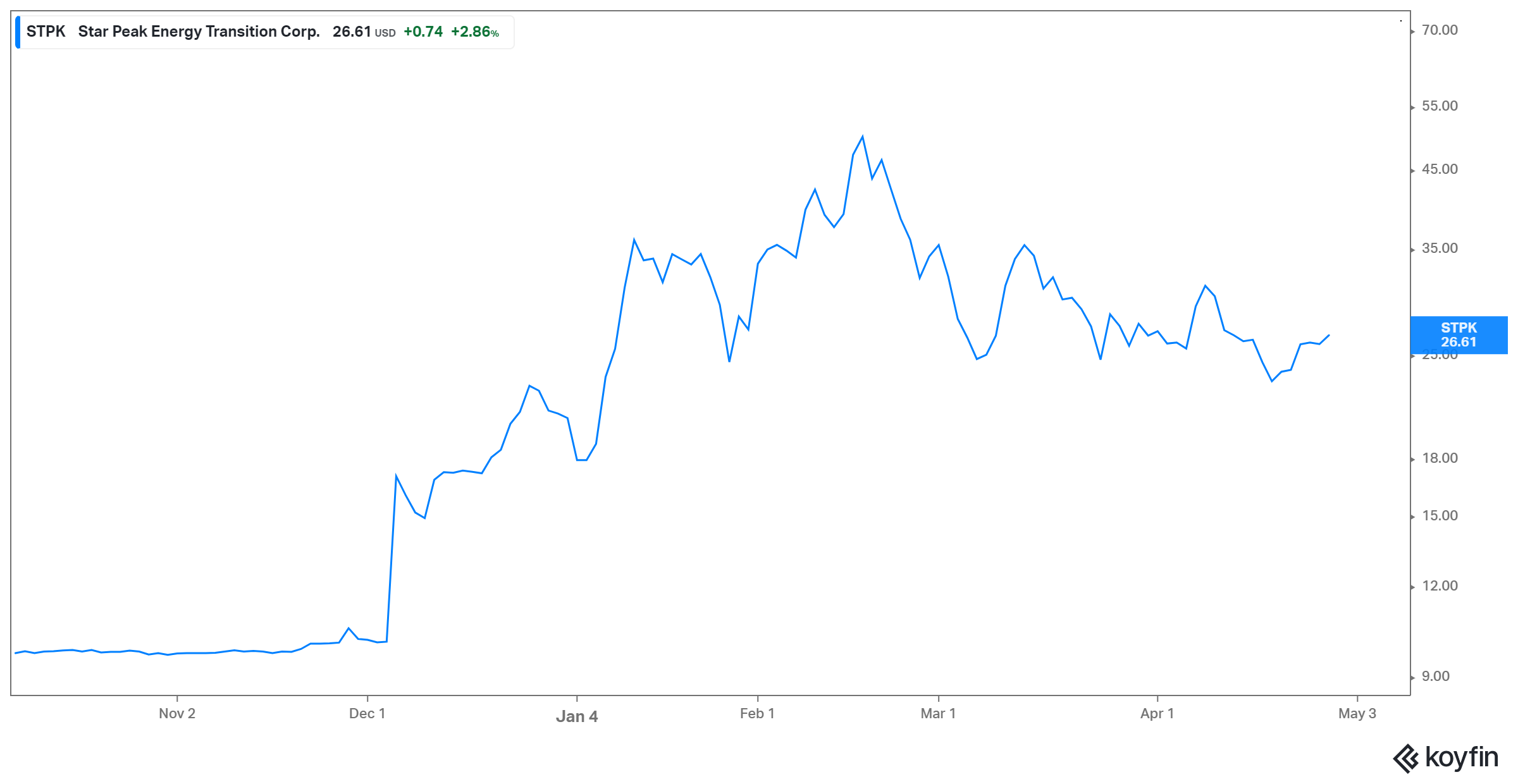 Article continues below advertisement
Article continues below advertisement
Should I buy STEM stock now?
STEM has fallen nearly 47 percent from STPK's peak in Feb. 2021. The stock is also attractively valued based on its long-term forecasts. While company's long-term forecasts should be taken with a grain of salt even if we discount some of these forecasts, Stem still looks like a good buy. Its industry-leading technology should help it maintain its position as the leader in the clean energy storage space. The company already has 90 percent of its 2021 revenue committed in contracts with previous customers.
One big catalyst for green energy stocks, including Stem, is Biden's $2 trillion green plan. According to Forbes, "Distributed energy resources (DER) and centralized capacity will reshape the global energy economy." It adds, "The hype surrounding the anticipated role of energy storage, including hydrogen, speaks to the major changes underway." Stem could pave the way forward in this transition.
Stem's high revenue visibility, reasonable valuation, and favorable macro-environment make STEM stock a buy for investors as it starts trading on its own.