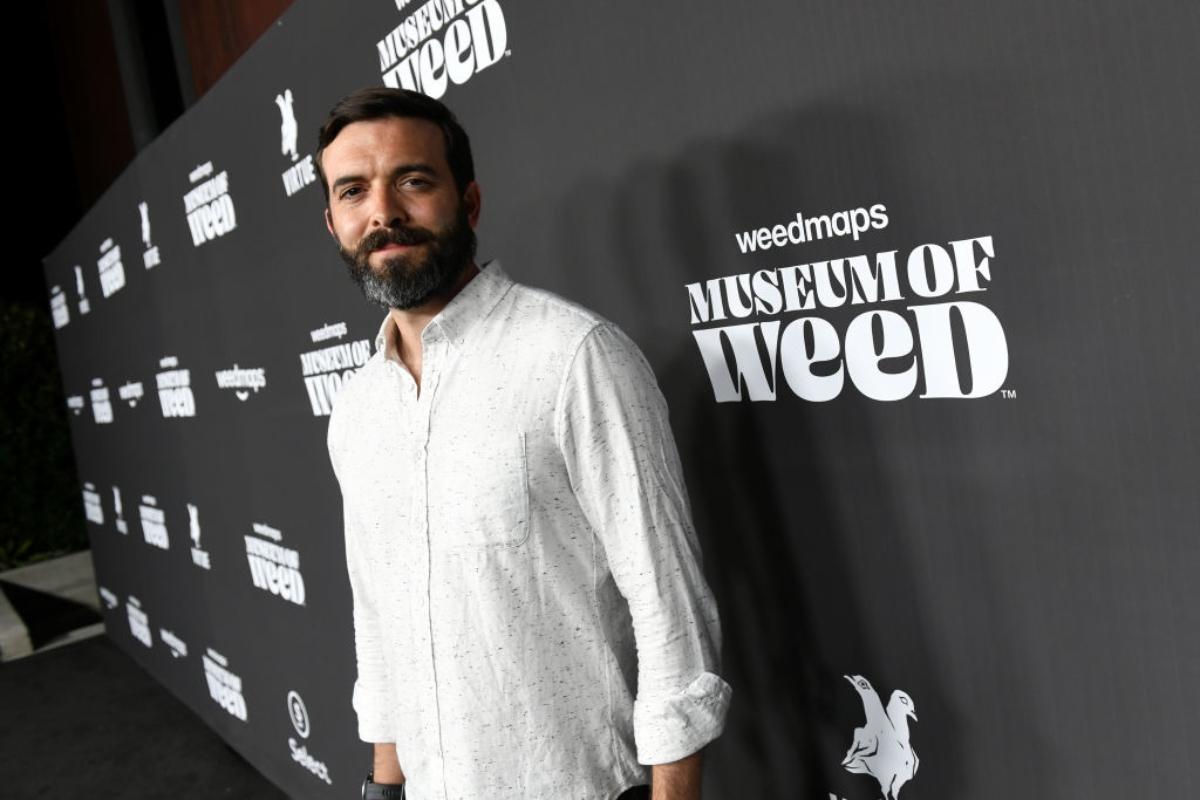 SSPK and WM Holdings Merger, New Marijuana Opportunity in 2021
Investors looking to get in on the marijuana market will soon have a new opportunity. Silver Spike Acquisition Corp. (SSPK) plans to merge with WM Holding Company, LLC, which is a cloud software provider in the marijuana industry. Through a reverse merger with SSPK, WM Holdings will become a public company.
Article continues below advertisement
The reverse merger was announced in December 2020. Chris Beals, the CEO of WMH, will lead the new company, which will trade on the Nasdaq Exchange. Beals said, "We are energized by the opportunities to continue helping our business clients thrive as regulated cannabis markets expand and grow."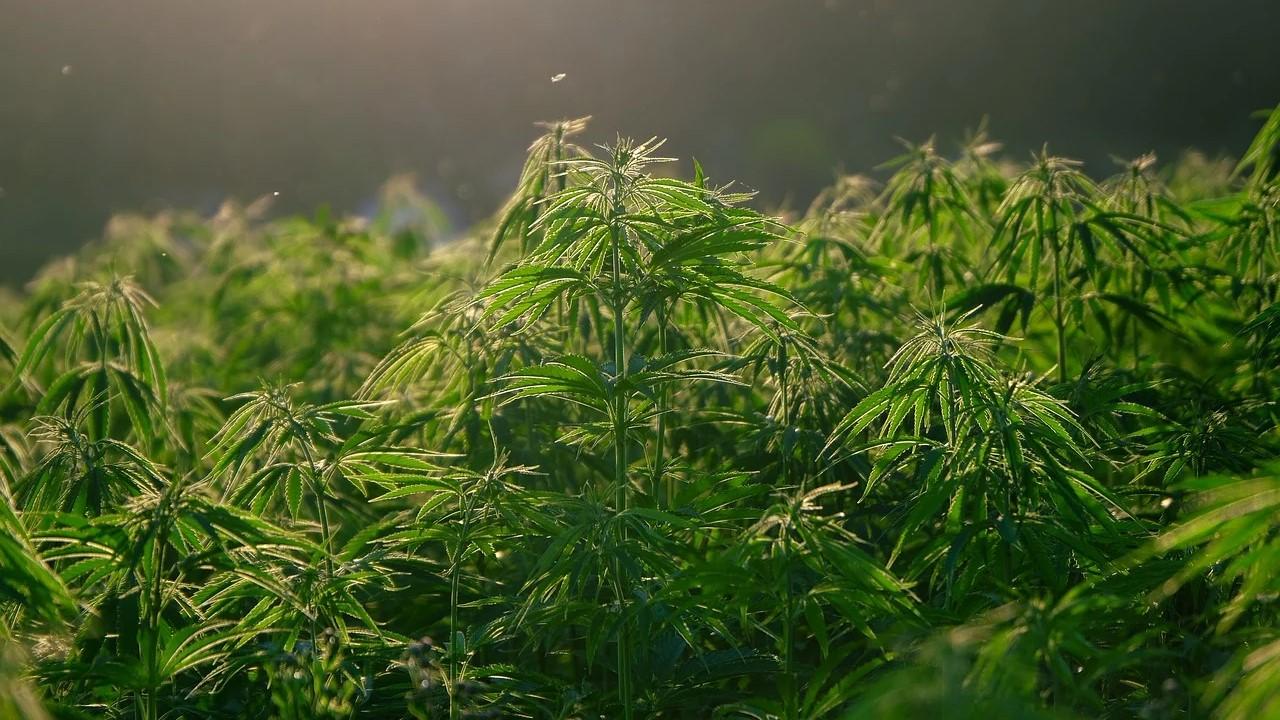 Article continues below advertisement
According to BusinessWire, "The merger advances WM Holding's mission to power a transparent and inclusive global cannabis economy and capitalize on its position as the largest technology provider in the sector."
SSPK to go public through a SPAC
The merger of Silver Spike Acquisition and WM Holdings is another example of a company joining the public market without a traditional IPO. SSPK is a shell company that will take on WM Holdings as an investment. Retail investors have the opportunity to invest in the SPAC IPO and get closer to purchasing pre-IPO stock.
Article continues below advertisement
There was a boom in SPAC IPOs in 2020. Hundreds of new companies raised money through SPAC IPOs. Virgin Galactic and DraftKings are two examples of SPAC IPOs in 2020. Chamath Palihapitiya has taken advantage of the interest in SPACs with IPOA and Virgin Galactic, IPOB with OpenDoor, and multiple others.
What does WM Holdings do?
WM Holdings owns and operates Weedmaps, which is a leading online marketplace for listing marijuana retailers. Also included in WMH is WM Business, which is a SaaS (software-as-a-service) subscription for marijuana brands and retailers.
Article continues below advertisement
Weedmaps was founded in 2008 and has about 10 million monthly users. The company expects to have $205 million in revenue for 2021. The company faced legal trouble in 2018 due to listing non-licensed retailers in California. Now, Weedmaps requires license numbers for all California marijuana retailers advertised on its platform.
WMH doesn't grow or produce marijuana. Instead, the company focuses on technology solutions for the marijuana industry. Since laws regulating the use and sale of marijuana vary widely from state to state, Weedmaps' website and mobile apps provide guidance for customers. The company helps customers discover new marijuana products.
Article continues below advertisement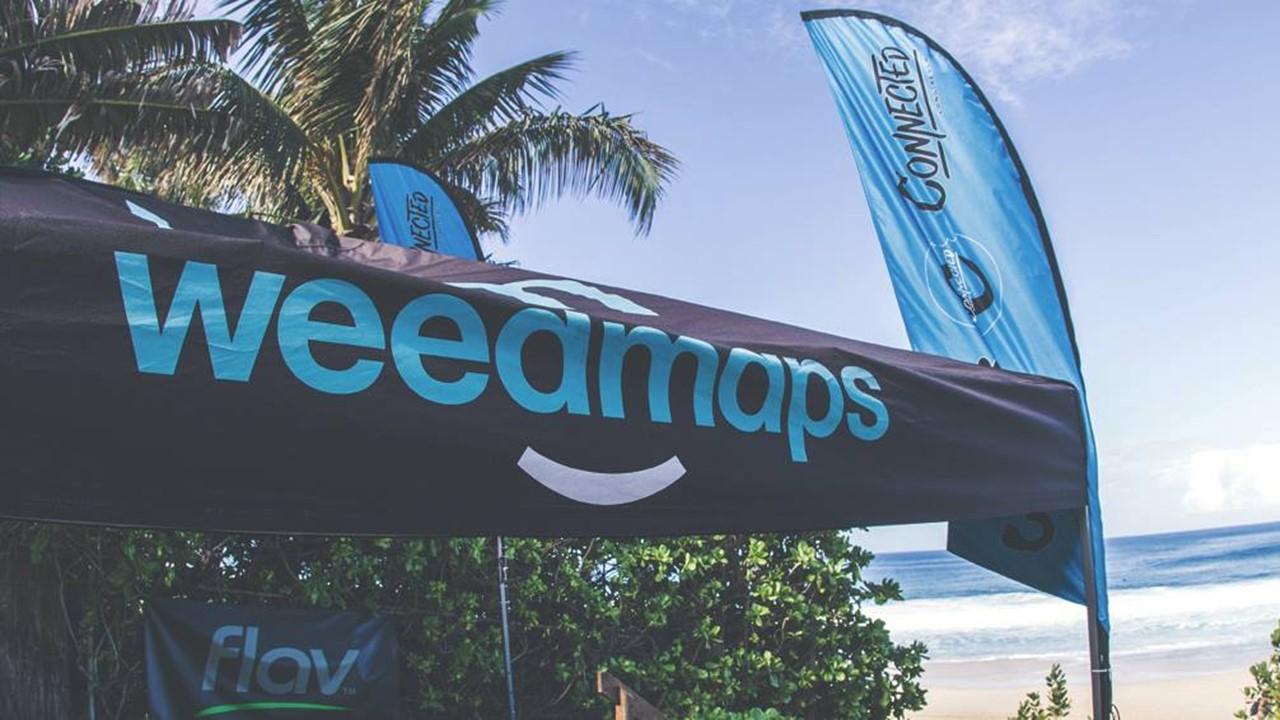 WM Holdings and SSPK merger date
The merger was announced publicly in December 2020 in a press release. The merger is expected to move forward sometime in 2021. The boards of directors for WM Holdings and Silver Spike Acquisitions approved the merger.
Article continues below advertisement
The new company's post-transaction equity value is estimated to be about $1.5 billion based on a likely $10 per share PIPE (private investment in public equity) price. The value also assumes that no Silver Spike shareholders take redemptions.
SSPK on Stocktwits
Early on Jan. 26, the investment information platform Stocktwits included SSPK among its top five decliners to watch for a bounce up in price the following trading day. The price dropped 12.25 percent on Jan. 25 to $20.71.