Place Your Bets on Sportradar (SRAD), Future Looks Solid
Sportradar completed its IPO and started trading on Nasdaq on Sept. 14. After falling by nearly 7 percent on its debut day, what's the outlook for the stock?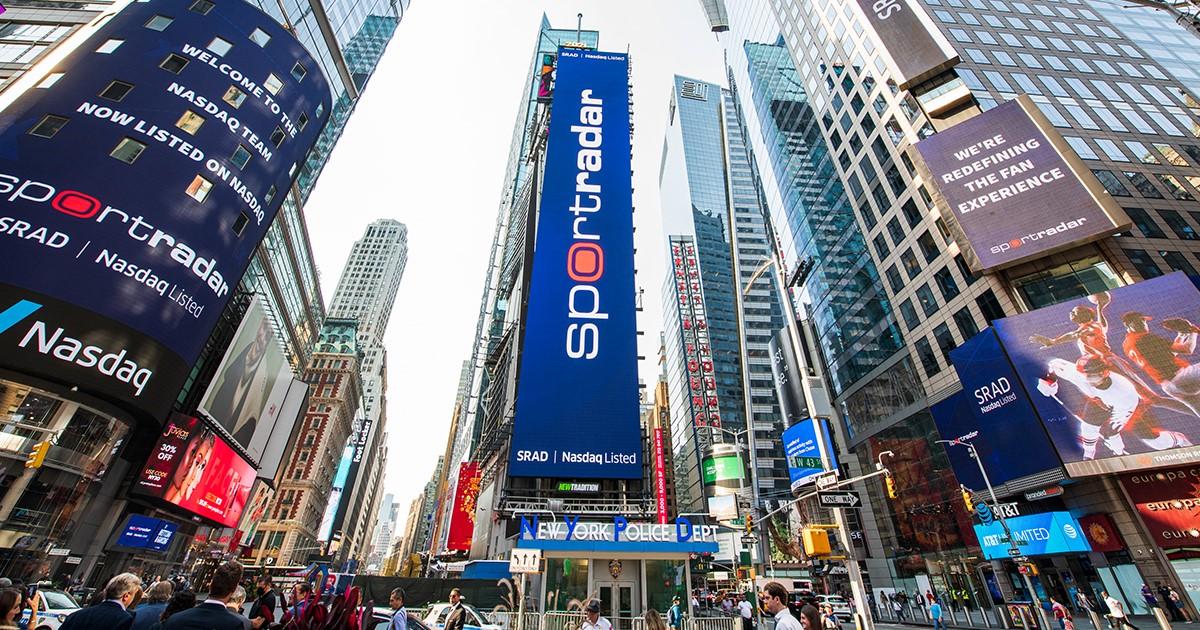 Sportradar's planned merger with SPAC Horizon Acquisition Corp. II fell through, which forced it to look at other options to go public. The company finally went public through a traditional IPO on Sept. 14. It priced the IPO at $27 per share, raised $513 million, and valued the company at $8 billion. The company started trading on Nasdaq under the ticker "SRAD." However, its stock price fell by 10 percent during the debut day and it closed down by 7.2 percent on Sept. 14. Since the sports betting market is growing, investors want to know about Sportradar's stock forecast.
Article continues below advertisement
Article continues below advertisement
Sportradar is a Switzerland-based sports software and data provider. More than 1,000 companies rely on Sportradar data. It also has partnerships with the NBA, the International Tennis Federation, the NHL, and the MLB.
Sportradar stock forecast
Sportradar isn't covered by analysts yet. However, the overall future for online sports betting companies looks bright. Sportradar is sometimes referred to as "sports betting's Google." Its financials also instill confidence in the company. Sportradar is already profitable, unlike most of the other companies that have gone public recently.
Article continues below advertisement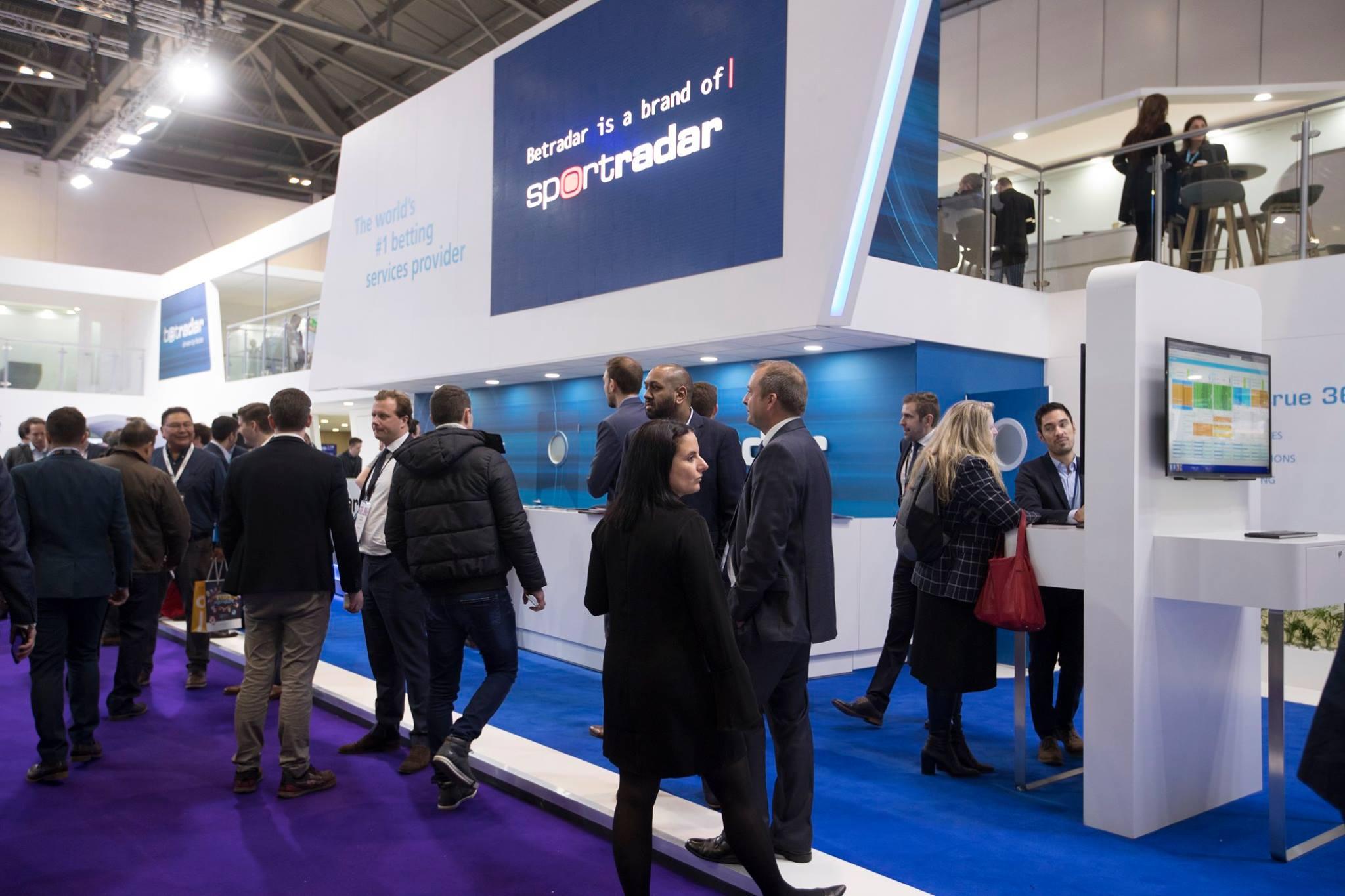 Is Sportradar profitable?
Sportradar posted a net profit of $18 million on revenues of $478 million last year. Its closest competitor Genius Sports had revenues of $150 million with a net loss. SRAD's revenues grew by 42 percent YoY in H1 to $322 million, while the adjusted EBITDA jumped by 47 percent YoY to $71 million.
Article continues below advertisement
Article continues below advertisement
Apart from this organic growth, the company also sees growth opportunities in India, Brazil, Latin America, and Africa as sports betting grows.
The stock has some high-profile backers in basketball legend Michael Jordan and billionaire investor Mark Cuban. Their initial investments in the company date back to 2015.
Article continues below advertisement
Sportradar 2025 stock forecast
Even the long-term forecast for Sportradar looks strong. Global gaming represents a total addressable market opportunity of $209 billion in 2021. It's expected to grow to $272 billion by 2025, according to the H2 report. This should give Sportradar a sizeable opportunity.
Article continues below advertisement
According to Renaissance, in the U.S. market, the company is the number one provider of data to bookmakers (supplying data to 85 percent of bookmakers). Sportradar could greatly reap the benefits of this expanding market, which should also be reflected in its stock price 4–5 years down the line.
Article continues below advertisement
Is Sportradar a good investment?
Based on Sportradar's H1 2021 revenue numbers, its 2021 revenues should be nearly $644 million. Based on this and its latest market capitalization, its price-to-2021 sales multiple is 11.5x. This is lower compared to Genius Sports' multiple of 13x despite the fact that GENI is loss-making while Sportradar is profitable. Although DraftKings is bigger, it's trading at a multiple of 15x.
Given its strong position and solid backing, Sportradar could dominate the space over the next few years. Considering its reasonable valuation, the stock seems like a good way to play the long-term fundamentals of the sports betting industry. It could make sense to add the stock to your portfolio on dips.