WKLY Versus TGIF: Which SoFi Weekly Payout ETF Is Better?
After announcing its own SPAC merger in early 2021, Social Finance, Inc. (SoFi) continues to develop its exchange-traded offerings. After releasing the SoFi Weekly Income ETF (TGIF) on the NYSE Arca in the previous quarter, the company is upping the ante with another weekly payout option.
Article continues below advertisement
Article continues below advertisement
While not exactly the same, the two ETFs will serve as companions for one another. Ultimately, the hope is that investors will bite the bait for both—but key differences might make one better than the other.
How the TGIF SoFi weekly income ETF has stood its ground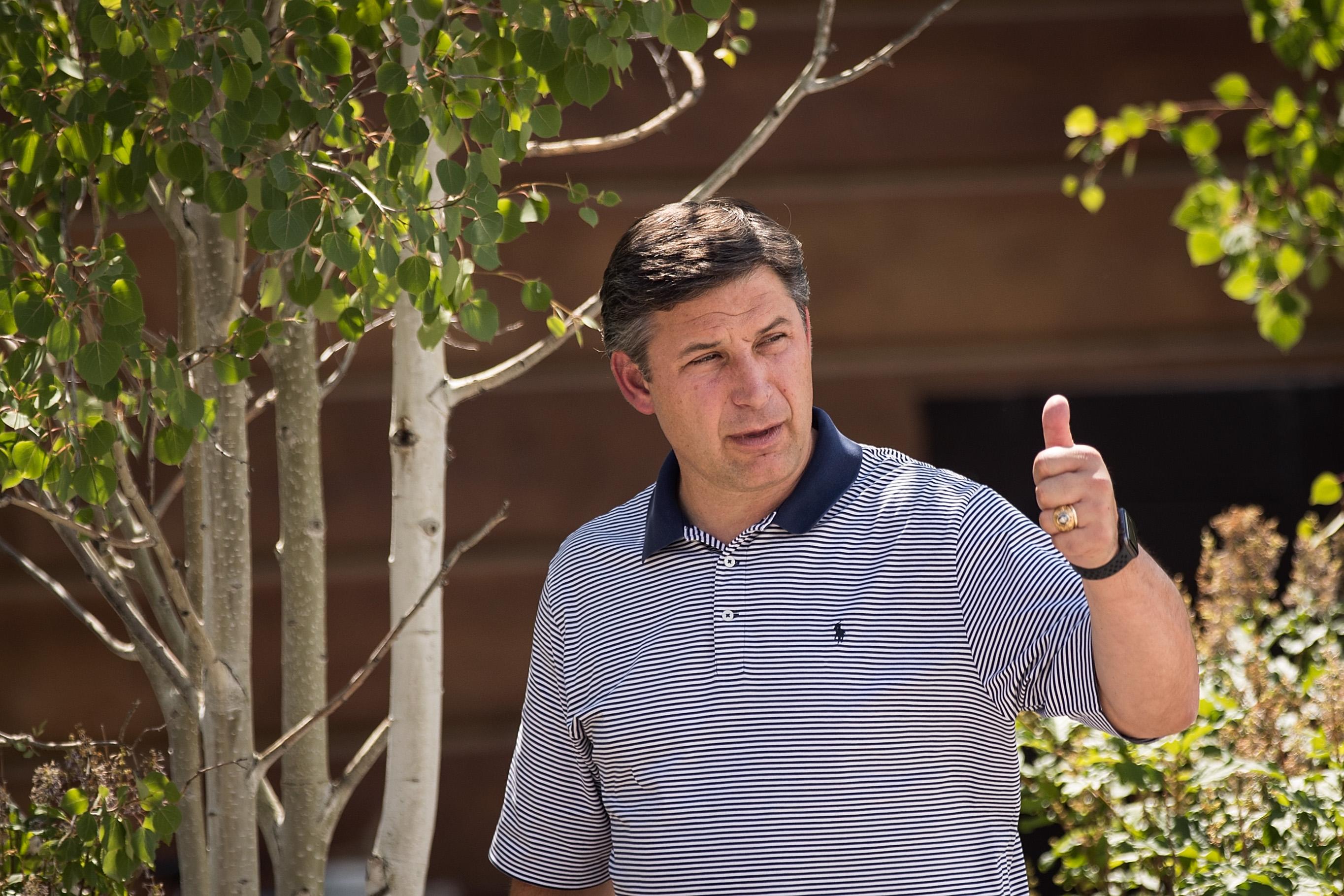 SoFi launched TGIF on the basis of a weekly payout. The fund acquires the capital for these dividend payouts in two key ways—short-term investments and bonds.
Article continues below advertisement
TGIF is actively managed, which means a higher expense ratio than other funds (the 0.59 percent expense ratio is similar to mutual fund levels). With a consistent roster of 30 bonds and a projected portfolio duration average of less than three years, SoFi is clearly doing things differently.
TGIF has grown in popularity since its October 1, 2020, inception. Currently, the one-month NAV (net asset value) return is 1.27 percent, which brings the lifetime return to 4.11 percent.
Article continues below advertisement
Article continues below advertisement
Should investors buy the new SoFi Weekly Dividend (WKLY) ETF?
Now, SoFi has filed for a new weekly income ETF. This time, it's the SoFi Weekly Dividend ETF (WKLY), which will likely be listed on the NYSE Arca as well.
The key difference here is that WKLY is a passively managed fund that relies on dividends for its payout capital as opposed to bonds and short-term gains.
Article continues below advertisement
According to the SEC filing, WKLY will track "the performance of the equity securities of publicly-traded, large- and mid-capitalization U.S. and non-U.S. companies in developed markets that are selected based on a set of sustainable dividend filters."
Article continues below advertisement
We're likely still a couple of months out, but it looks like this fund will also be supported by Toroso Investments. That's a huge draw considering the company's amazing rapport.
Article continues below advertisement
Is TGIF ETF a good investment?
Despite its low returns, TGIF proves to be a stable diversifier for otherwise risky portfolios. It's an awesome way to build capital gains slowly and steadily, all while reinvesting for compounded returns. That's what makes ETFs like TGIF and WKLY better for young people with more time to invest, rather than people seeking quick income.
If you want lower fees, go with WKLY. If you want to reap the most reward, go with both.
Article continues below advertisement
Article continues below advertisement
Best ETFs for weekly returns
If you're in the market for on-call income, an ETF with high weekly returns could be the answer to your request. The MicroSectors Gold Miners 3X Inverse Leveraged ETN (GDXD) returned 17.97 percent from Feb. 10–17. Meanwhile, the Direxion Daily Regional Banks Bull 3X Shares (DPST) returned 18.74 percent in the business week ending Feb. 22.
The weekly income and dividend ETFs from SoFi aren't this high, but they do promise weekly payouts—and that's something many investors might find appealing.
Highest dividend-paying ETF
Despite its position in the dividend ETF arena, WKLY isn't likely to be at the top of the list in terms of dividend yield thanks to a projected 0.05 percent rate. The Xtrackers MSCI EAFE High Dividend Yield Equity ETF (HDEF) has a 4.68 percent dividend yield at its peak (although this fluctuates).