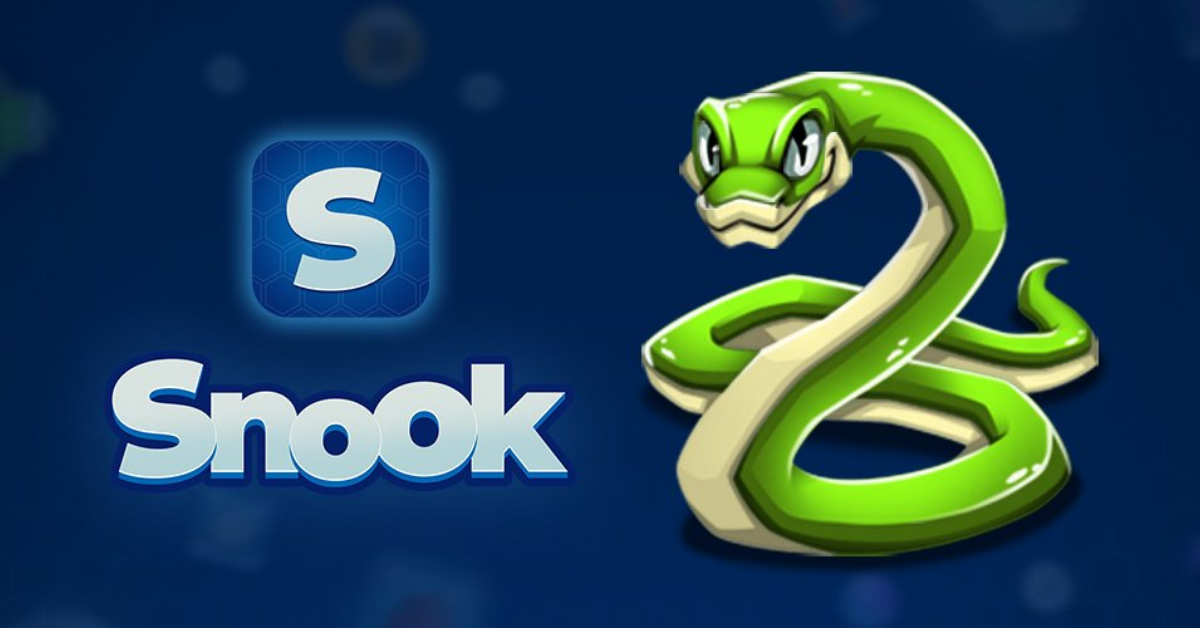 Where to Buy Snook (SNK) Crypto for 'Snake'-Like P2E Game
Gaining popularity, the "Snake"-like, blockchain, and P2E (play-to-earn) game Snook has a native token that has been on a steady upward trend. Snook (SNK) crypto is the in-game currency needed to mint the in-game character, "snook," representing an NFT. Since the NFT has the ability to increase in value, Snook's tokenomics ensures that the community treasury gets a portion of each snook minted.
Article continues below advertisement
Snook is a skill-based blockchain game that utilizes NFTs whose value can be quantified based on the length of the snook. Using a standardized approach on decentralized infrastructure (blockchain), many investors want to know how to get in and buy the SNK token.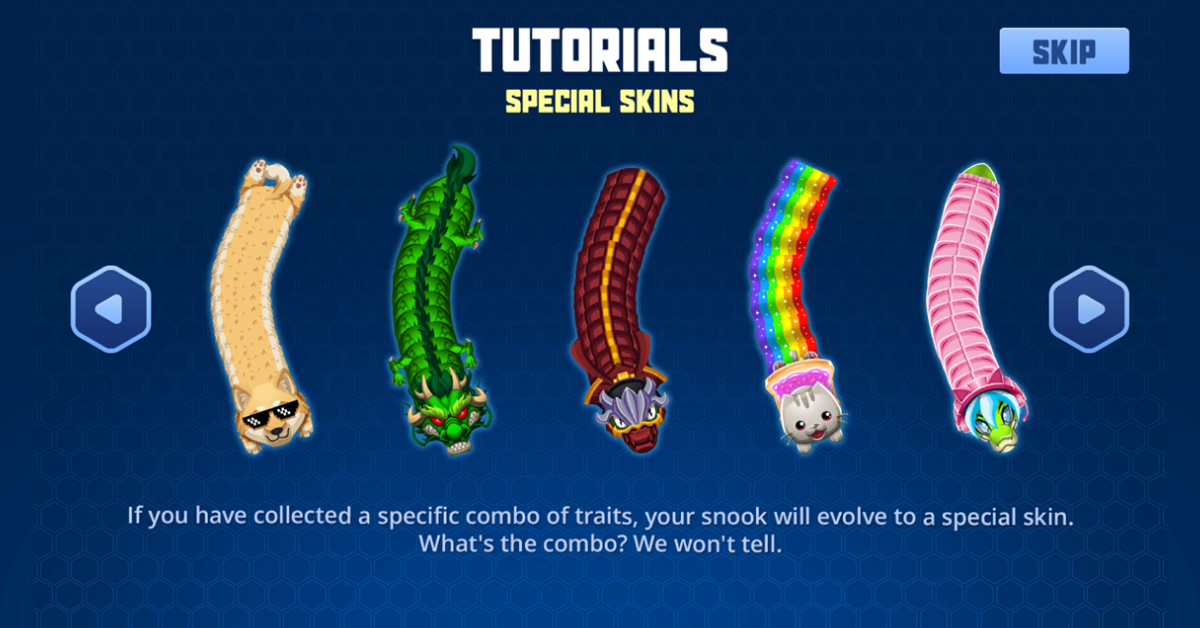 Article continues below advertisement
Buying the Snook token is easier than you might think.
Allowing players to capture their skill and gaming achievements in an NFT, Snook provides a unique and verifiable way to value individuals' NFTs through an "addictive" game. According to a Snook Medium article regarding its beta release, not only is the game addictive, but it's also seamless and "very smooth."
Article continues below advertisement
After installing a browser extension, like Google Chrome, and a custodial wallet like Metamask, prospective players can start to interact with the exchanges. To fill up the Metamask with MATIC, players can use on-ramp cryptocurrency platform Coinbase to send MATIC directly from their wallets to Metamask.
With MATIC, users can search through and find the best rate to acquire some SNK. Once SNK is acquired, players are ready to mint their "snook," their in-game NFT, and start increasing its overall value.
Article continues below advertisement
Snook token has a solid record despite some pressure.
The SNK token has a seemingly healthy record despite the small downward pressure it's facing after its run towards 2.00 on Nov. 23. According to CoinMarketCap, just one month ago, SNK reached its all-time low of $0.4756 just months after it reached its all-time high of $3.43. Although its current price point is nearly 60 percent below its all-time high, SNK is still over 50 percent above its all-time low, which suggests that it's still correcting itself.
Article continues below advertisement
SNK has a total supply of 39,999,375 and a self-reported total circulating supply of 4,086,085.59 SNK. The 24-hour total volume is down roughly 45 percent, which suggests that many players could face selling pressure when the price continues in an upward trend. SNK seems to be a viable token to buy and hold, especially given its utility for the game. SNK can also be staked for players to earn rewards.
With a functioning, seamless, and "addictive" game, Snook is well on its way to being the decentralized version of many individuals' favorite past-time, Snake. Uniquely quantifying the value of its NFTs, Snook introduces the concept whereby NFTs don't solely have to have speculative and subjective value.