Cardano Launches Smart Contracts After Alonzo Update, Explained
Cardano is now offering smart contracts on its network after the Alonzo update. How will it compete with the likes of Ethereum?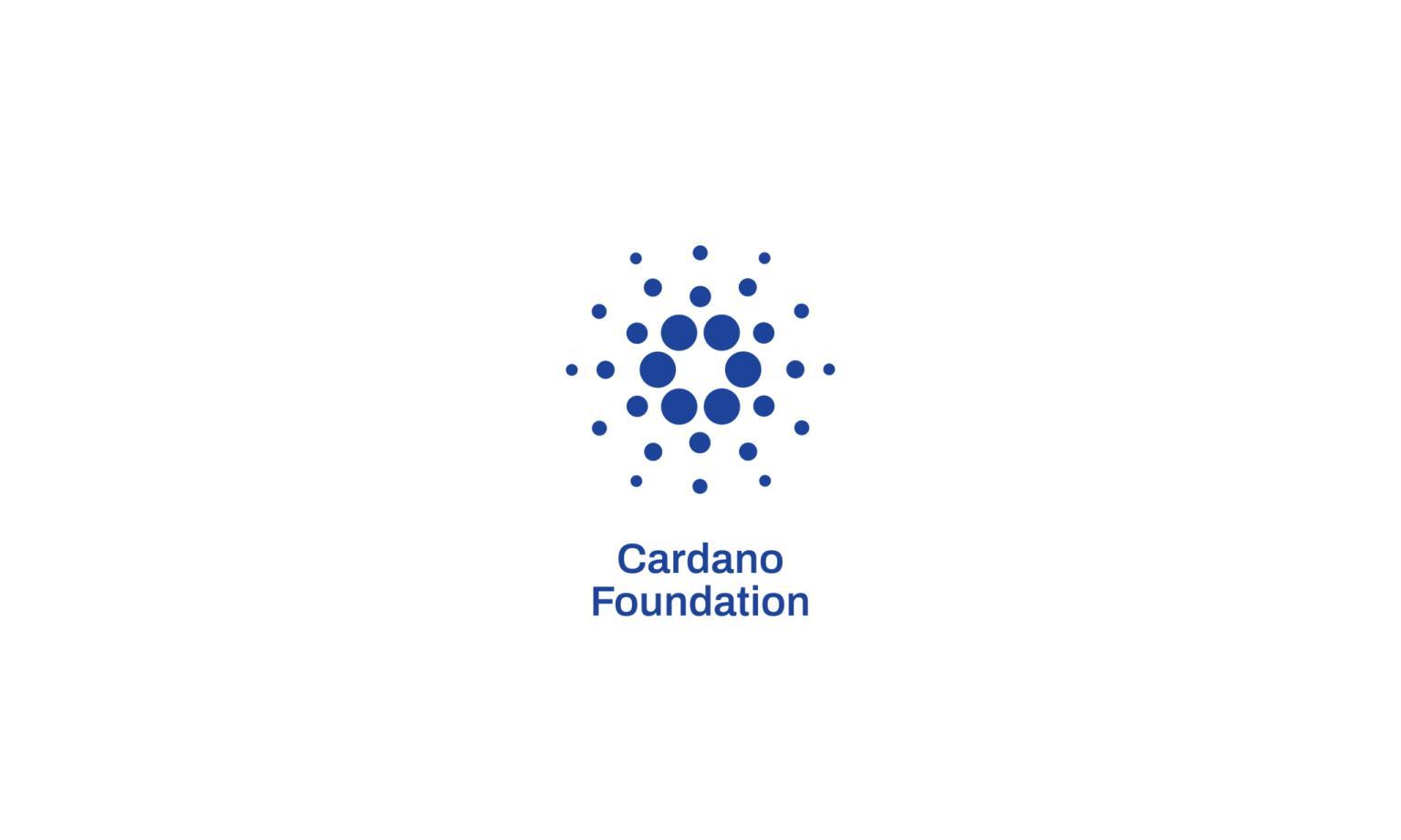 There are many alt coins that the crypto community hopes to be the next big crypto to rival against bitcoin and ether. Some have the potential, and some haven't lived up to the expectations. Various factors can contribute to the price of a company's token, including whether the company has a blockchain to run the token on, and how well that blockchain can operate.
Article continues below advertisement
Article continues below advertisement
Other factors include what dApps (decentralized application) can be used on the blockchain, whether the token can be used for transactions, as well as how much privacy the token and its network provides.
One well-known crypto is Cardano (ADA), having the third-largest market cap among all cryptocurrencies with $76,940,298,450, and currently the fifth-highest trading volume with approximately over $7.6 billion. Cardano was built to be an alternative to Ethereum. However, the blockchain has run into significant issues along the way. With the blockchain now offering smart contracts, things could be looking potentially better.
Article continues below advertisement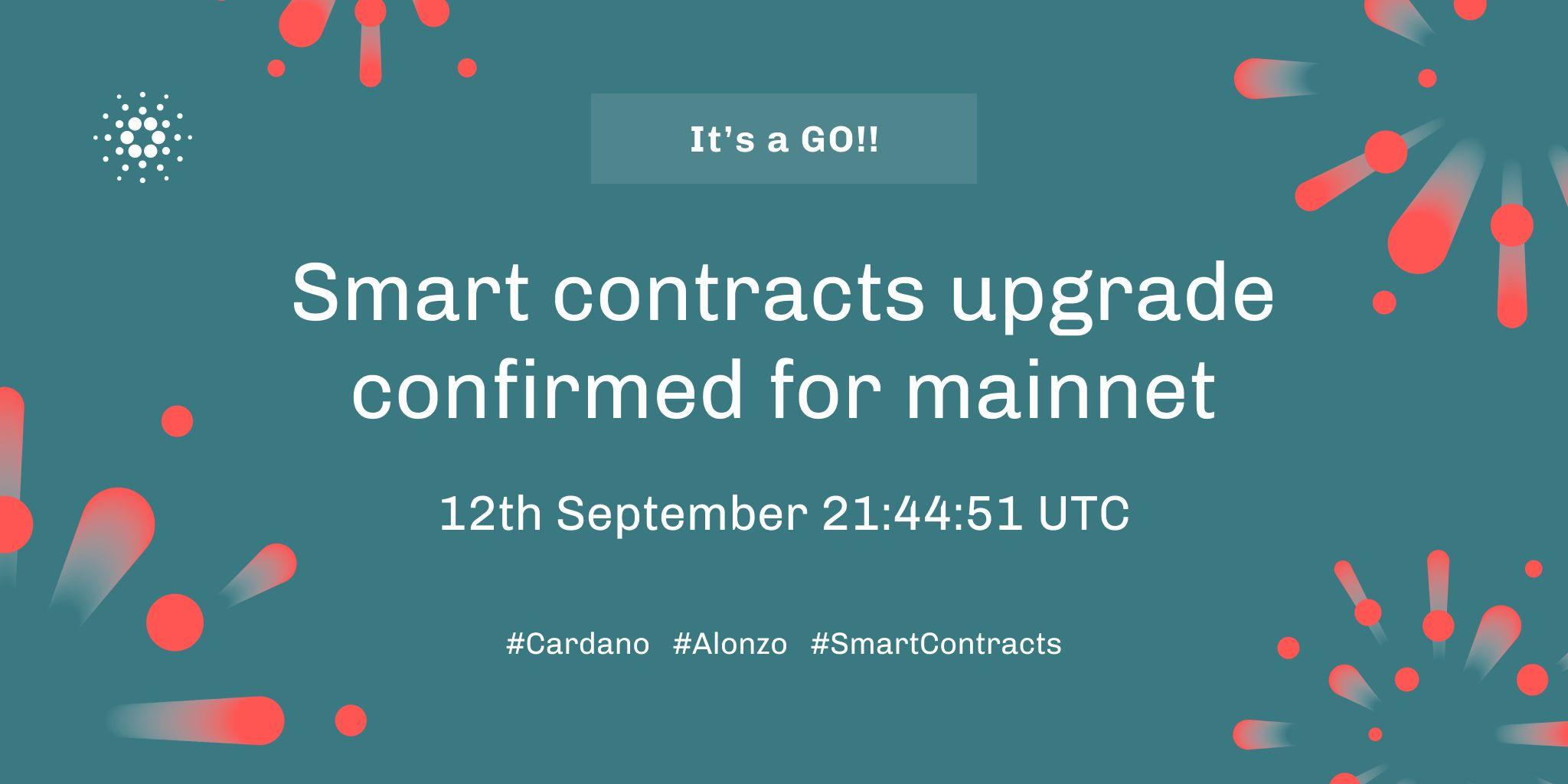 What is Cardano?
Launched in 2017, Cardano was founded by Ethereum co-founder Charles Hoskinson, who left Ethereum after a dispute with co-founder Vitalik Buterin. Hoskinson would co-found IOHK, which had the main purpose to develop Cardano. The Cardano blockchain aims to be a network where DeFi (decentralized finance) developers can create applications. The Cardano (ADA) token will launch alongside the blockchain and become one of the biggest altcoins in the world.
Article continues below advertisement
Article continues below advertisement
Cardano uses a PoS (Proof-of-Stake) system, which uses significantly less energy than a PoW (Proof-of-Work) system like Bitcoin and Ethereum. Cardano was built to be much more energy-efficient in running decentralized applications and smart contracts. On Sept. 12, IOHK announced that the Cardano blockchain will now be able to operate smart contracts after the network had its "Alonzo" update.
Article continues below advertisement
What is a smart contract?
Smart contracts are self-executing transactions that execute an agreement between two parties that are stored on a blockchain. These contracts allow agreements to be executed without having to rely on a central authority or "middle man." They're used for transactions on blockchains like Ethereum where people purchase NFTs, buy crypto, take out crypto loans, and more. Smart contracts aren't just used for financial transactions. They can be used for contract agreements and processing documents.
Article continues below advertisement
Article continues below advertisement
Cardano (ADA) price drops among the company's smart contract announcements.
Cardano dropped by over 15 percent on Sept. 13 due to concerns that smart contracts might not function well. Cardano has reportedly received strong criticism for the amount of time it took for the company to implement smart contracts and dApps.
Blockchains like Bitcoin and Ethereum, and even smaller ones like Solana and Chainlink, already have the ability to properly run dApps and use smart contracts. Cardano attempted to have the first-ever dApp on its blockchain earlier in September. However, the dApp called Minswap, had to be shut down immediately after technical issues. Until Cardano can prove that it can properly run dApps and smart contracts, it will be difficult to rely on its blockchain and the price of the ADA token could suffer because of it.