SmallStreetBets Versus WallStreetBets: How Much Do You Have to Lose?
What's the difference between WallStreetBets and the seemingly knockoff SmallStreetBets? What does each community offer investors?
One subreddit's users are known for their big gains and big losses. Roaring Kitty, (or Keith Gill) of WallStreetBets, is largely considered the founding influencer of the GameStop (NYSE:GME) short squeeze. Recently, he lost $13 million in a single day as GameStop shares fell 83.45 percent over the course of one week.
Article continues below advertisement
Article continues below advertisement
In contrast, SmallStreetBets is all about small-time investments.
What is SmallStreetBets?
While WallStreetBets topped 8.5 million users, SmallStreetBets gained its own (albeit comparatively modest) following. With 200,288 users on r/smallstreetbets as of Feb. 5, it looks like there are plenty of people who enjoy dipping their toes in instead of diving headfirst into the chaos.
Article continues below advertisement
While WallStreetBets boasts the description "like 4chan found a Bloomberg terminal," the contradicting SmallStreetBets reads "like 4chan found $5."
If that tells you anything, it's that SmallStreetBets works with much more quaint (and far less devastating) investments. You won't see losses in the millions.
Article continues below advertisement
Article continues below advertisement
SmallStreetBets also claims to be more civil than its counterpart. WallStreetBets users aren't exactly known for their etiquette. Posts often include derogatory terms to describe the original poster or others that they're talking about.
How to understand WallStreetBets
WallStreetBets is a meeting ground for risky stock market investors and options traders. Some users have a major influence and ultimately court others to invest in the same stocks as them.
Article continues below advertisement
Not everyone on WallStreetBets is exactly qualified to be exercising complicated contracts. Despite that, people do—and users love a taste of "loss porn" as they call it.
Article continues below advertisement
WallStreetBets isn't a place for the fainthearted or those who prefer a more respectful environment. However, it does have its pros—namely a collection of average Janes and Joes who really want to pull the rug out from under the Wall Street billionaires' behinds.
Article continues below advertisement
Despite the fact that WallStreetBets has been around since 2012, its recent notoriety has stemmed from increased trading activity during the COVID-19 pandemic. Its user base has increased at least eight-fold since the GameStop escapade started.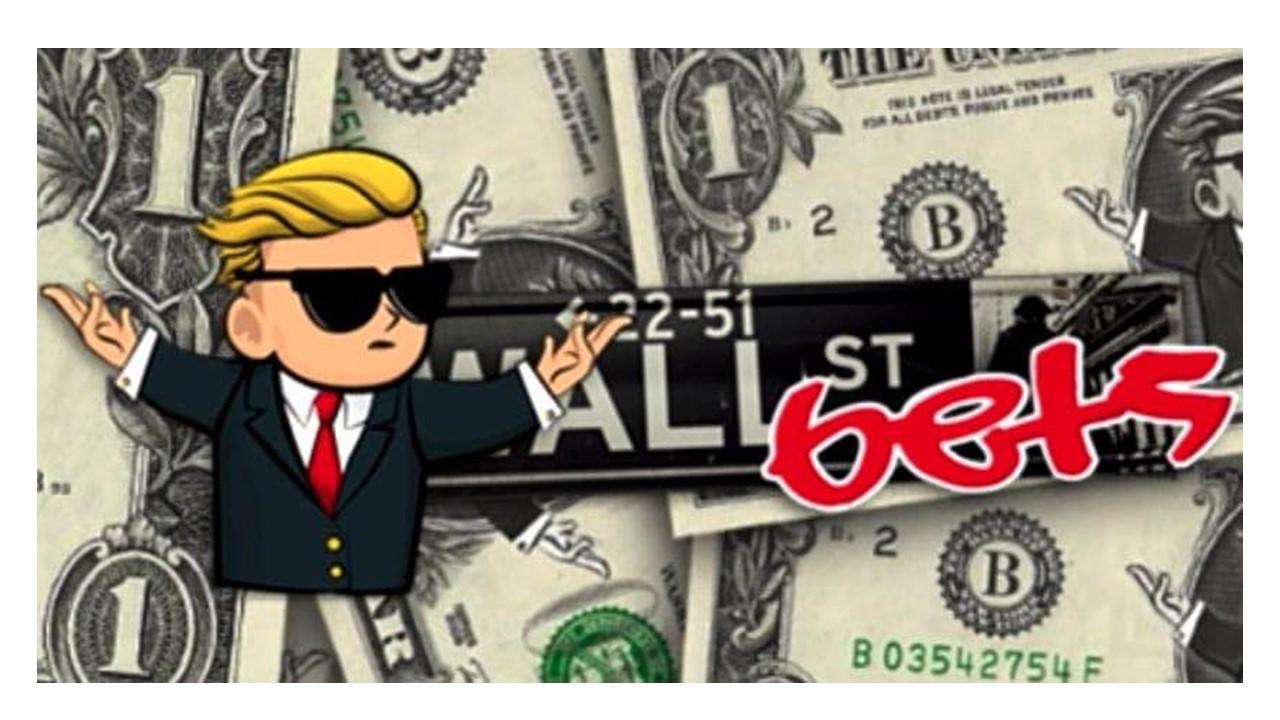 Article continues below advertisement
Article continues below advertisement
What is Theta Gang on WallStreetBets?
On WallStreetBets, Theta Gang refers to a collection of options contract writers who prefer selling premiums over buying options. They earn money when a share price remains stagnant and doesn't hit the contract's strike price. It's like shorting options—decaying time value and worthless contract expirations are their bread and butter.
WallStreetBets as a source of investment advice
I'm the first to say that you shouldn't follow someone else's tracks entirely, which is especially true in the stock market. Everyone's risk tolerance, time horizon, and values are all unique.
Throwing caution to the wind and dumping your life savings into a sketchy stock because some guy with a moniker and a bandana told you to just doesn't make sense to me (I'm looking at you, Roaring Kitty). But that doesn't mean it isn't entertaining, and I think it's worth a peek—as long as you can ignore the unsavory language and deeply memetic communication.