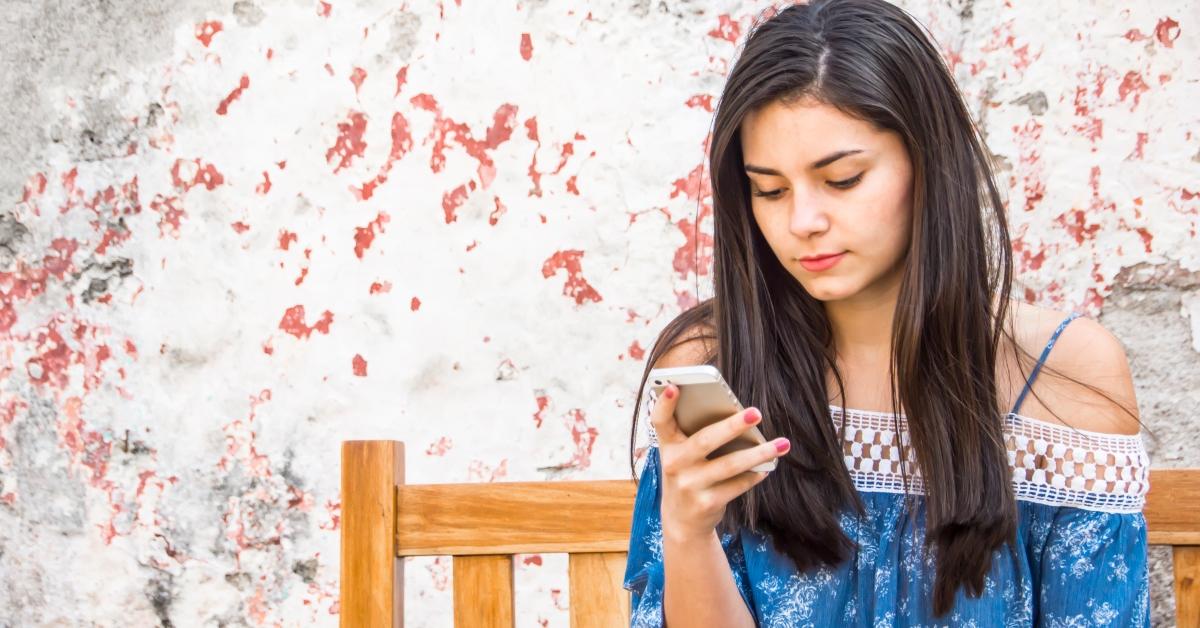 What Is CPNI and Should Cellphone Users Opt Out to Protect Themselves?
Most of us would be lost without our smartphones. Everything we use the smartphone for, every search, call, text, or email, is stored as CPNI (Customer Proprietary Network Information). Under federal law, you have the right to prevent the use of your information, but should you opt out of CPNI?
Article continues below advertisement
What is CPNI?
CPNI is the information that your telecommunications provider acquires about you, including what services you use and the amount and type of your usage. According to the FCC, CPNI "includes some of the most sensitive personal information that carriers and providers have about their customers as a result of their business relationship (e.g., phone numbers called; the frequency, duration, and timing of such calls; and any services purchased by the consumer, such as call waiting)."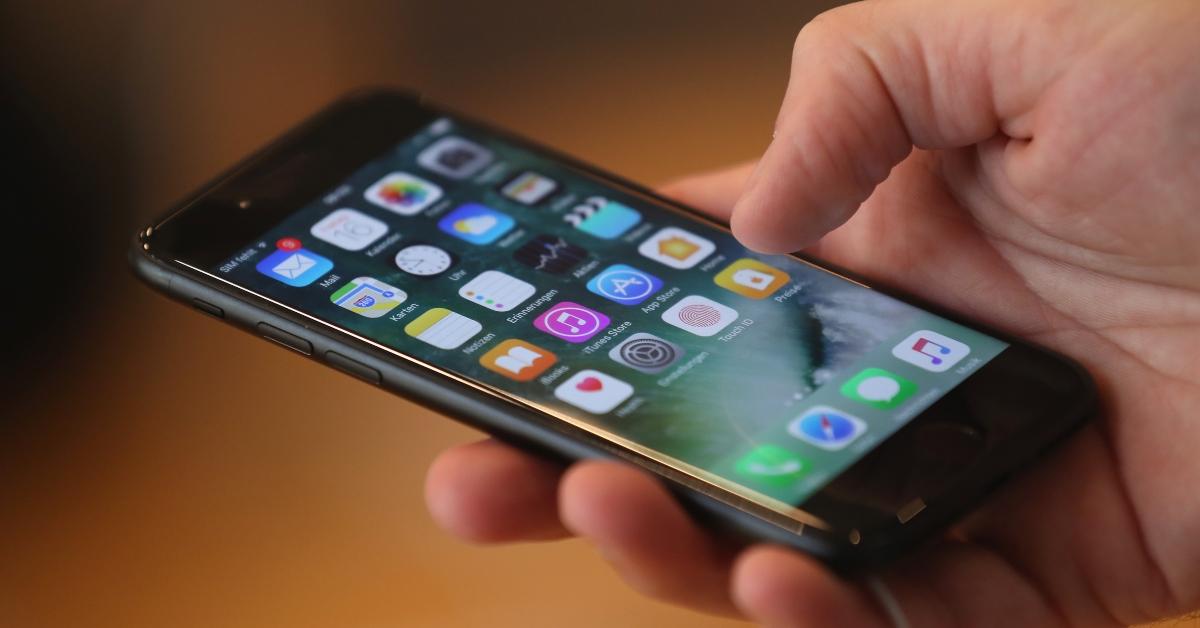 Article continues below advertisement
Your CPNI is used for marketing purposes.
Your cellphone provider uses the CPNI to offer you additional products and services. However, under federal law, the FCC prohibits telecommunication providers from using your CPNI without your permission.
So, if your cellphone company wants to use your information, they have to ask you first. You might remember at one time or another receiving a letter asking for your consent.
Article continues below advertisement
"The bottom line is that we will not intentionally use, access, or disclose your CPNI to third parties without your permission, except as allowed under the FCC's rules or other applicable law," reads T-Mobile's website.
What opting out of CPNI really means.
Under federal law, it's your right to opt out of CPNI services if you want to protect your privacy. Most carriers and providers offer ways for you to opt out of allowing them to use your CPNI to offer you additional products and services.
Article continues below advertisement
Opting out doesn't prevent the carrier from collecting your data. It only prevents them from using that data to send you marketing promotions.
For example, if you're an AT&T customer who wants to opt out of CPNI, you can do so by submitting an online form. However, AT&T clarifies that restricting their use of your CPNI "will not eliminate other types of marketing contacts from AT&T, nor will it eliminate our use of your CPNI to offer additional services of the type you already purchase from AT&T."
Article continues below advertisement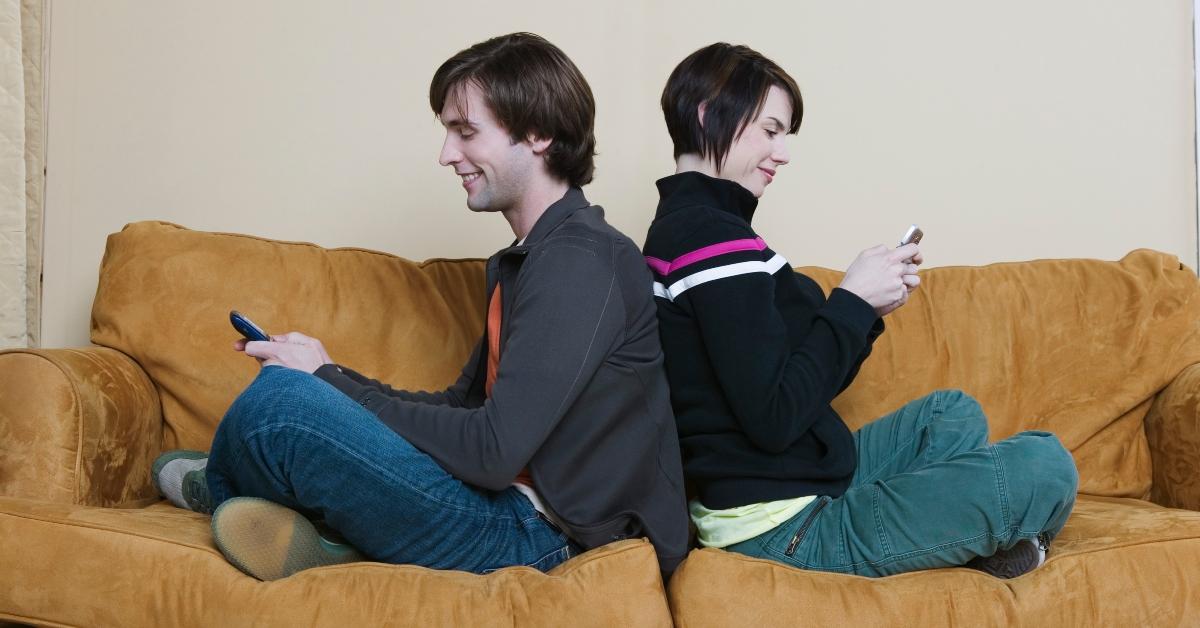 Carriers must report their compliance to the FCC.
The FCC requires carriers to file annual reports to show that they're complying with the rules. Verizon was reportedly fined $7.4 million in 2014 for failing to inform customers that it was using CPNI for marketing purposes. AT&T was also fined $25 million in 2015 for its misuse of CPNI data.
FCC is considering amended CPNI rules to provide more protection.
The FCC is currently considering amending rules about CPNI use to make it harder for scammers to gain control of phone numbers and to require providers to adopt more secure methods in authenticating a person's identity before agreeing to transfer their service to a new phone or another carrier, TechCrunch reports.