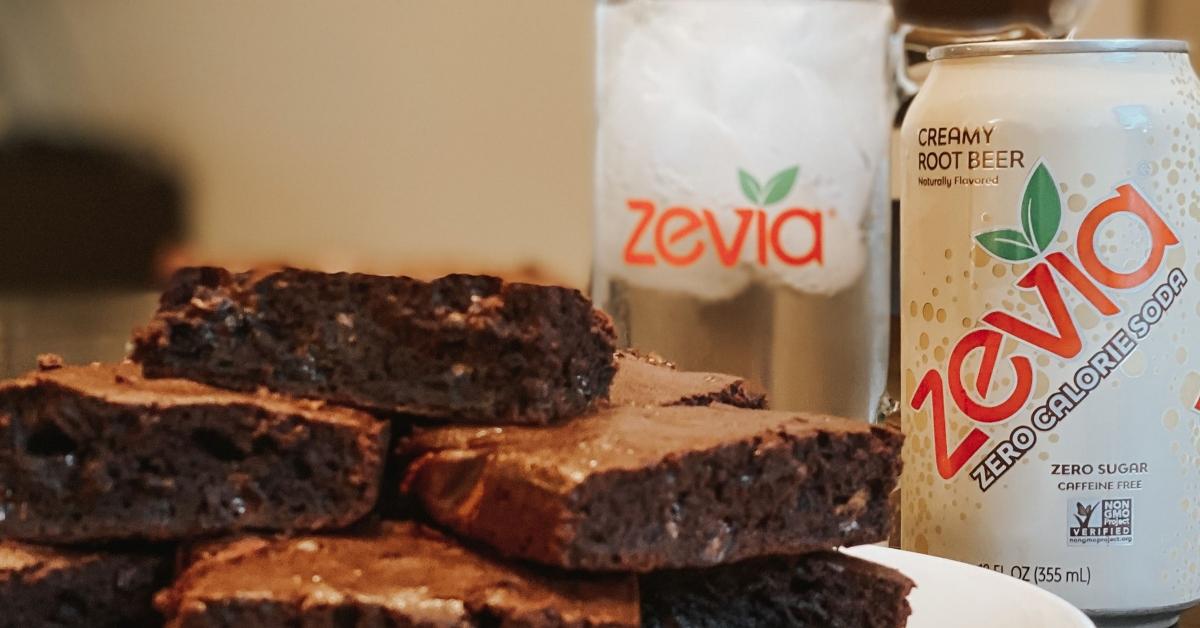 Zevia (ZVIA) IPO Stock Is a Good Buy Amid Booming Beverage Market
Zevia PBC (ZVIA) has priced its IPO and is expected to list on July 22. The company plans to raise about $150 million in the offering. What's the forecast for Zevia stock? Should you buy the IPO or give it a miss?
Article continues below advertisement
Founded in 2007, Zevia sells canned beverages sweetened with stevia to consumers in the U.S. and Canada. The company's products include soda, energy drinks, teas, drinks for kids, sparkling water, and mixers like ginger beer. Previously, Zevia has received around $232 million in equity investment from White Pine, CDP Investissements, Northwood Ventures, and NGEN.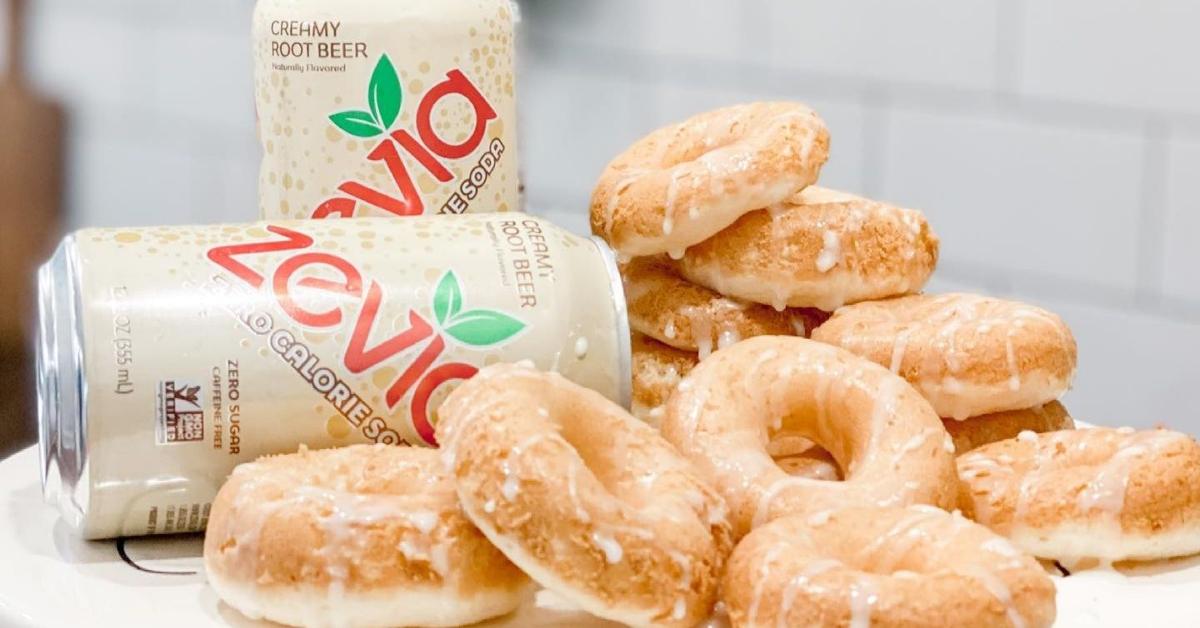 Article continues below advertisement
Zevia's IPO date and price
Zevia is expected to start trading on July 22. The company is offering 10.7 million shares in the IPO at $14 each. Previously, the company planned to offer 14.3 million shares for $13–$15. The offering is expected to close on July 26. The net proceeds from the offering will be used for general corporate purposes and working capital.
Goldman Sachs, BofA Securities, Morgan Stanley, Stephens, BMO Capital Markets, and Wells Fargo Securities are the underwriters for the IPO. The underwriters have the option to buy an additional 1.6 million shares at the IPO price.
Article continues below advertisement
Zevia is profitable.
Until the first quarter of 2021, Zevia has reported net losses in each fiscal year since its inception. The company reported a net loss of $6.1 million in 2020 compared to $5.4 million in 2019. However, Zevia reported a net income of $247,000 in the first quarter of 2021.
Zevia's revenue rose 28.6 percent YoY to $110 million in 2020 and 36.5 percent YoY to $30.7 million in the first quarter of 2021. As of March 31, 2021, the company had $14.3 million in total liabilities and $12.4 million in cash and cash equivalents.
Article continues below advertisement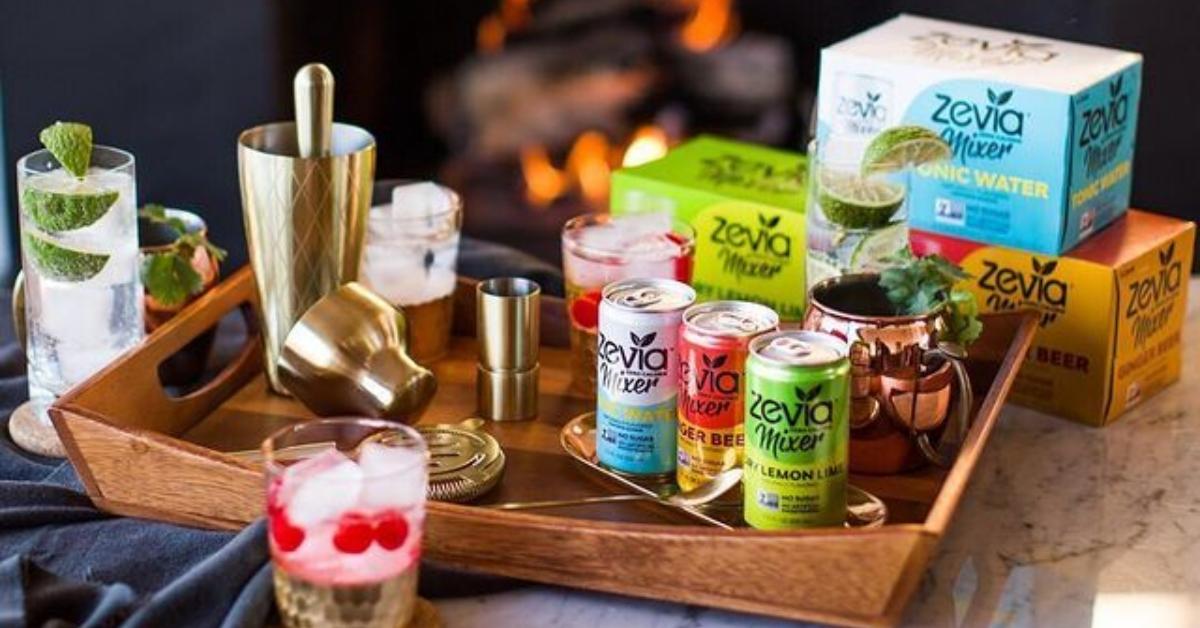 Zevia's market cap
The IPO will value Zevia at around $900 million and its terms put the company's 2020 price-to-sales multiple at 8.2x. Considering that peers Monster Beverage and Celsius Holdings are trading at NTM EV-to-sales multiples of 8.6x and 19.2x, respectively, Zevia stock looks undervalued.
Article continues below advertisement
Zevia's stock price and ticker symbol
Zevia stock will trade under the ticker symbol "ZVIA." The stock will be listed on the NYSE and the company is offering IPO shares at $14.
Zevia's stock forecast
The outlook for Zevia stock looks promising. The company estimates that the global liquid refreshment beverages market size is worth $771 billion. Furthermore, the global health and wellness beverage market generated $301 billion in retail sales in 2020. It's expected to grow at a CAGR of 2.8 percent between 2019 and 2025. This significant growth is expected to be driven by the sports and energy drink market.
Article continues below advertisement
Zevia IPO stock is a good buy.
Zevia manufactures zero-calorie and zero-sugar beverages. To date, the company has sold more than 1 billion cans of its products. The IPO is worth considering since Zevia is expanding rapidly, near operational breakeven, and is well-positioned in a growing market sector that appeals to younger generations.
How to buy Zevia IPO stock
Zevia shares can be bought using a traditional or online discount broker like Robinhood.