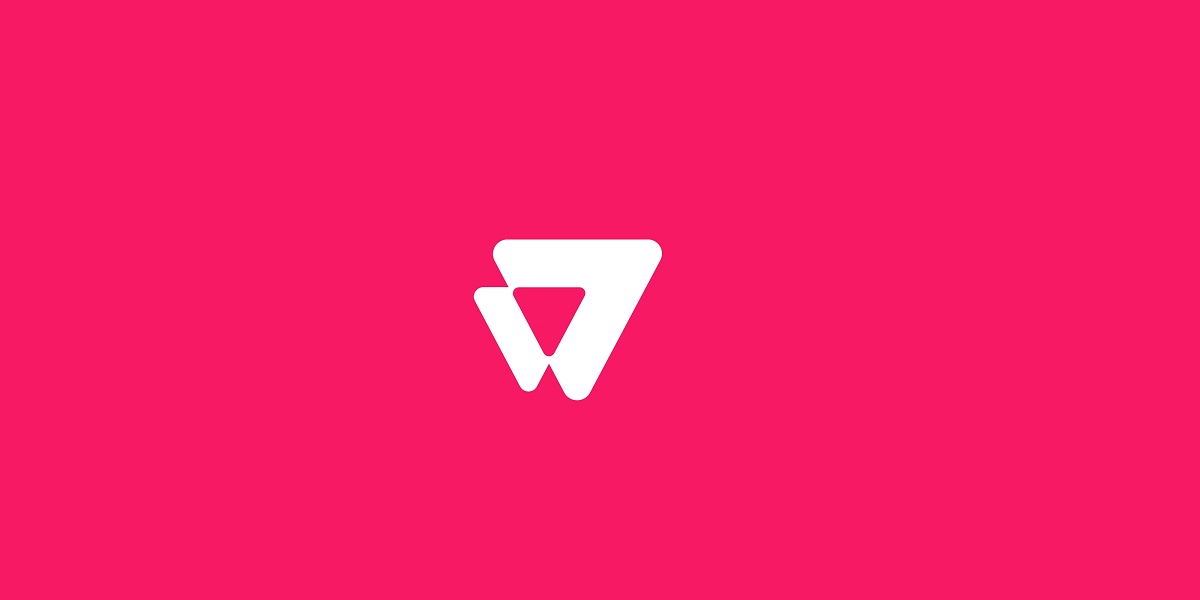 Will VTEX IPO Stock Get Amazon-Like Returns for Investors?
Shopify (SHOP) competitor VTEX is preparing to go public. The VTEX IPO will expand the selection of e-commerce stocks for investors. Should you buy VTEX IPO stock and what do you need to know before you buy?
Article continues below advertisement
Many startups have recently chosen to go public through SPAC mergers. However, VTEX has decided to take the traditional IPO route, which usually involves insider investors being subject to a lockup period during which they can't sell their shares. That can help ensure the price stability of the newly IPO shares. IPO stocks can also become volatile as lockup periods expire.
What is VTEX and who are its investors?
VTEX offers solutions that help businesses sell online. It helps with functions like managing online orders and setting up online storefronts. The company started its operations in Brazil in 2000 and opened its first international office in 2013. VTEX operates in more than 32 countries and has attracted more than 2,000 customers spanning brands and retailers. Its notable customers include Sony and McDonald's.
Article continues below advertisement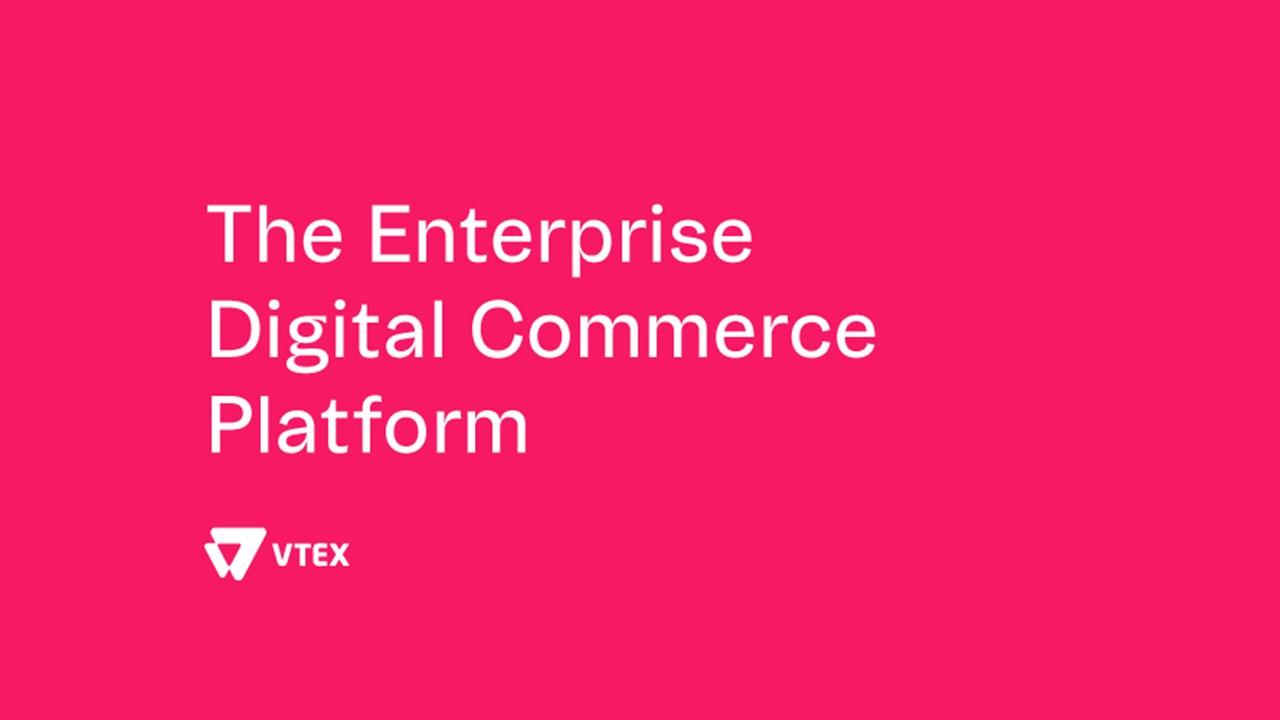 VTEX is backed by many blue-chip investors. The list includes SoftBank, Constellation, Tiger Global, and Lone Pine Capital. VTEX mainly serves the Latin American market. Softbank has lined up a $5 billion tech startup investment fund for the region.
Article continues below advertisement
VTEX IPO date and pricing
VTEX set its IPO terms on July 12 and set the size of the deal and pricing range. The company plans to price its shares in the range of $15–$17 for the public listing. VTEX is expected to set the exact IPO price by July 23 and debut soon after.
Initially, the company plans to sell 19 million shares. It could sell nearly 3 million additional shares to cover the allotments if the demand for the stock exceeds expectations.
Article continues below advertisement
VTEX IPO stock ticker symbol
VTEX has hired investment banks JPMorgan, Goldman Sachs, and Bank of America to prepare it for IPO. The company plans to list its stock on the NYSE under the ticker symbol "VTEX."
Is VTEX profitable?
VTEX is growing rapidly, but it isn't profitable yet. Its revenue for the first quarter of 2021 rose to $25.9 million from $16.6 million in a similar period last year. However, the company recorded a net loss of $12.5 million, which is wider than the $5.2 million loss a year ago.
Article continues below advertisement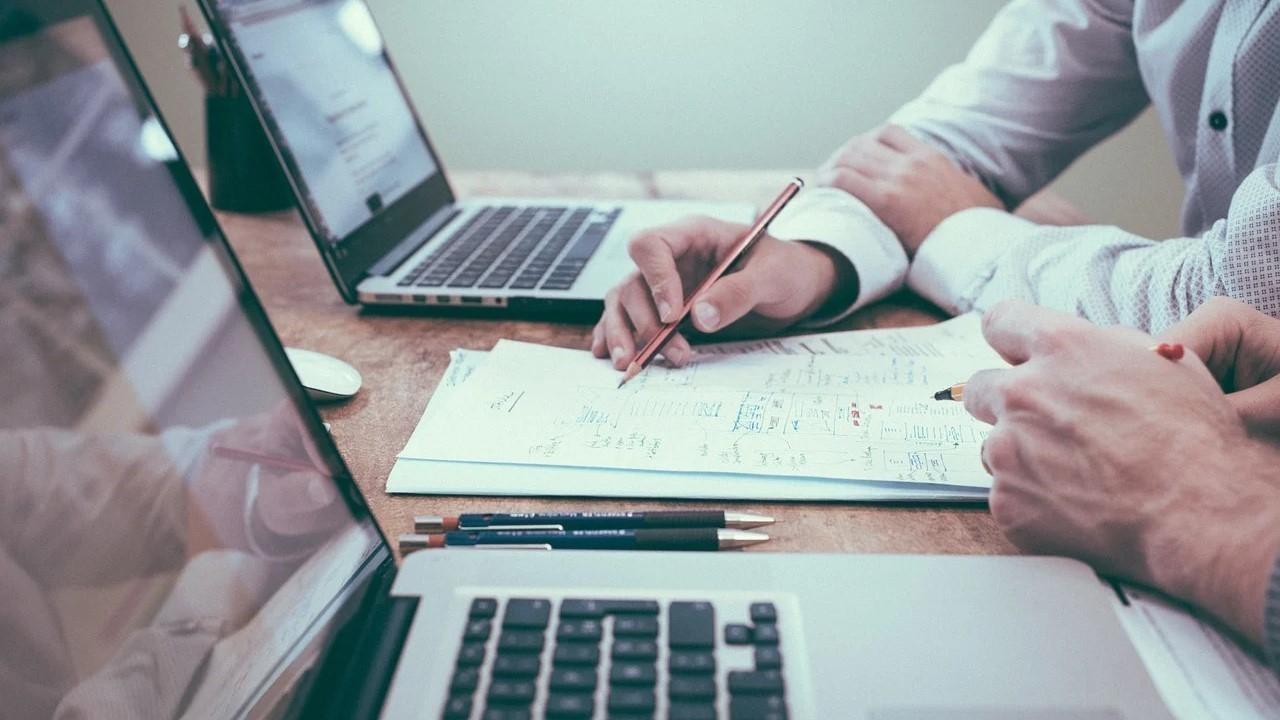 How VTEX plans to use its IPO proceeds
VTEX IPO pricing range suggests that the deal could raise more than $320 million. However, not all that money will go to the company because some early investors are also selling their shares. VTEX plans to invest its IPO money in general corporate purposes.
Article continues below advertisement
Should you buy VTEX IPO stock?
The COVID-19 pandemic is fueling the shift to online shopping and VTEX could be a big beneficiary. Looking across the industry, e-commerce stocks have generally paid off well for investors. Amazon stock has returned more than 180,000 percent since the IPO. The S&P 500 has only returned a little more than 400 percent during the same period. eBay, Etsy, and Shopify are the other e-commerce stocks that have also delivered big gains for investors.
The VTEX IPO pricing range suggests the stock might be more affordable for small investors. Therefore, the VTEX IPO is worth a look for investors seeking exposure to the e-commerce sector.