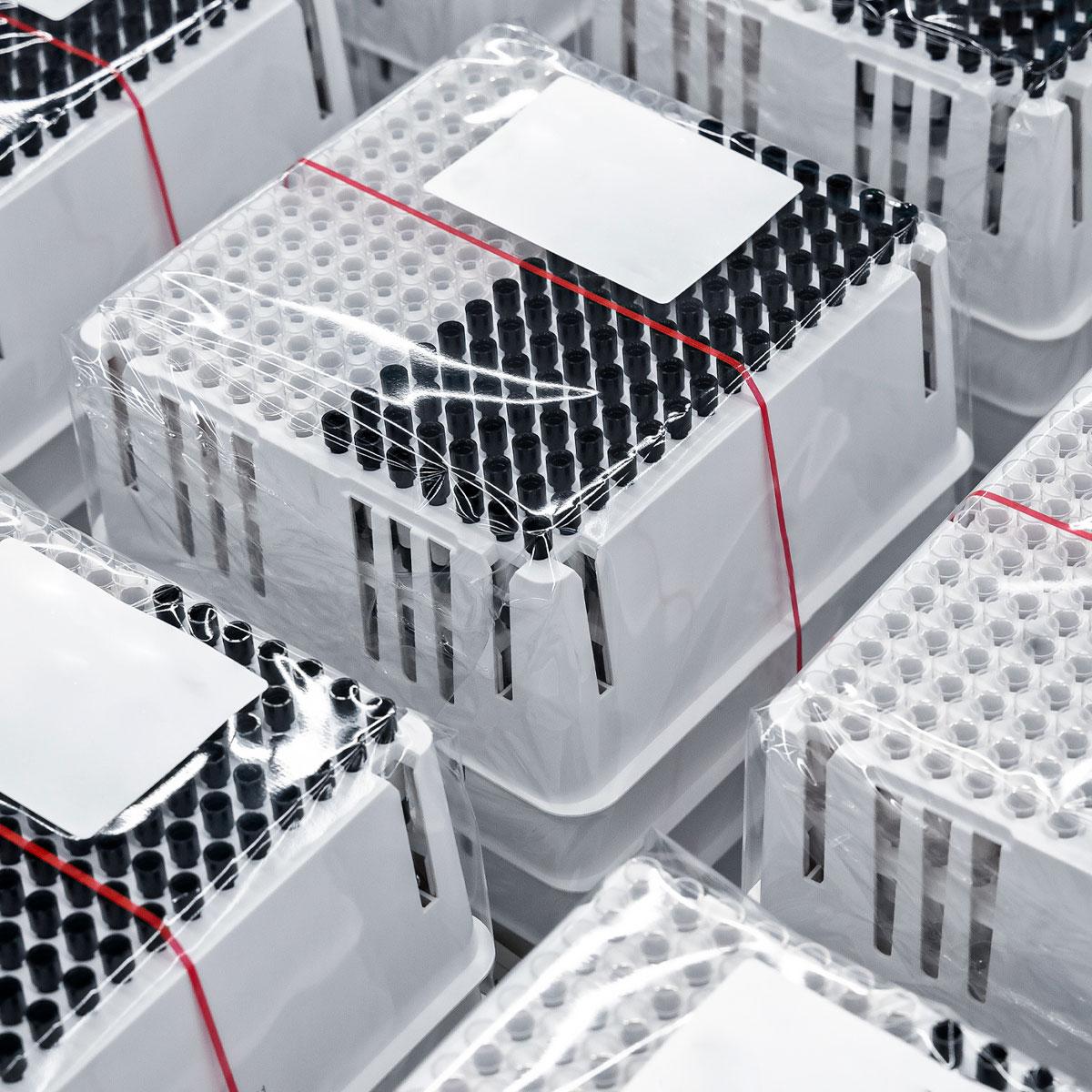 Stevanato Group IPO Stock Is a Good Play on COVID-19 Vaccine Rollout
On July 7, Stevanato Group mentioned that it was seeking a valuation of over $7 billion in its U.S. IPO. It plans to offer 40 million shares at a price of between $21 and $24 each. Out of 40 million shares, 12 million shares will be offered by existing shareholders. At the top end of the IPO price range, it would raise $960 million. After listing, it will trade on the NYSE under the ticker symbol "STVN." Morgan Stanley, BofA Securities, and Jefferies are the lead underwriters for the offering. Should you buy Stevanato Group IPO stock?
Article continues below advertisement
The proceeds from the IPO will be used for equipping the company to invest in its biologics and vaccine delivery capabilities.
Stevanato is an Italian glass vial maker for the COVID-19 vaccine and other healthcare products. It was founded by billionaire Sergio Stevanato in 1949 as a specialty glass manufacturer. The company started its international expansion in 2015 with the purchase of a primary packaging company in Slovakia.
Article continues below advertisement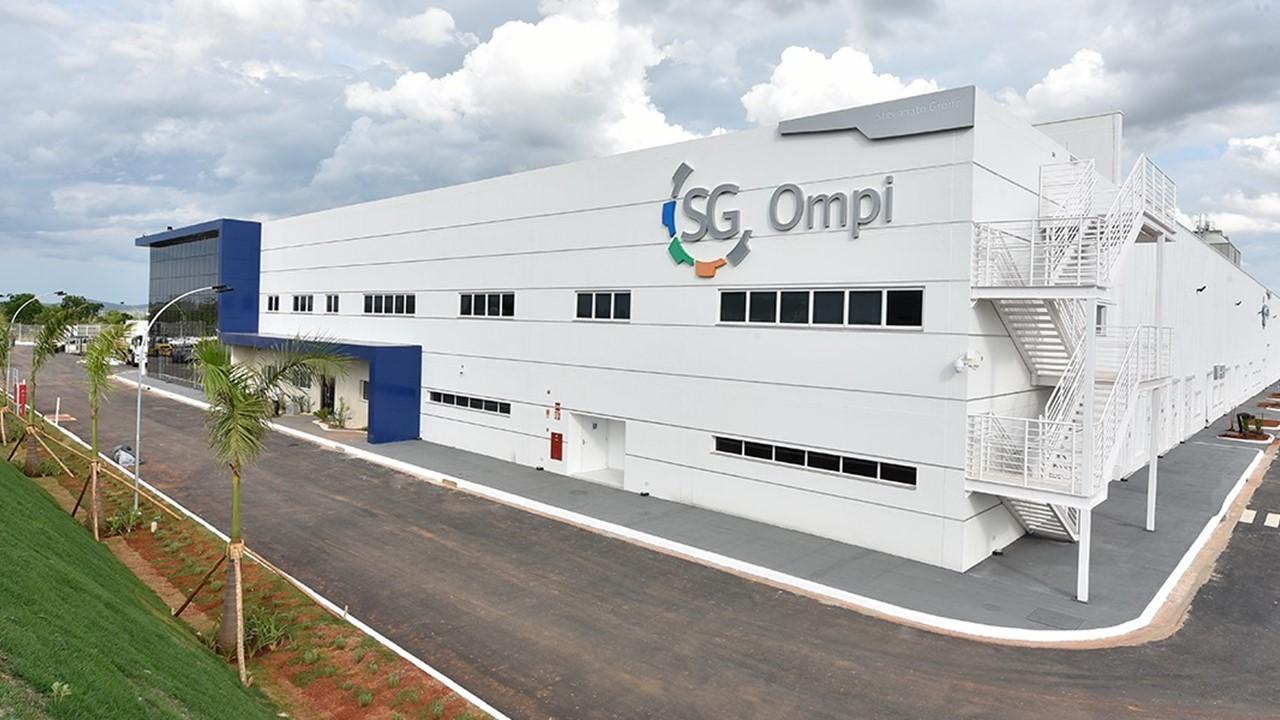 COVID-19 and Stevanato's prospects
COVID-19 caused Stevanato's sales to soar. Its sales jumped by 23 percent a year due to new contract wins. The company estimates that it supplies glass vials and syringes to around 90 percent of the currently marketed vaccine programs.
Article continues below advertisement
One of the greatest uncertainties for the company's prospects going forward is the persistence of COVID-19, which the company also noted in its IPO. However, Stevanato noted in its IPO filing, "We anticipate that demand for syringes, vials and related products and services will remain elevated as the COVID-19 vaccine and treatment roll-out continues globally and, more generally, as epidemic preparedness, including through new vaccination programs and booster shots, becomes a greater priority going forward."
Stevanato Group is profitable.
Unlike many companies that have recently gone public, Stevanato is profitable. The company recorded a net profit of 36.6 million euros ($43.4 million) on revenues of 192.8 million euros ($228.9 million) during the first quarter of 2021.
Article continues below advertisement
Is Stevanato a good company to invest in?
Stevanato's revenues, gross profits, and net income have shown an encouraging uptrend in recent years. Along with this, the company is experiencing favorable industry trends.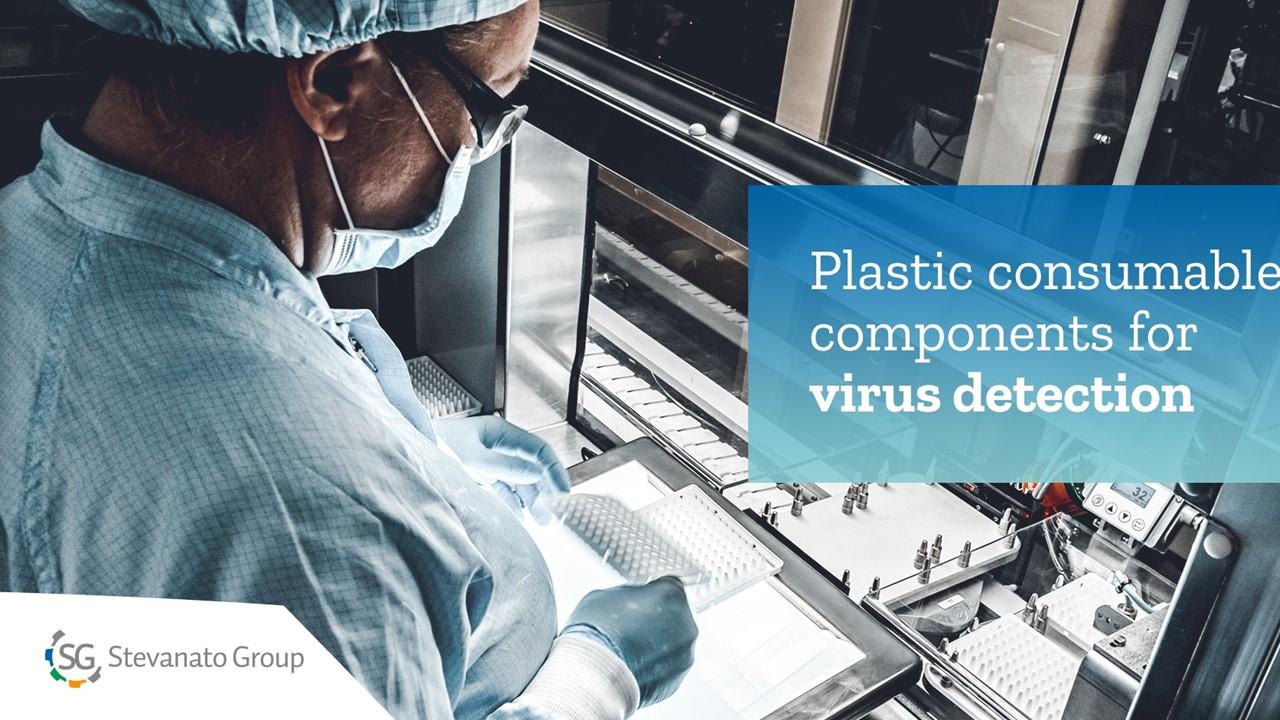 Article continues below advertisement
According to data collected by IQVIA, the total addressable market of biopharmaceutical injectables is expected to grow at a CAGR of approximately 5 percent–7 percent through 2024, which will outpace growth in topical and oral routes of administration. Biopharmaceutical injectables is Stevanato's key end market, which represents the majority of its business.
Also, the company sees a significant opportunity in the fast-paced evolution of drug delivery systems. Stevanato wants to leverage the favorable trend in this market by investing to strengthen the integration of its drug containment and delivery capabilities.
Should you buy Stevanato IPO?
At nearly $7.3 billion of market capitalization, the stock would have an enterprise value of about $6.5 billion. The company is trading at a price-to-2020 sales multiple of 9.3x and EV-to-sales multiple of 8.3x. Compared to this, West Pharmaceutical Services is trading at a trailing 12-month EV-to-sales multiple of 11.9x. Therefore, the company's valuation also seems reasonable along with strong growth prospects, which makes its IPO a good IPO stock to consider.