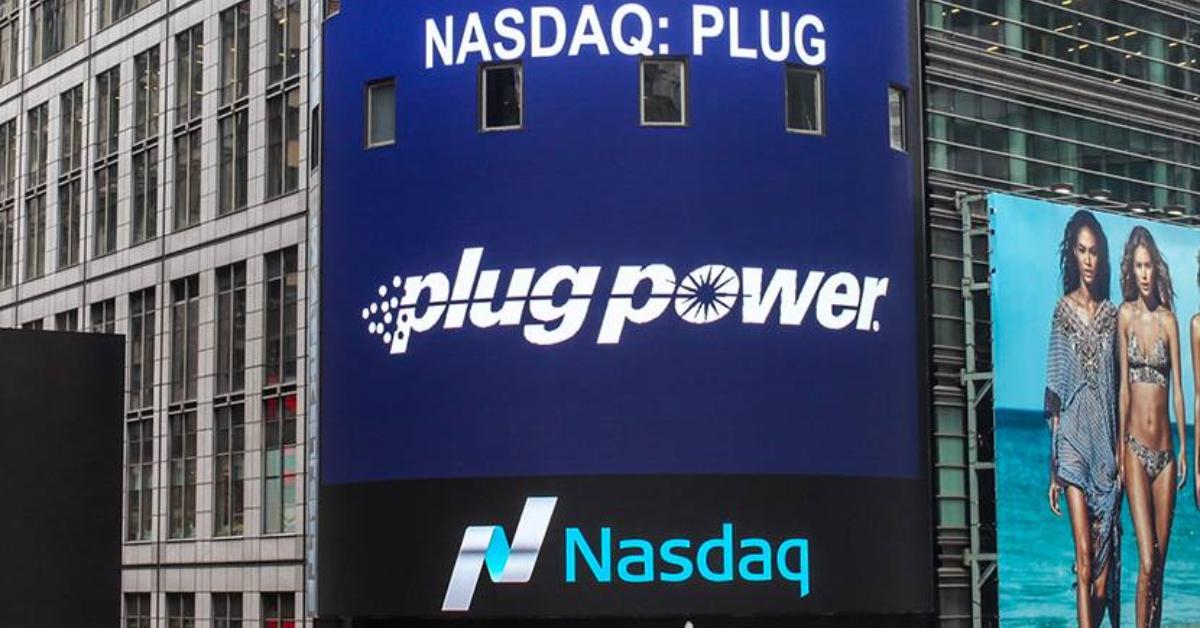 Plug Power Stock May Be the Way To Plug Into Clean Energy
By Anuradha Garg

Jan. 15 2021, Updated 8:21 a.m. ET
On Jan. 7, Plug Power announced a $1.5 billion investment commitment from Korea's SK Group. After the announcement, Plug Power stock surged 33 percent. SK is South Korea's third-largest conglomerate, and its investment represents a 9.9 percent stake in the company. The deal, expected to close in the first quarter of 2021, comes amid the South Korean government's push to grow hydrogen and fuel-cell infrastructure through 2040. 
Article continues below advertisement
And on Jan. 12, Plug Power entered a 50-50 joint venture with French automaker Renault to research, manufacture, and sell fuel-cell powered vehicles and hydrogen turn-key solutions. The venture will serve the fast-growing market of fuel-cell light commercial vehicles, taxis, and commercial transportation. 
What does Plug Power do?
Plug Power develops hydrogen and fuel-cell solutions with a focus to replace conventional batteries in equipment and vehicles powered by electricity. The New York–headquartered company was founded in 1997 and went public in 1999. Plug Power was the first company to commercialize hydrogen fuel-cell technologies. 
Article continues below advertisement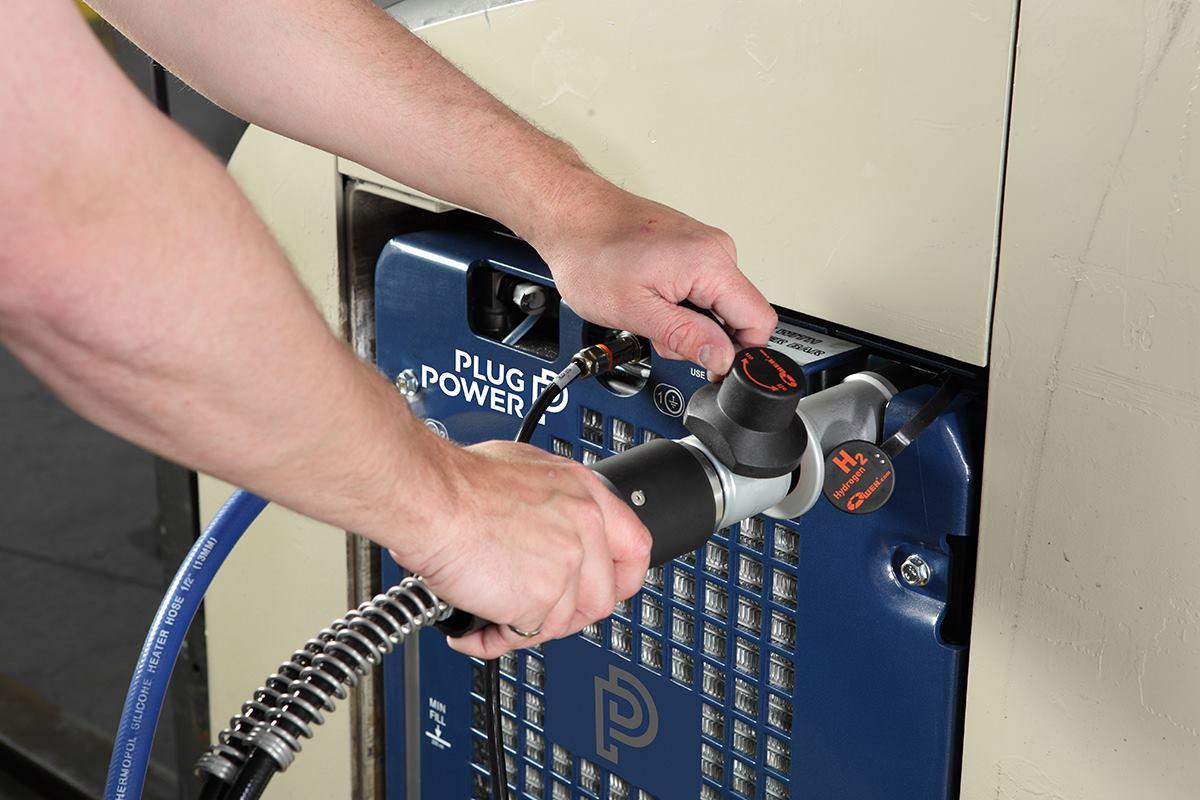 Plug Power stock on Stocktwits
Plug Power has been a hot topic on investor forums due to growing interest in renewable energy stocks. On Stocktwits, QC70 wrote, "$PLUG I've been a long time $FCEL holder, watching $PLUG with envy. This recent dip allowed me to pick up my first 2800 shares. Wish I bought last year, but better now than at $100." And PivotPoint101 wrote, "$PLUG I'm all for healthy pullbacks but I just can't see it under $60 with these new deals in place and GLOBAL government initiatives to transform the way we use green energy."
Article continues below advertisement
Does Plug Power pay dividends?
Plug Power does not currently pay a dividend. The company is still growing and has many other uses for cash.
Article continues below advertisement
Forecast for Plug Power stock
Plug Power stock is covered by 11 analysts, of whom 10 suggest "buy" and one suggests "hold" for the stock. Their consensus target price of $51.10 implies a 23 percent downside. However, this target price doesn't necessarily mean that analysts are bearish on the stock's outlook. In fact, the stock has run up significantly in the last few days, and most analysts have not raised their estimates. They should update their estimates over the coming days and months.
On Jan. 14, JPMorgan Chase initiated coverage of Plug Power with a "neutral" rating. Analyst Paul Coster believes that while the stock is a "top pick" and the company could reach $1.2 billion in sales by 2024, Plug Power stock is fully valued at the moment.
Article continues below advertisement
Should I buy Plug Power stock?
Plug Power's stock forecast depends on the market and the company's financials, growth potential, and valuation. The total addressable clean energy market is huge. Moreover, Plug Power is a leader in hydrogen and fuel-cell solutions. 
Some market participants think Plug Power has a rich valuation, which could mean it's not currently a "buy." However, its joint venture and South Korea's investment implies the market is waking up to clean and renewable energy. Also, when such technology gets started and its potential becomes known, valuation multiples run up instantly and revenue and earnings justify them later. Tesla stock followed a similar trajectory. Based on its growth potential, Plug Power seems like a buy.