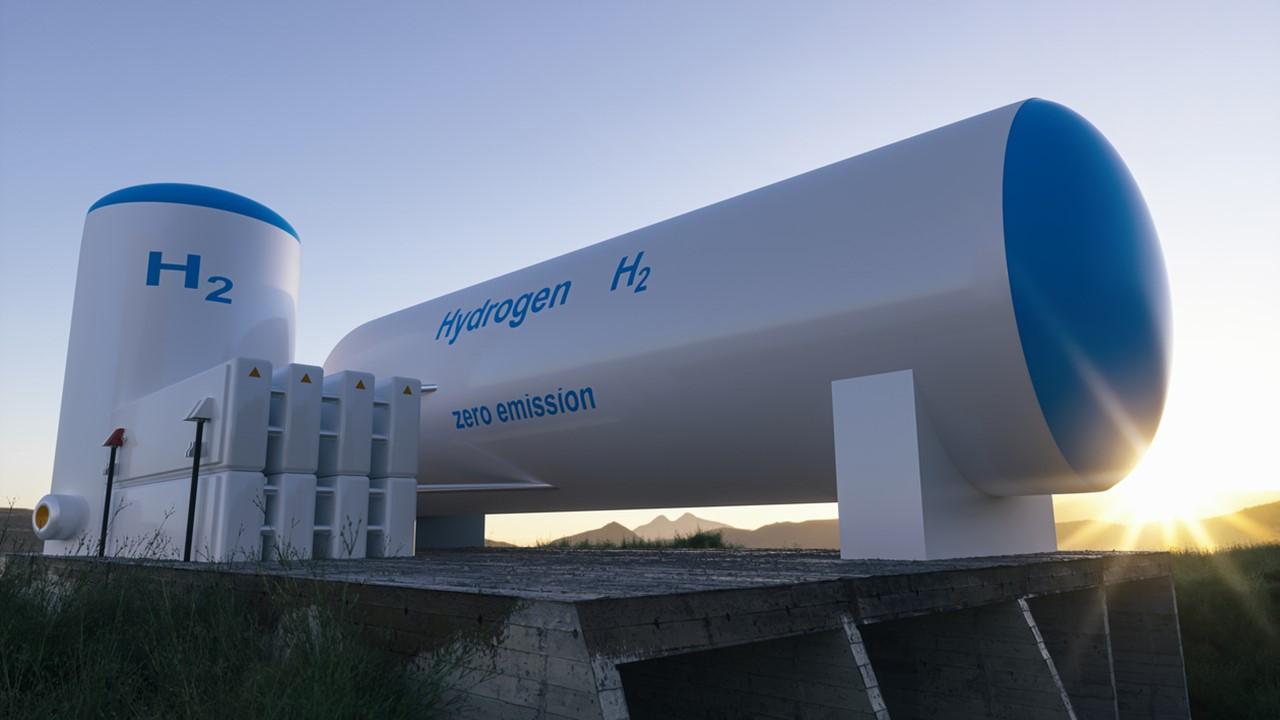 What Are the Best Hydrogen Energy Stocks to Buy?
Despite big aspirations, Tesla's "Battery Day" on Sept. 23 didn't perform well. As a result, renewable energy stocks on the Nasdaq Exchange plummeted. With a 3 percent dip on Sept. 23, the hydrogen fuel cell sector wasn't immune. Since then, the industry has been resilient. Is it the perfect time for investors to buy in?
Article continues below advertisement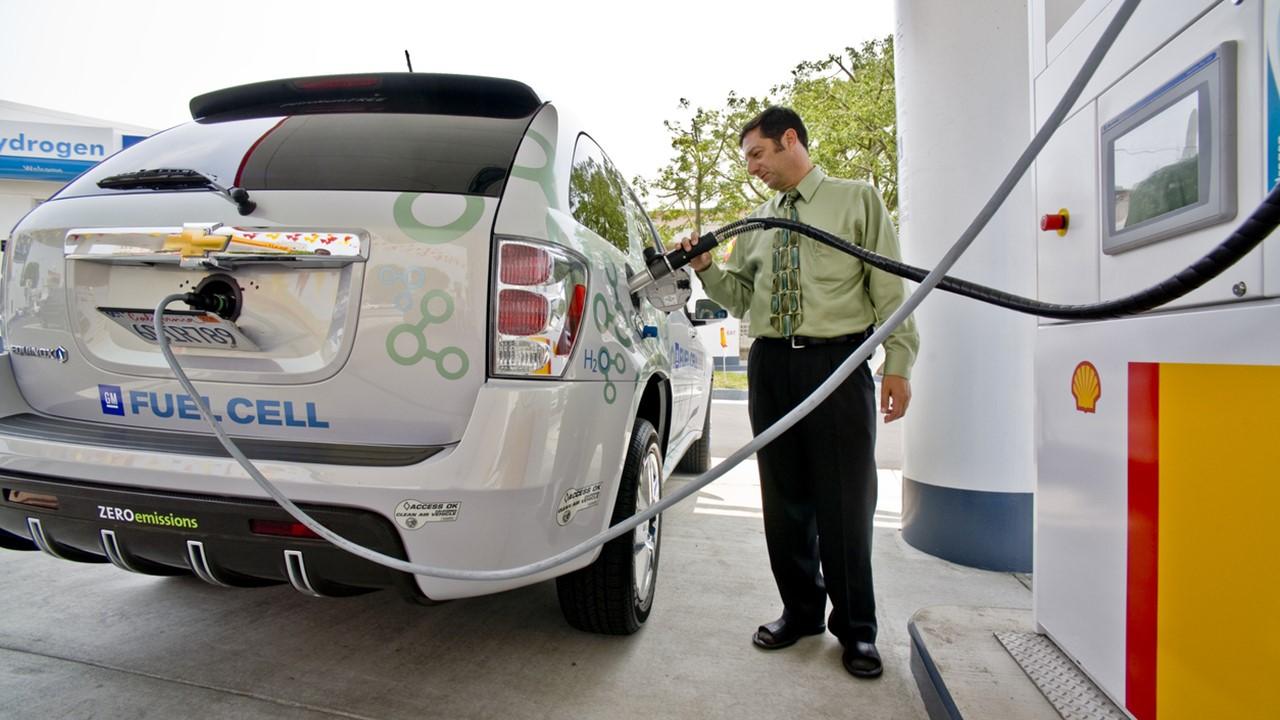 What is a hydrogen fuel cell?
Hydrogen fuel cell power proves that solar and wind aren't the only options on the renewable market. Hydrogen is an alternative fuel with a high content of energy. Engineers can gather hydrogen power from a number of sources ranging from biomass to grid electricity. The environmental impact really depends on who's making it and how.
Article continues below advertisement
In fuel cell form, hydrogen can power everything from cars to buildings. Fuel cells are emission-free by nature. They don't wear down and simply require an input of fuel to continue operating. They are naturally high range (a perk that electric vehicles are still working on) and more efficient than a traditional internal combustion engine, which means vehicles go farther on less fuel.
Article continues below advertisement
Hydrogen energy stock prices
On Sept. 24, three pivotal hydrogen energy stocks took a major dip — Plug Power, FuelCell Energy, and Bloom Energy.
Plug Power closed on Sept. 23 with a 6.6 percent decline, while FuelCell Energy fell 9.7 percent. Bloom Energy dropped the most at 9.8 percent. By the next day, Bloom Energy and Plug Power had dropped even more.
Article continues below advertisement
By 10:30 a.m. ET on Monday, Sept. 28, Plug Power had already surpassed its previous peak of $13.04 per share with a new reach of $13.10. FuelCell is nearing its pre-dip heights too at $391.00 per share (an 11-point jump from the close on Sept. 25). Bloom Energy rose 10.49 percent and hit $16.75 per share early on Sept. 28.
Should you invest in hydrogen energy?
Hydrogen fuel cell stocks recovered nearly as quickly as they fell. At the same time, production supplies, improvements in technology, and a massive sway toward renewable energy are popularizing the option. According to Bank of America, the industry could generate up to $11 trillion in direct revenue by 2050.
Article continues below advertisement
With all of this in mind, hydrogen energy investments are a wise addition to a diversified impact portfolio.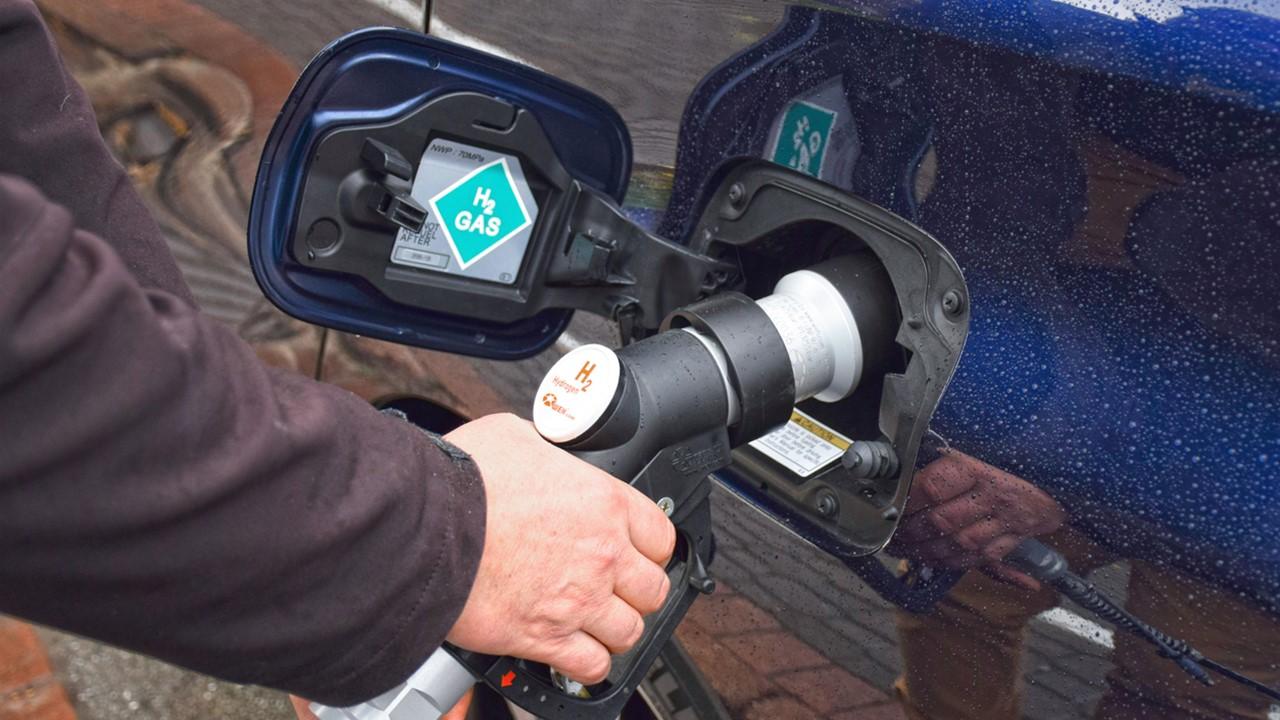 Which hydrogen stocks to buy
Despite the big dip last week, Plug Power announced a new partnership with Universal Hydrogen to power aircraft with hydrogen fuel cell technology. Plug Power isn't profitable yet, but it could be innovating in the air by 2024.
Ballard Power Systems also fell during the sector send-off last week. Since then, the stock has largely recovered. Early on Sept. 28, the stock increased 8.27 percent. With the big picture in mind, Ballard Power Systems' share prices have increased 968 percent in five years.
FuelCell Energy holds a 1.75 percent weight in the Invesco WilderHill Clean Energy ETF, which is a diversified renewable energy portfolio. Since Mar. 30, the ETF has climbed from $26.84 per share to $58.95.