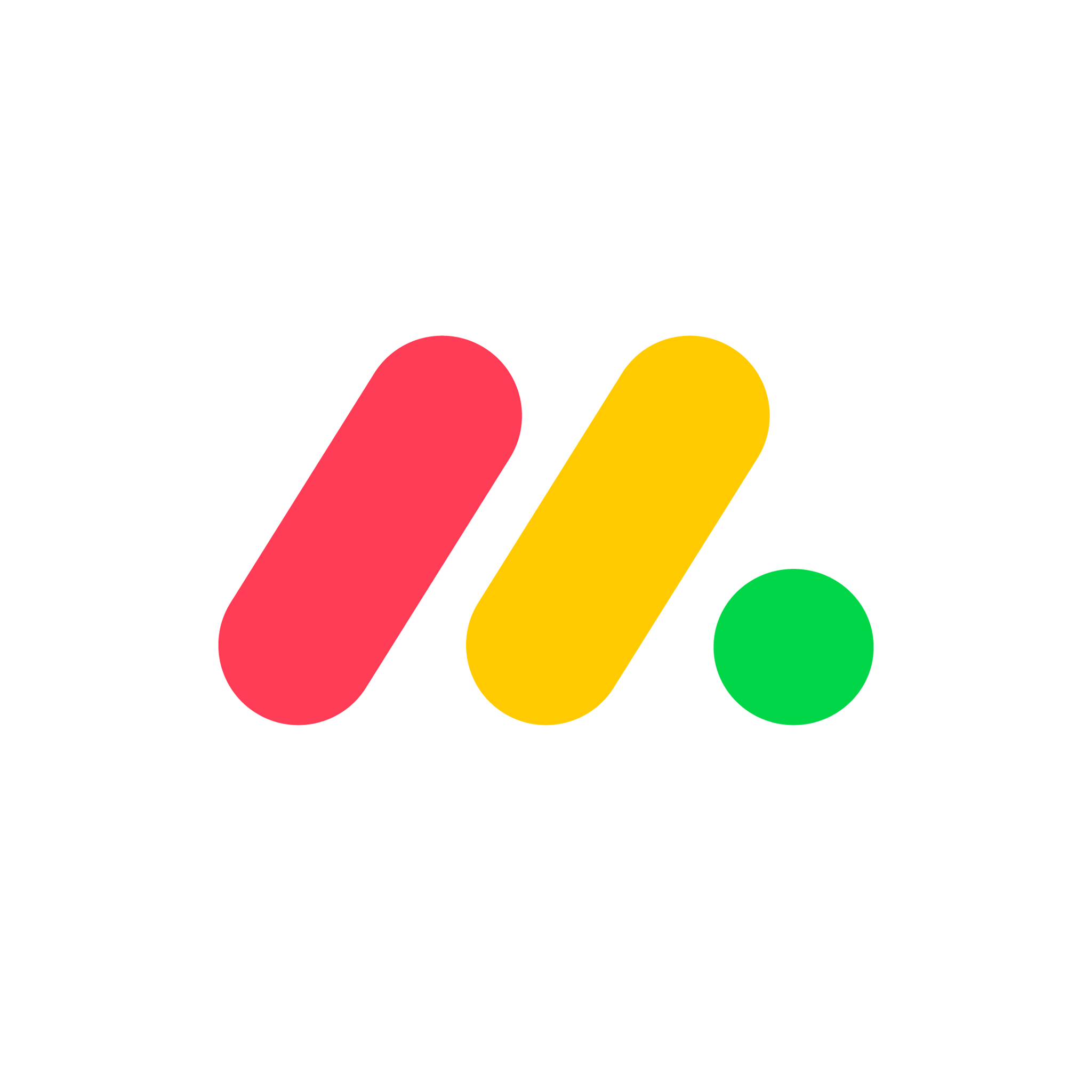 Monday.com's Fast Growth and Exciting Outlook Make It a Buy
By Anuradha Garg

Jun. 9 2021, Published 11:52 a.m. ET
Monday.com, a team management software company, filed for its IPO recently. The company is about to go public. Many investors wonder if they should buy Monday.com IPO stock.
Article continues below advertisement
The company was founded in 2010 as an internal development tool for Wix.com. A few years later, it was spun-off and had a capital raise of $1.5 million. Monday.com's cloud-based platform allows companies to create their own applications and tools based on their needs.
Monday.com IPO news
Nearly three weeks ago, Monday.com filed its IPO documents. On June 8, it filed the updated IPO documents. Since the company is based in Israel, it filed F-1/A. The lead underwriters for the IPO are Goldman Sachs, J. P. Morgan, Allen & Company, and Jefferies.
Article continues below advertisement

Monday.com's IPO date
Monday.com is expected to price its IPO on June 9 and start trading on June 10. It will get listed on Nasdaq under the ticker symbol "MNDY."
Article continues below advertisement
Monday.com isn't profitable.
Like most of the other early-stage tech companies, Monday.com isn't profitable. In 2020, it recorded losses of $152.2 million. However, the company's revenue growth has been strong. From 2019 to 2020, its revenues more than doubled to $161.1 million. For the first quarter of 2021, its revenues rose to 59 million from $31.9 million in the first quarter of 2020. Along with the revenues, the company's net losses are also rising. For the first quarter, its net losses almost doubled to $39 million YoY.
The most likely reason for Monday.com not being profitable despite a healthy rise in revenues is its massive marketing efforts. In high-growth phases, companies tend to spend money to build their market and customers instead of focusing on the bottom line.
Article continues below advertisement
Monday.com IPO valuation and other details
Monday.com's price range for the IPO is $125–$140 per share, which values it at more than $6 billion at the top end of that range. The company plans to raise nearly $500 million from the IPO. The company's current valuation of nearly $6 billion is at a significant premium to its private placement in June 2019 when it offered 3.6 million shares at a price of $41.27 per share. During a funding round in 2020, it was valued at nearly $2.7 billion. Therefore, the current price implies a premium of about 120 percent from that price.
Monday.com stock forecast
Software giants want a share of the company. Salesforce.com and Zoom Video Communications will both buy $75 million worth of shares. Monday.com has a large addressable market, which is also generating optimism. The company's addressable market was $56.1 billion in 2020, according to IDC, and could expand to $87.6 billion by 2024. The company's forecast looks strong considering these factors and an expanding customer base, which stood at 127,974 at the end of March 2021.
Article continues below advertisement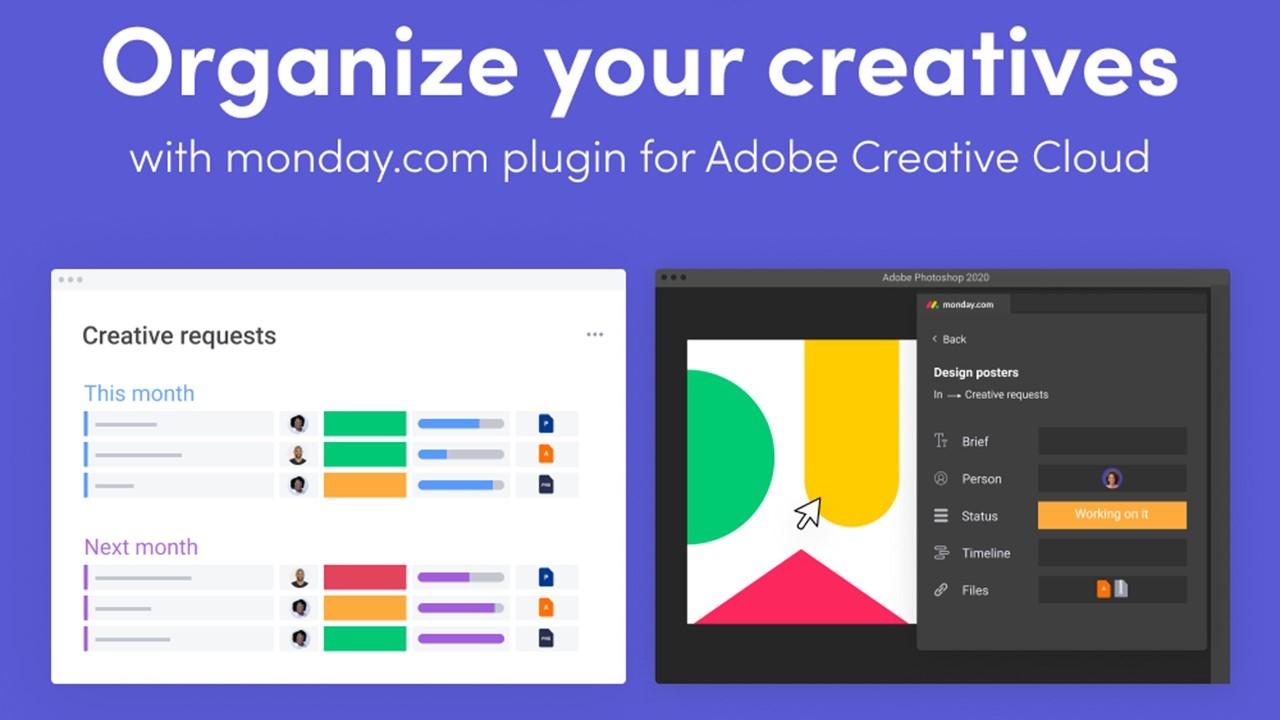 Monday.com IPO stock is a good buy.
Due to Monday.com's effective yet simple product, it has received substantial backing. The company went from $1.5 million in early seed funding to raising $150 million in 2019. It was valued at $1.9 billion in 2019, $2.7 billion in 2020, and nearly $6 billion within a year. This shows how rapidly Monday.com is growing, which is fetching it a higher valuation at every appraisal.
Article continues below advertisement
A large part of the company's revenues is subscription-based. Even if it's able to gain new customers at a net loss initially, over time it can turn those accounts profitable with subscription revenues pouring in. All of these factors make Monday.com an attractive investment option for long-term buyers.
How to buy Monday.com IPO stock
After the stock starts trading on Nasdaq, Monday.com can be bought like any other stock. It will be available across all of the major trading platforms under the ticker "MNDY."