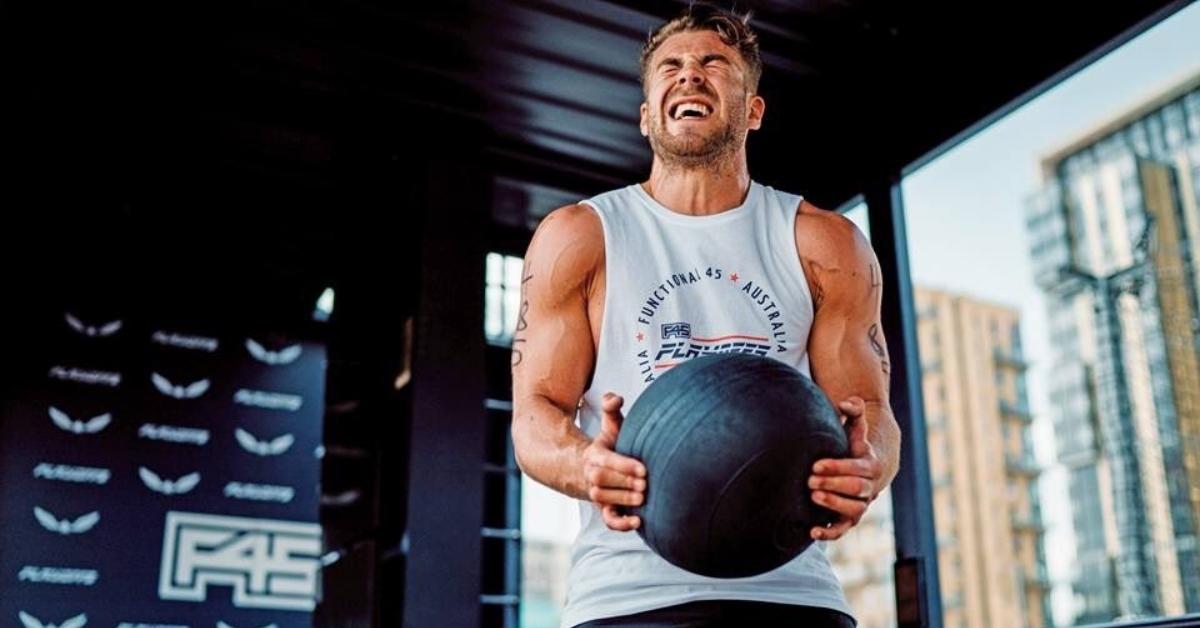 The F45 Training (FXLV) IPO Is Coming Soon, and It Looks Pricey
F45 Training Holdings (FXLV) has disclosed the terms for its IPO. The company plans to raise around $325 million in the offering. Is FXLV IPO stock a good buy for investors? What can investors expect following the IPO?
Article continues below advertisement
Founded in 2013, Mark Wahlberg–backed F45 Training offers fitness workout content and associated services to franchisee locations. The company is going public months after terminating its reverse merger deal with the Crescent Acquisition (CRSA) SPAC.
F45 Training's IPO news
F45 plans to offer 20.3 million shares at $15 to $17 per share. The selling stockholder is offering about 1.6 million shares in the IPO, and those proceeds won't go to the fitness company.
Article continues below advertisement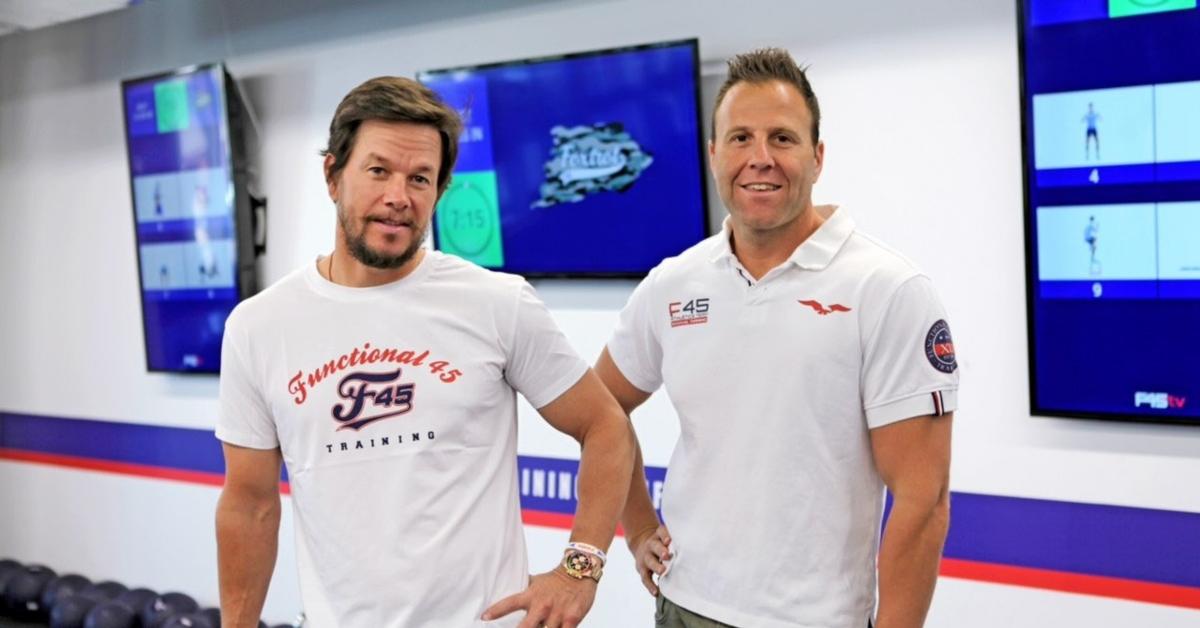 The net proceeds from the offering will be used to repay indebtedness, pay bonuses, and for general corporate purposes. New investor Caledonia plans to buy $100 million in shares in the IPO (31 percent of the offering).
Article continues below advertisement
F45 Training's IPO date
F45 hasn't officially revealed its IPO date yet, but various reports indicate that it could come as early as Jul. 15. JPMorgan Chase, Goldman Sachs, Baird, Cowen, and Guggenheim Securities are the underwriters for the IPO. The underwriters have the option to buy an additional 3 million shares at the IPO price.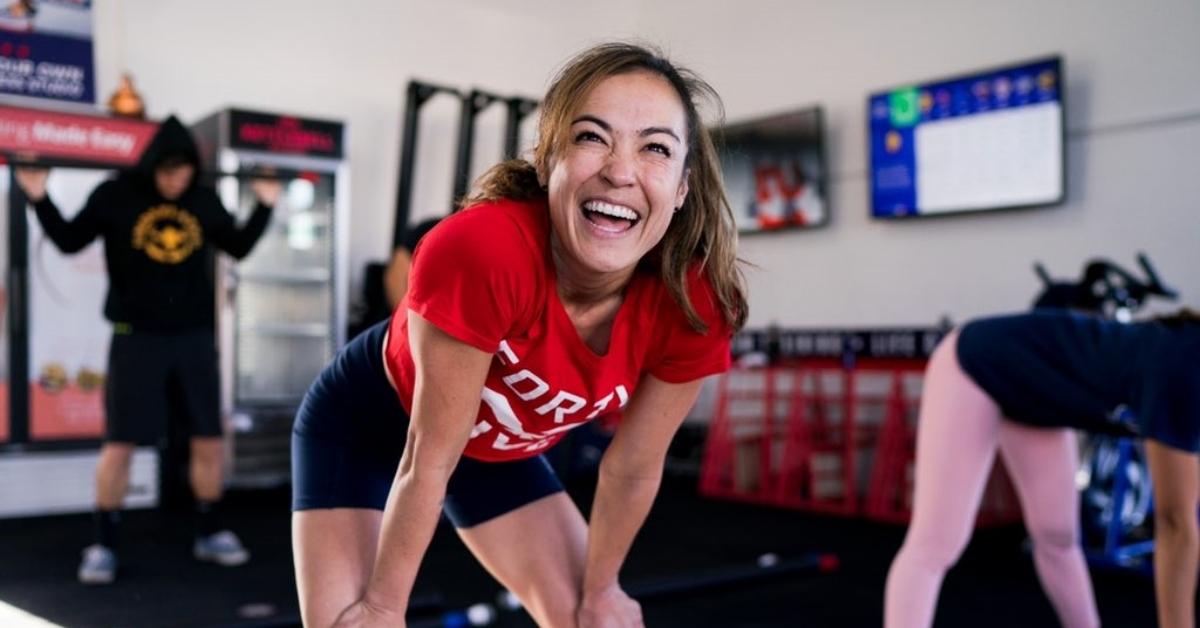 Article continues below advertisement
F45 Training isn't profitable
F45 reported a net loss of $25.3 million in 2020, compared with $12.6 million in 2019. Its revenue fell 11.2 percent YoY (year-over-year) to $82.3 million in 2020 and 26.8 percent YoY to $18.2 million in the first quarter of 2021. As of Mar. 31, 2021, the company had $363.1 million in total liabilities and $25.3 million in cash and cash equivalents.
F45 Training's IPO valuation
The IPO will value F45 at $1.5 billion, and its terms put the company's 2020 price-to-sales multiple at 18.2x. Considering that peers Planet Fitness and Peloton Interactive are trading at next-12-month EV-to-sales multiples of 12.6x and 7.3x, respectively, F45 stock looks overvalued.
Article continues below advertisement
F45 Training's stock price and ticker symbol
F45 stock will trade under the ticker symbol "FXLV" .The stock will be listed on the NYSE. The company is offering IPO shares at $15–$17.
Article continues below advertisement
F45 Training's stock forecast
The outlook for F45 stock looks promising. The company believes it has a long-term global opportunity of more than 23,000 studios. The global health and fitness club market was valued at $81 billion in 2020, and is forecast to grow 7.2 percent compounded annually between 2021 and 2026, according to a 2021 report by Mordor Intelligence.
Is F45 Training IPO stock a good buy?
F45 designs and franchises 45-minute fitness programs through a network of studios. As of Jun. 30, the company had 2,801 total franchises sold across 63 countries, including 1,555 studios (of which 1,415 had reopened after coronavirus pandemic closures). However, its high valuation, contracting revenue, and growing losses are some good reasons for investors to remain on the sidelines for now.
How to buy F45 Training IPO stock
F45 stock can be purchased using a traditional or online discount broker such as Robinhood.