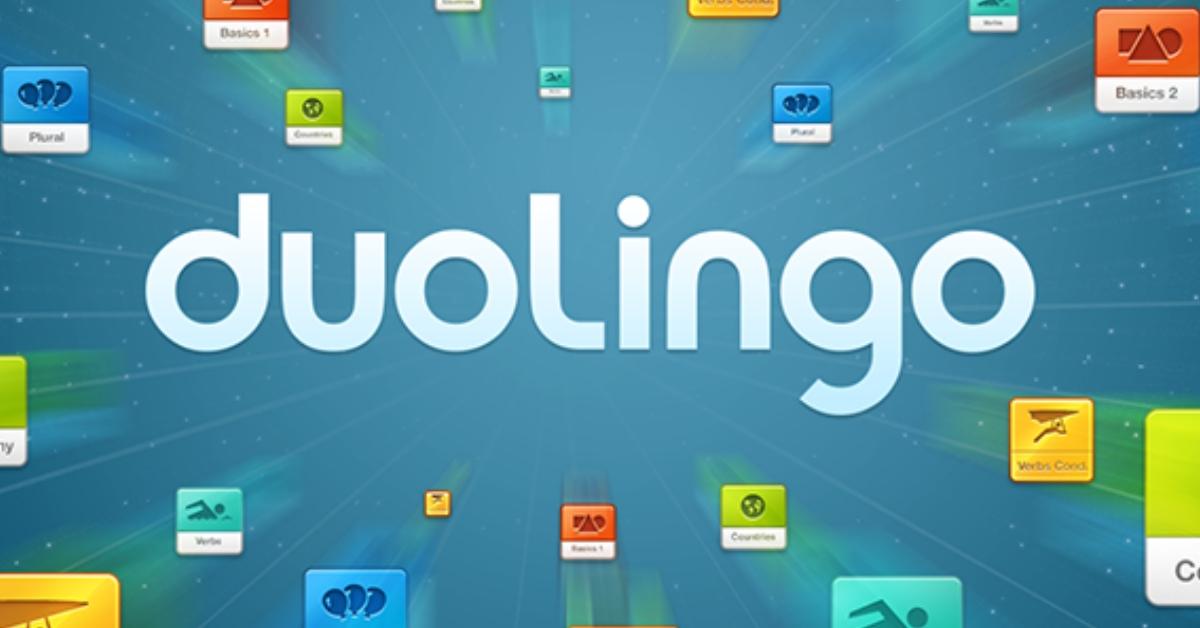 Duolingo's (DUOL) IPO Is Here and Its Stock Looks Promising
Duolingo (DUOL) has priced its IPO and is expected to list on July 28. The company plans to raise about $521 million in the offering. What's the forecast for Duolingo stock? Should you buy the IPO or give it a miss?
Article continues below advertisement
Founded in 2011, Duolingo is an online language learning platform. The company has received at least $182 million in equity investments from NewView Capital, Union Square Ventures, CapitalG, KPCB Holdings, and General Atlantic.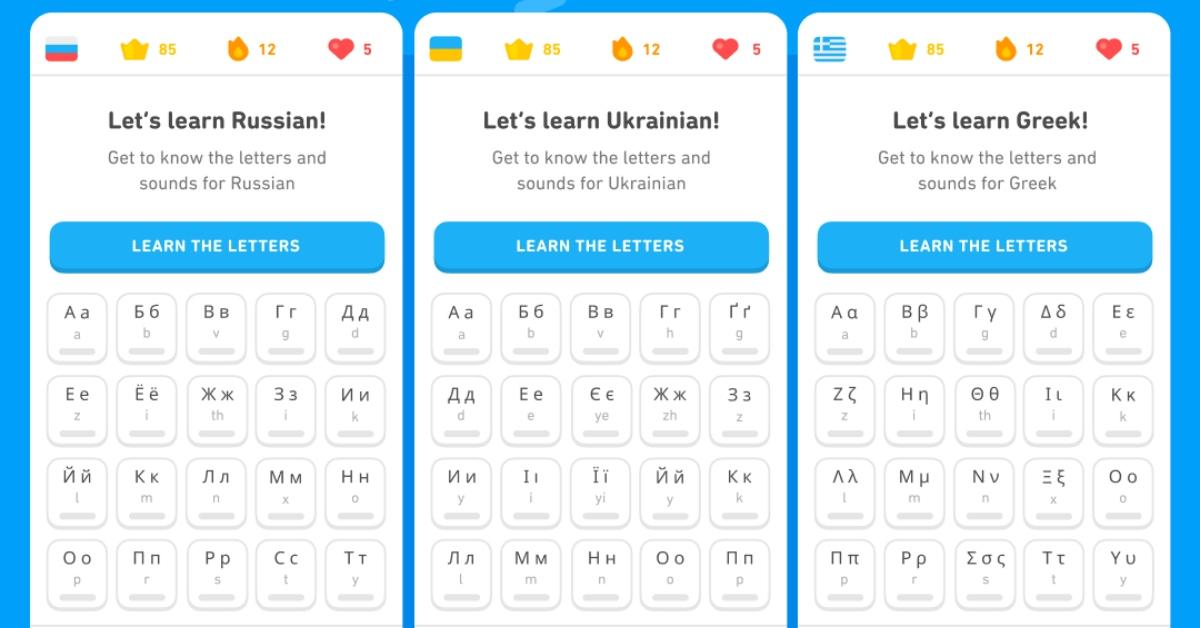 Article continues below advertisement
Duolingo's IPO date and price
Duolingo is expected to start trading on July 28. The company is offering 5.1 million shares in the IPO at $102 each. Initially, the company planned to offer the shares for $85–$95. The offering is expected to close on July 30. The net proceeds will be utilized for repaying debts, working capital requirements, and general corporate purposes.
Goldman Sachs, Allen & Company, BofA Securities, Barclays, Evercore ISI, and William Blair are the underwriters for the IPO. The underwriters have the option to buy an additional 0.8 million shares at the IPO price.
Article continues below advertisement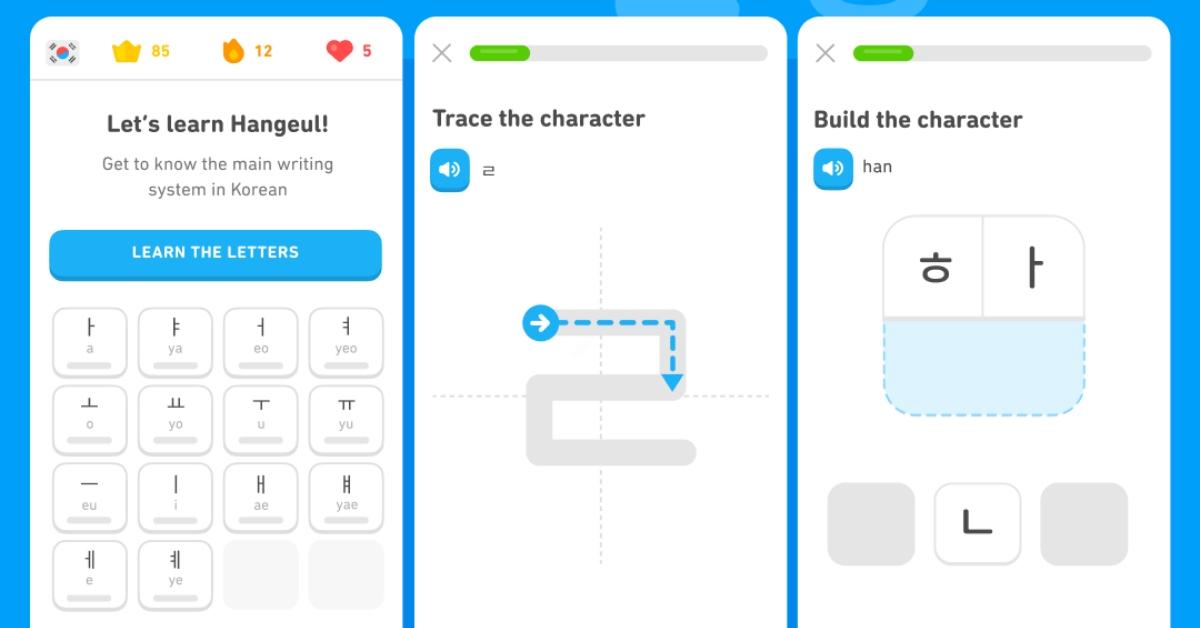 Duolingo isn't profitable.
Duolingo reported a net loss of $15.8 million in 2020 compared to $13.6 million in 2019. Its revenue rose 129 percent YoY to $161.7 million in 2020 and 97 percent YoY to $55.4 million in the first quarter of 2021. As of March 31, 2021, the company had $92.1 million in total liabilities and $117.5 million in cash and cash equivalents.
Article continues below advertisement
Duolingo's valuation
The IPO will value Duolingo at around $3.7 billion and its terms put the company's 2020 price-to-sales multiple at 22.9x. While that multiple might look high in absolute terms, Duolingo is a high-growth stock and its sales should rise significantly in the coming years.
Duolingo's stock price and ticker symbol
Duolingo stock will trade under the ticker symbol "DUOL." The stock will be listed on the Nasdaq and the company is offering IPO shares at $102.
Article continues below advertisement
Duolingo's stock forecast
The outlook for Duolingo stock looks promising. Between 2020 and 2027, the global market for online language learning is expected to grow at a CAGR of 18.7 percent to reach $21.2 billion by 2027. The primary drivers for the growth are continued globalization trends and consumer adoption of time-efficient and cost-efficient technology offerings.
Article continues below advertisement
Duolingo IPO stock is a good buy.
Duolingo is the leading mobile learnings platform worldwide with more than 500 million downloads. The company claims that it's the top-grossing app in the Education segment on both the Apple App and Google Play Store. Duolingo provides courses in 40 languages to around 40 million monthly active users.
While most of the customers use Duolingo's technology for free, it also offers a paid membership (Duolingo Plus) that delivers an ad-free experience. As of March 31, around 5 percent of the company's users were paid customers. Overall, Duolingo is rapidly expanding, has strong growth prospects, and the IPO looks reasonably priced. The IPO stock is worth considering.
How to buy Duolingo IPO stock
Duolingo shares can be purchased using a traditional or online discount broker like Robinhood.