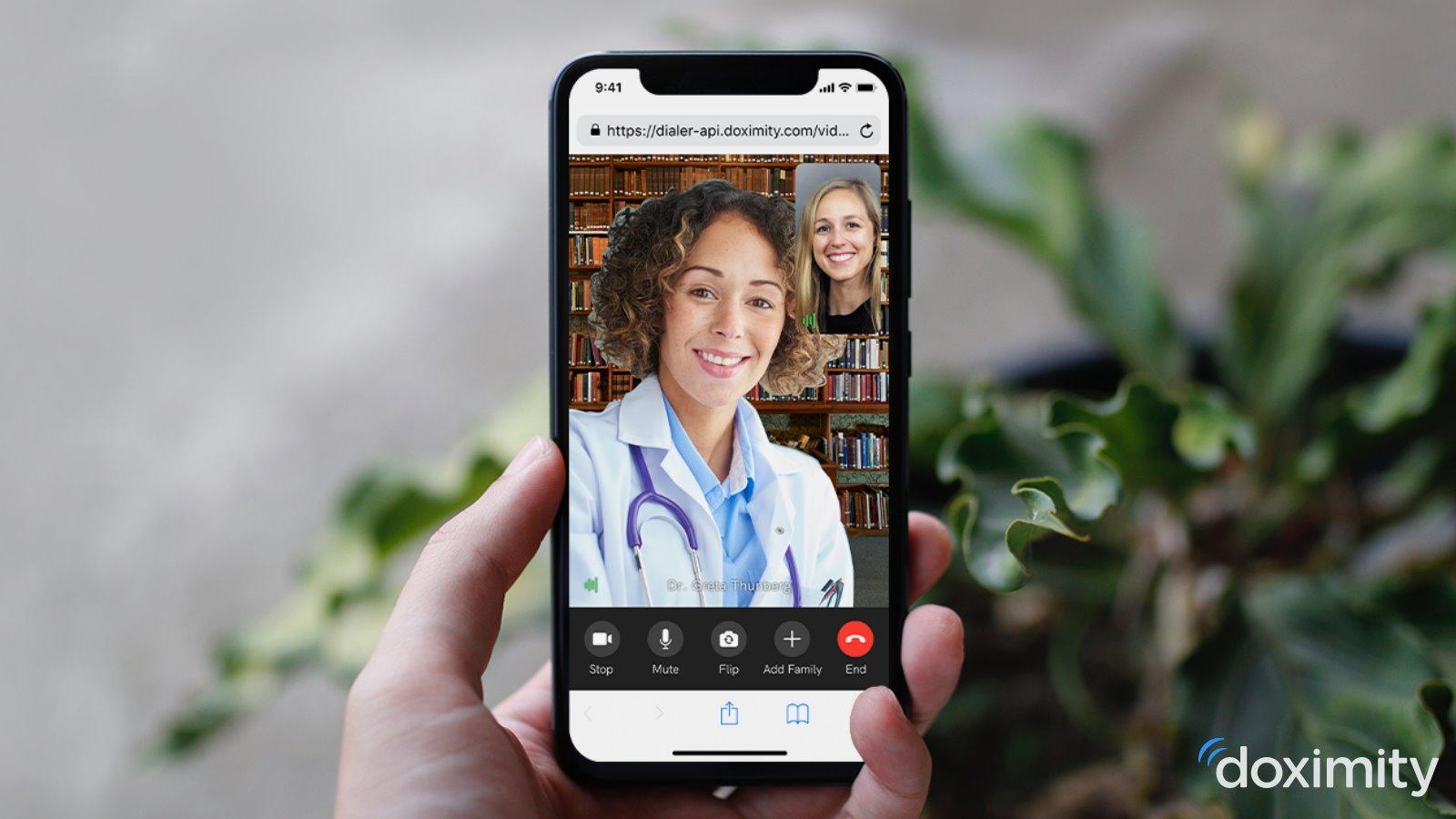 Doximity IPO Stock Is a Buy Based on Its Fundamentals and Outlook
According to Renaissance Capital, healthcare has been the most active sector for IPOs in the past year. Healthcare accounts for 44 percent of all new listings. Keeping up with this trend, Doximity filed for its IPO recently. The company plans to raise nearly $536 million, which would command a market value of $4.5 billion (at the mid-point of the proposed IPO range) for the company. Should investors buy Doximity IPO stock?
Article continues below advertisement
Doximity is a social network for physicians, which is also dubbed as the "LinkedIn for physicians." Basically, it provides a digital platform for U.S. medical professionals, including telehealth and scheduling tools. Recently, Doximity finalized its IPO plan. Amid the rising IPOs in the healthcare space, Doximity is getting investors' attention.
Doximity's IPO date
According to the NASDAQ IPO Calendar, Doximity's IPO is scheduled for June 24. The stock will start trading under the ticker symbol "DOCS" on Nasdaq. Morgan Stanley, Goldman Sachs, and J.P. Morgan are the lead underwriters for the offering.
Article continues below advertisement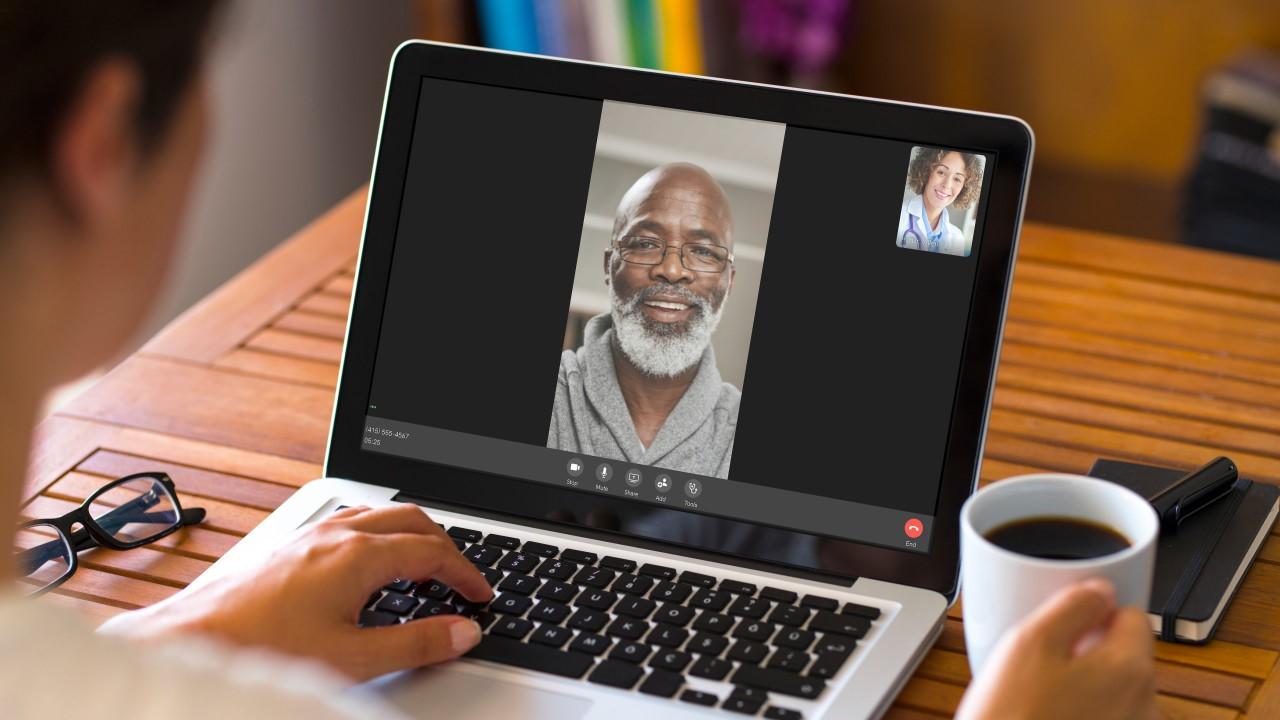 Doximity is profitable
Doximity is a profitable company—unlike most of the companies that have gone public recently. The company earned a net income of $30 million and $50 million in 2019 and 2020, respectively. Its revenues were $116 million in 2019, which grew by 78 percent YoY to $207 million in 2020.
Article continues below advertisement
What is Doximity's IPO valuation?
Doximity plans to offer 23.3 million shares, which will be priced between $20 and $23. The offering consists of nearly 19 million shares of Class A common stock and 4.3 million shares of Class A stock sold by existing investors.
Under its reserved share program, the company will set aside 15 percent of its shares for member physicians at the institutional investor rate. However, this kind of program isn't new. Previously, Uber allocated 3 percent of the offering for its drivers, while Airbnb left 7 percent of its IPO offering for property hosts on the platform.
Article continues below advertisement
At the mid-point of the IPO price range, the company will command a fully diluted market value of nearly $4.5 billion. The company hasn't raised financing since 2014. Until then, it raised a total of $81.8 million in three funding rounds.
Article continues below advertisement
Doximity stock forecast
Doximity had 1.8 million members as of March 31. More than 80 percent of the members are physicians. Doximity is rapidly becoming the leading platform for healthcare professionals, recruiters, and researchers. The company is monetizing its platform. Pharmaceutical manufacturers and healthcare system providers use it for marketing, while recruiting firms use it for recruiting solutions. Doximity has also started charging for its telehealth service since January 2021. It's basically a voice and video dialer to connect patients with care providers.
Given Doximity's one-of-a-kind solution for physicians, it has been expanding rapidly and a continuation of this could bode well for its stock.
Article continues below advertisement
Doximity IPO stock is a good buy.
Doximity counts the top 20 pharmaceutical manufacturers and top 20 hospitals and health systems in the U.S. among its customers. Its telehealth visits have been rising. While the COVID-19 pandemic accelerated the use of telepath products, it's still expected to contribute significantly to its top and bottom line after the pandemic is over.
The platform should expand even more through networking, which will increase its value. The overall macro environment also supports its growth as the U.S. healthcare expenditure is estimated to grow to $6.2 trillion by 2028 from around $4 trillion in 2020, according to the Centre for Medicare & Medicaid Services. Given the macro headwinds and its network effect, Doximity stock looks like a good long-term buy.
How to buy Doximity IPO stock
You can buy Doximity stock after it starts trading on June 24. The stock will be available on all the major brokerages. All you need to do is select the ticker "DOCS" and put in the amount you would like to invest in the stock.