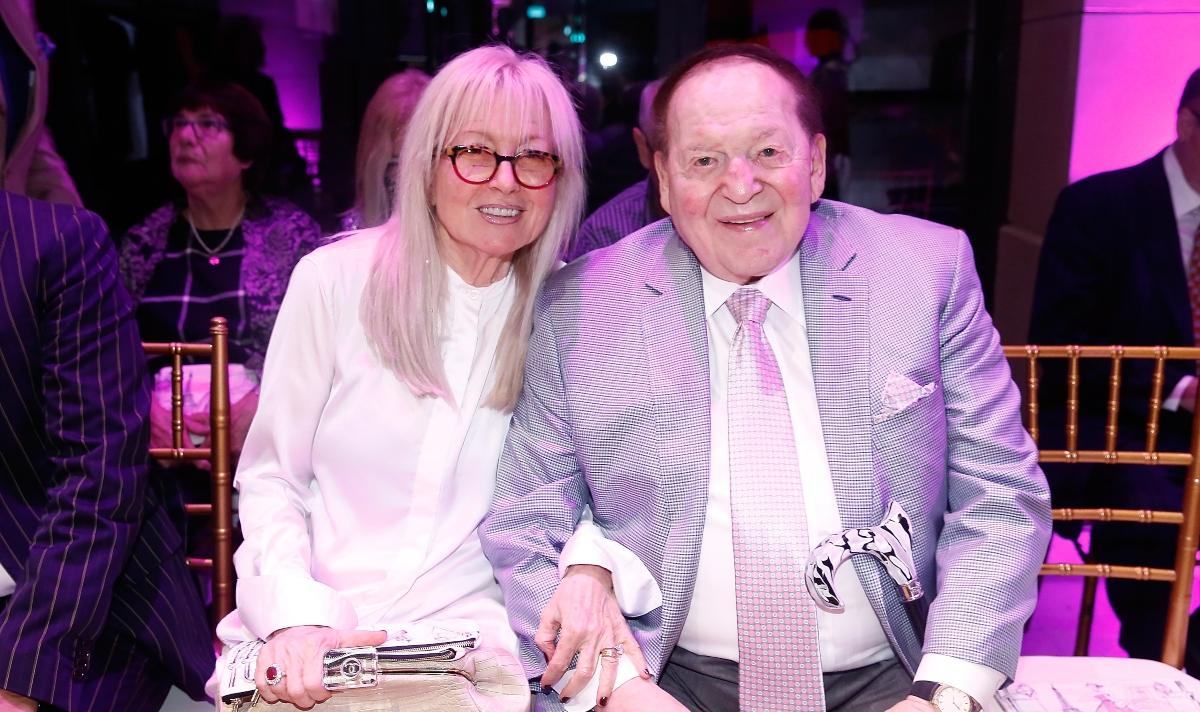 Business Icon Sheldon Adelson Leaves a Legacy, Wife Pays Tribute
By Ambrish Shah

Jan. 13 2021, Published 12:33 p.m. ET
Sheldon Adelson, the founder, chairman, and CEO of Las Vegas Sands, passed away on Jan. 11 at 87 years old. Adelson died from complications associated with non-Hodgkin lymphoma. His death wasn't a surprise because his health problems have been known for a long time. Adelson had been on medical leave from his company since Jan. 7. He had been battling the disease since 2019. In the wake of Adelson's death, many people want to know more about his wife. Who is Miriam Adelson?
Article continues below advertisement
Adelson was an American businessman, investor, and political donor. He was the founder and visionary of Las Vegas Sands, which is a casino and resort company located in Paradise, Nev. The same company built the Marina Bay Sands in Singapore for about $6 billion. Adelson also owned the Israeli newspapers Israel Hayom and Makor Rishon, and the U.S. newspaper The Las Vegas Review-Journal. Adelson started his business career at the age of 12 by selling newspapers on a street corner in Boston.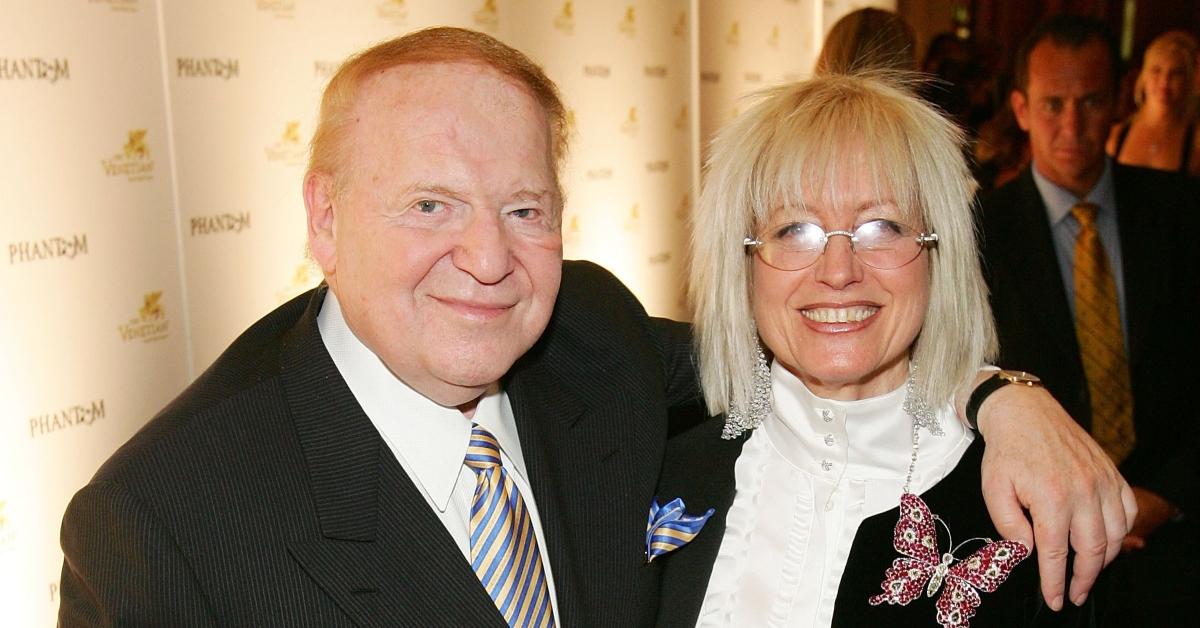 Article continues below advertisement
Sheldon Adelson's wife is successful in her own right
Born on October 10, 1945, Miriam Adelson is an Israeli-American physician and political donor. According to a report from The Las Vegas Review-Journal, Miriam said, "It is with unbearable pain that I announce the death of my husband, Sheldon G. Adelson, of complications from a long illness." Miriam also said, "To me — as to his children, grandchildren, and his legions of friends and admirers, employees and colleagues — he is utterly irreplaceable."
Miriam married Adelson in 1991. Together, they were well-known for making the largest donations to the Republican party. They provided funds to Trump's 2016 campaign, his presidential inauguration, his 2020 re-election campaign. They also provided half a million dollars to Trump's defense fund against the Robert Mueller probe into Russian interference in the 2016 election. Adelson and his wife also provided funds to George W. Bush's re-election campaign in 2004.
Article continues below advertisement
Sheldon Adelson was Jewish
Adelson was Jewish. Born on August 4, 1933, Adelson was the son of Arthur and Sarah Adelson. He was born to a poor Lithuania and Wales immigrant family. Adelson's mother ran a knitting shop, while his father was a taxi driver. He went to the City College of New York, but dropped out and joined the Army. After he was discharged from the Army, Adelson sold toiletries and windshield de-icers and booked charter tours. He was a serial entrepreneur. Adelson built nearly 50 businesses over the course of his business career.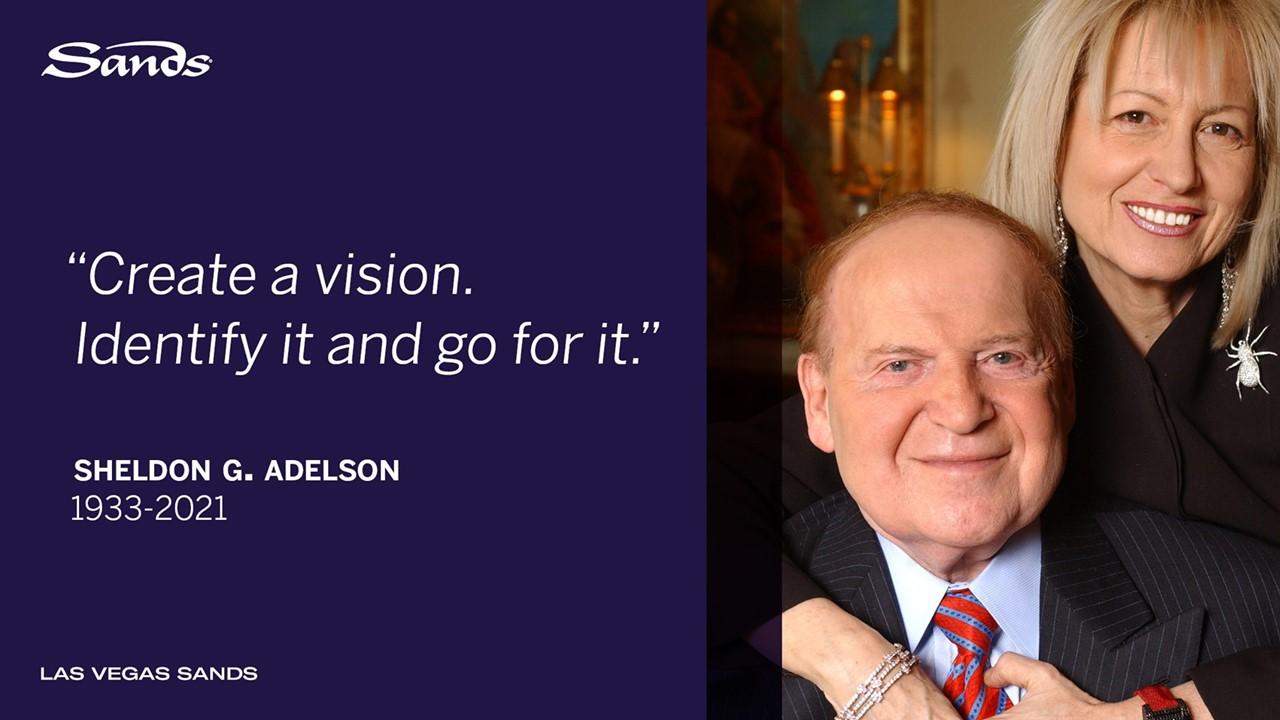 Article continues below advertisement
Sheldon Adelson's children
Adelson's first wife, Sandra, had three children — Gary, Shelley, and Mitchell. He adopted the children when they were young. The couple separated in 1988. In 1991, Adelson married Miriam Farbstein Ochshorn. The couple had two sons — Matan and Adam. In 2005, Mitchell passed away from a drug overdose. Adelson is survived by his wife, Miriam, four children, and 11 grandchildren.
Sheldon Adelson had a substantial net worth
Adelson's net worth is more than $35 billion, according to Forbes. He was listed as the 28th-richest person in the world and 19th in the Forbes 400.